Offering a piece of jewelry as a gift never goes unnoticed regardless of the time of year and the special occasion that presents itself; Christmas, Valentine's Day, wedding anniversary, etc. When he witnesses commitment, choosing a piece of jewelry is a gesture that expresses our affection for this person. It may also be that our gift is not as deep and that we give a fashion accessory just to please. Whatever the intention, several types of jewelry can appeal to a woman. The challenge is to avoid missteps and make the right choice. We have a few tips to help you make yours.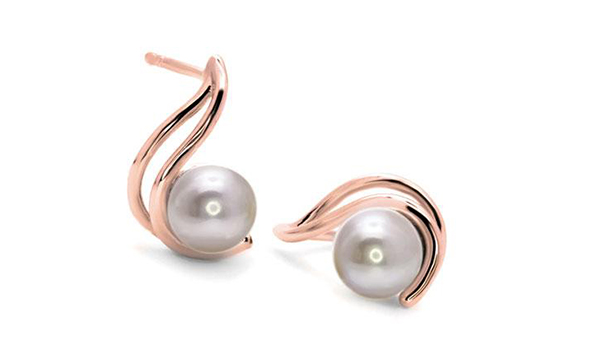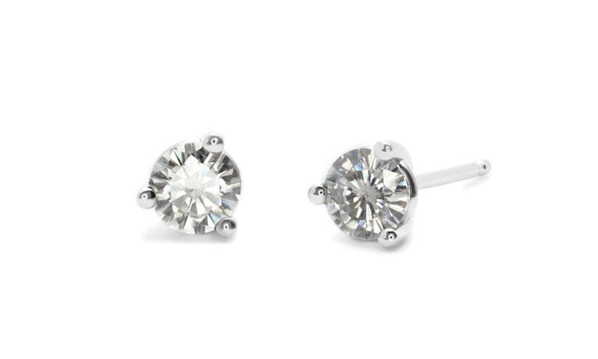 Giving earrings as a gift is always a great idea, especially for a best friend or sister. If it is young, the costume jewelry can still do the trick, but be aware that it goes out of fashion faster and is more fragile than a jewelry made with precious metals. For an older woman, the earrings with pearls or mounted gemstones are classics and they please every time. Choose shapes, stones, colors that you would like to wear yourself. Try to notice what this person likes. If the person has a round face, opt for slender earrings that help lengthen their face. If, on the contrary, the face is long, earrings near the lobe are suggested. Before choosing the earrings, make sure that the person has their ears pierced.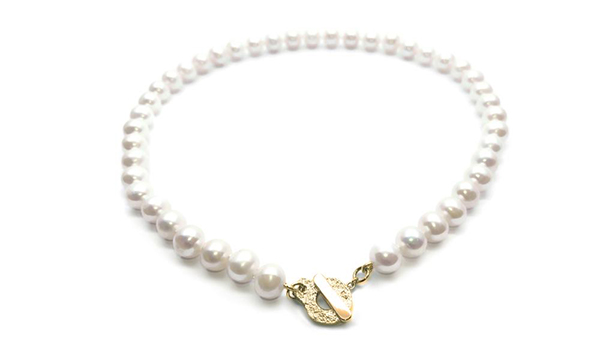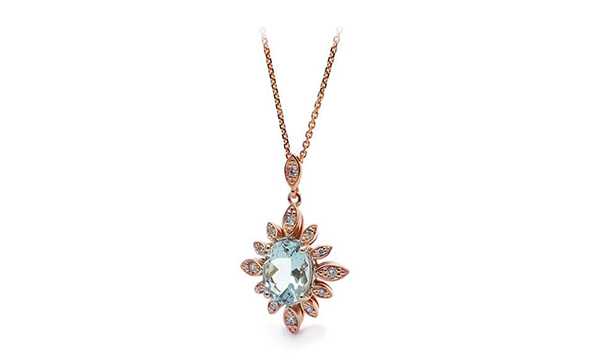 The beauty of the necklace
There is nothing like a necklace or a pendant to complete an evening outfit and highlight a beautiful neck. Who does not remember this scene from the film "Pretty Woman" with Julia Roberts and Richard Gere as he slips a magnificent pearl necklace around his neck? Or this famous Heart of the ocean in the movie "Titanic"? Fantasy break, a necklace or a pendant is given as well to his mother as to his beloved and you can go there very simply with a chain and a small silver jewel. There are, however, countless gift ideas within your means and the primary goal is not to go against a person's physiognomy. For example, it is preferable to offer a long pendant to a tall person and to avoid large jewelry for a person whose stature is more delicate. Avoid delicate jewelry for a round person and the necklace should always end halfway between the chin and the top of the breasts. For those with generous breasts, make sure the pendant does not land in an uncomfortable area. Now you have to find themes, shapes that reflect his personality. And why not find a pendant with his birthstone?
























The reflection of the bracelet
Choosing a piece of jewelry is a perilous adventure. Giving a bracelet as a gift is all the more daring, but the impact will be hard-hitting if you aim for it. Very fashionable, charm bracelets are transformed over time and provide a multitude of gift ideas for years to come. Don't forget the always popular heart, love and infinity symbols. Reflecting our personality, the bracelet can combine textures, materials and precious metals such as textiles, leather, copper, gold and silver. Have a meaningful inscription engraved inside the bracelet for a gift that she will never forget. Again, avoid weighing down small wrists with large bracelets, but these are very suitable for larger frames. Trendy, the polished yellow gold bracelet is not only beautiful to look at but it is also a good investment. To determine the size of the bracelet, wrap a string around the wrist, measure and add 1 cm to it for maximum comfort. For a pearl bracelet, you need to add 2 cm.


Giving a ring as a gift is not a trivial gesture. The person who receives it must occupy a very important place in your heart and the reverse must be as true otherwise there could be missteps. If it is to make the big demand, refer to this text to help you in your choice. But besides the traditional engagement ring, a ring can be worn on any finger, even the thumb. We must first respect the style of the person. Notice what jewelry and what ring she likes to wear. Is his jewelry box full of yellow or white? Does she wear precious or semi-precious stones or is more interested in silver jewelry? Then there is the shape of his hand. Everything is allowed for a person who has a small hand with large fingers but for those who have short fingers, the thin ring does much better. For women with large hands and large fingers, you can certainly dare the big ring. To measure a finger, wrap it with a string and measure the length precisely with a ruler. The safest however remains ring maker you can order via our online store.

What a good idea to offer your spouse a piece of jewelry to celebrate your wedding anniversary. Instead of a conventional piece of jewelry, opt for a small medallion made to measure by jewelers. Have it laser engraved on the back to perpetuate this great moment of love. Use precious metals and stones that symbolize the number of your wedding years. Cufflinks are always very useful for men and certainly a safe bet.

Wedding anniversary table
The jewels offered at the birth of a child remain precious for life and take on great sentimental value over the years. Yellow or rose gold earrings and pendant are safe choices for little girls. Add a diamond or a pearl to add a magic touch. Small gold chains are great for little boys. Go for gold since silver jewelry tarnishes faster.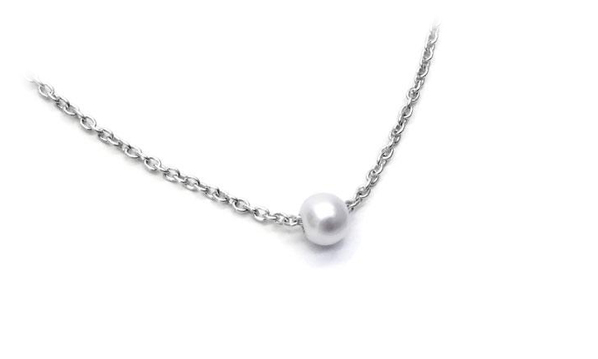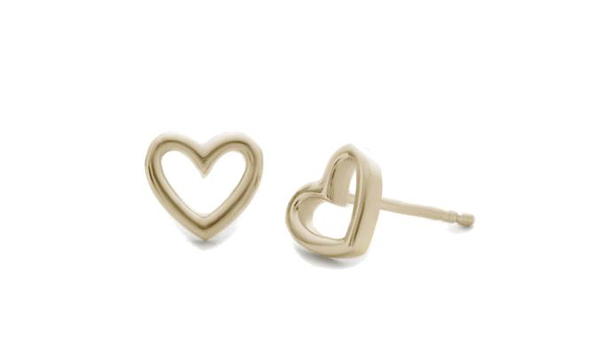 The important thing in this whole process is to trust yourself and to dare. Life is built around significant events and this is what we remember today. If you want to be reassured in your decision, do not hesitate to come and meet our team of jewelers at Flamme en rose. Our years of expertise and personalized service will help you make the right choice. Whether for earrings, a ring, a pendant, a bracelet or a necklace, our Online Store already gives you some ideas. All of our jewelry is handcrafted and of high quality.