Stringing beads is an art that has been practiced all over the world since the dawn of time. Whether for the manufacture ofbracelets or necklaces, beading must be precise and finely executed. Traditional bead threading requires a specific needle and a pure silk thread, which makes it possible to thread pearls with knots between each pearl to prevent wear and tear .
After a few years, re-stringing pearlnecklaces and pearl bracelets is recommended for several reasons. First of all, it allows you to clean pearls that have been contaminated by perfumes and soaps. These chemicals attack the pearl's nacre and cause it to lose its luster. In addition, the silk thread used for the pearl strands stretches and becomes brittle over time. It must therefore be replaced by another silk thread and not by a metallic thread in order to preserve the suppleness of the jewel. 
If you would like to preserve the brilliance and the solidity of your pearl accessories, the Flamme en rose team offers a traditional re-stringing service that comes with a guarantee.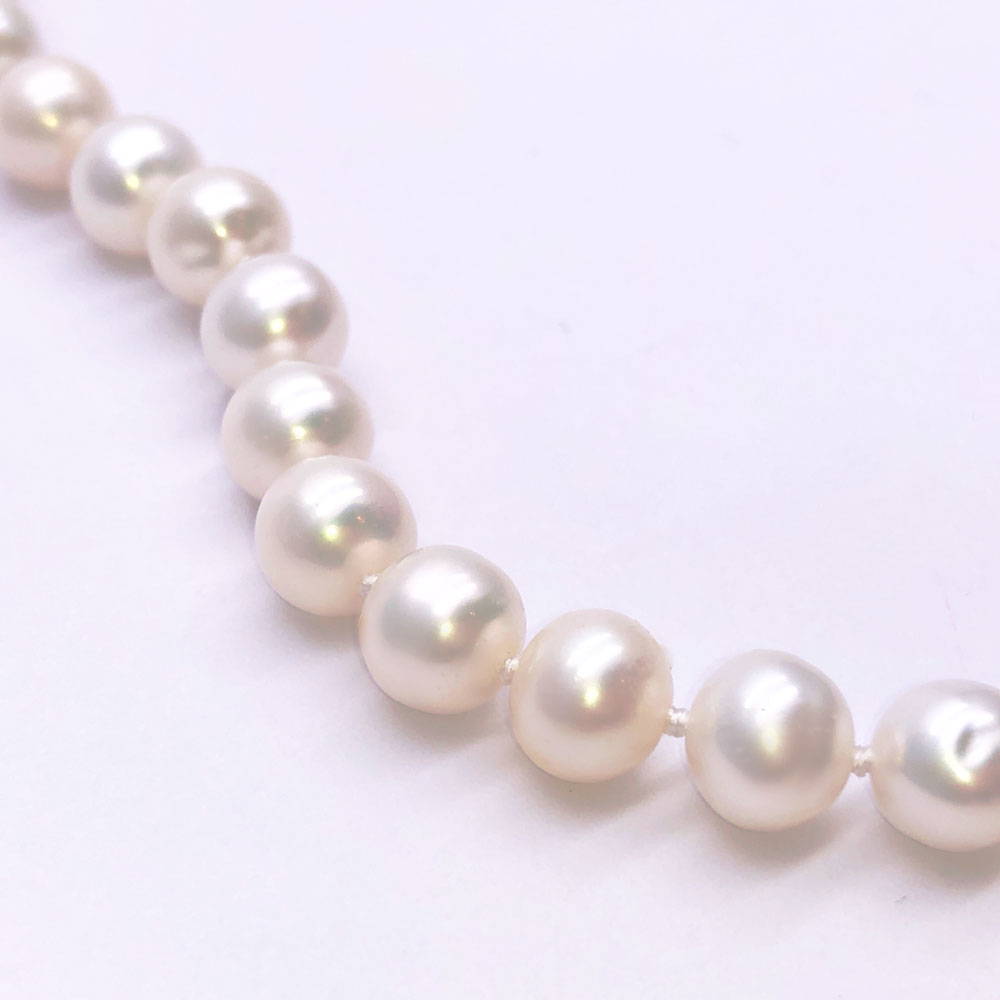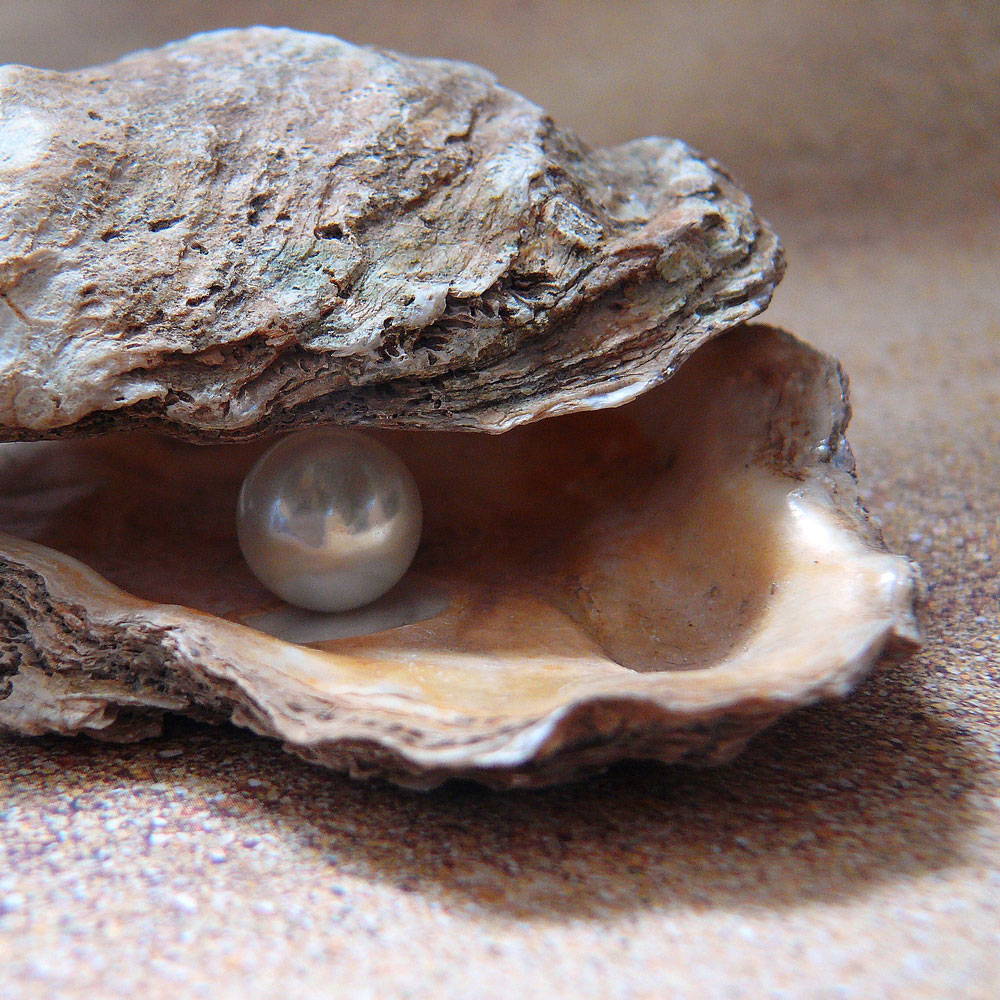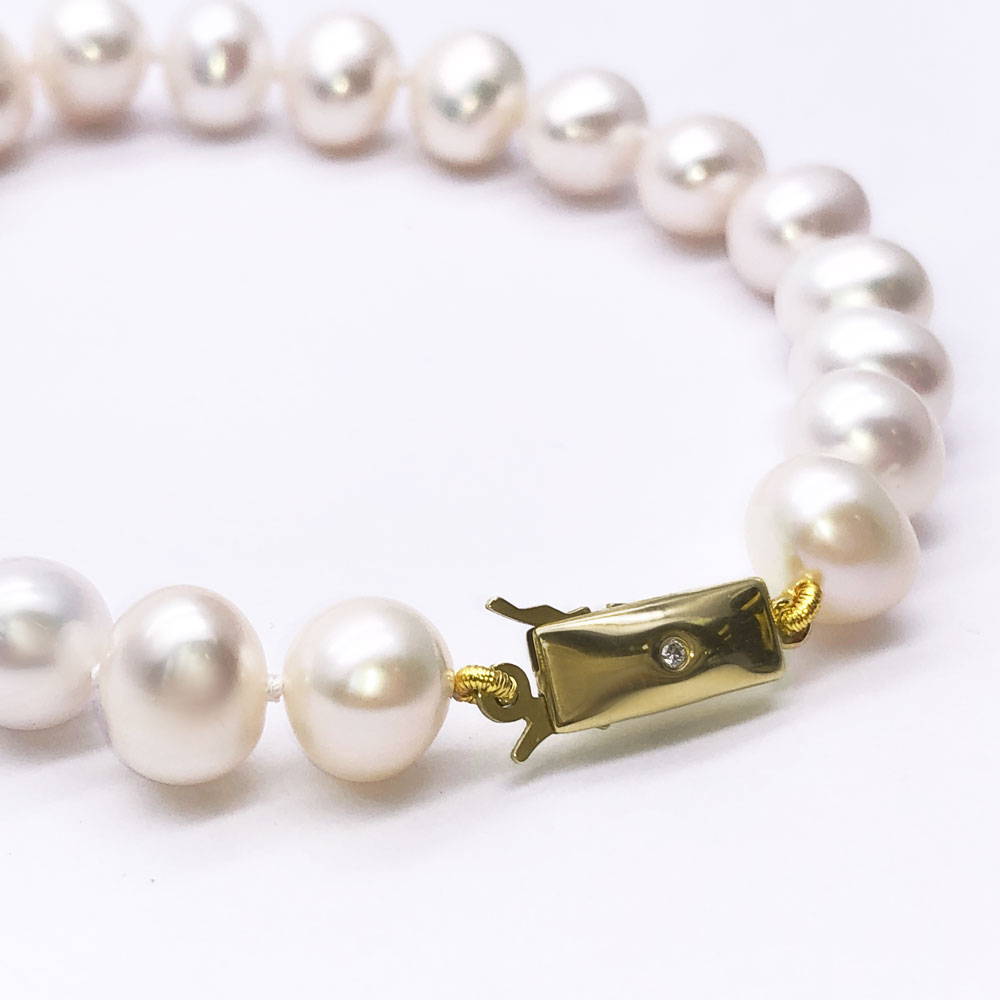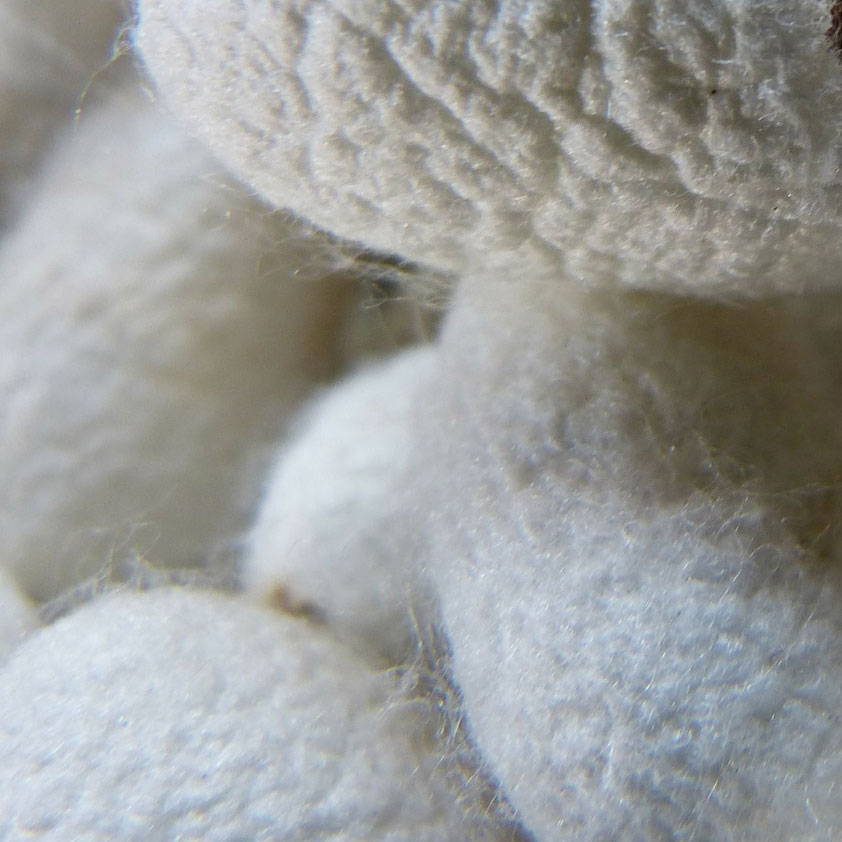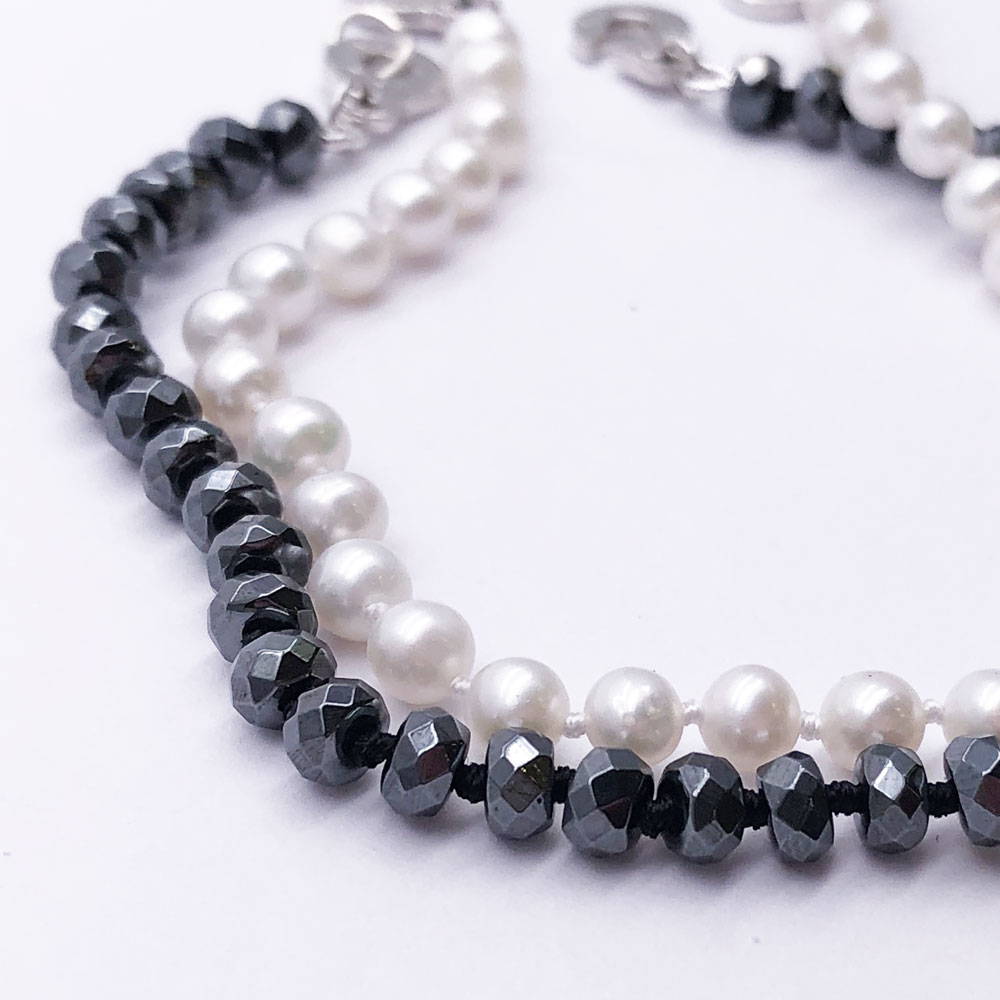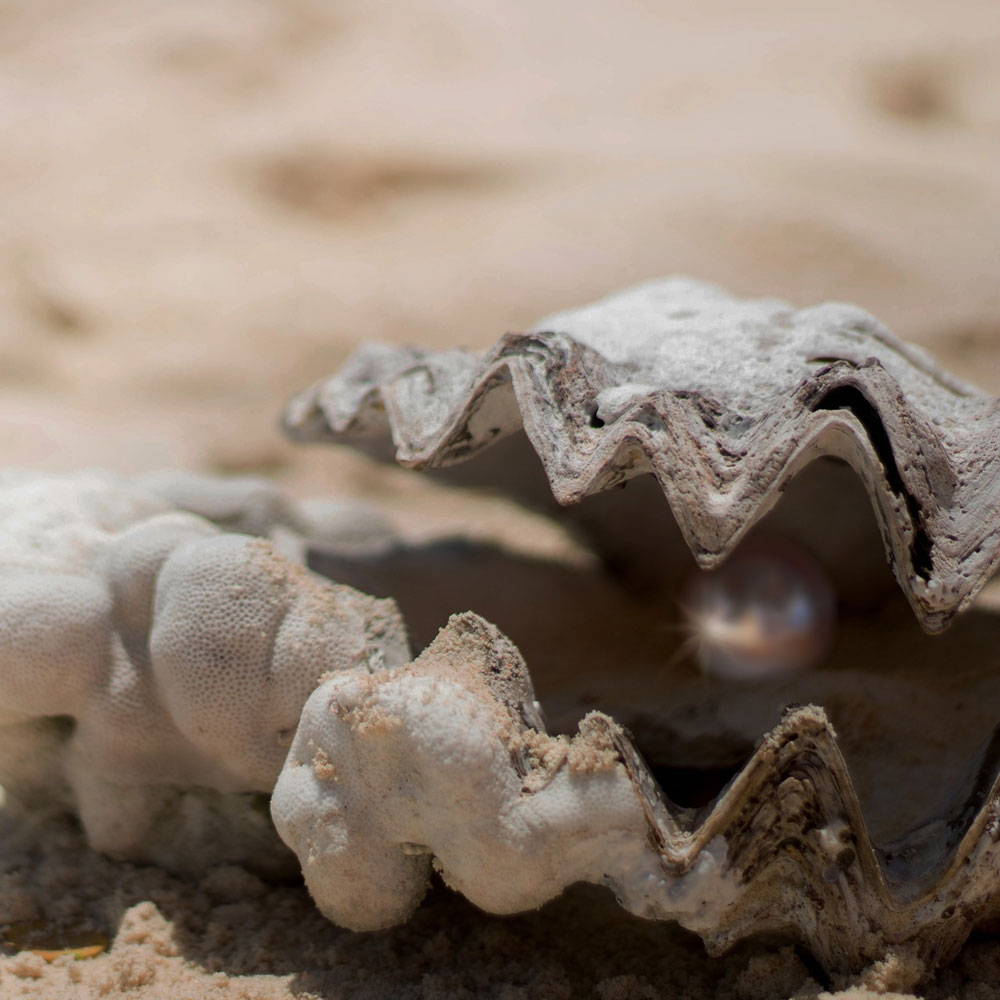 The pearl is a beautiful object in itself, however when aligned with others their luster makes them come alive, truly breathtaking. The Flamme en rose jewellery store is the perfect place in Montreal to have your pearls re-strung. They have been offering this service since their beginnings in 2009 and are experts in the field. Not only can they resting your bracelets and necklaces, they also offer a wide selection of handmade claps in silver, yellow gold or white gold, manufactured in house and add an extra touch of elegance. Flamme en rose also offers a wide range of pearls including freshwater pearls as well as Tahitian pearls.  
The Le berceau collection is a unique creation of Flamme en rose and offers several models of pendants and earrings with pearls. The refined design of this collection makes it extremely popular with customers and makes a wonderful gift. In addition to the custom jewelry creation and jewelry transformation service, the bead threading service has been a specialty of the house since the company's creation in 2009. 
Trust Flamme en rose, they can tread, re-tread, custom make and transform your jewellery.