Whether it is for a custom engagement ring  or a simple sterling silver pendant, the jewellers at Flamme en rose want to discuss with you the custom design projects of your dreams!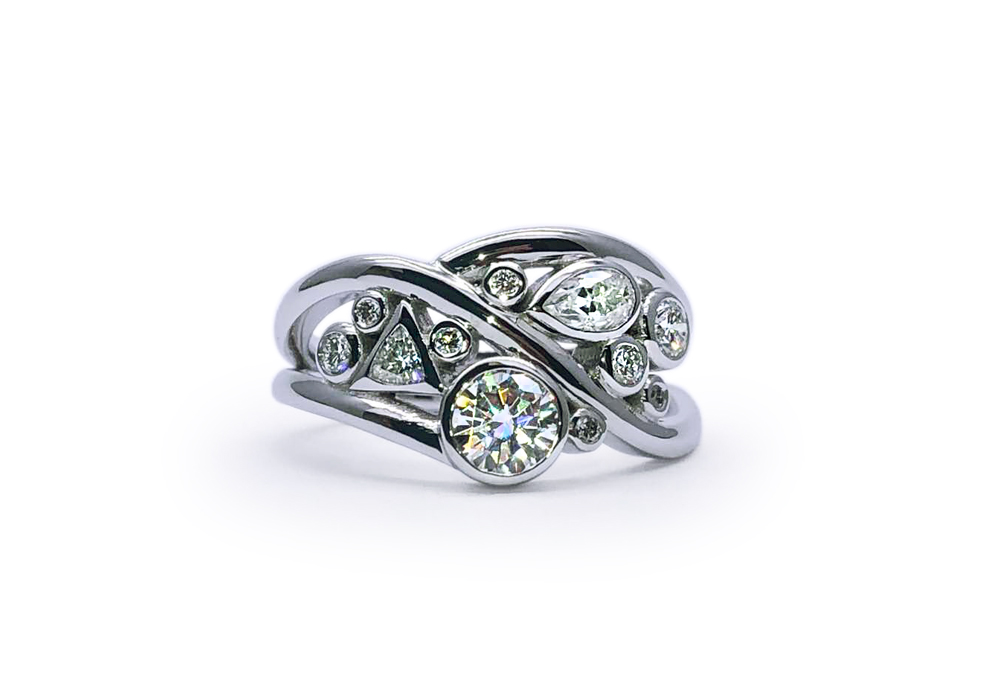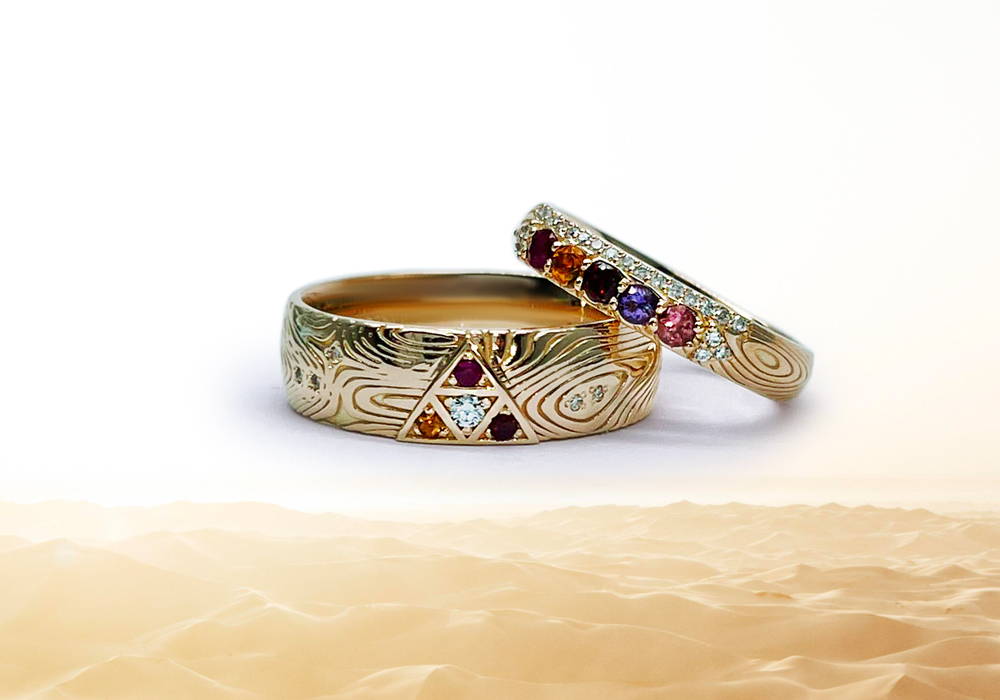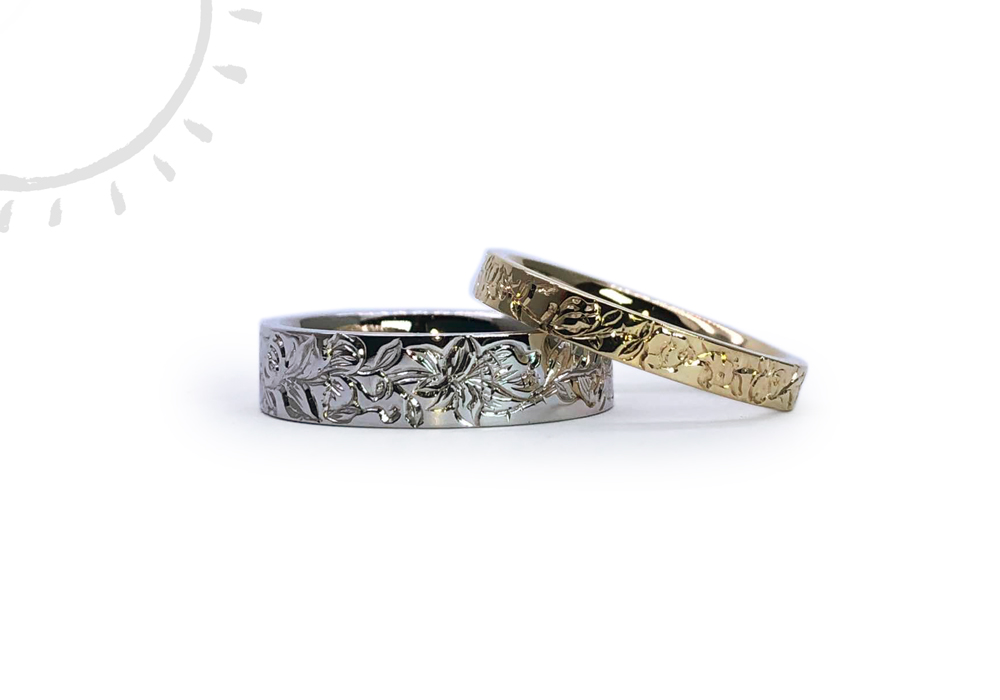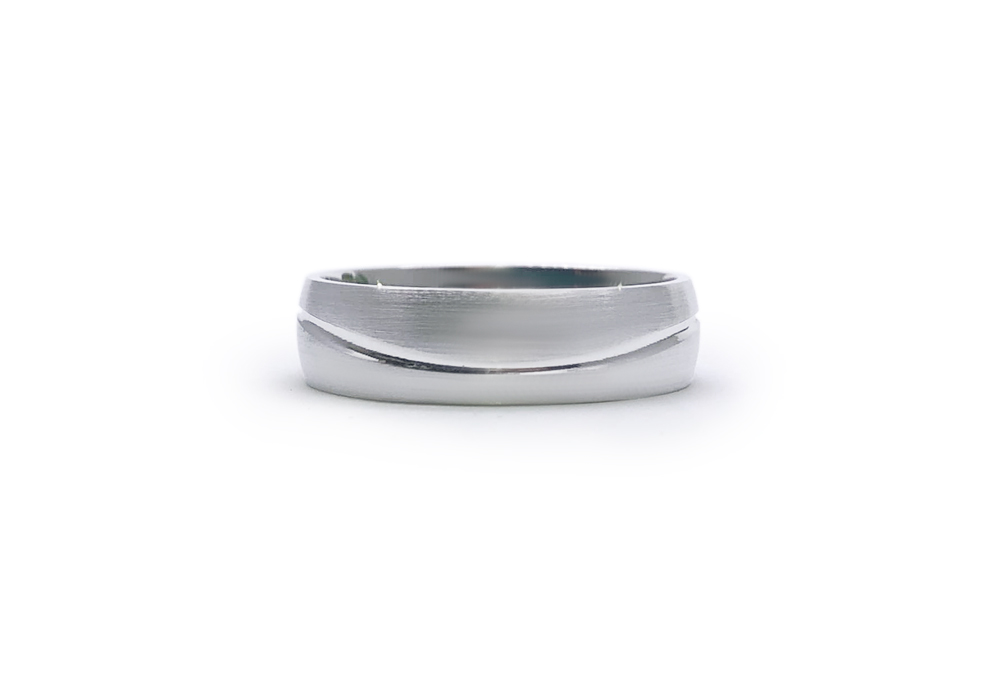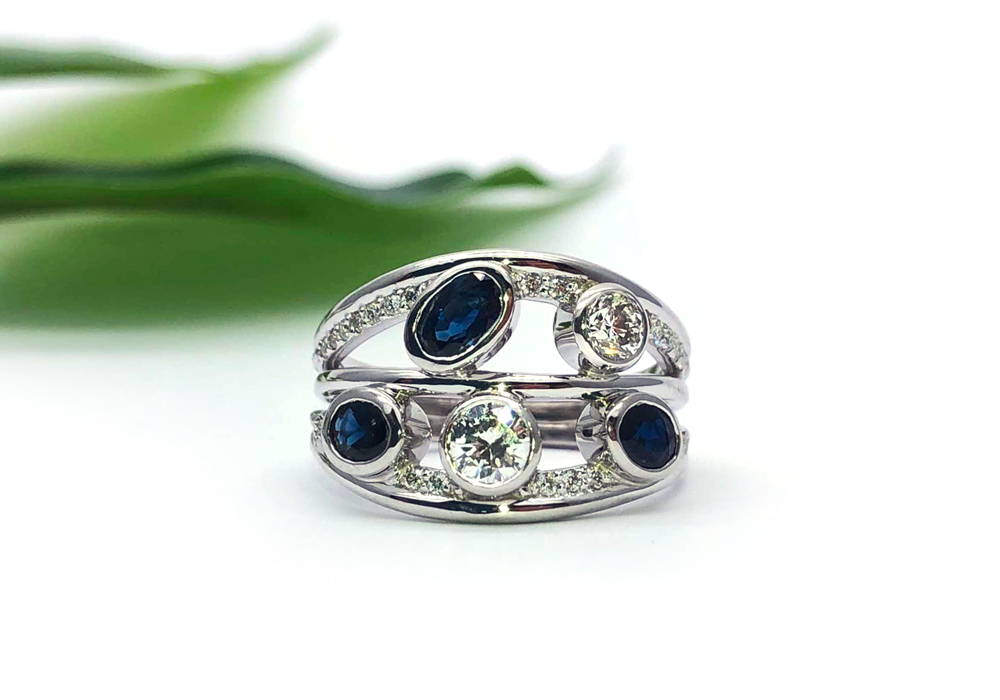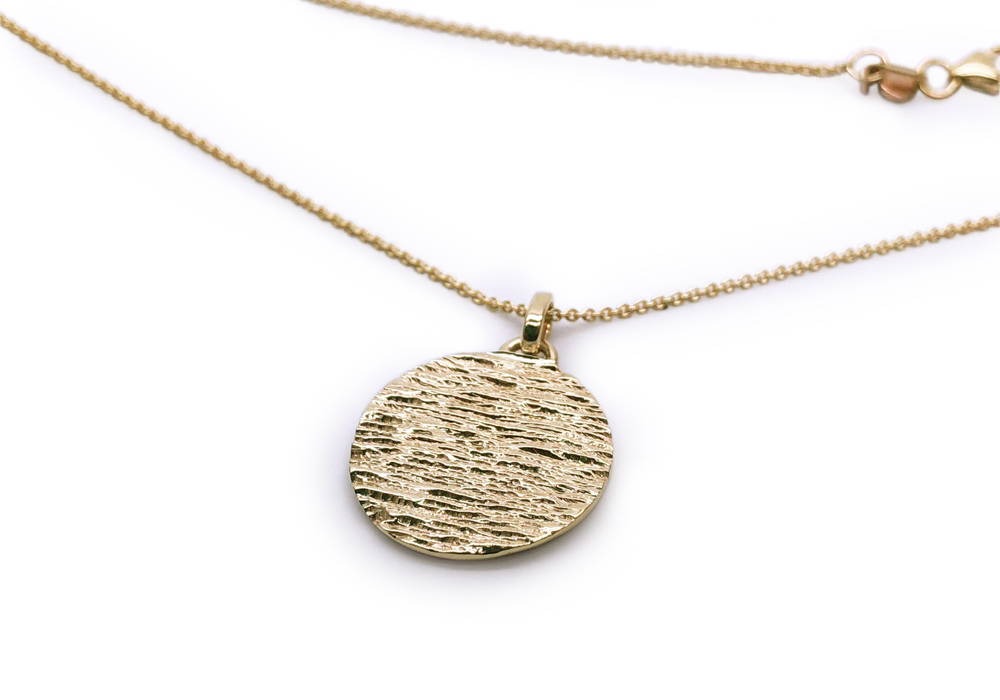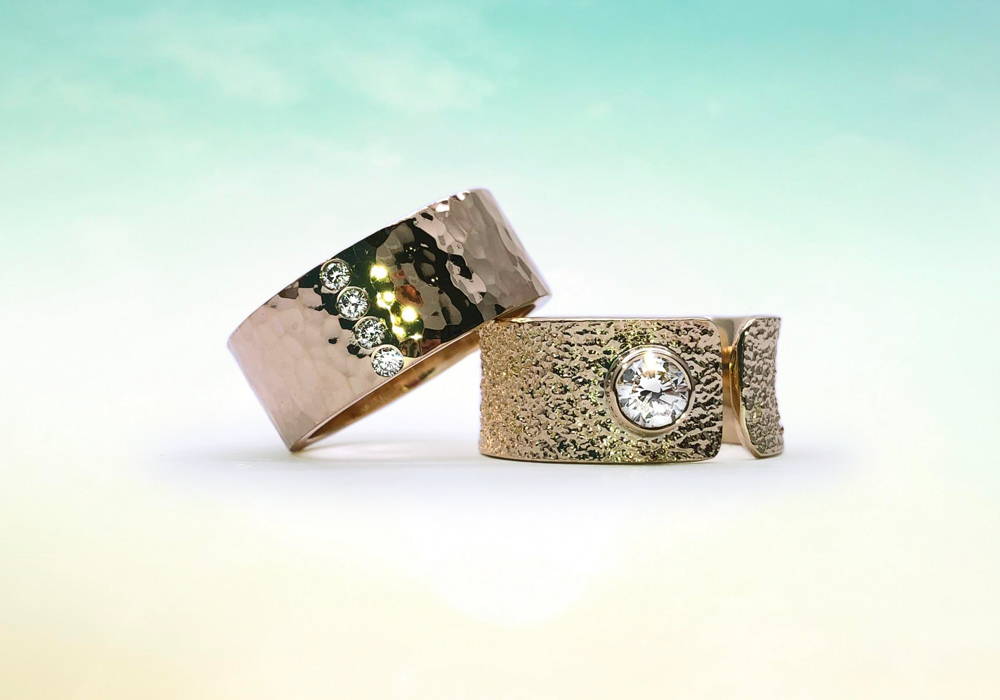 The realization of a tailor-made creation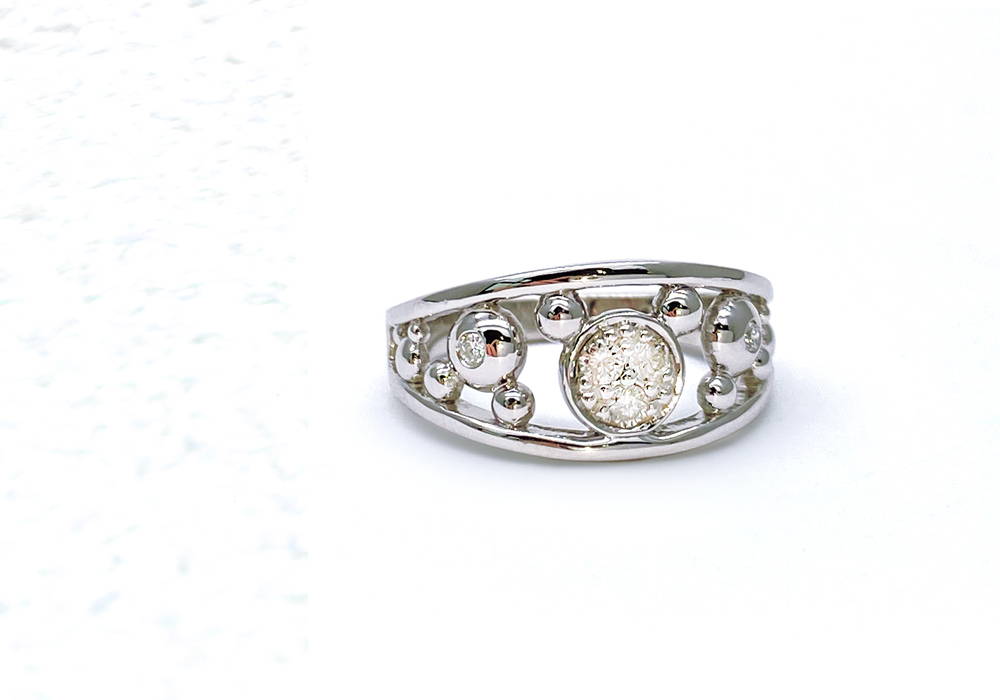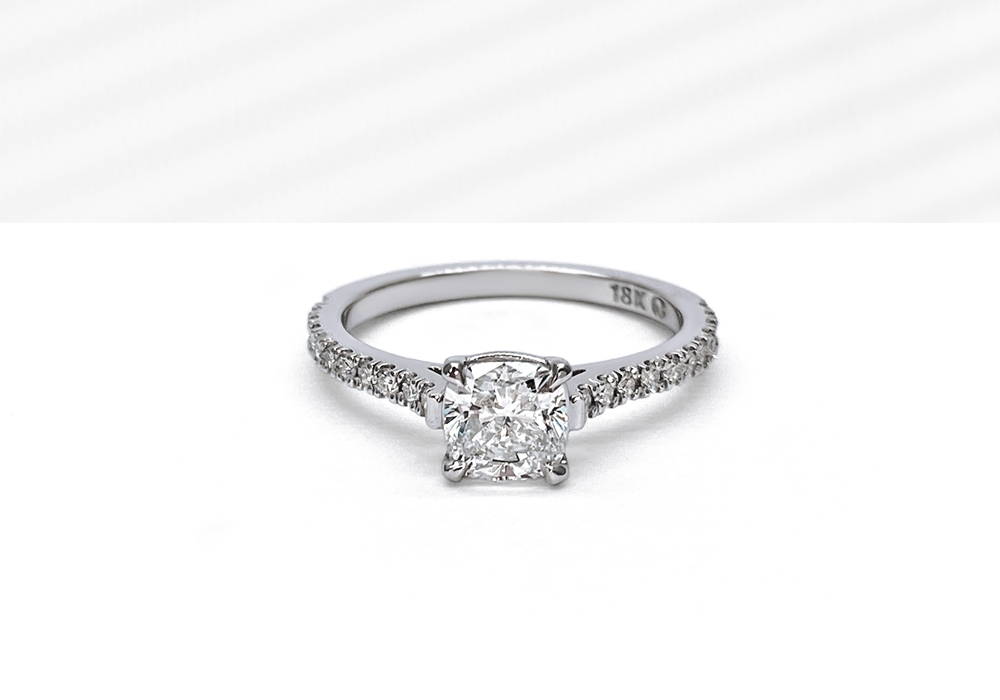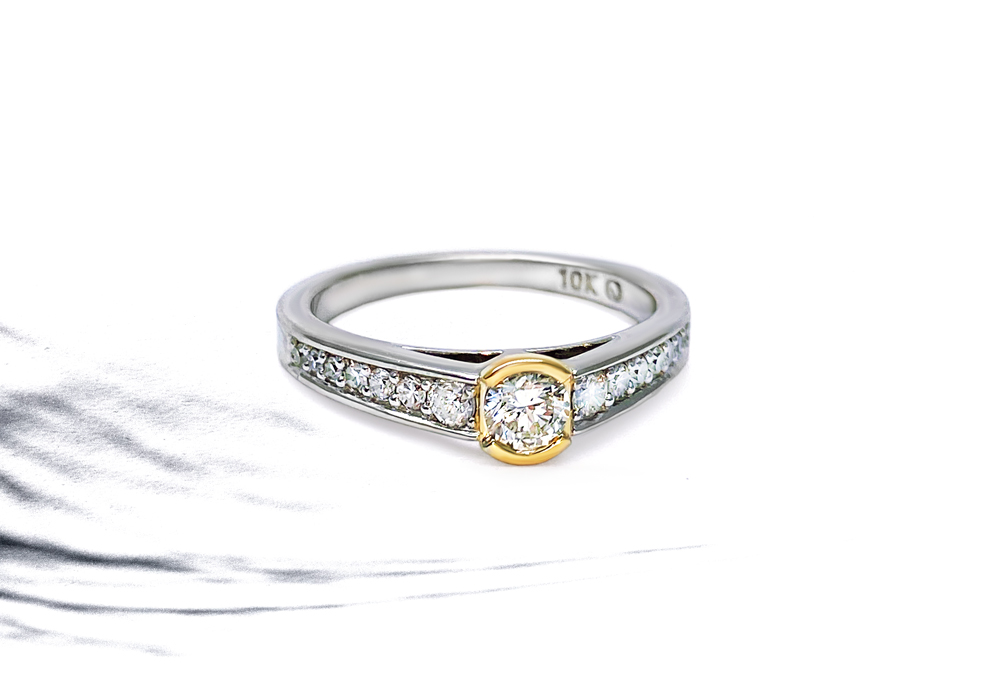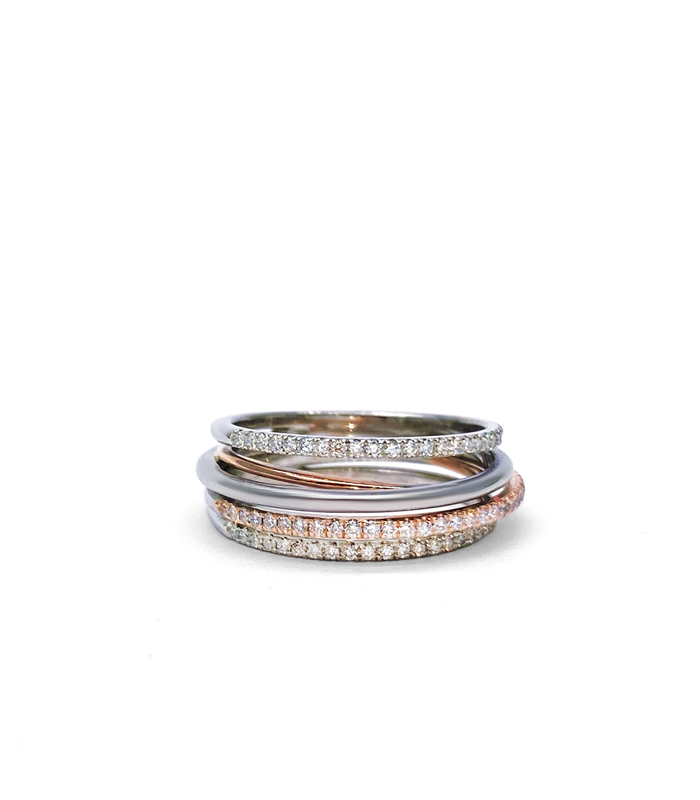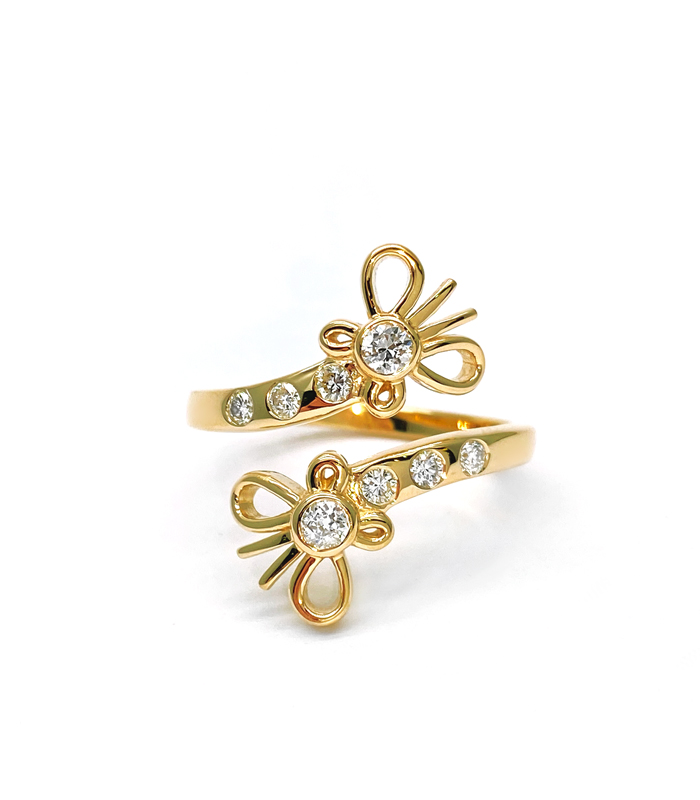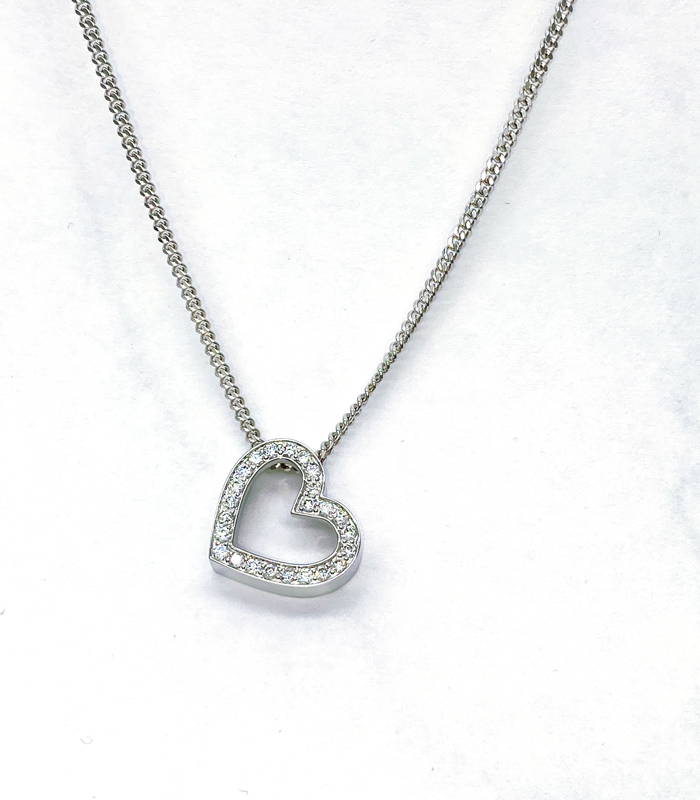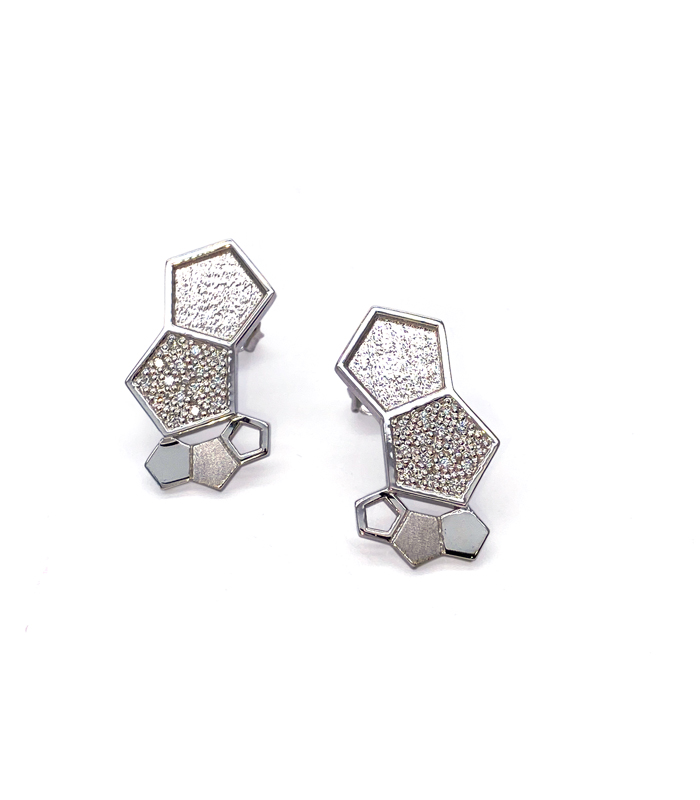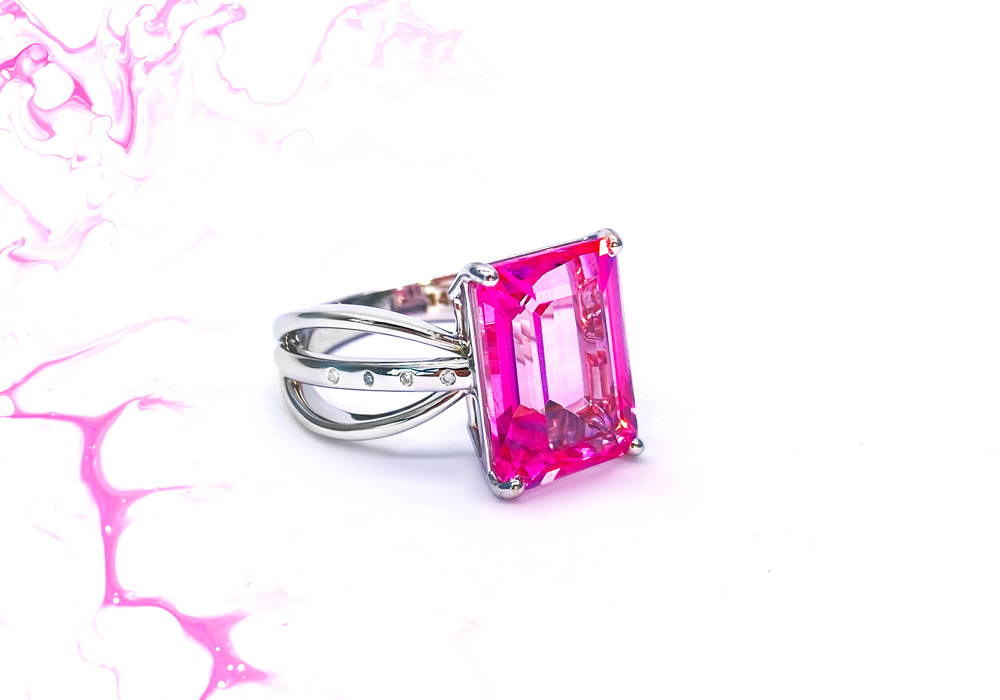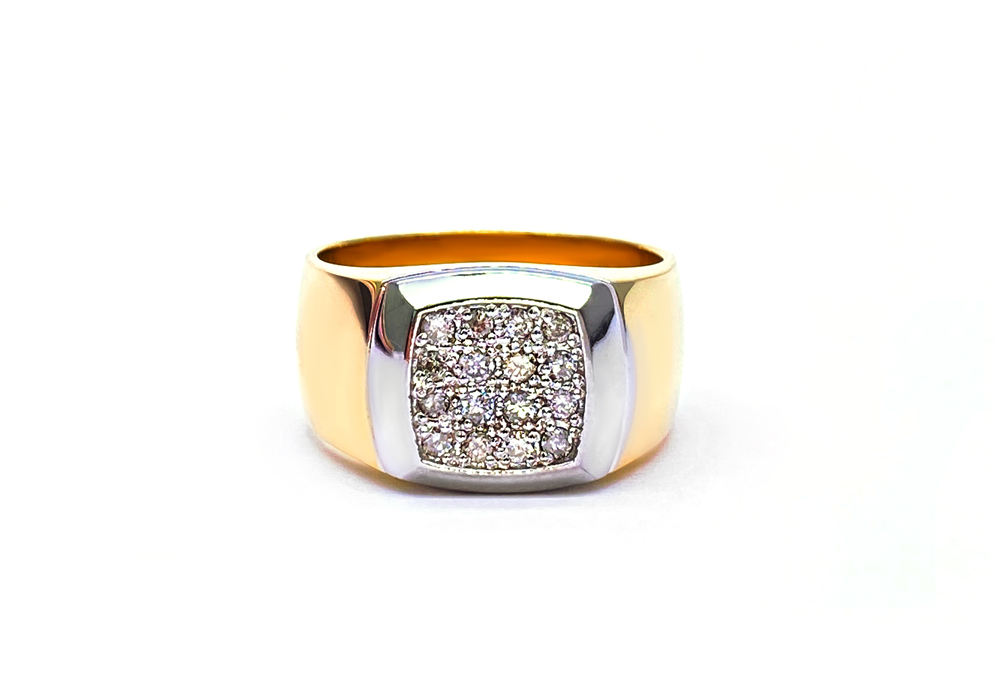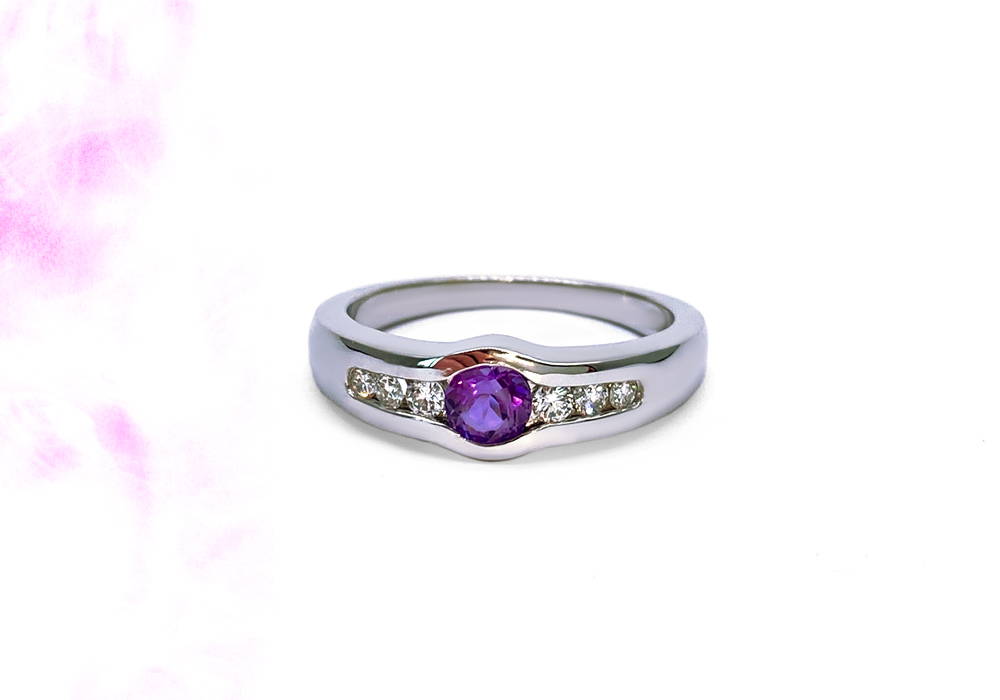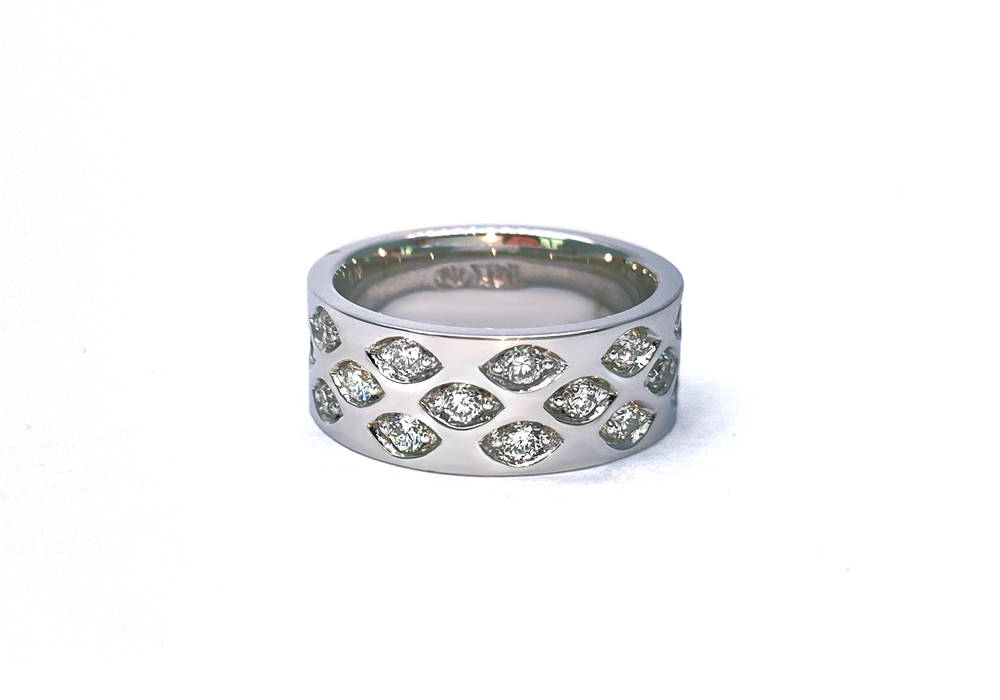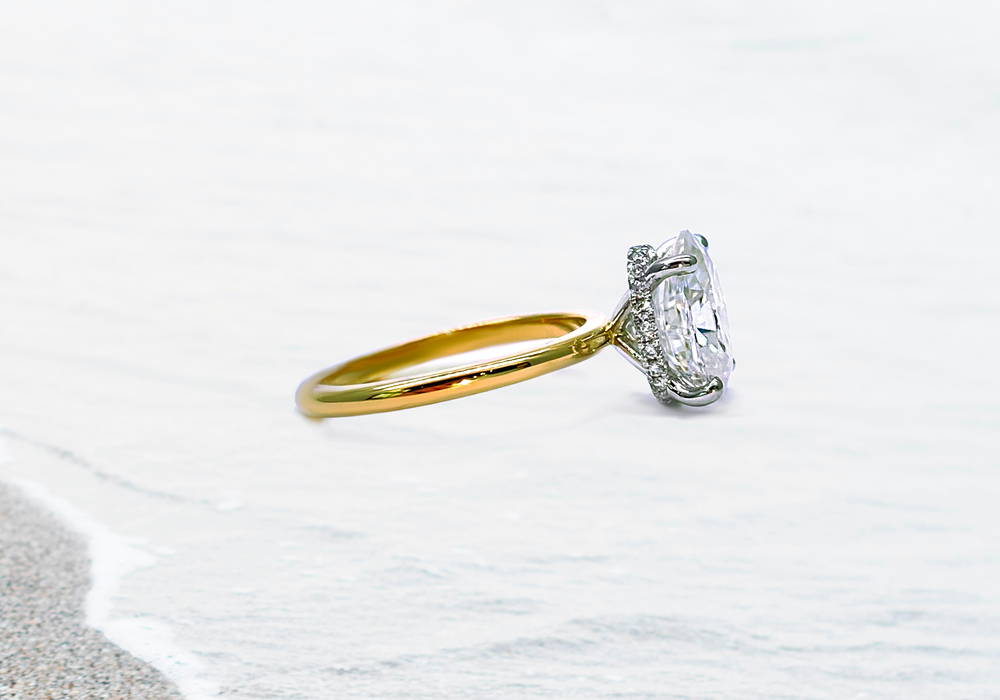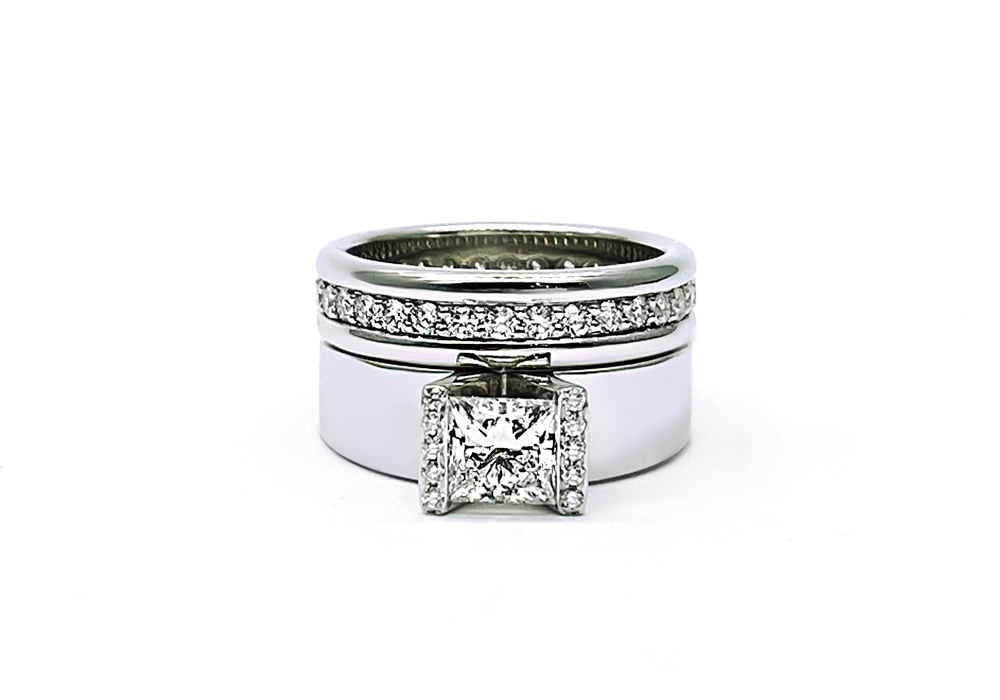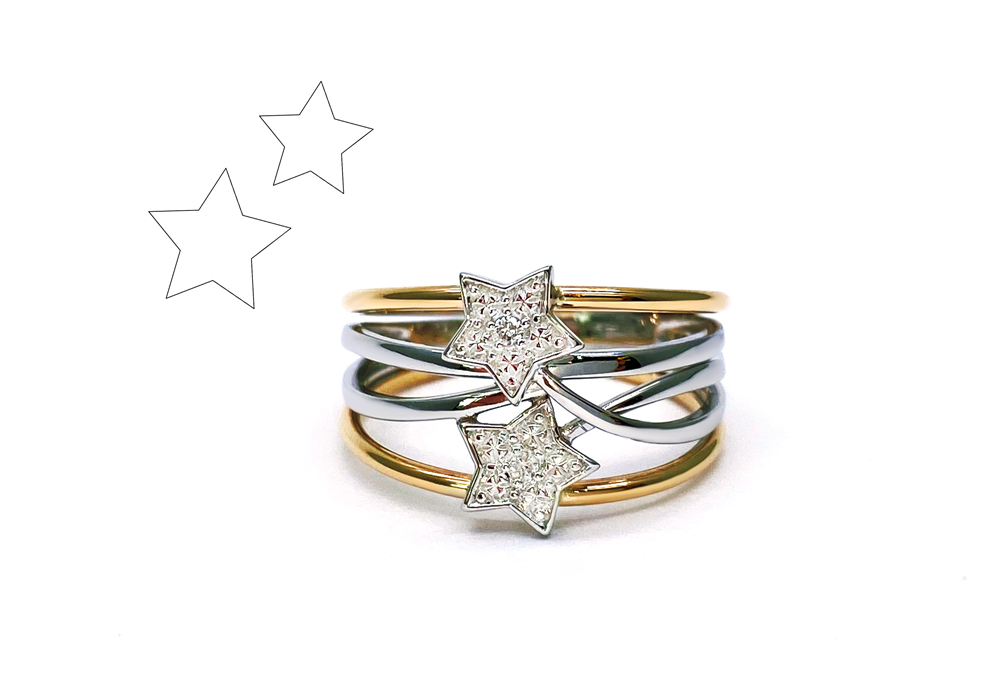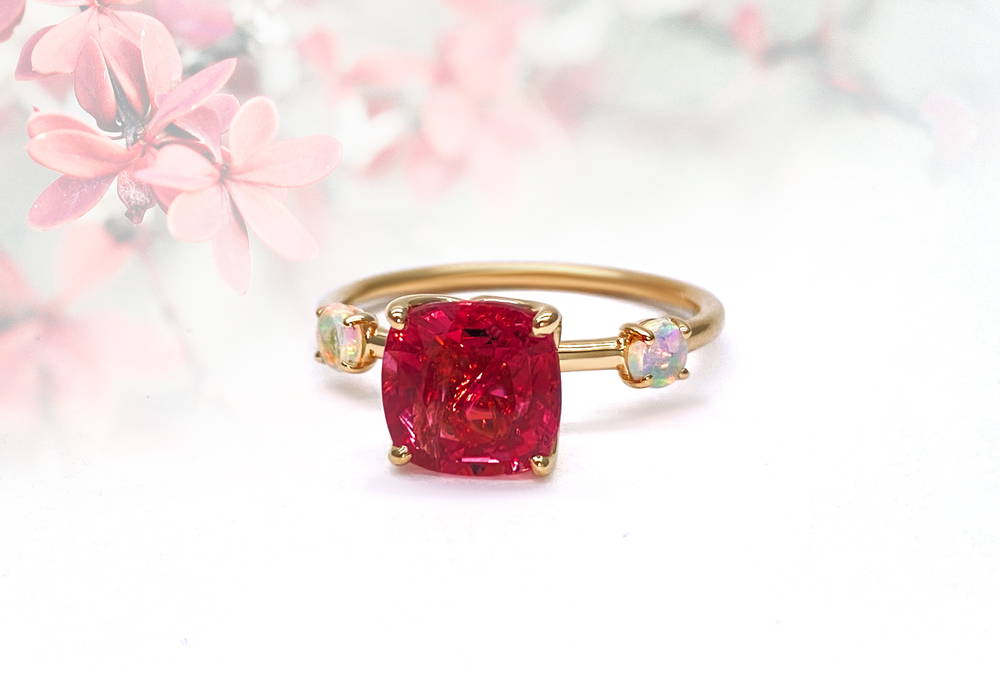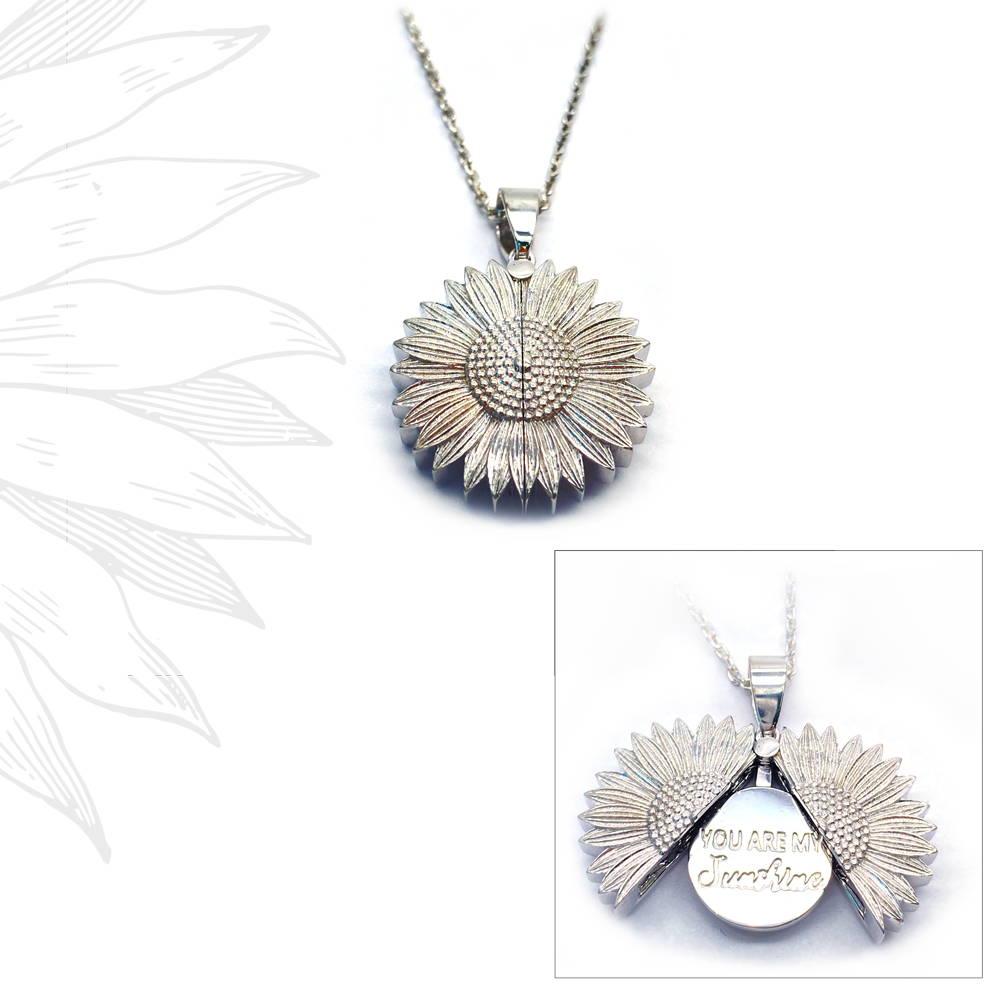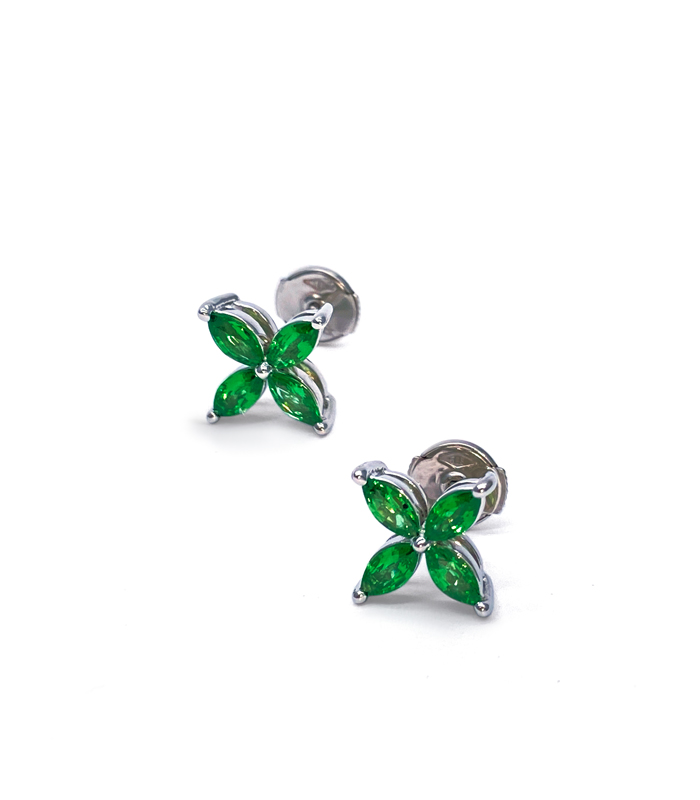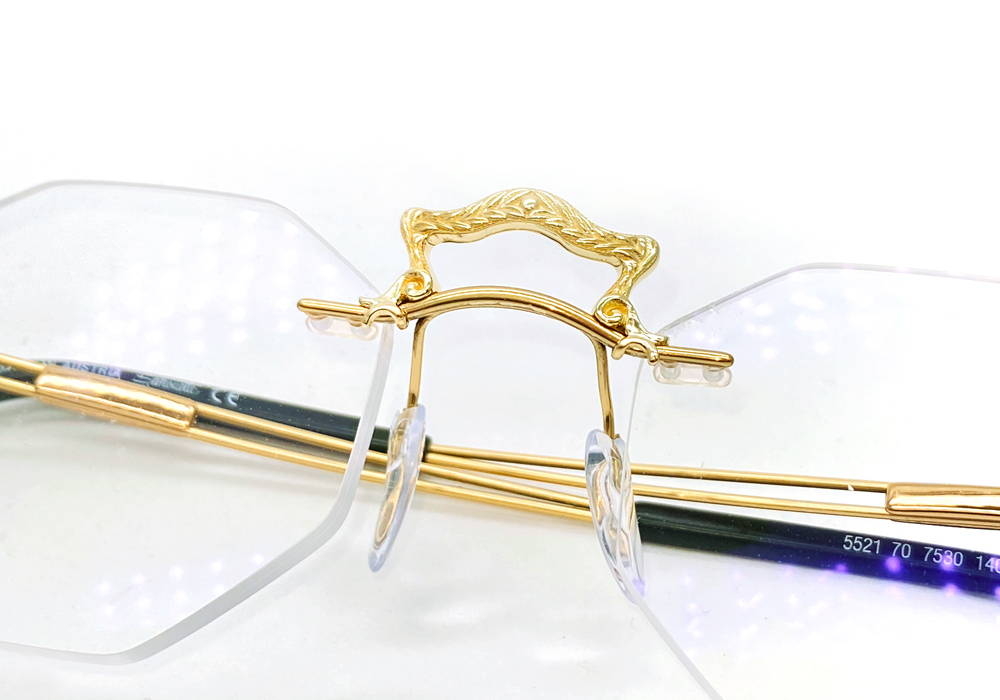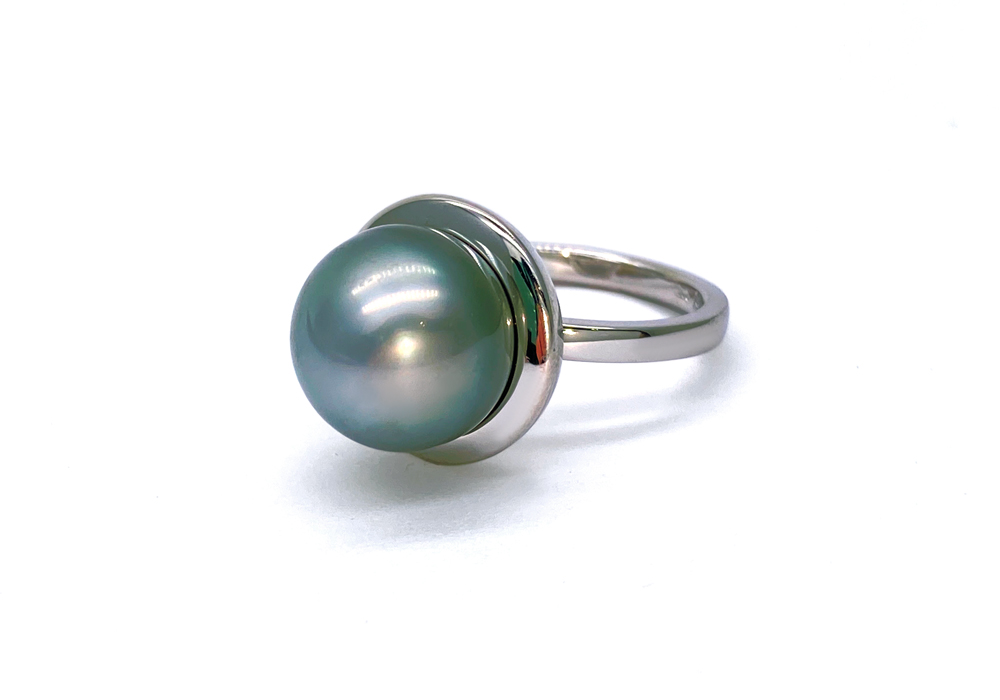 THERE IS SO MUCH TO CREATE!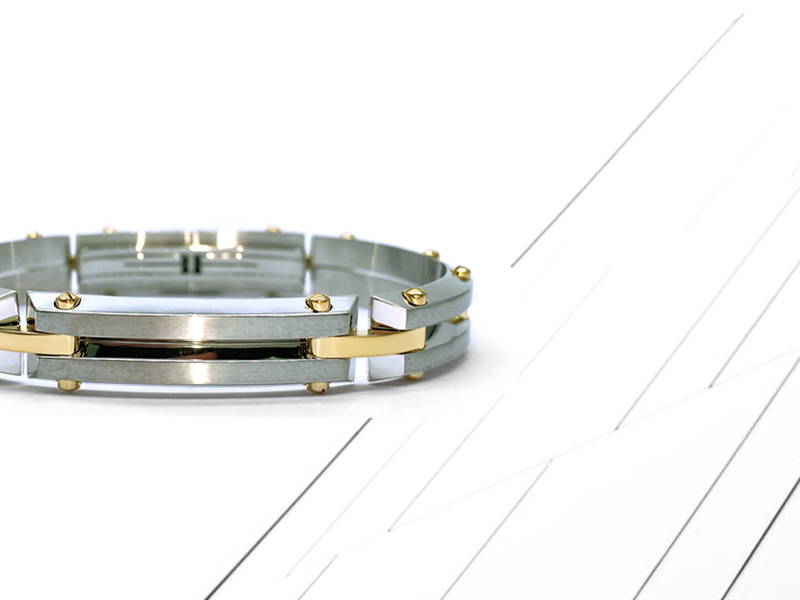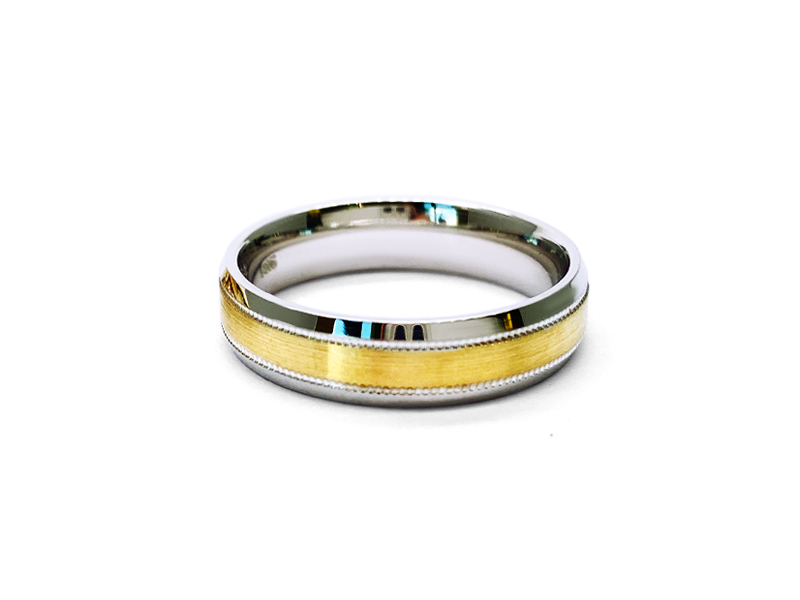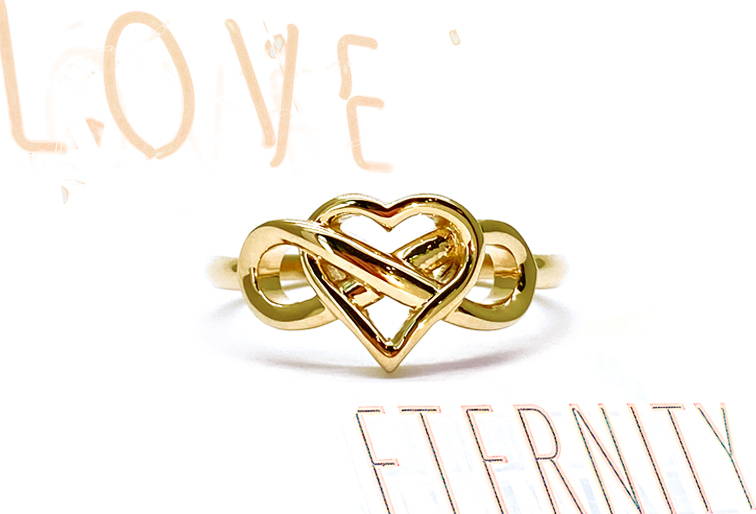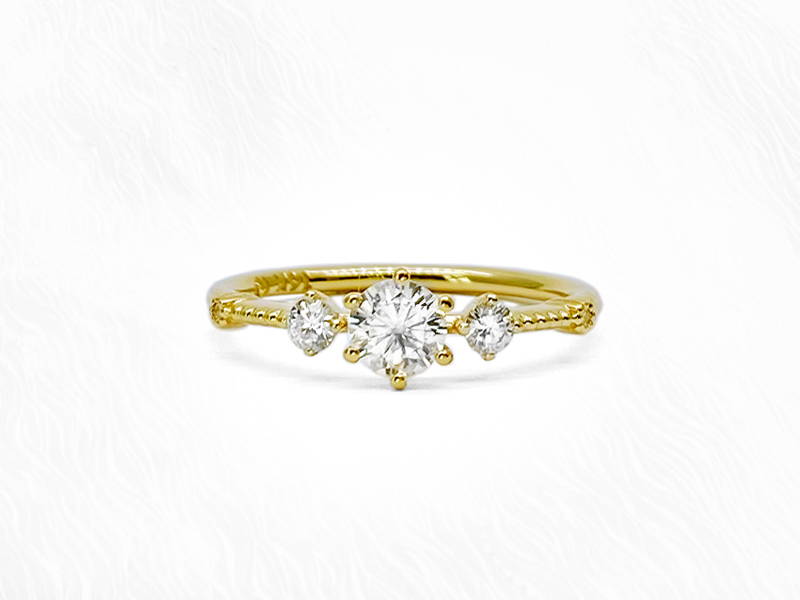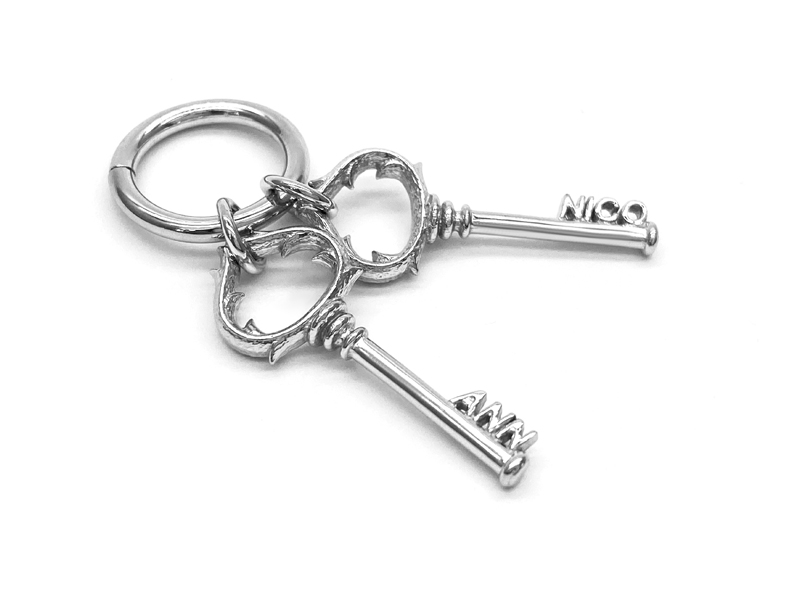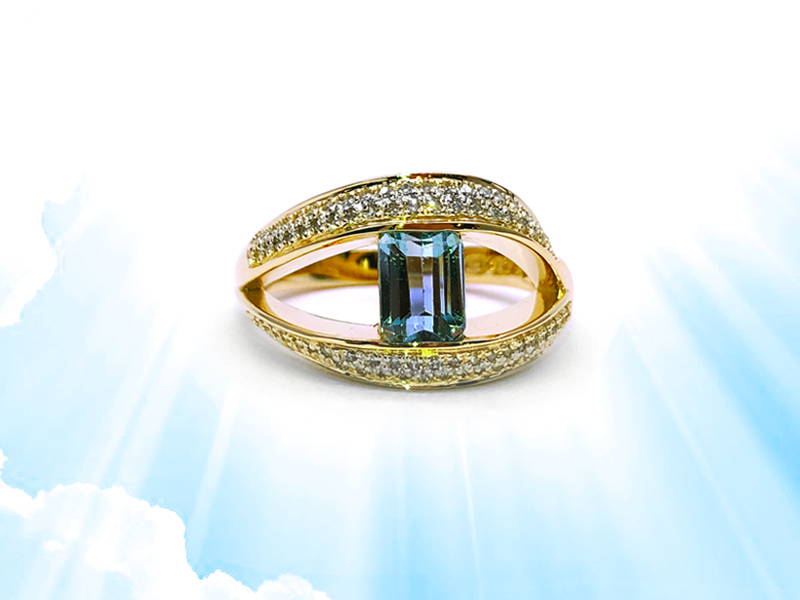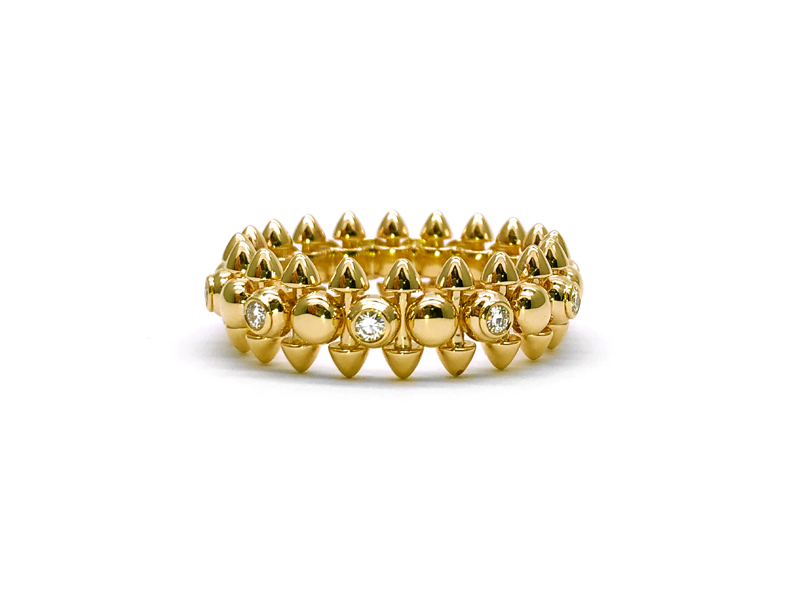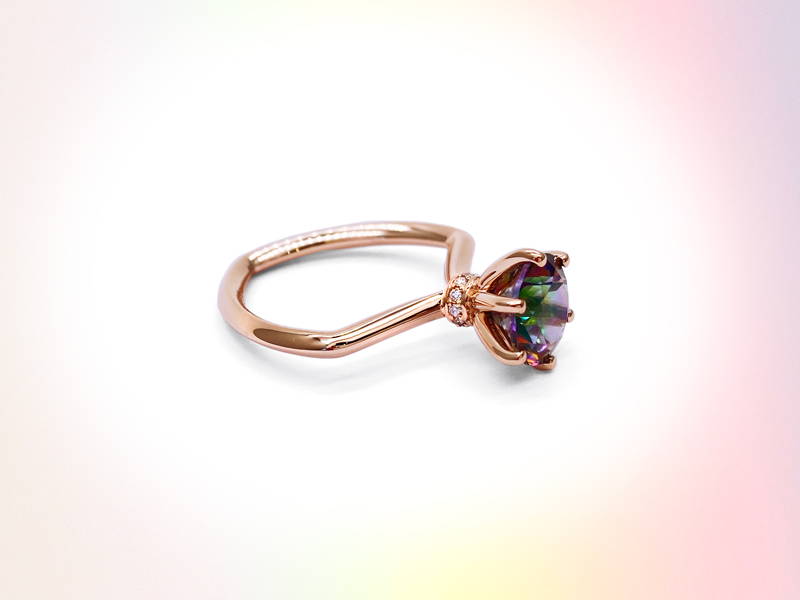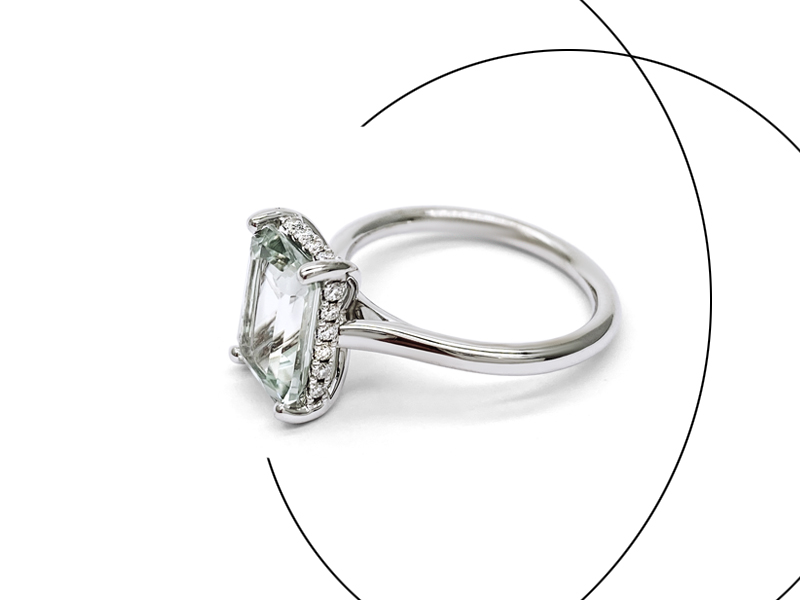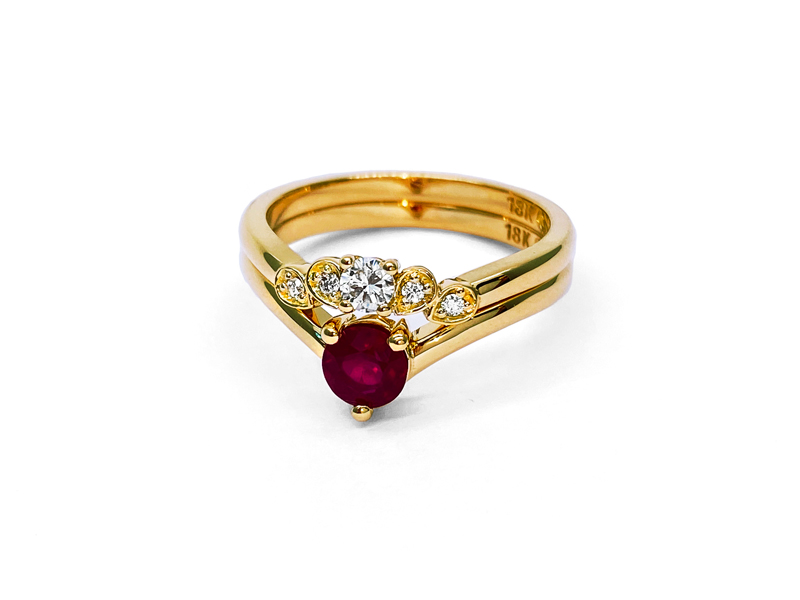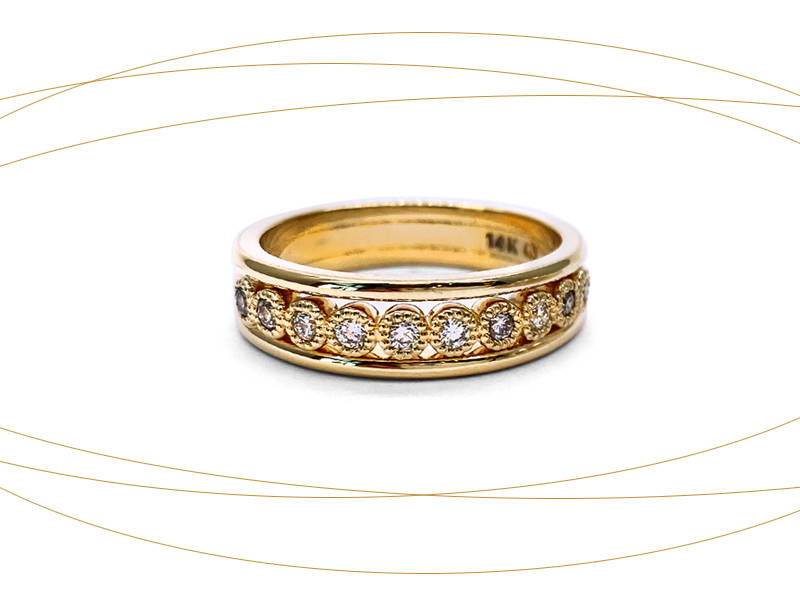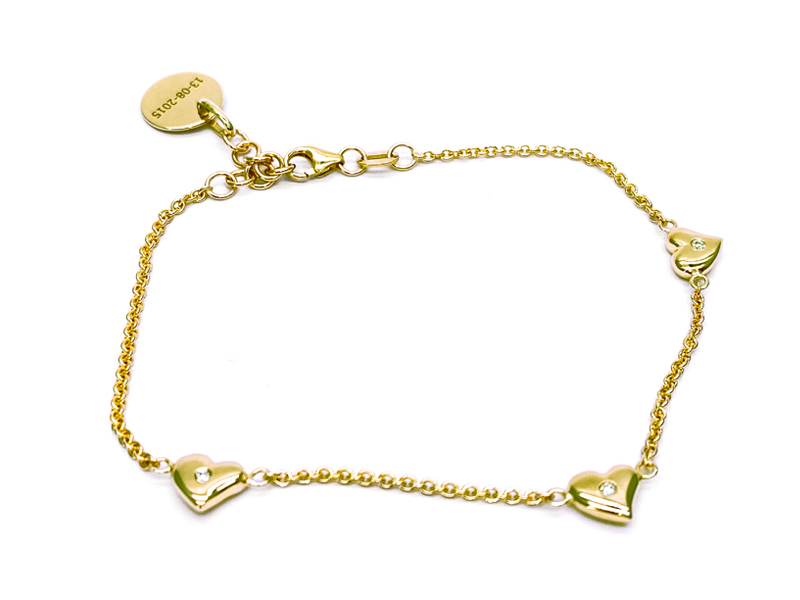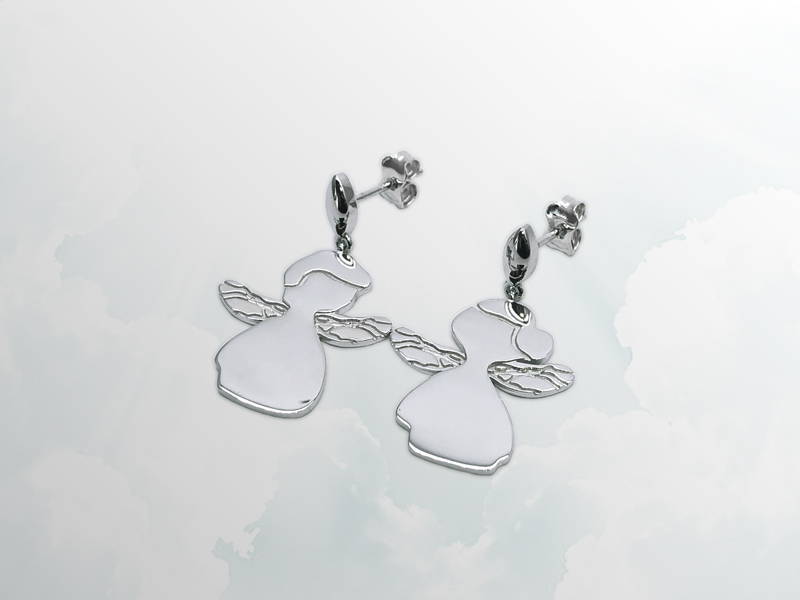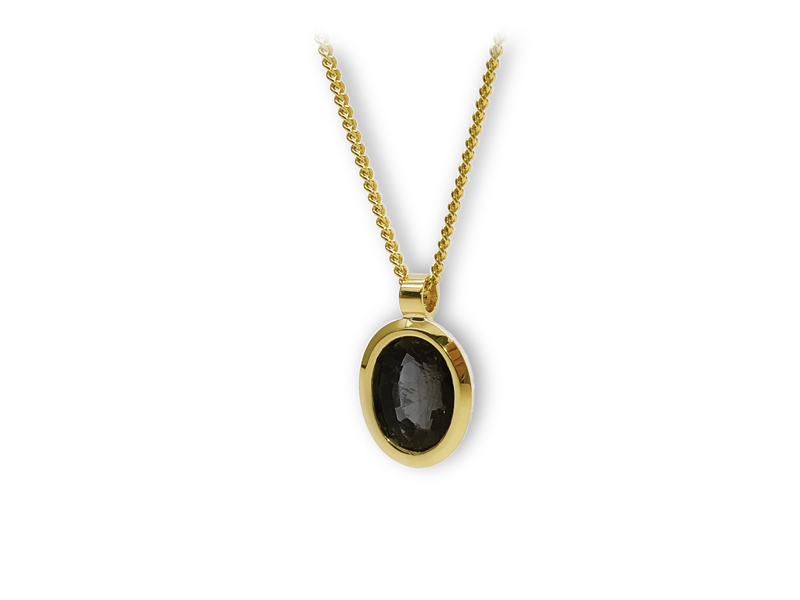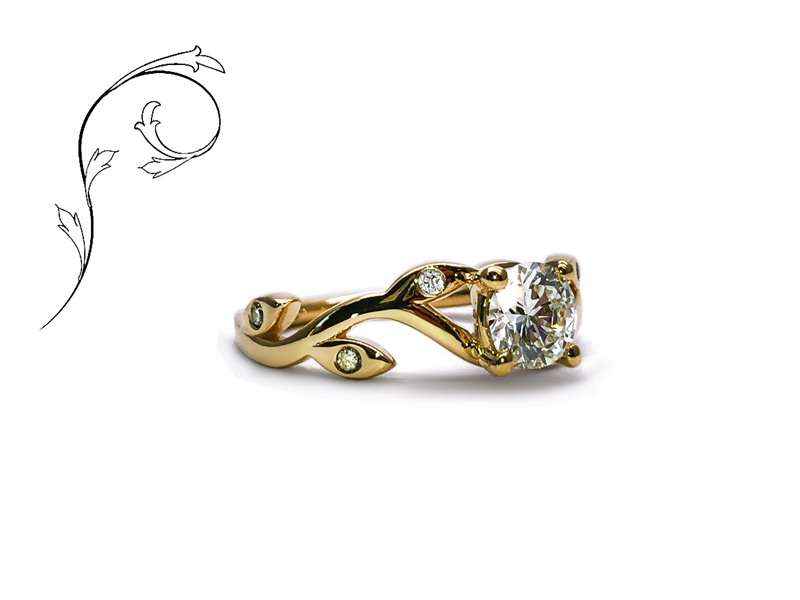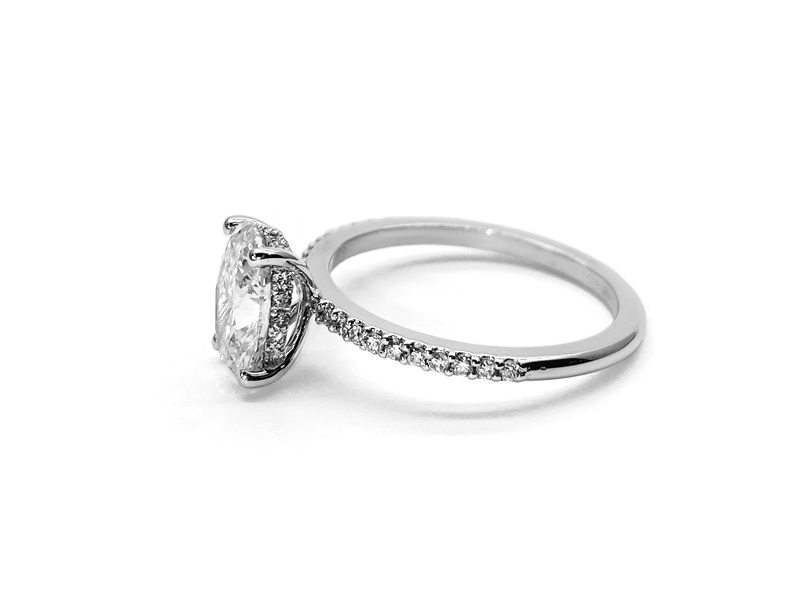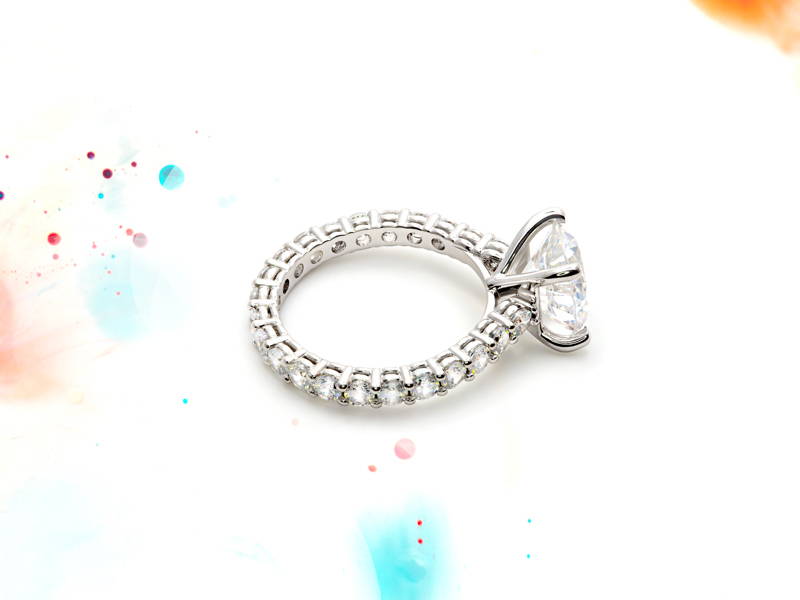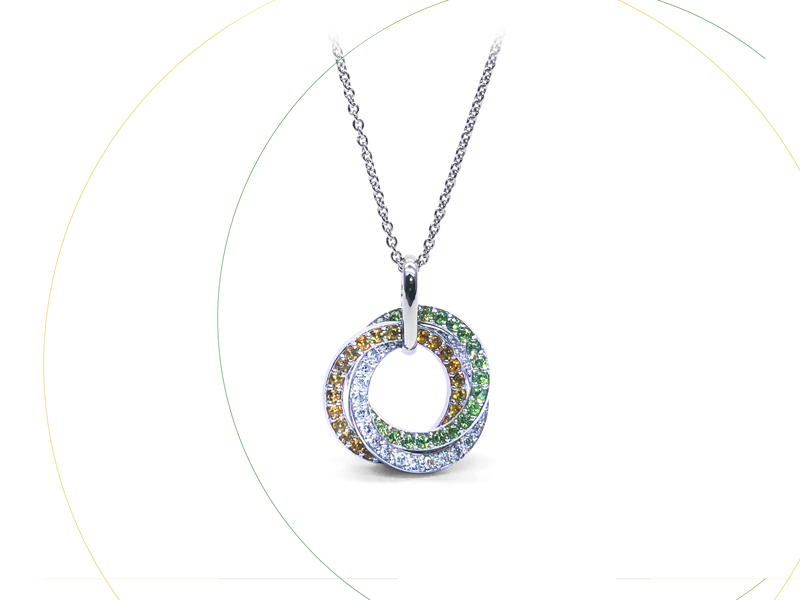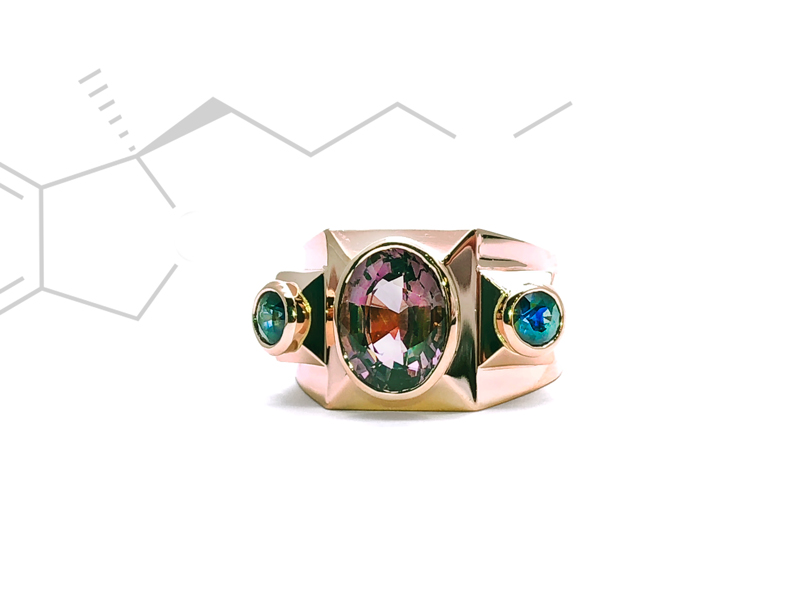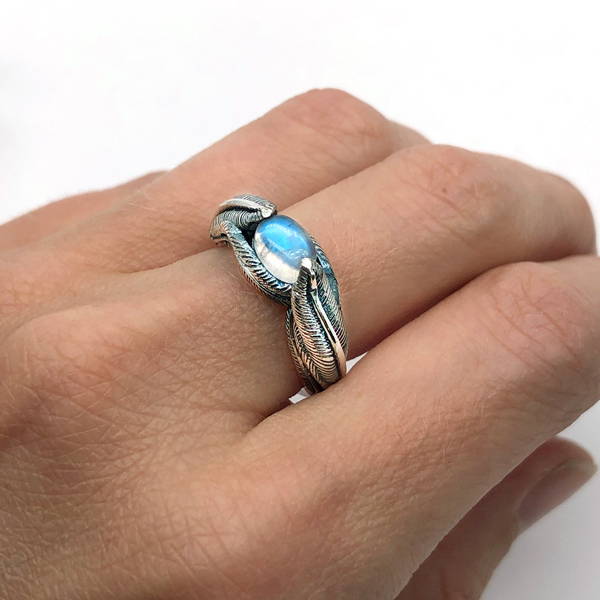 DARE TO CREATE A CUSTOM DESIGN!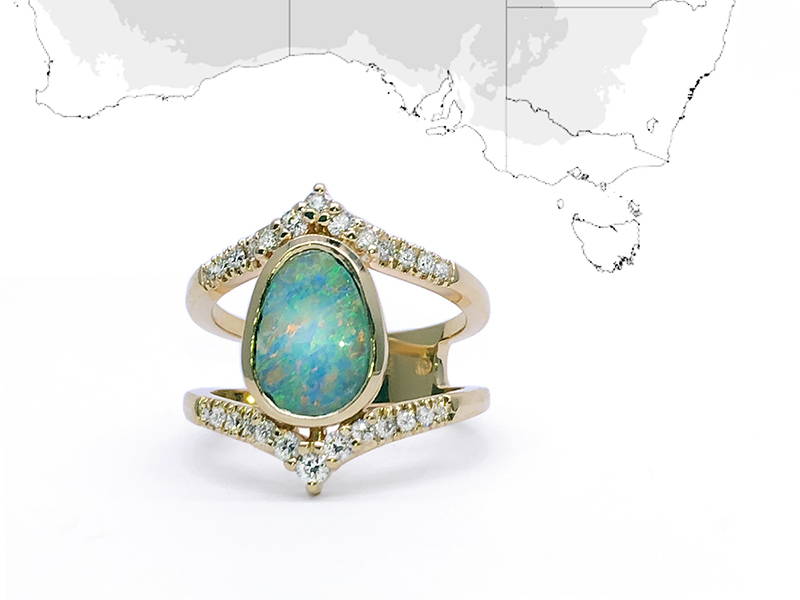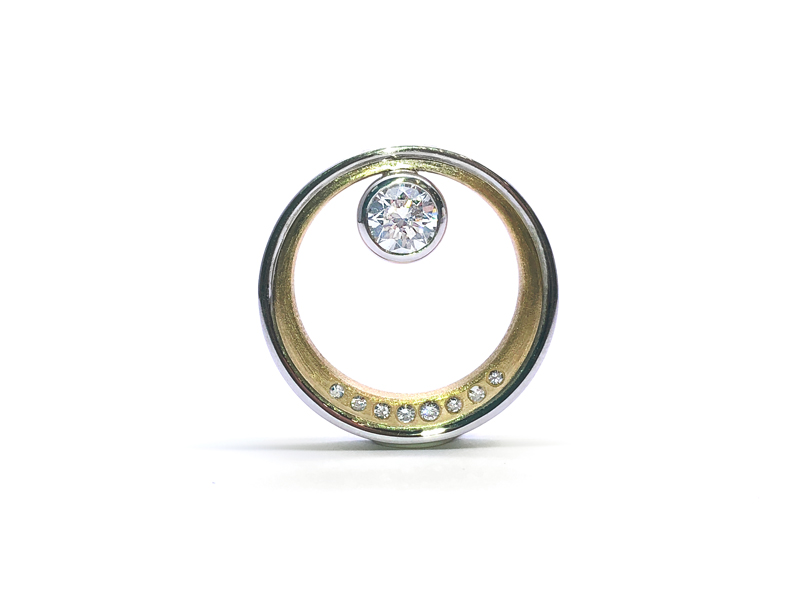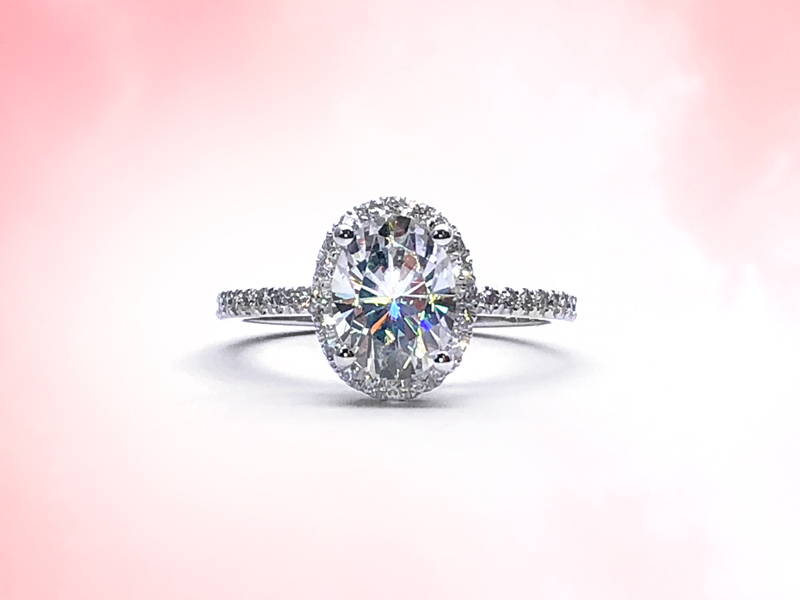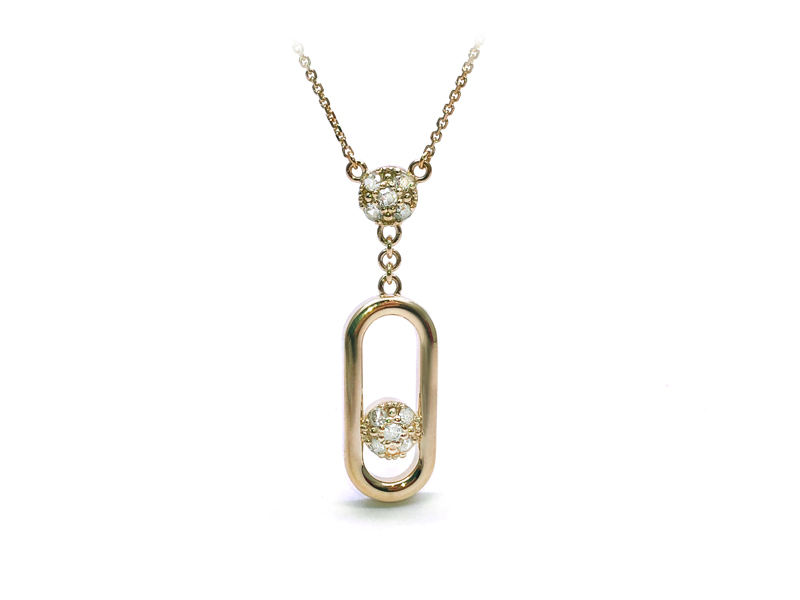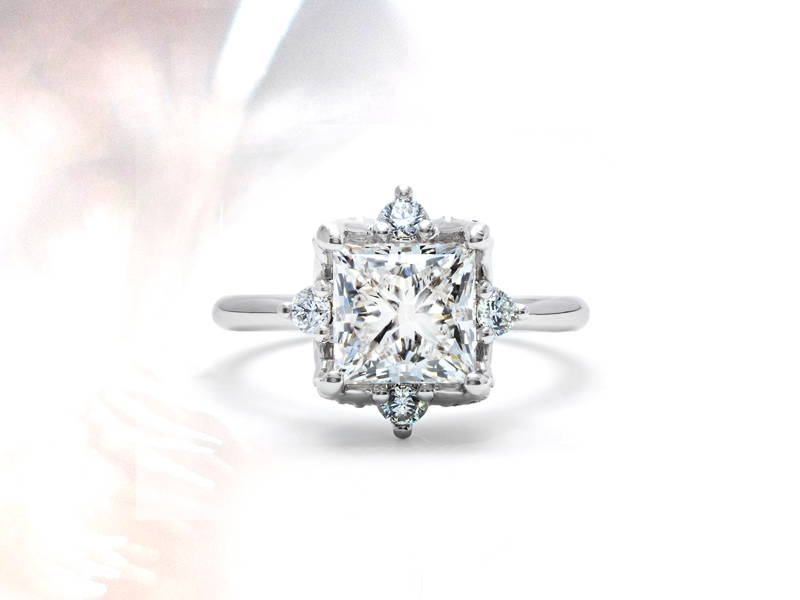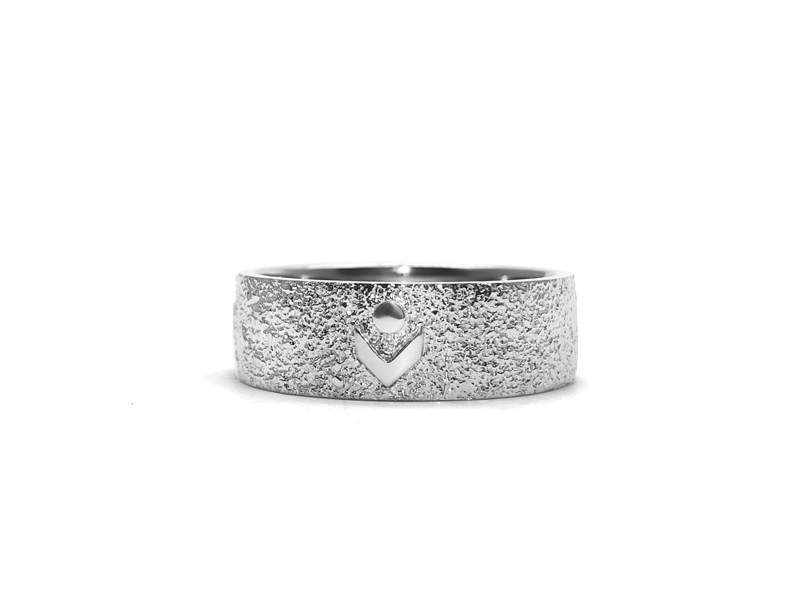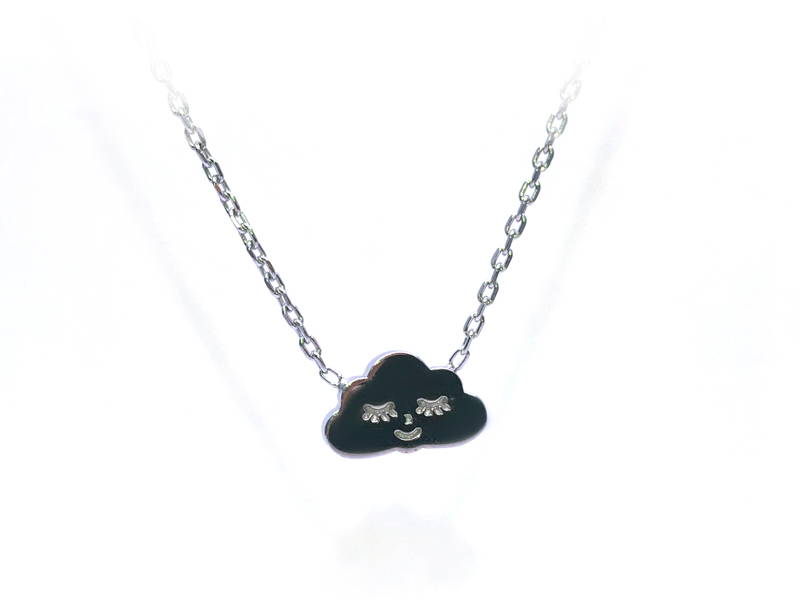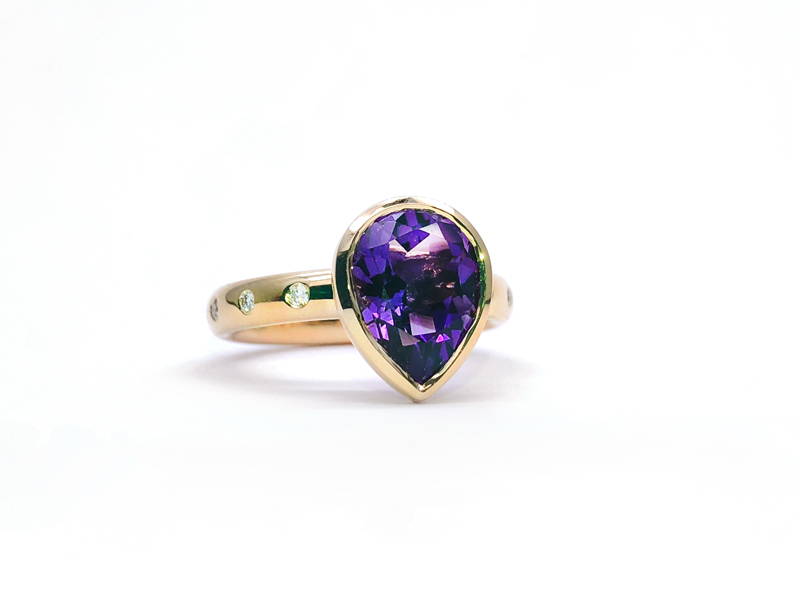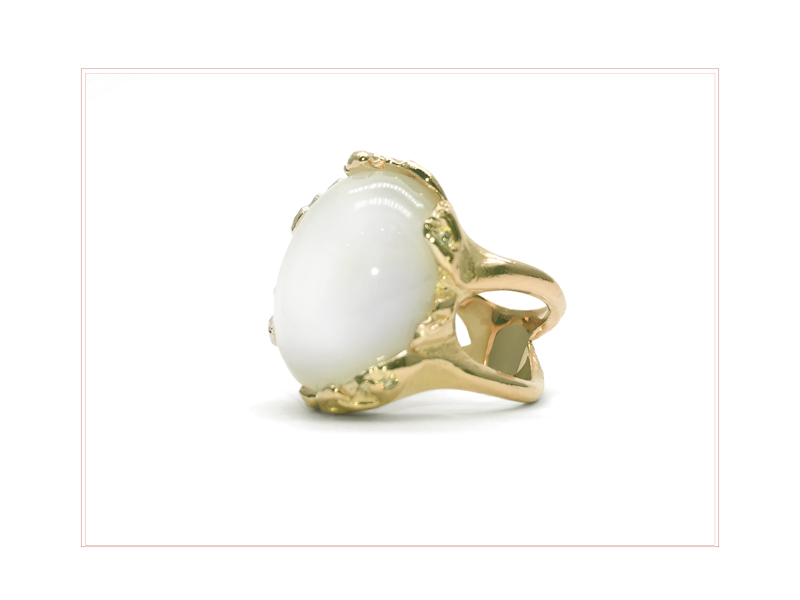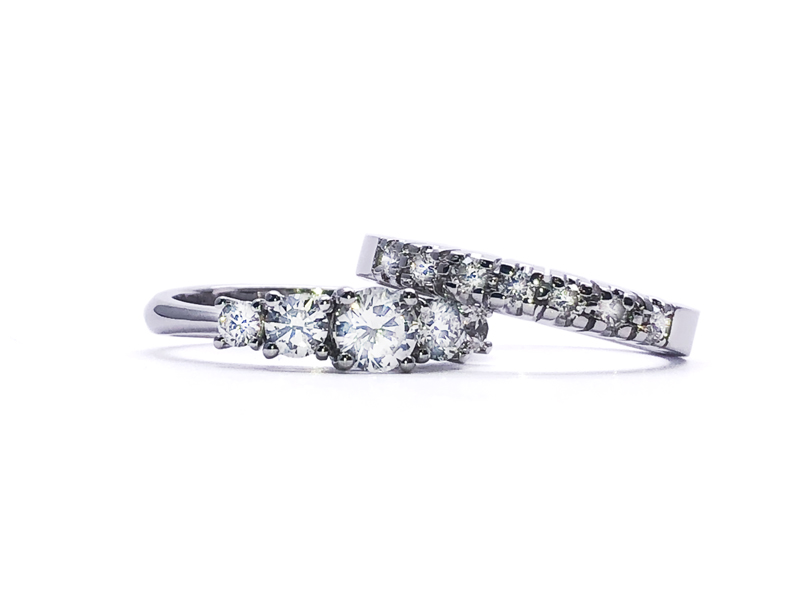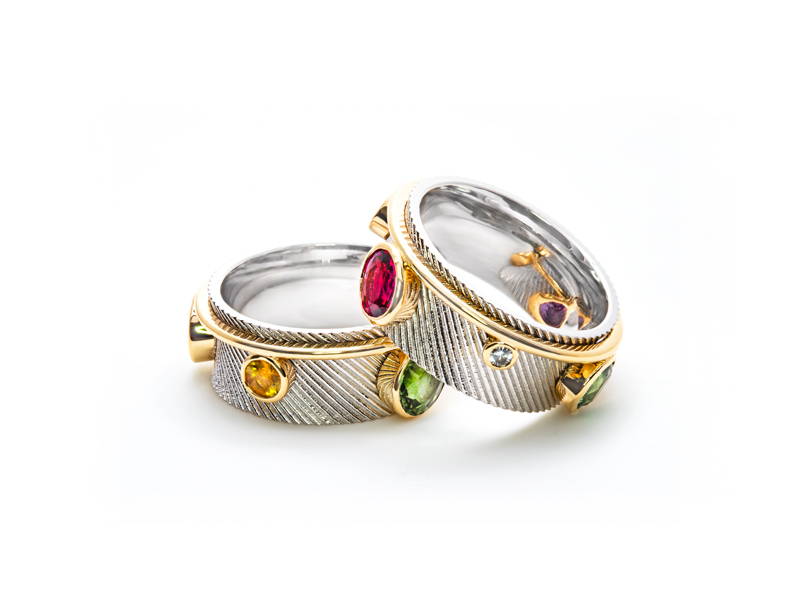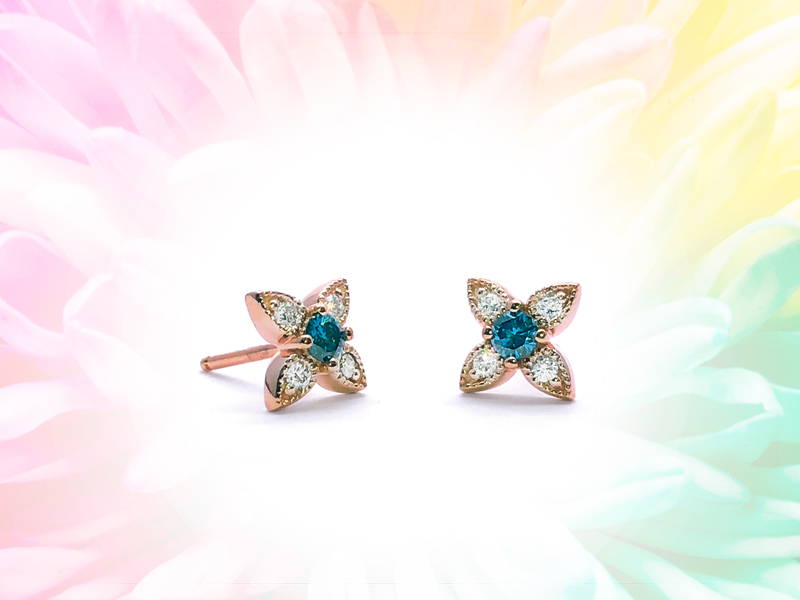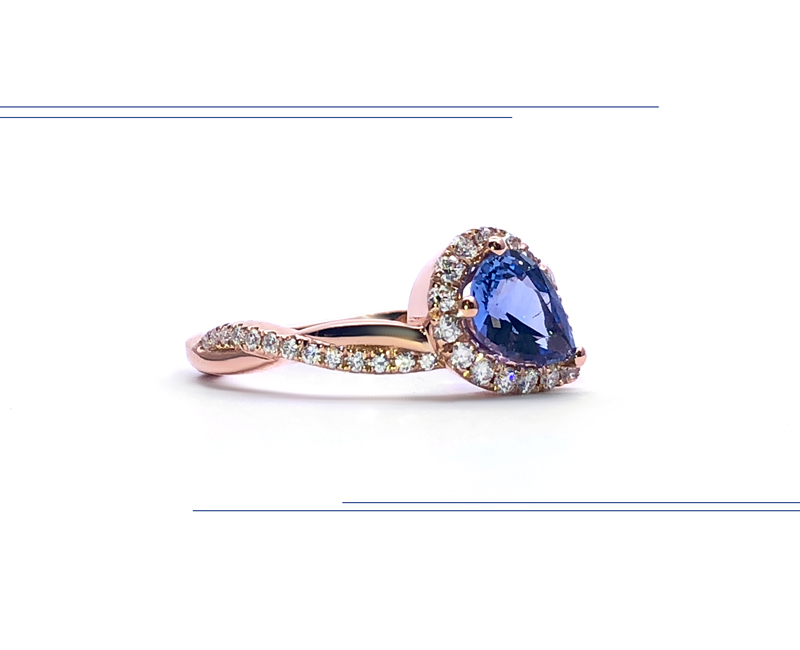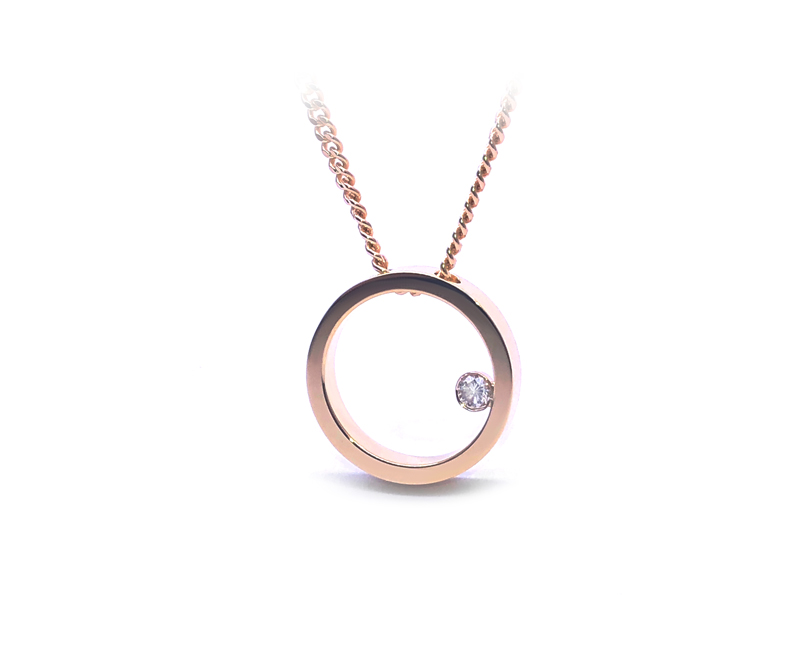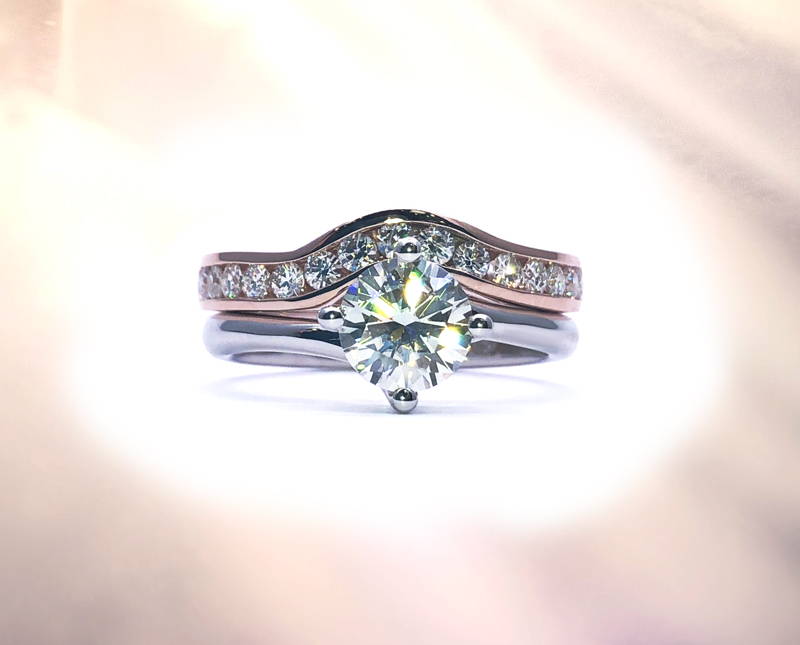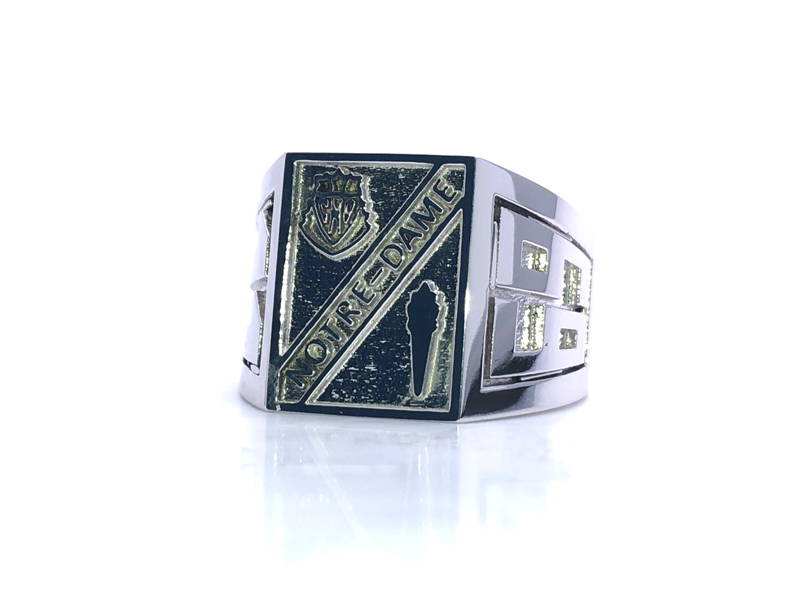 DISTINGUISH YOURSELF BY YOUR JEWELLERY!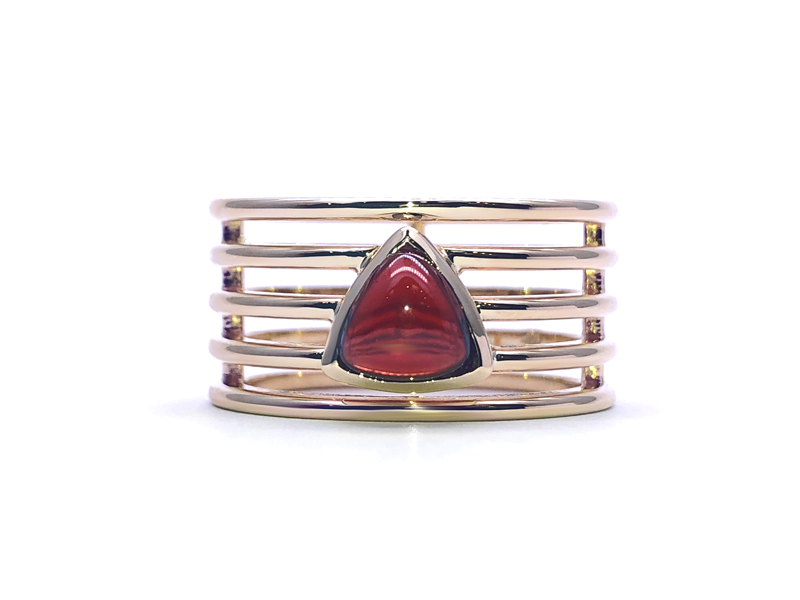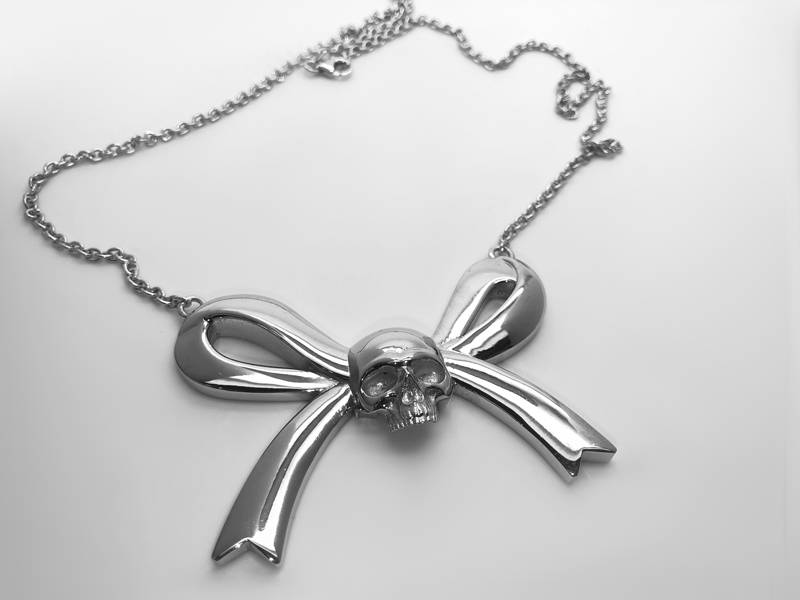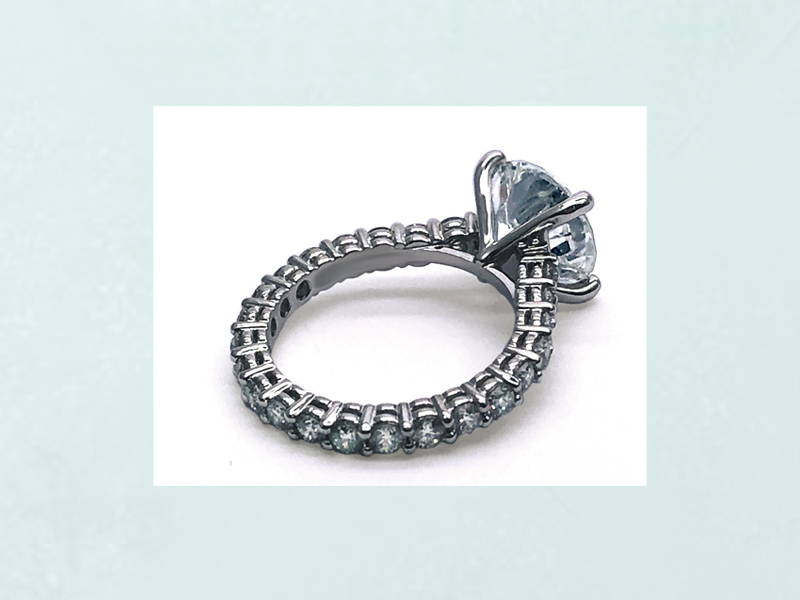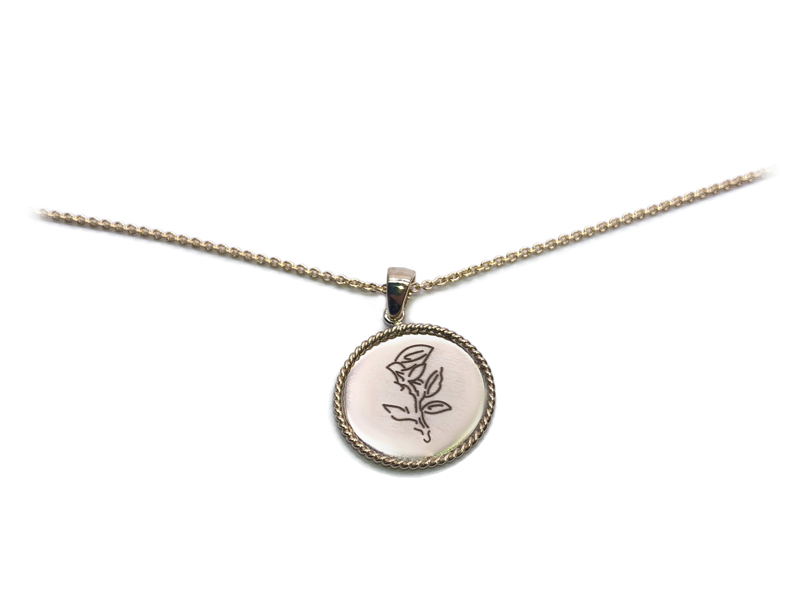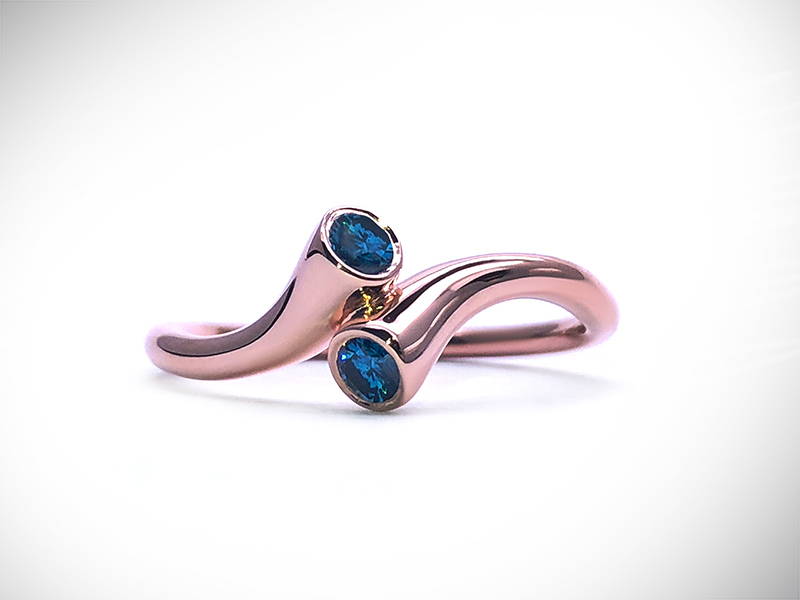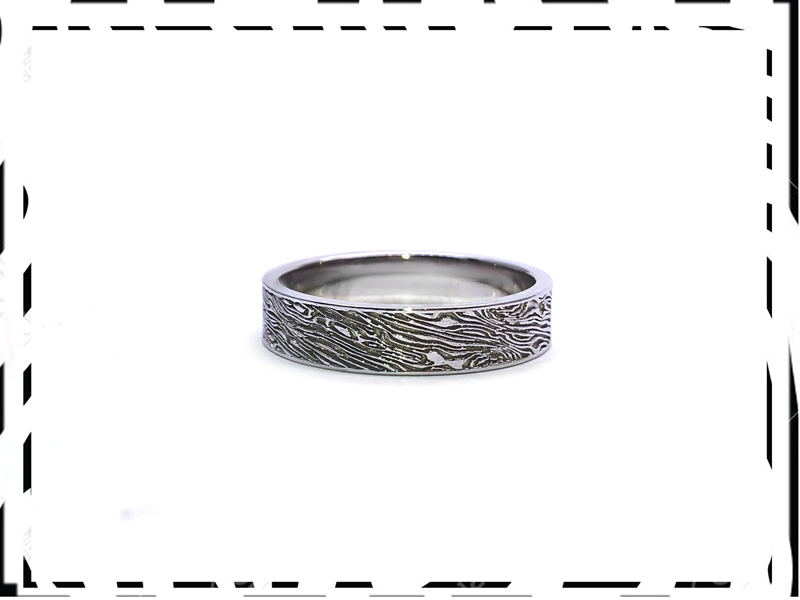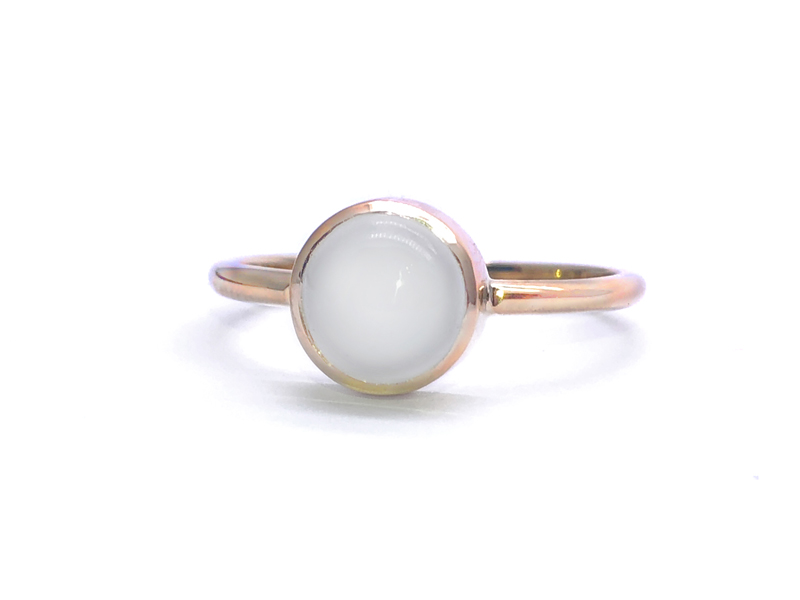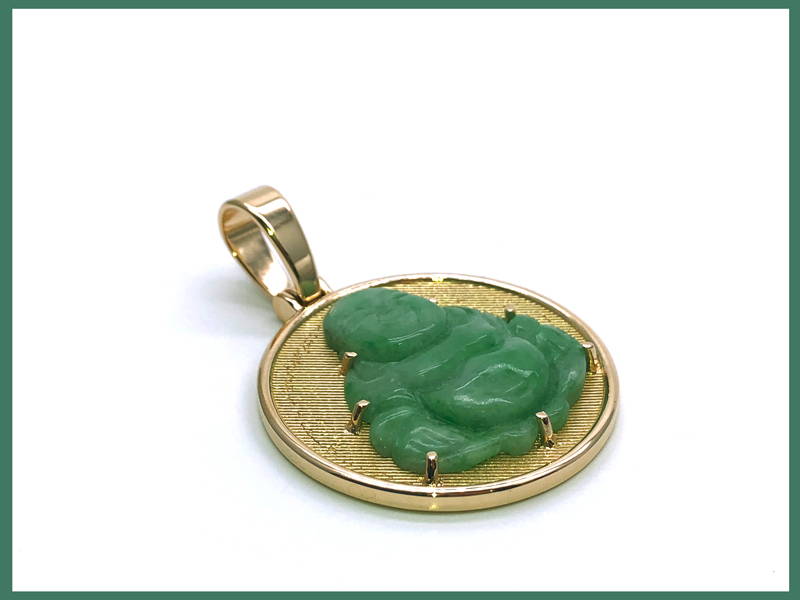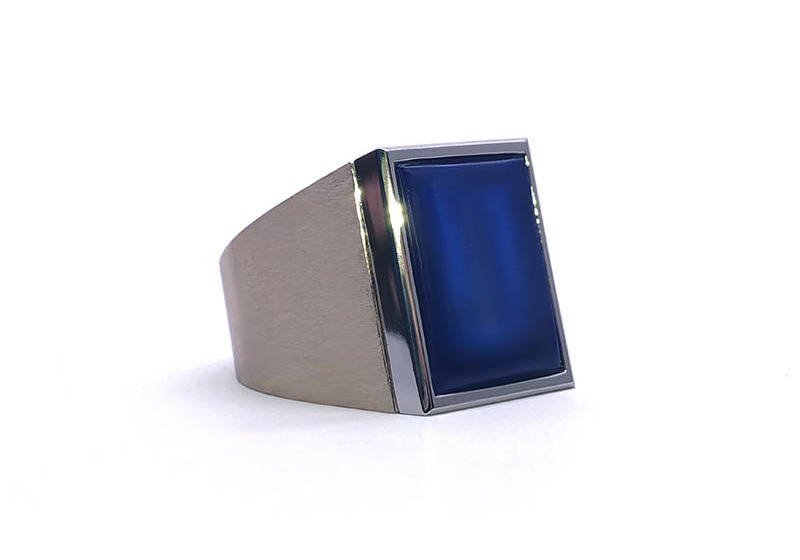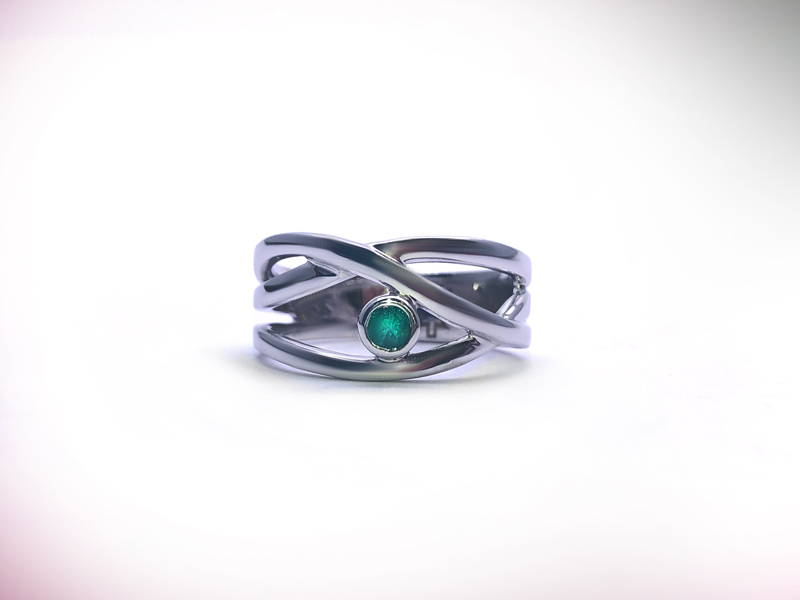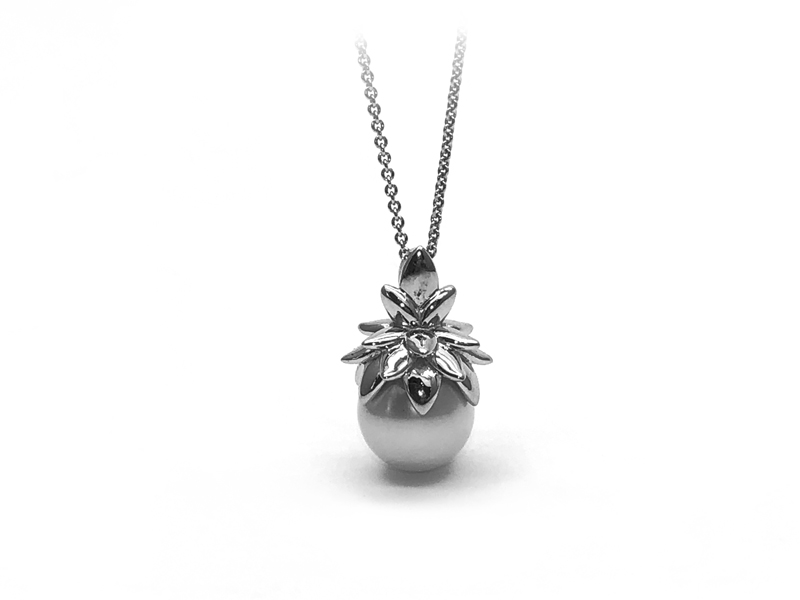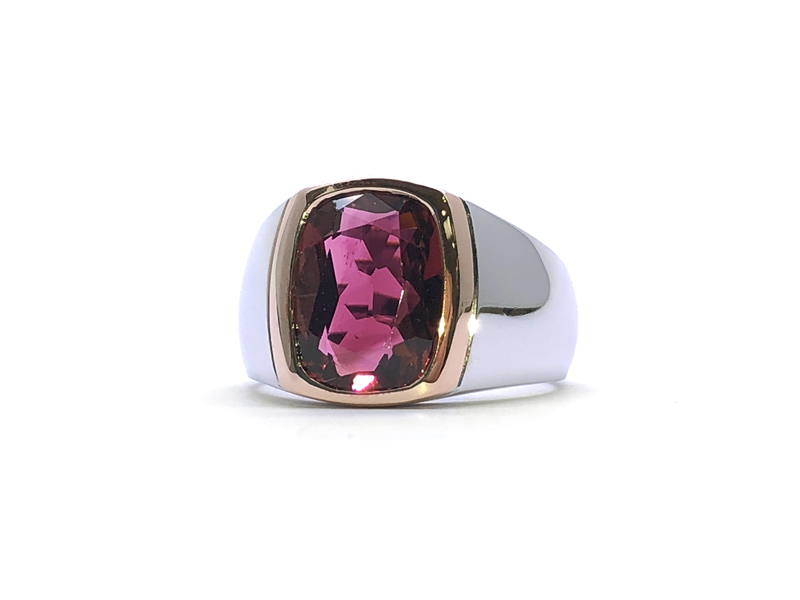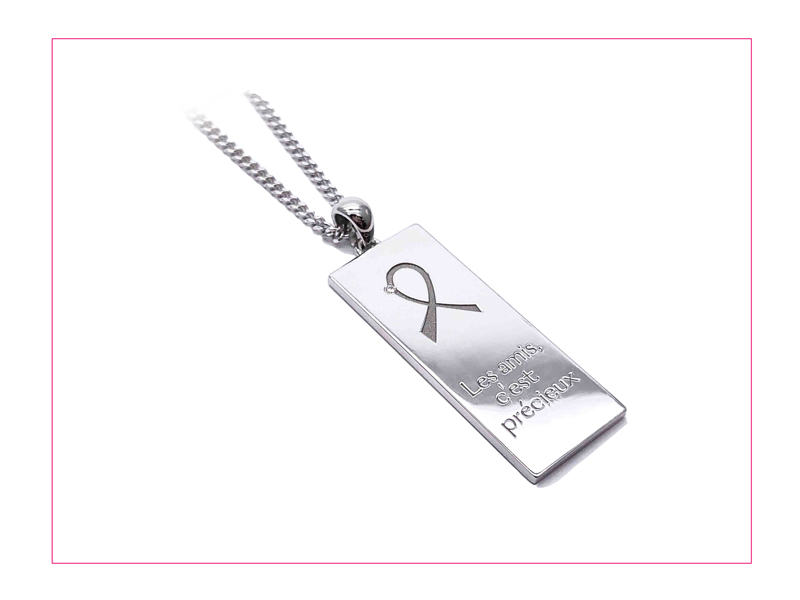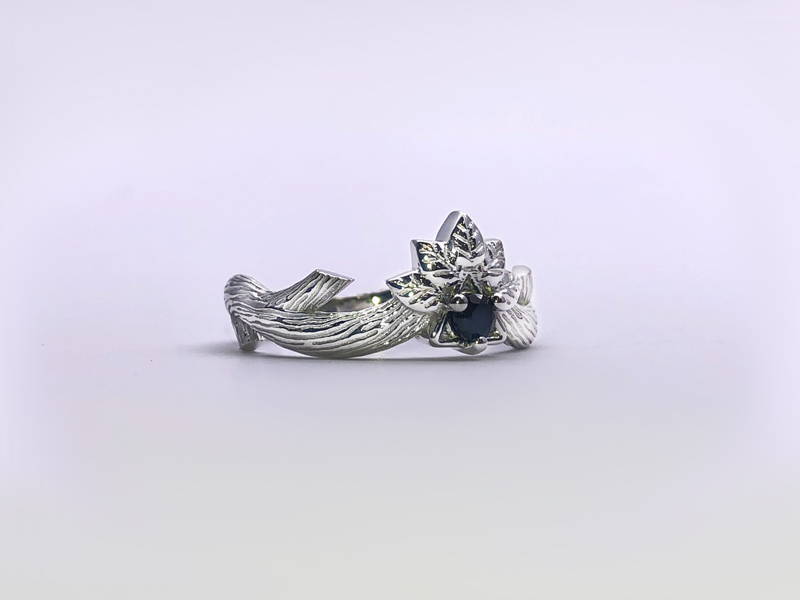 TELE-CREATION: CREATE REMOTELY.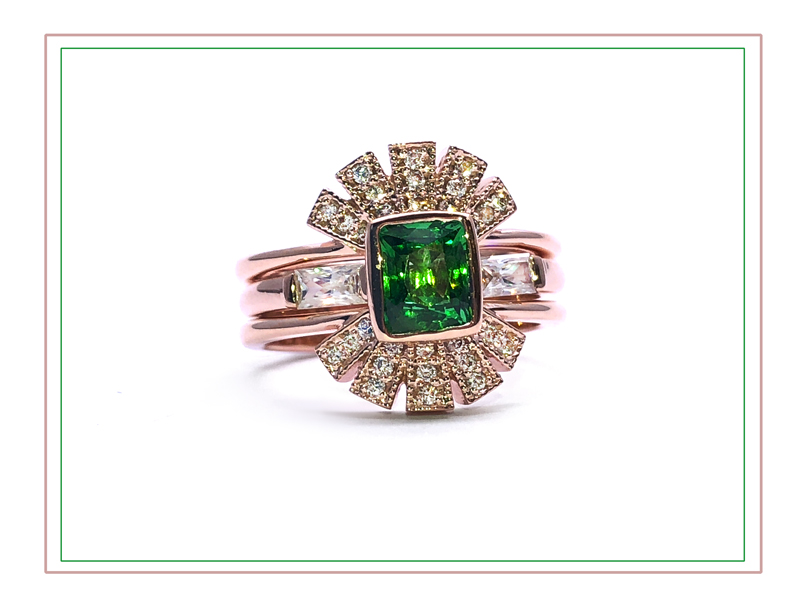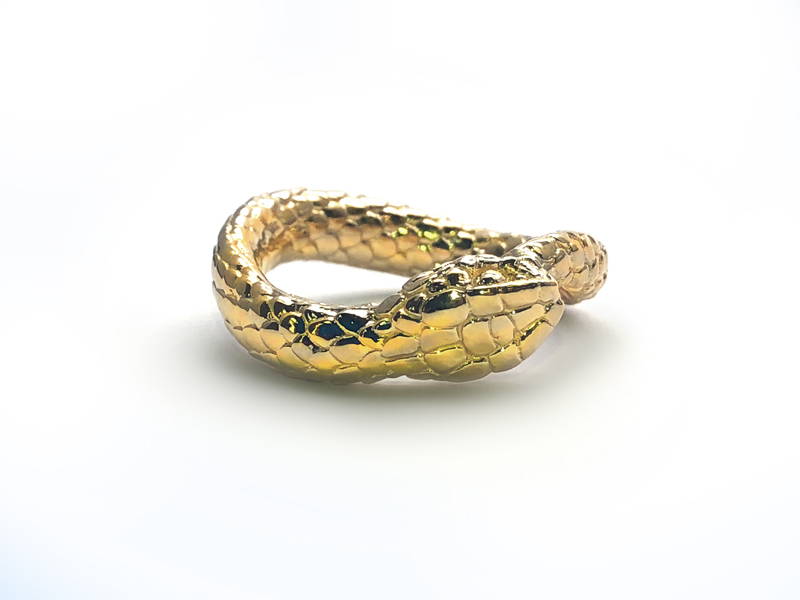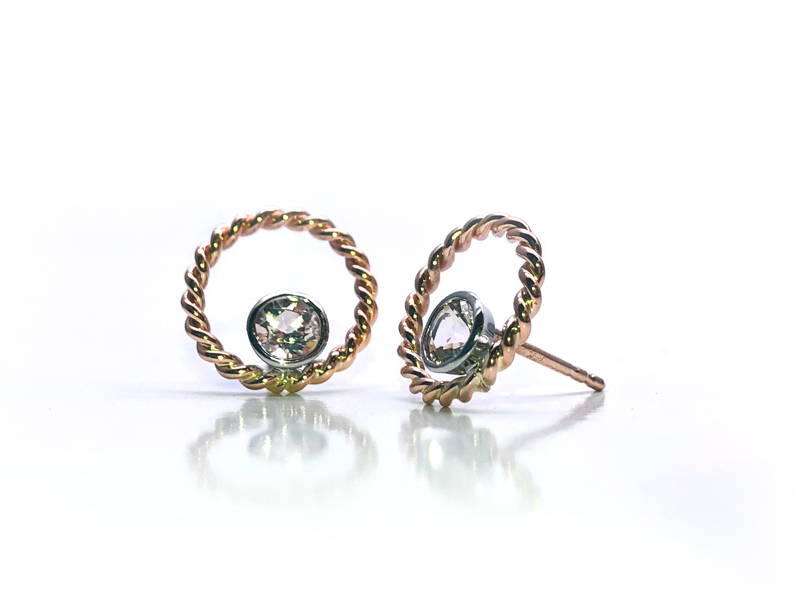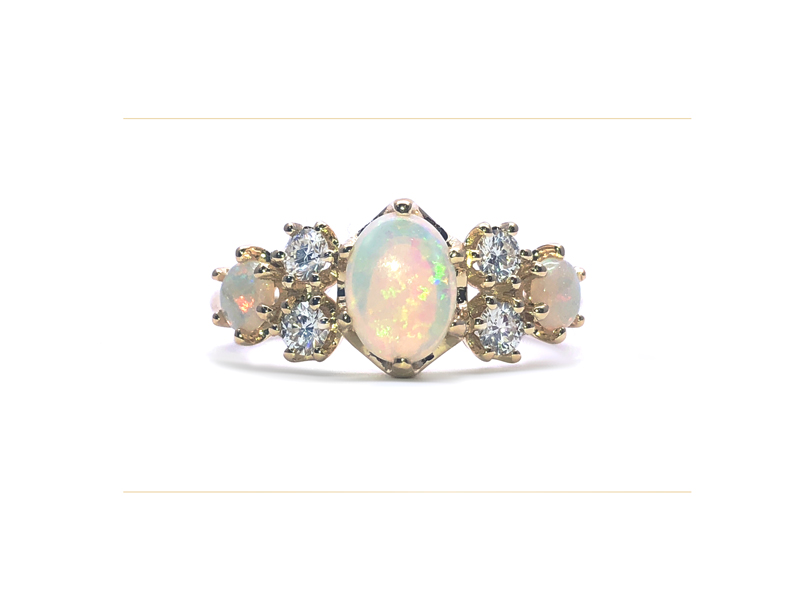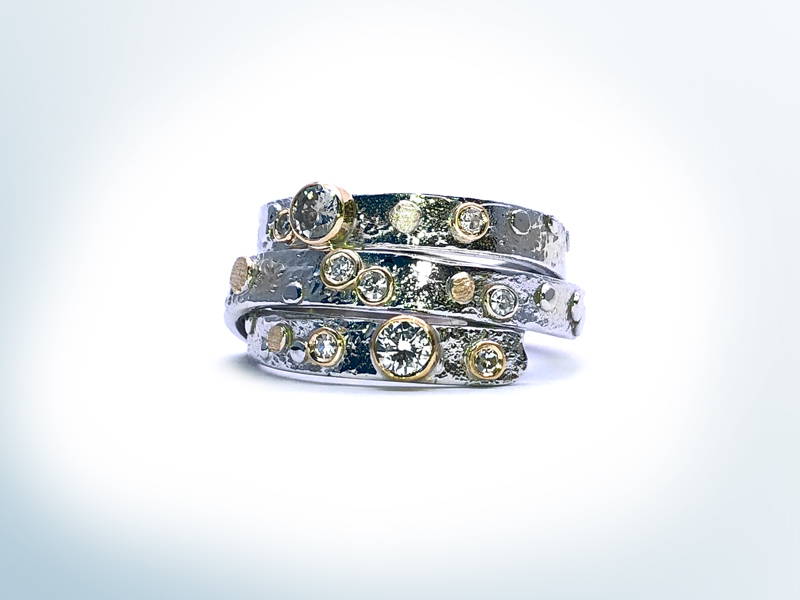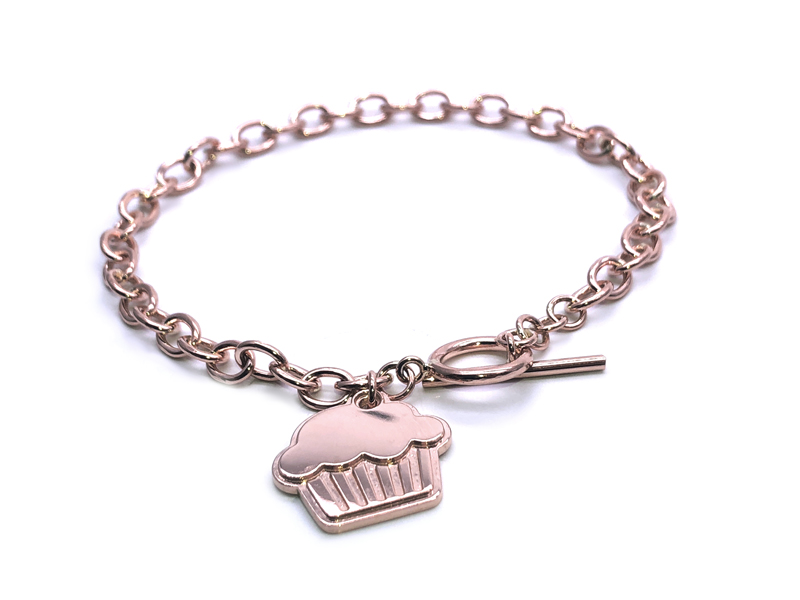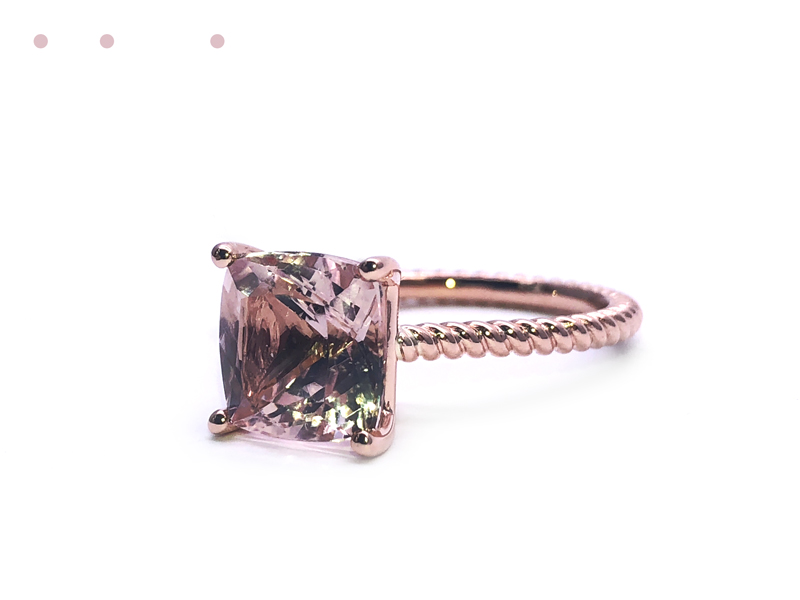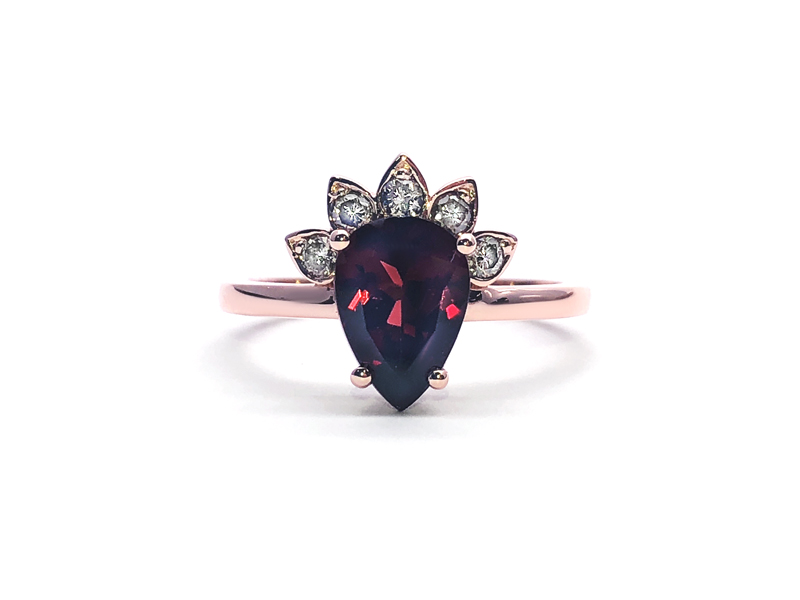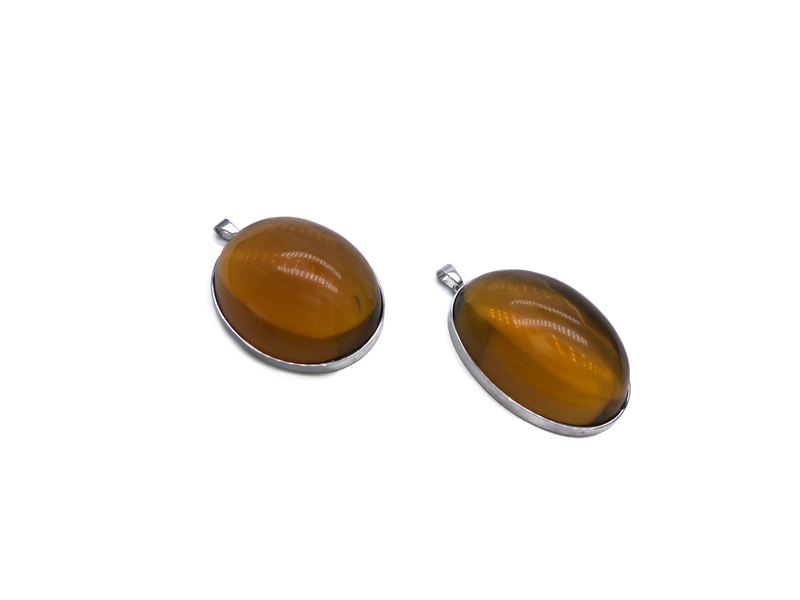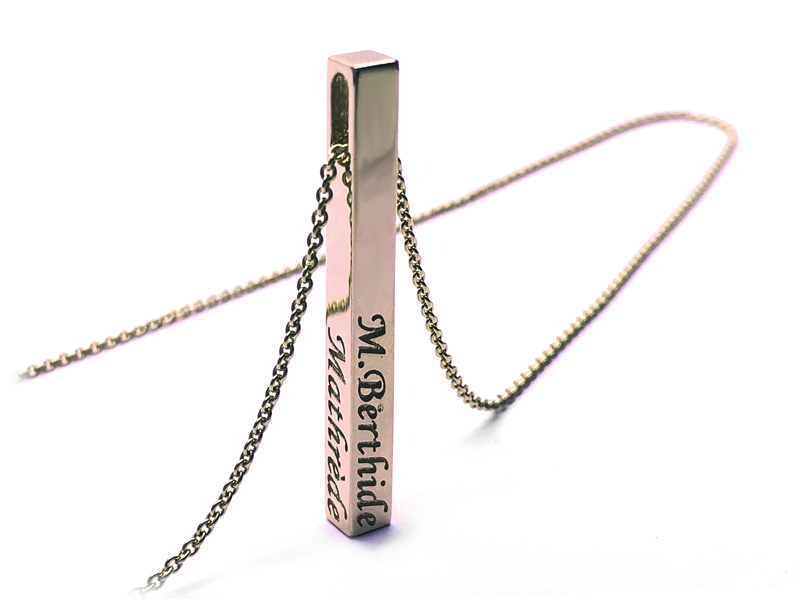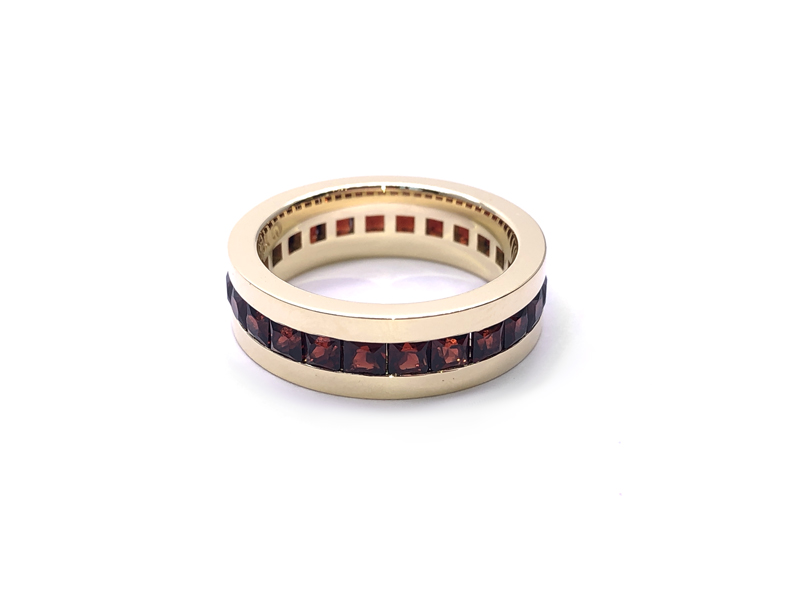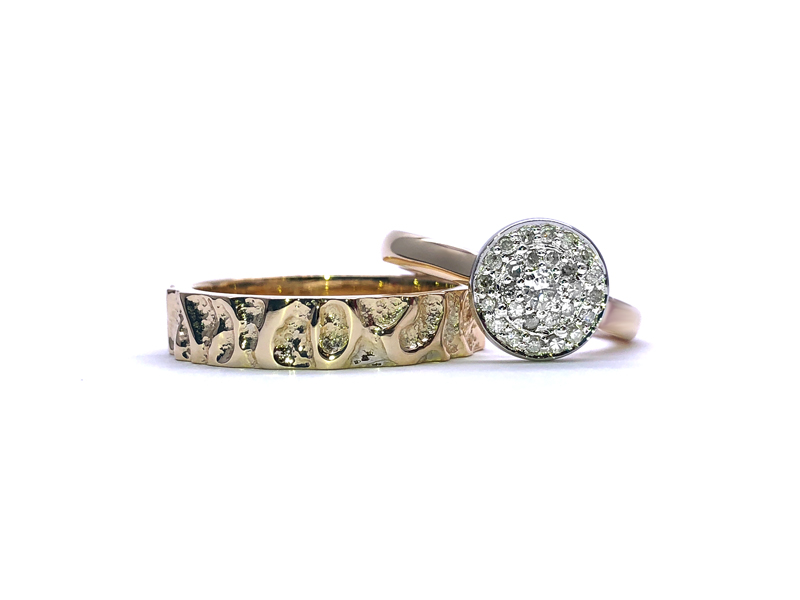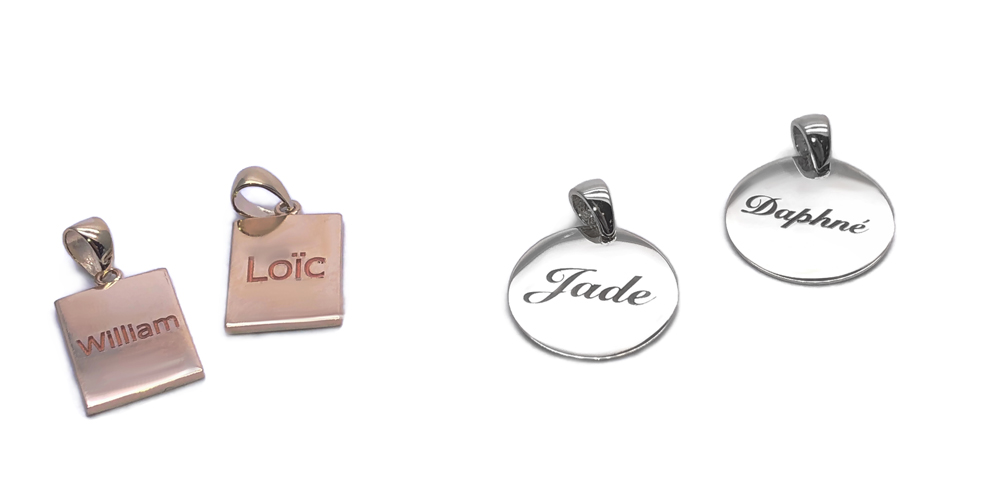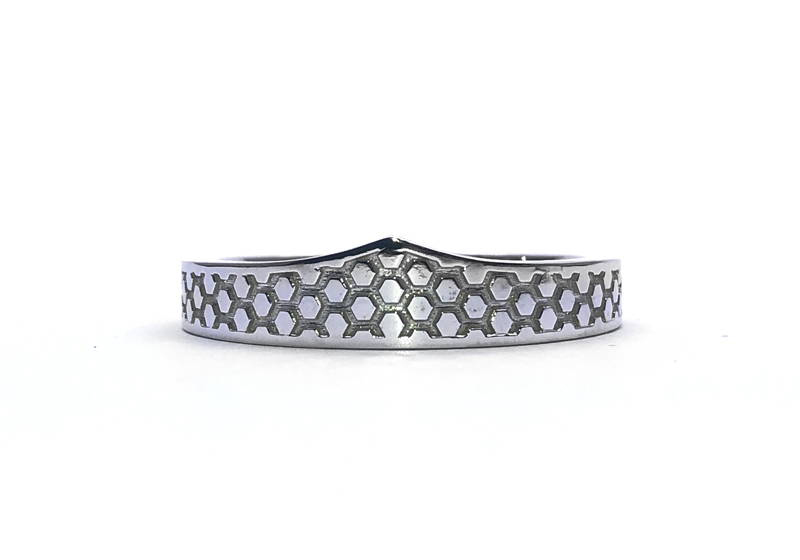 TELL US ABOUT YOUR CREATIVE PROJECT.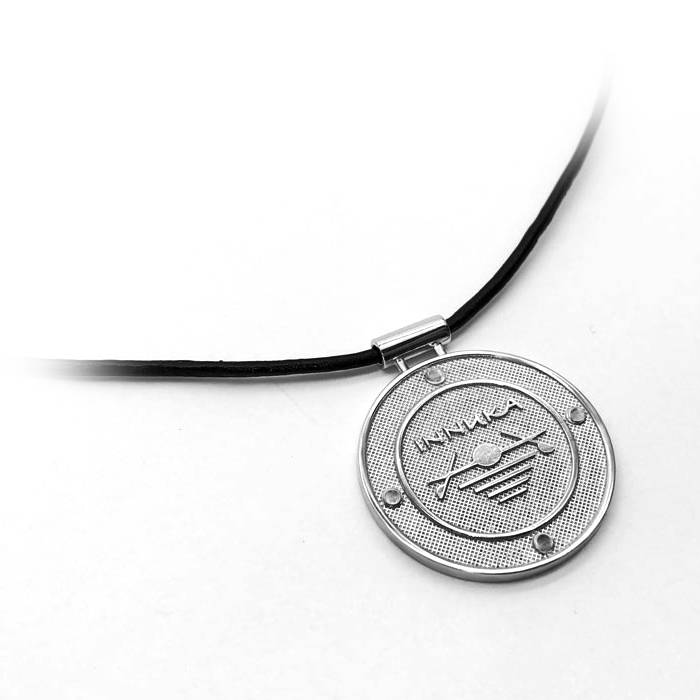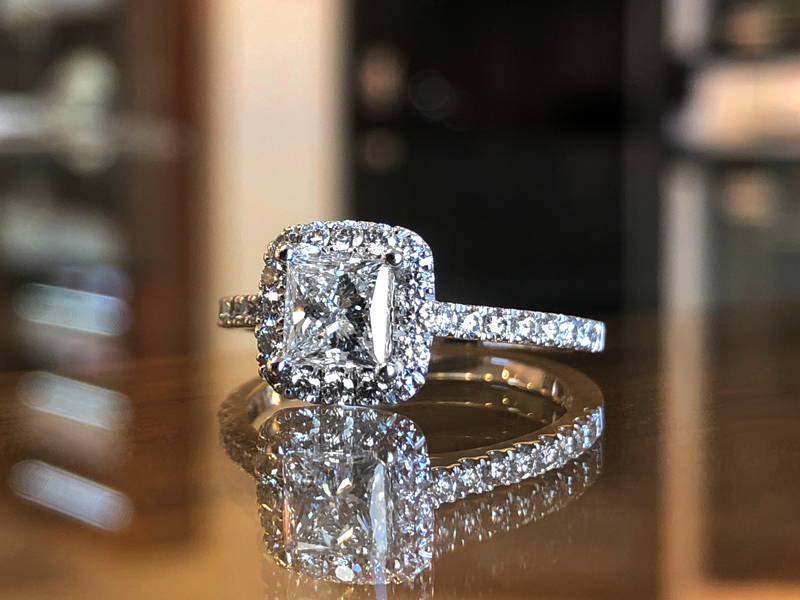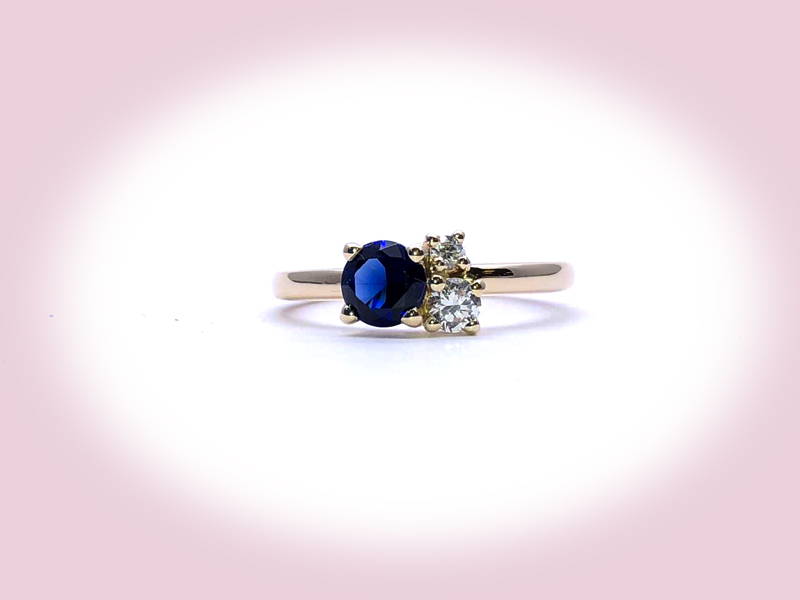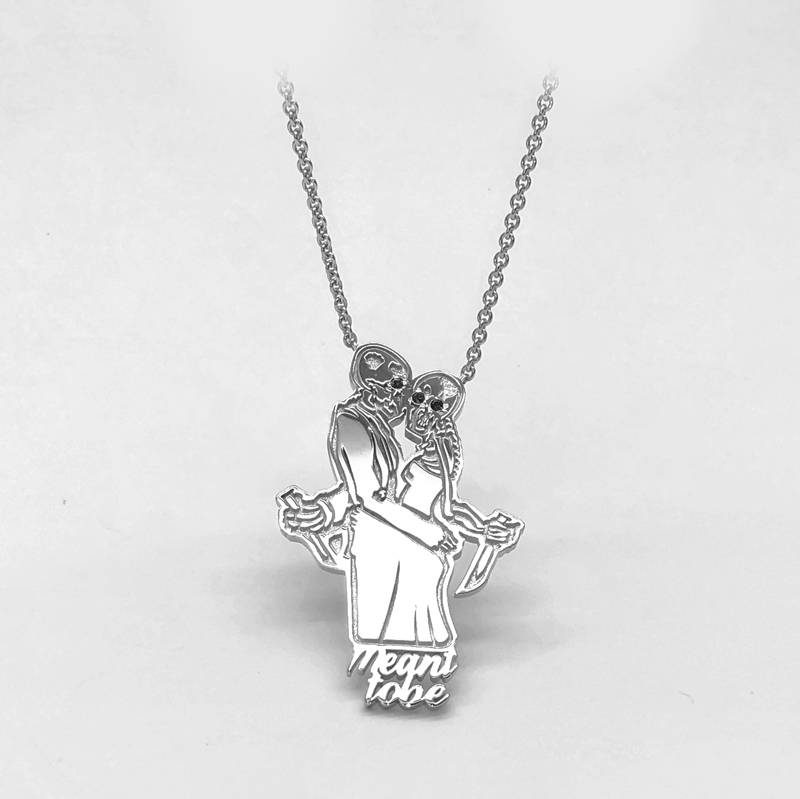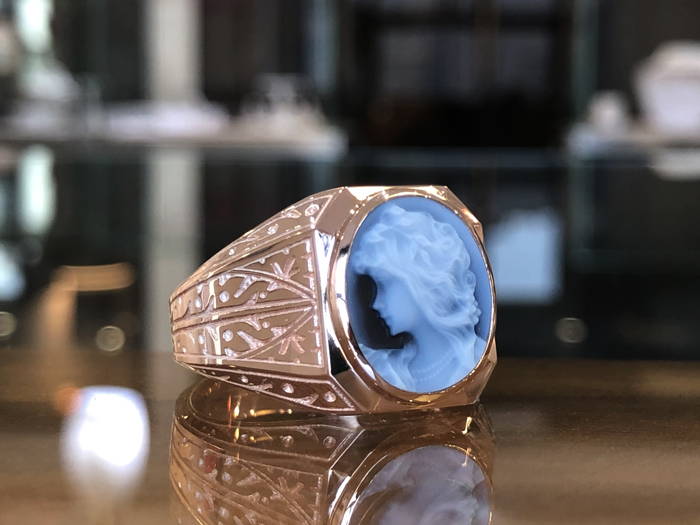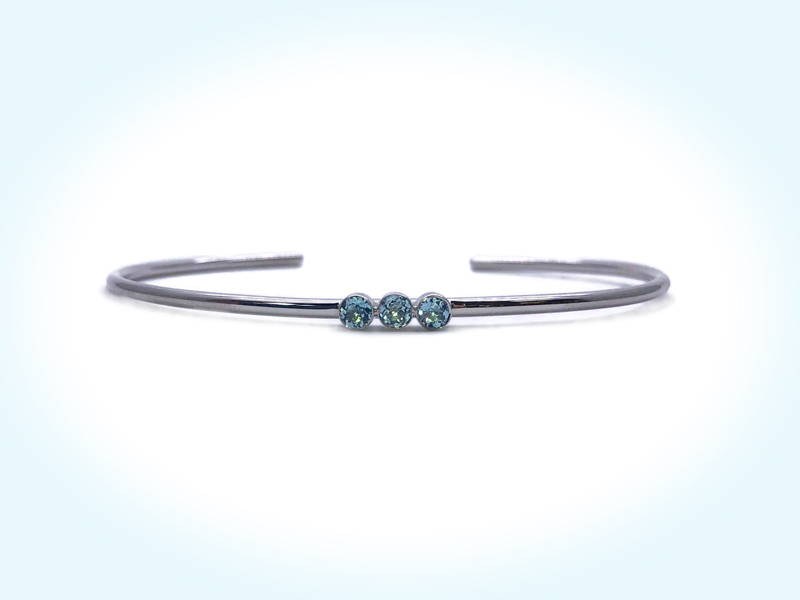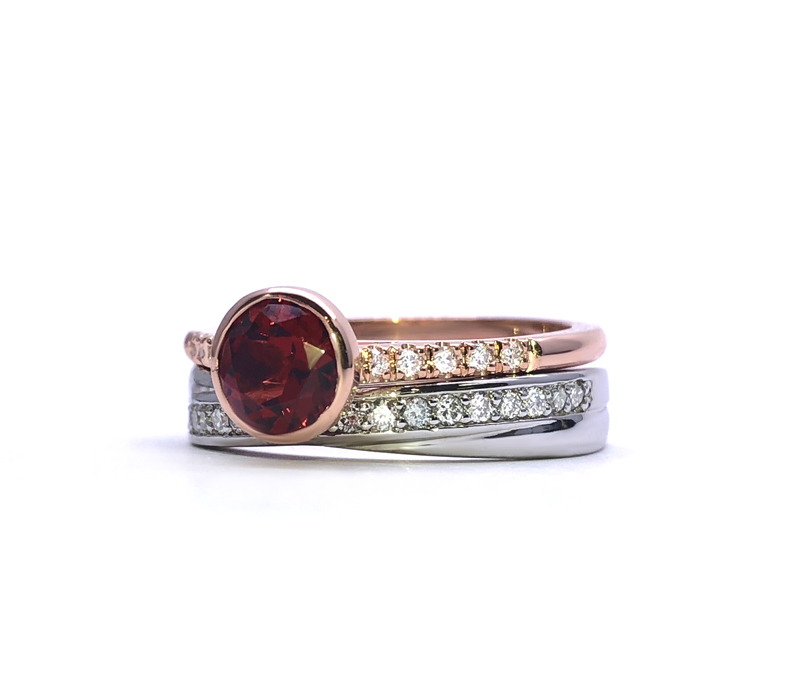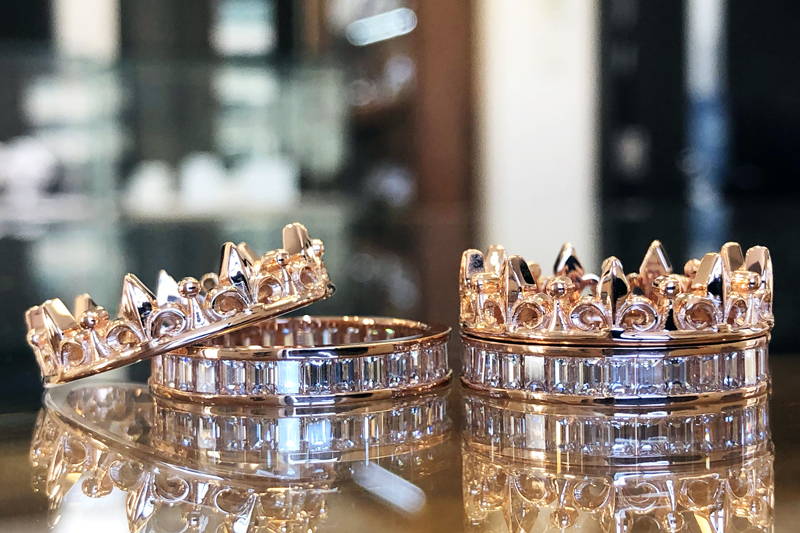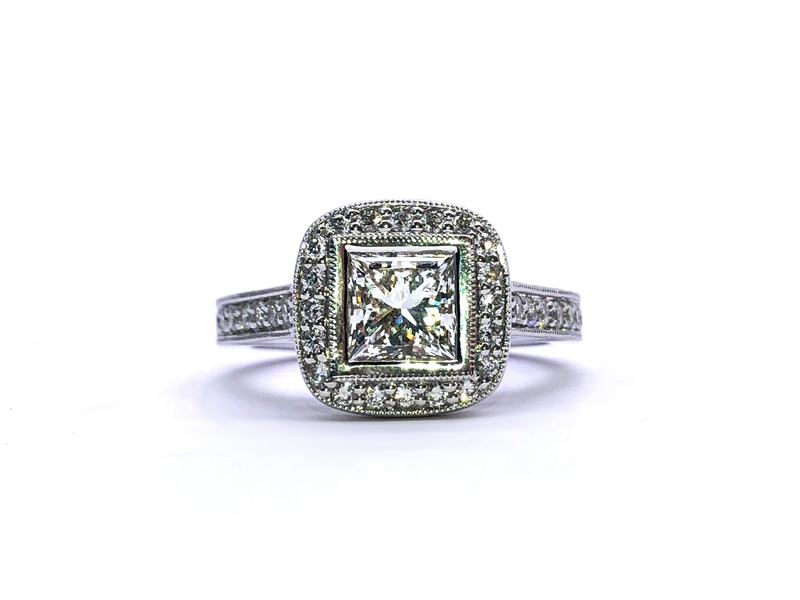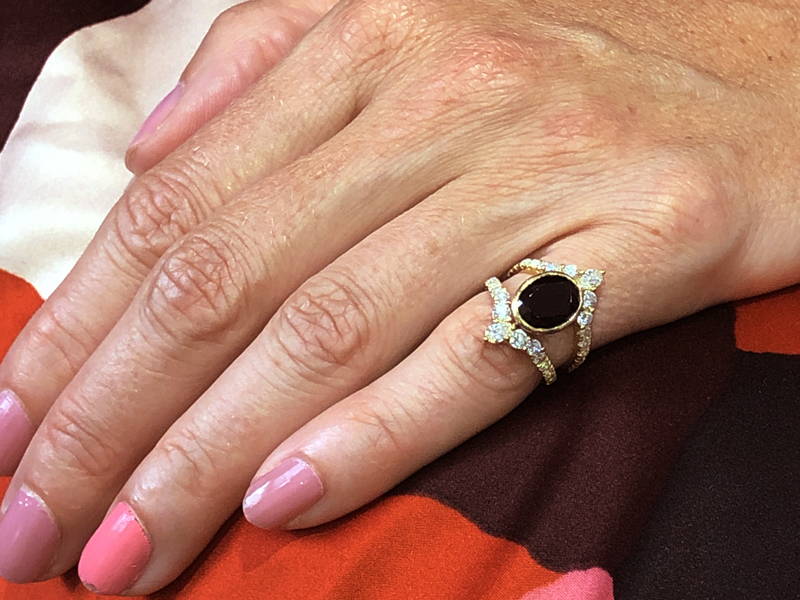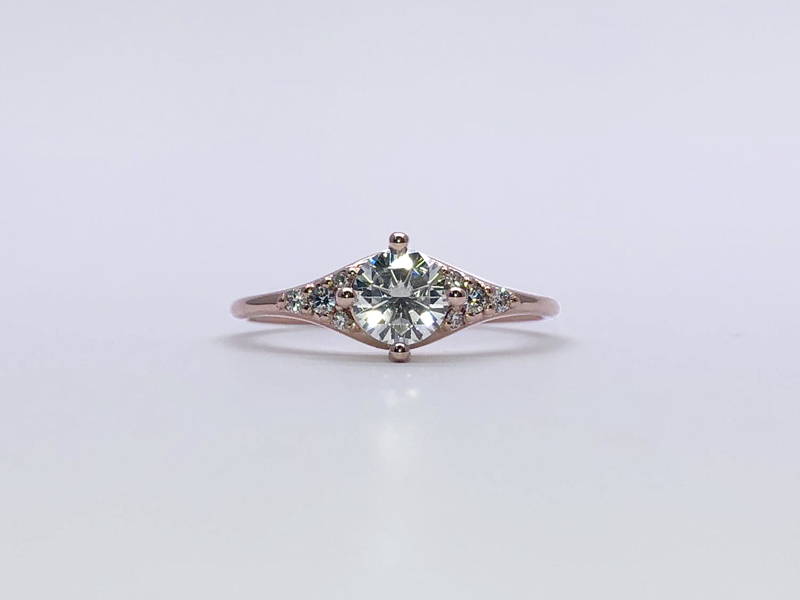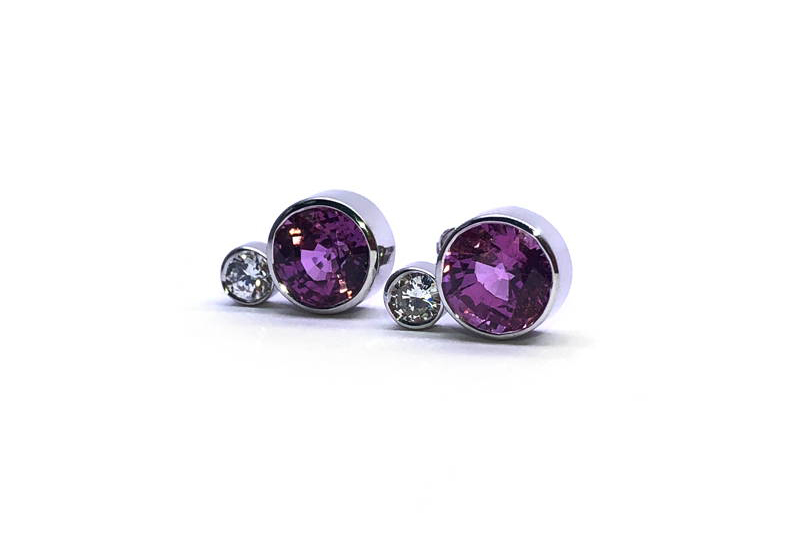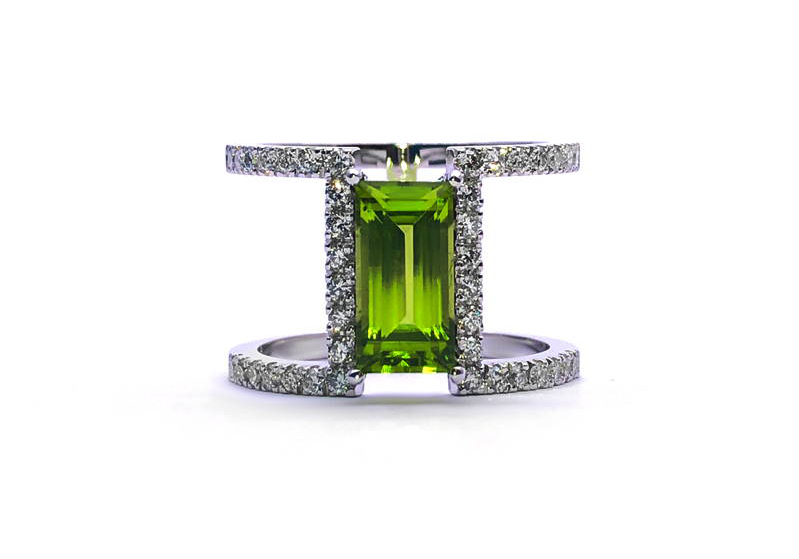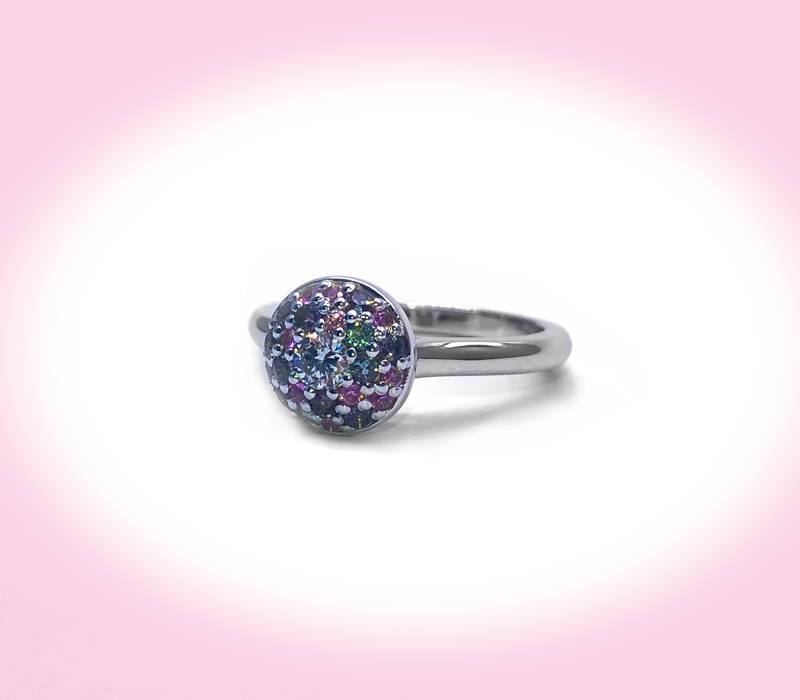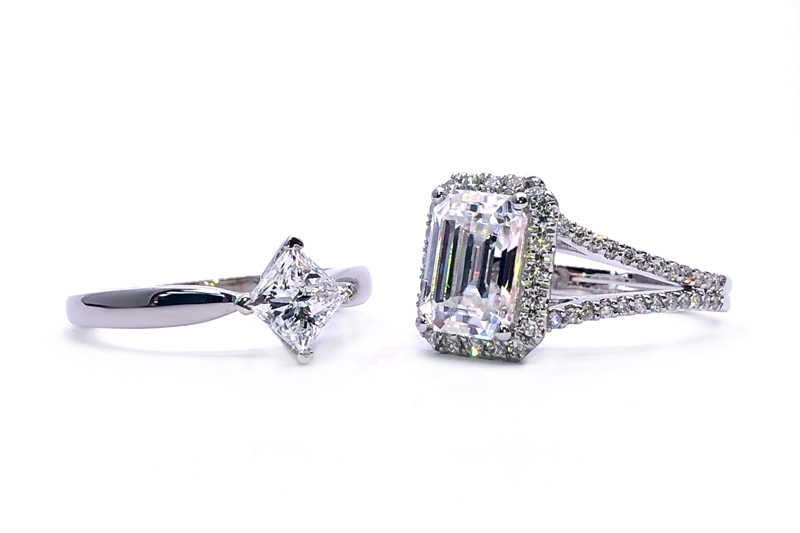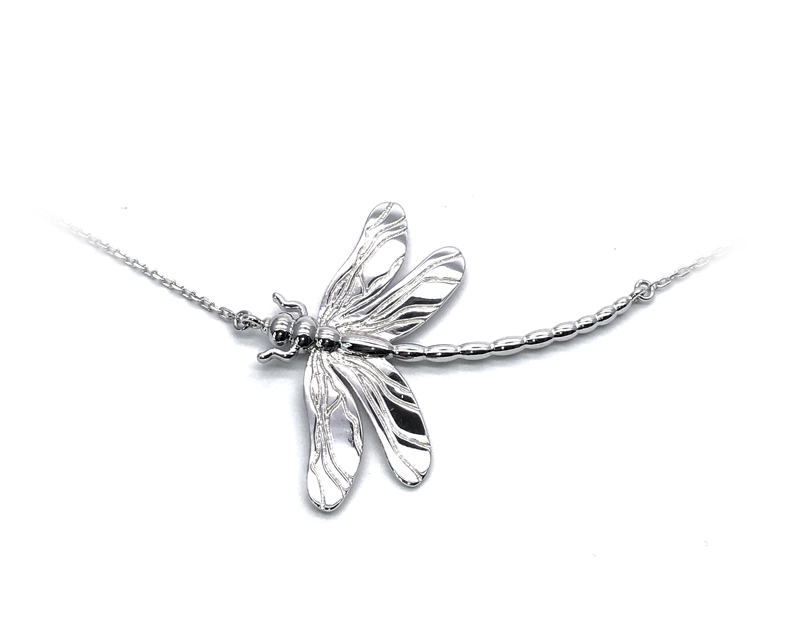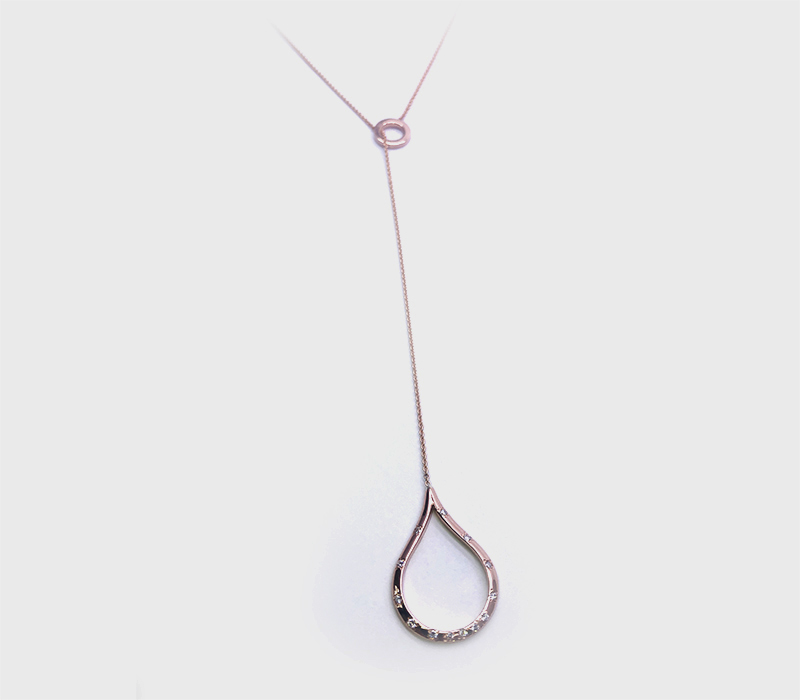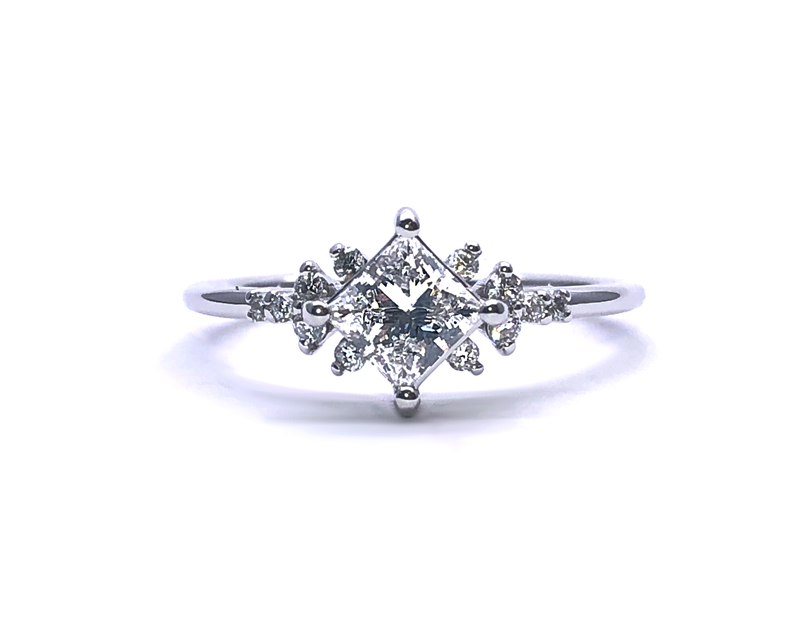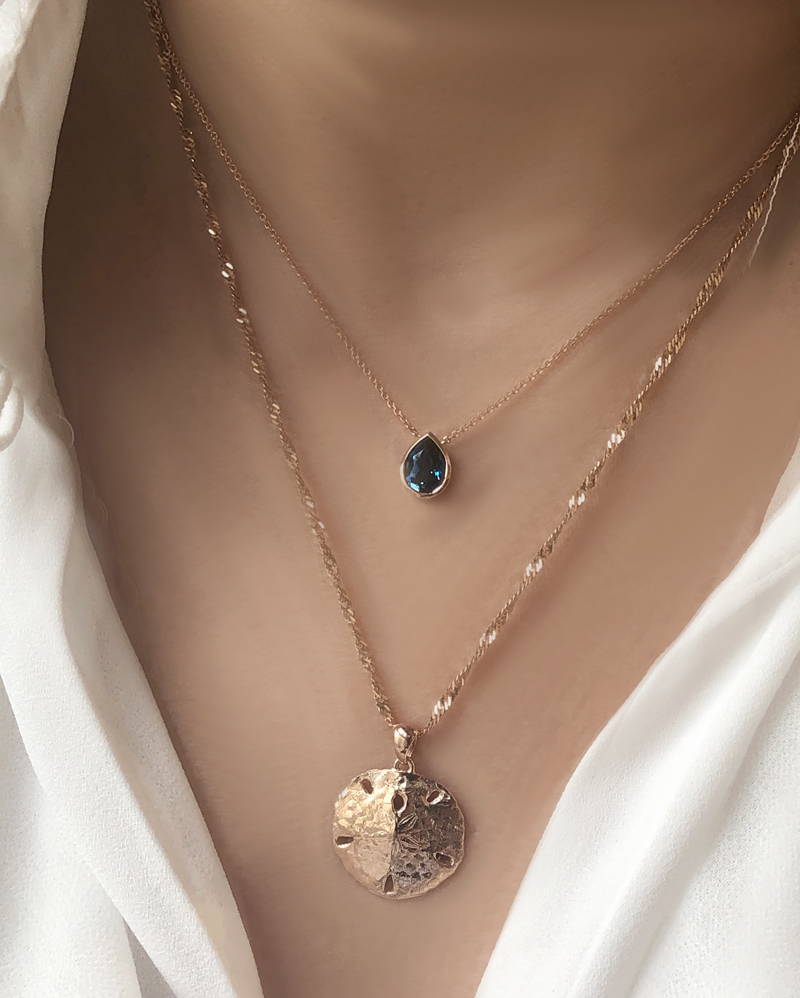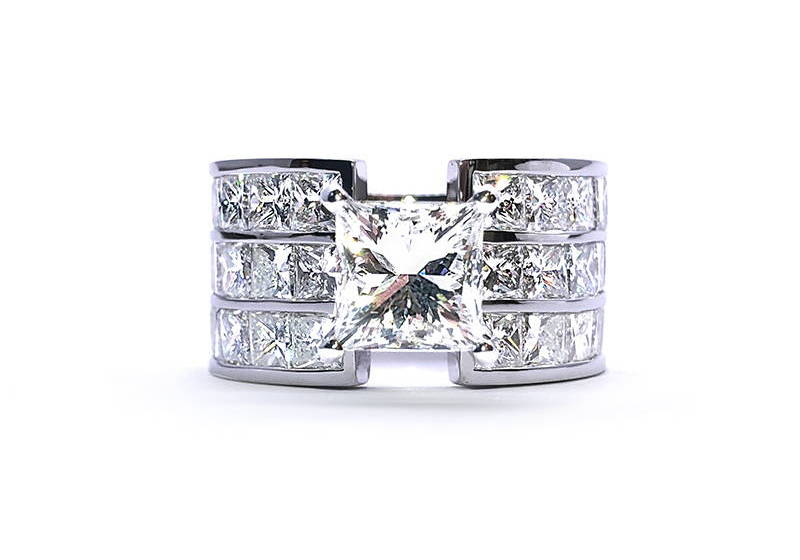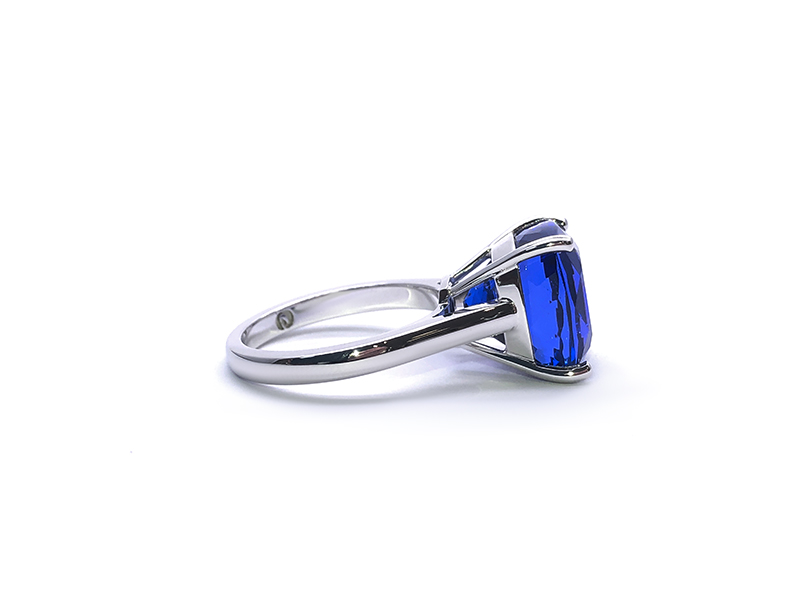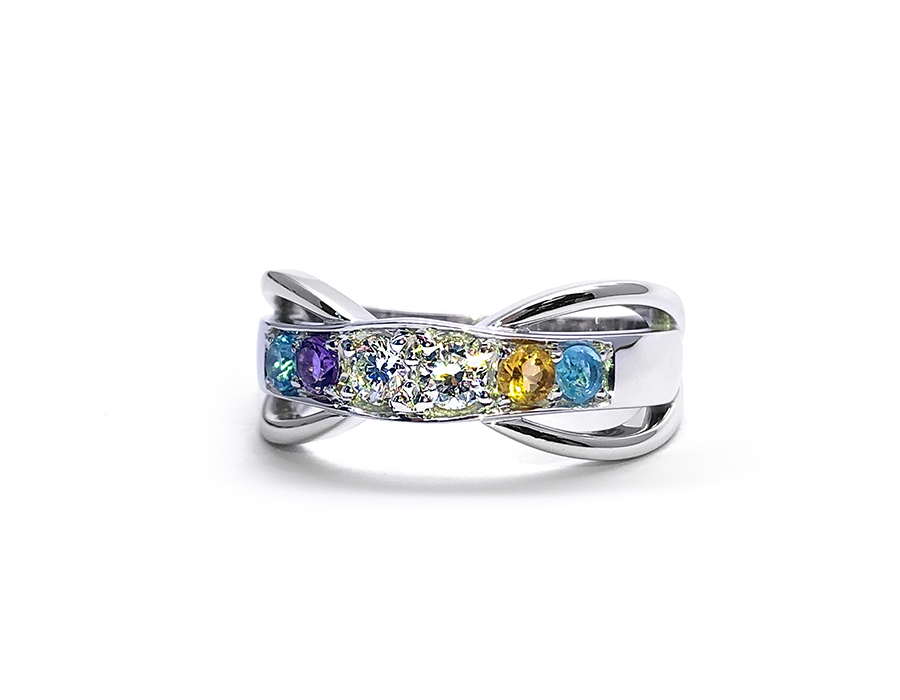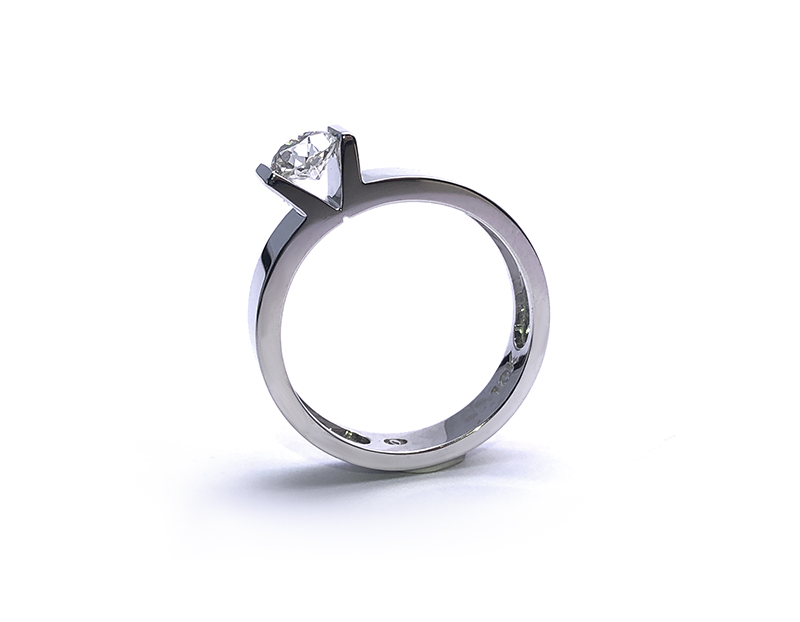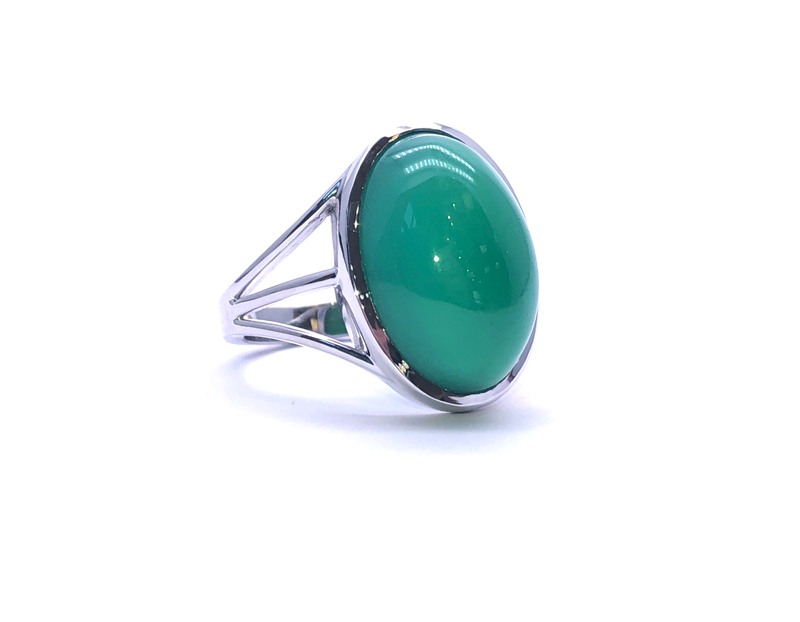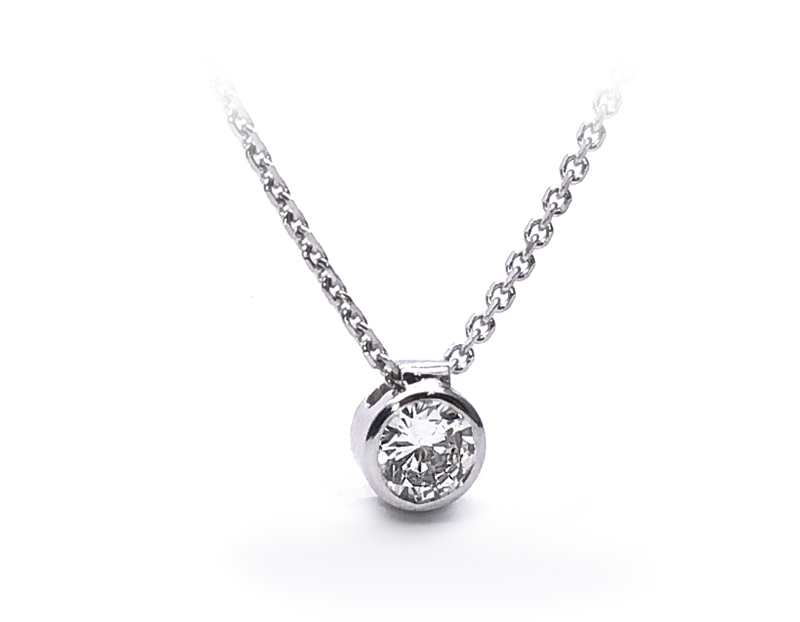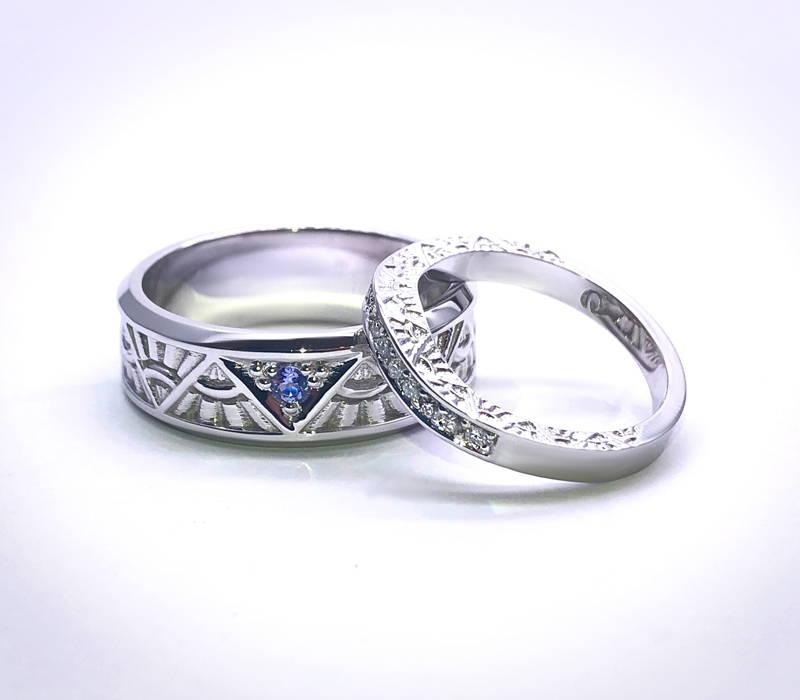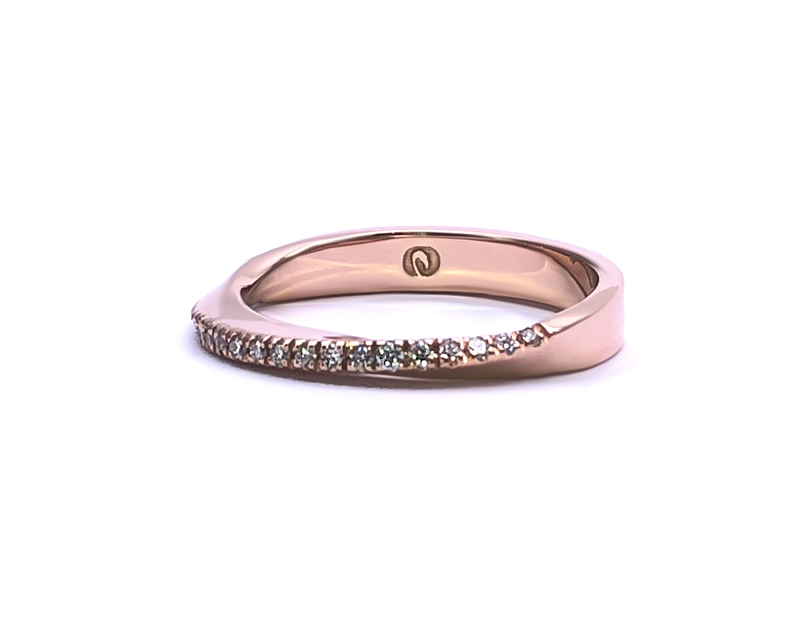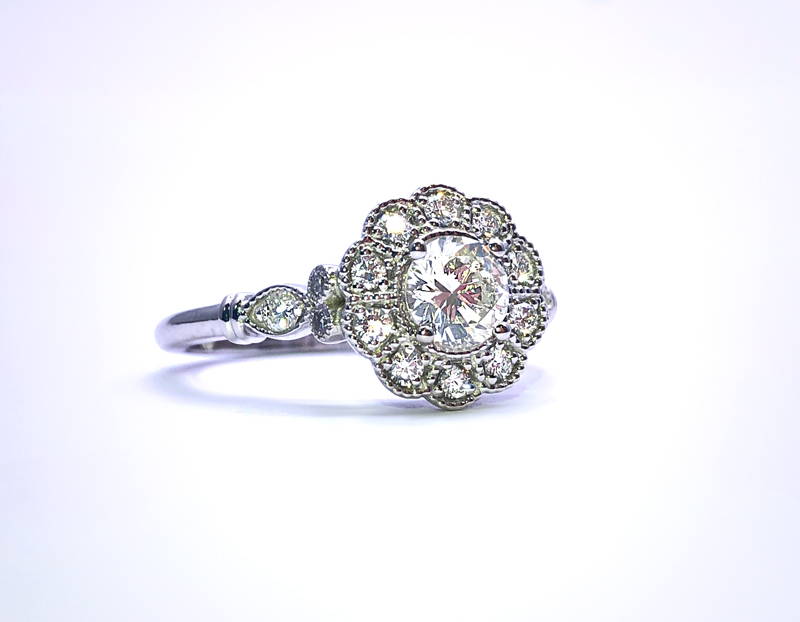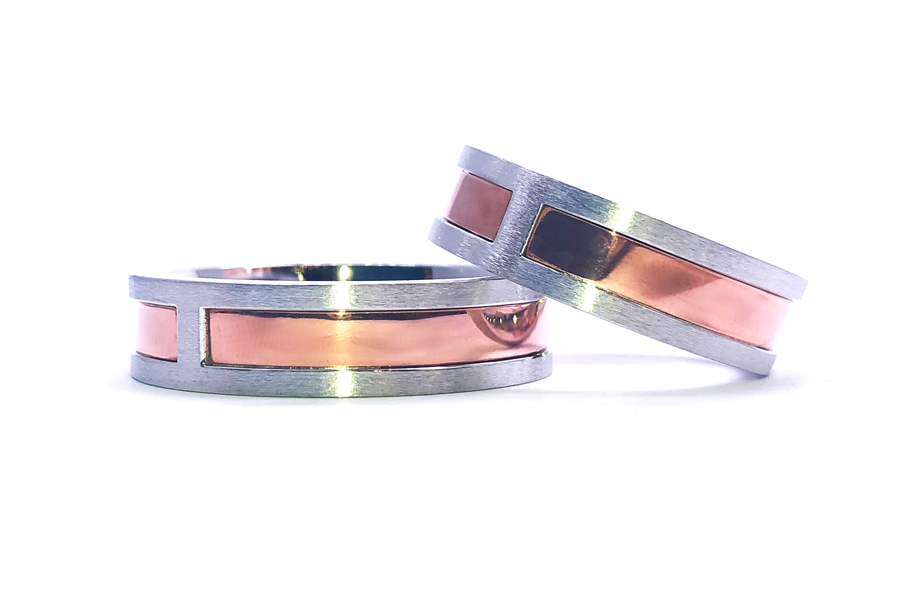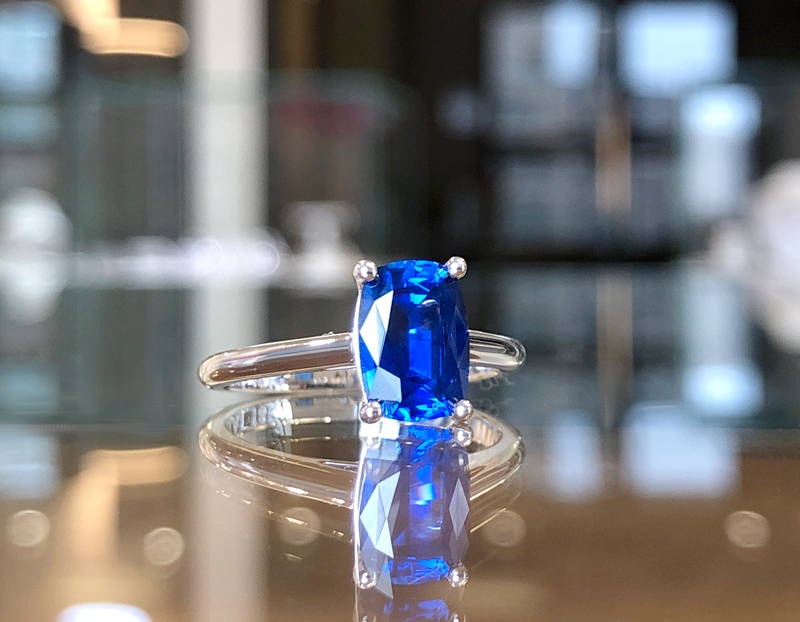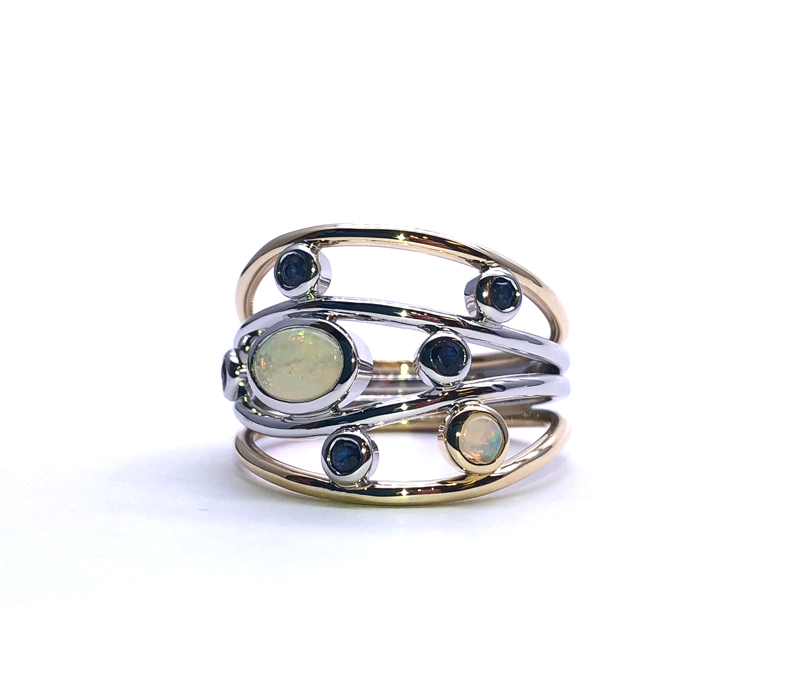 MAKE YOUR DREAM COME TRUE!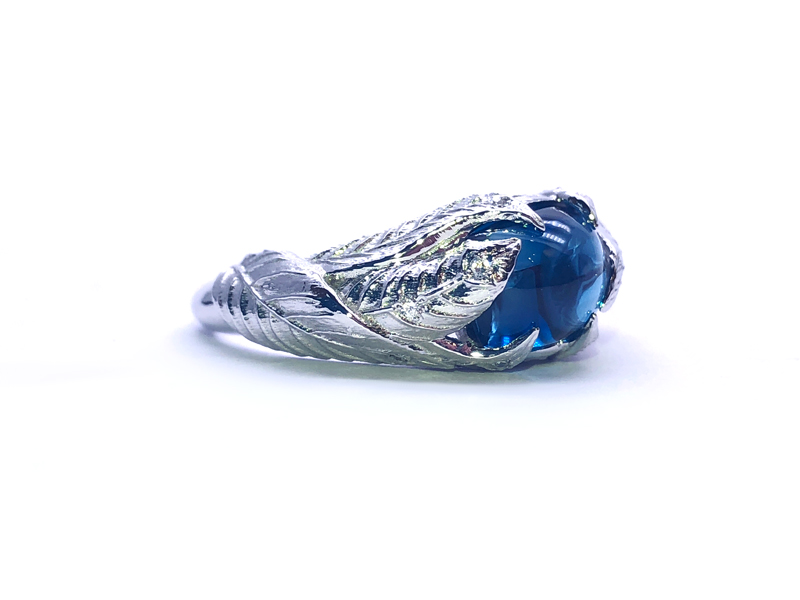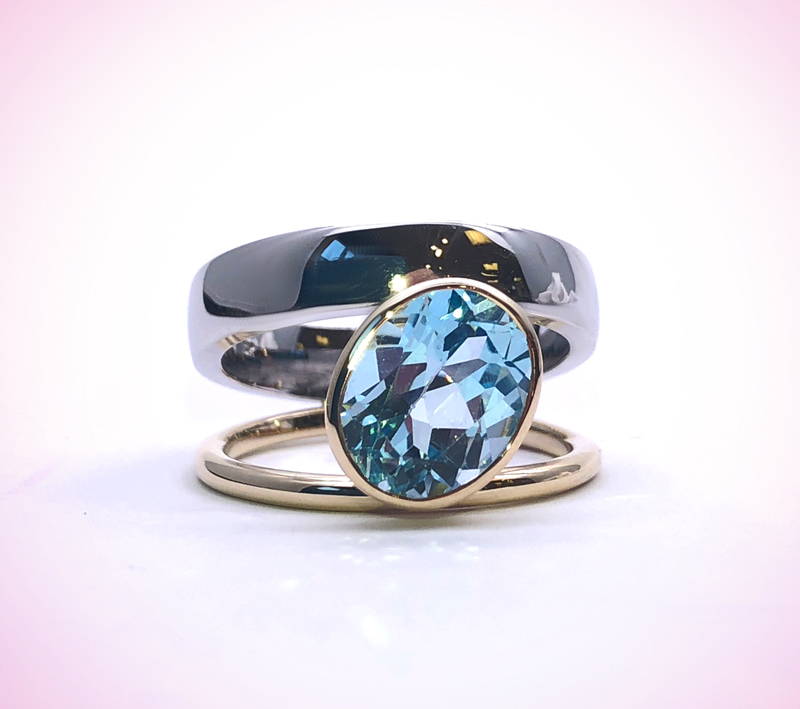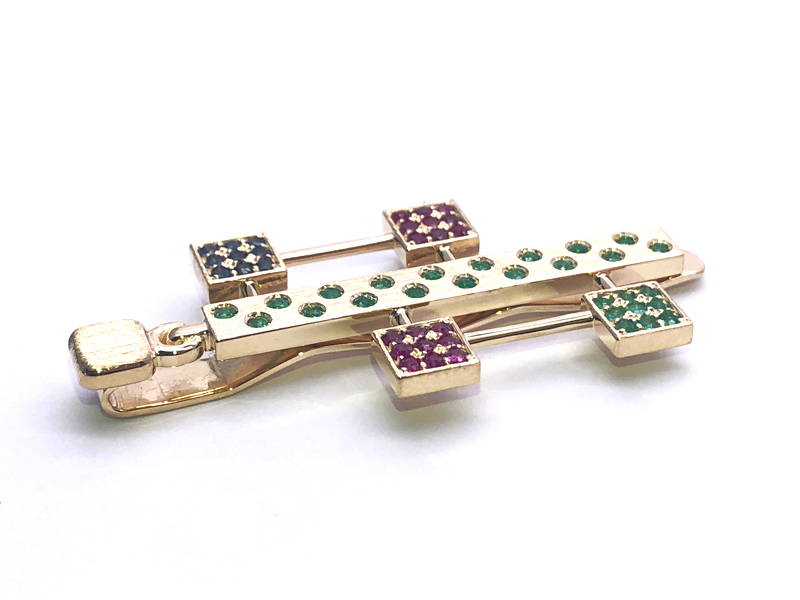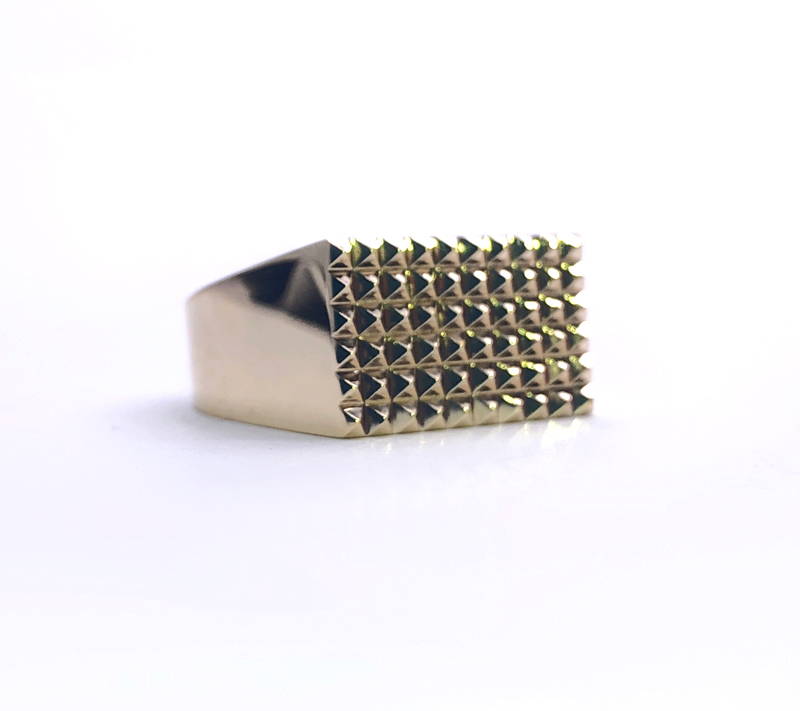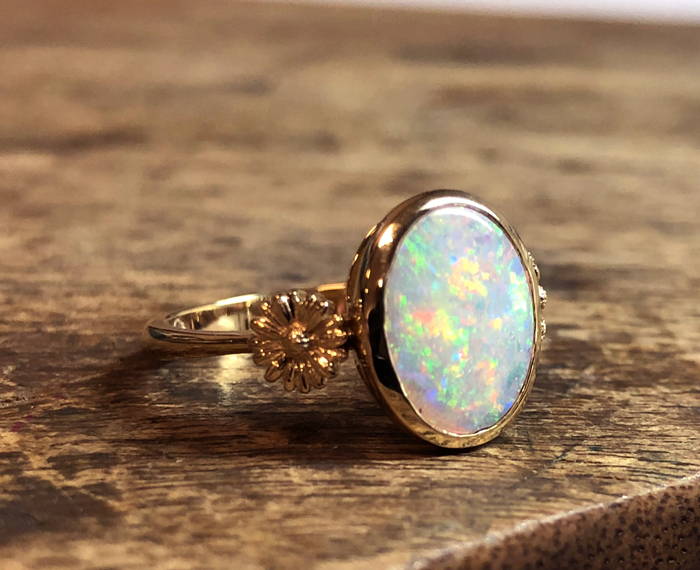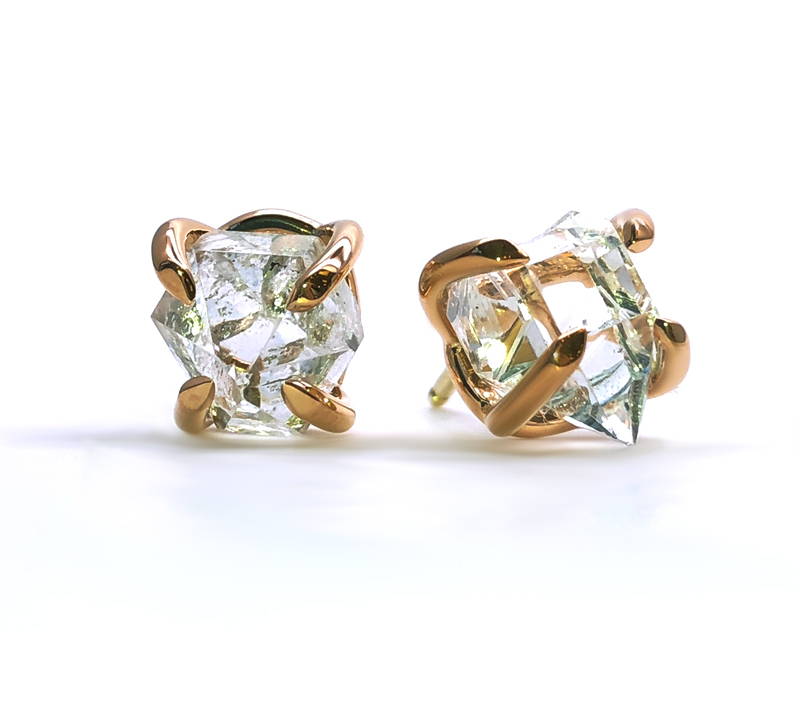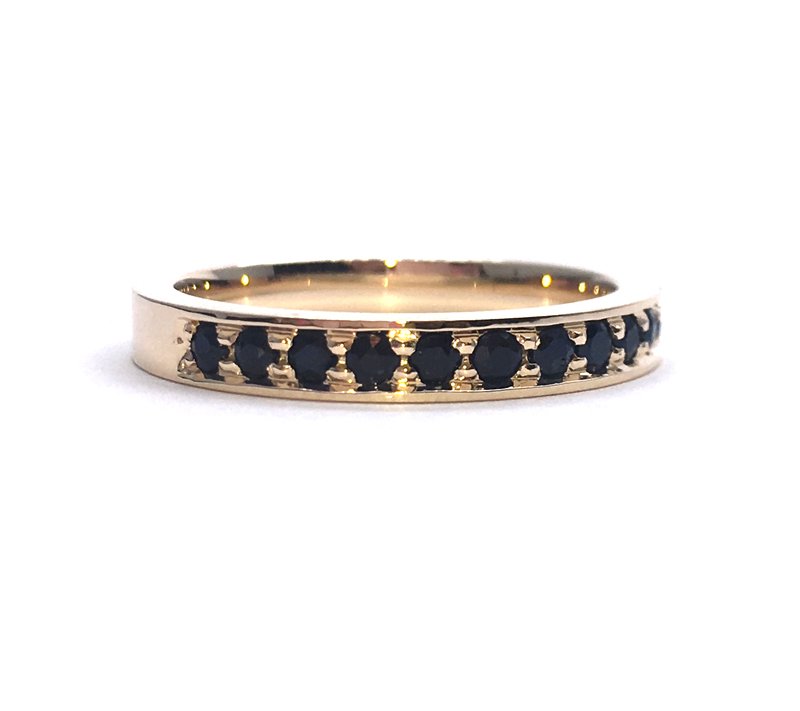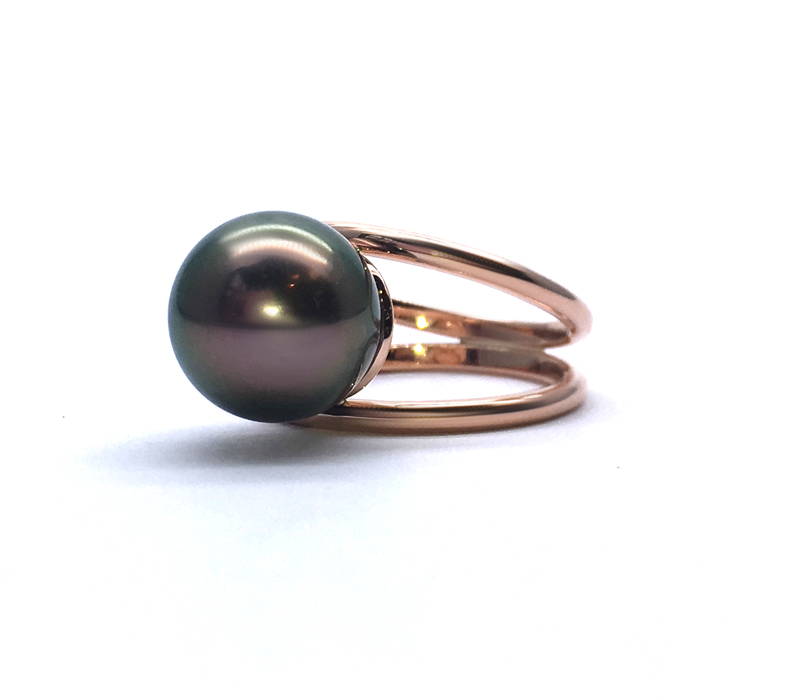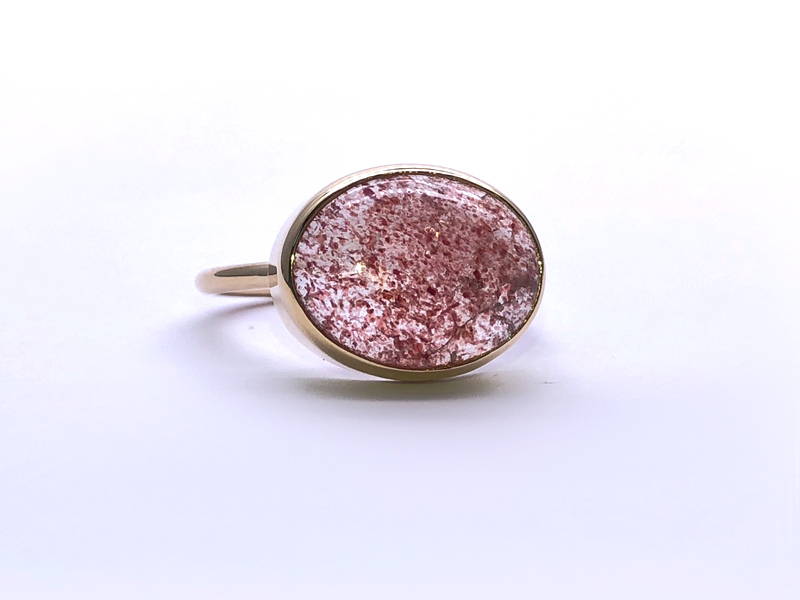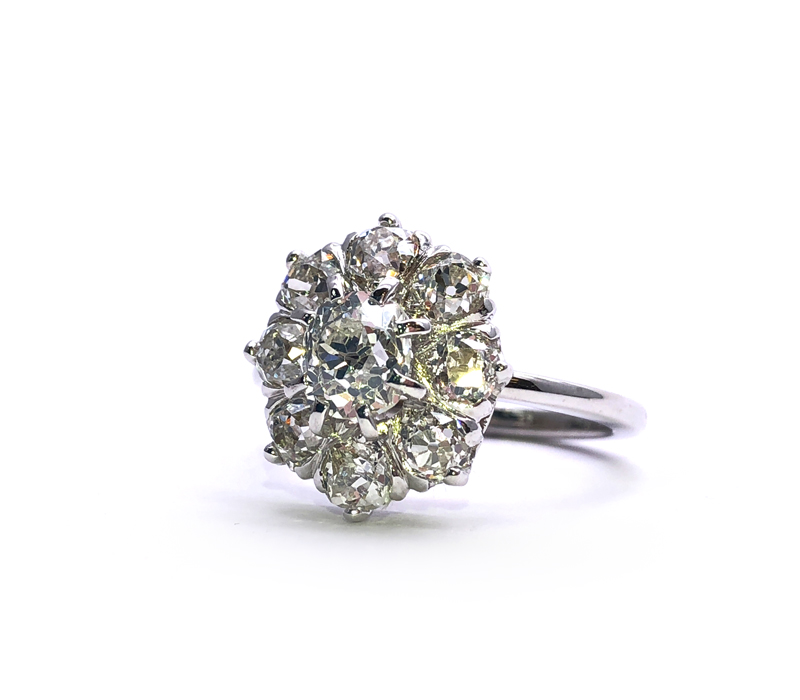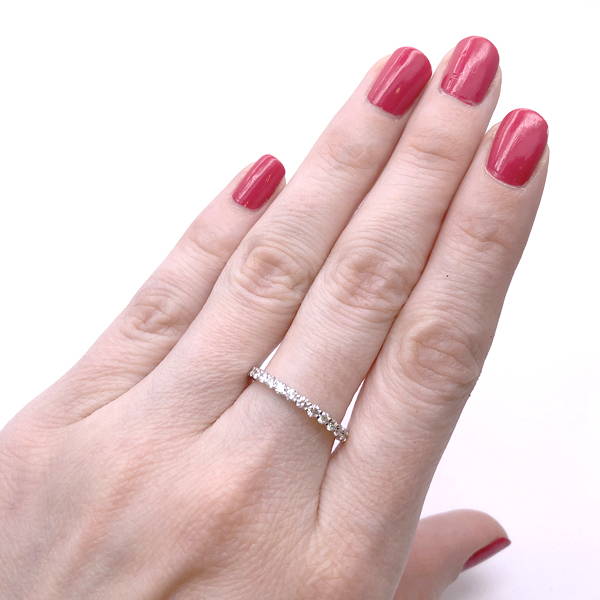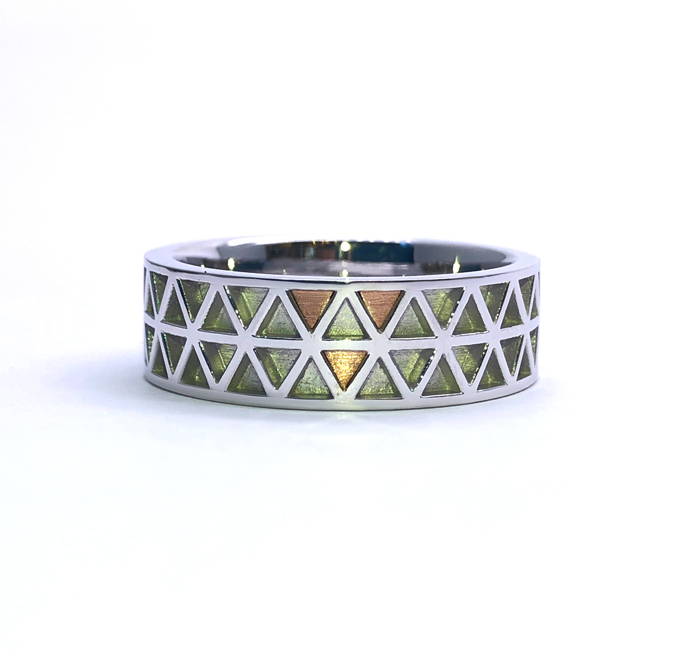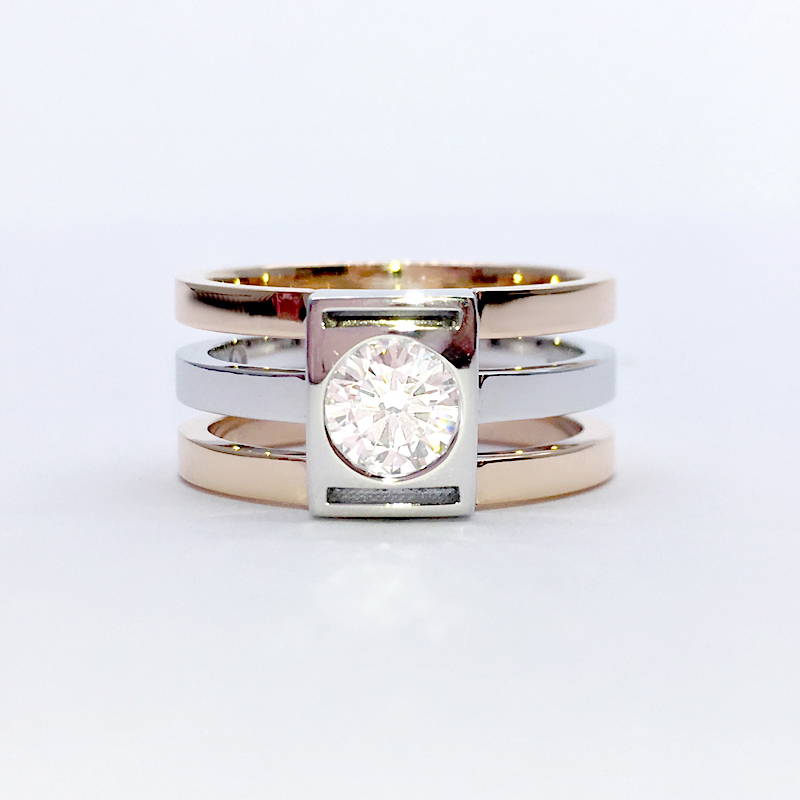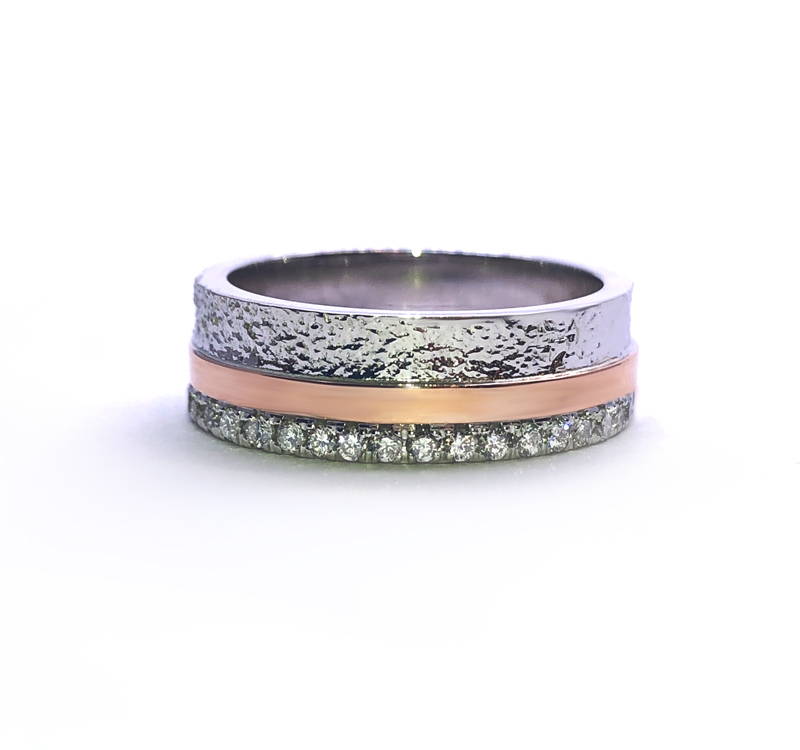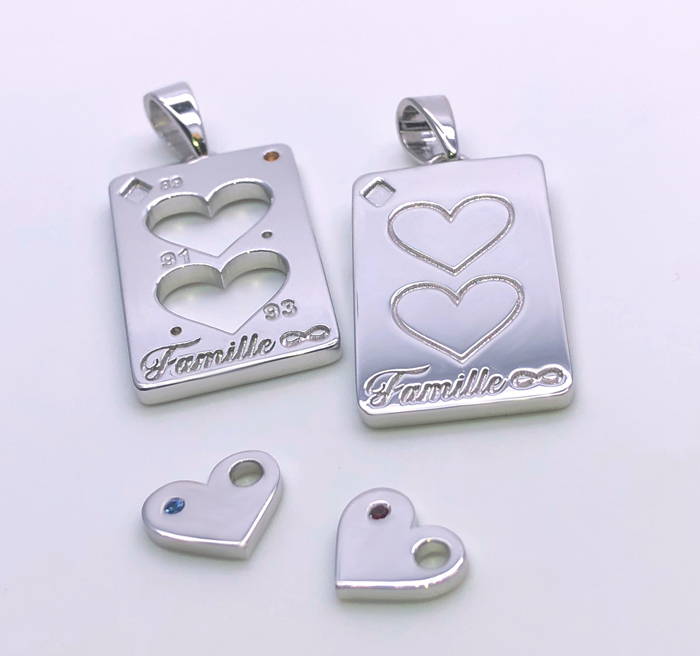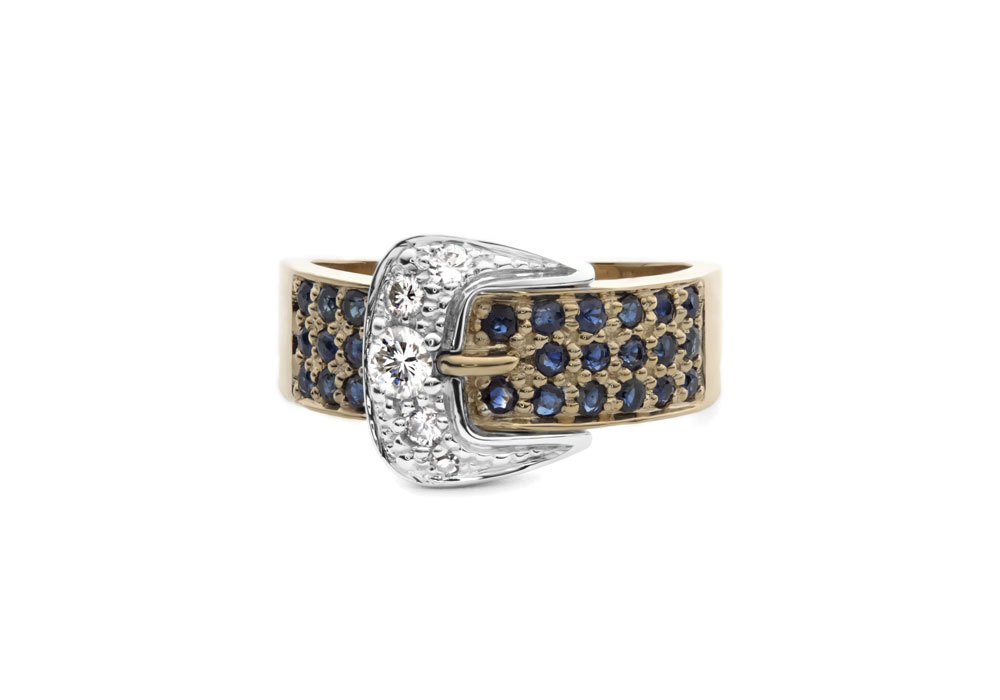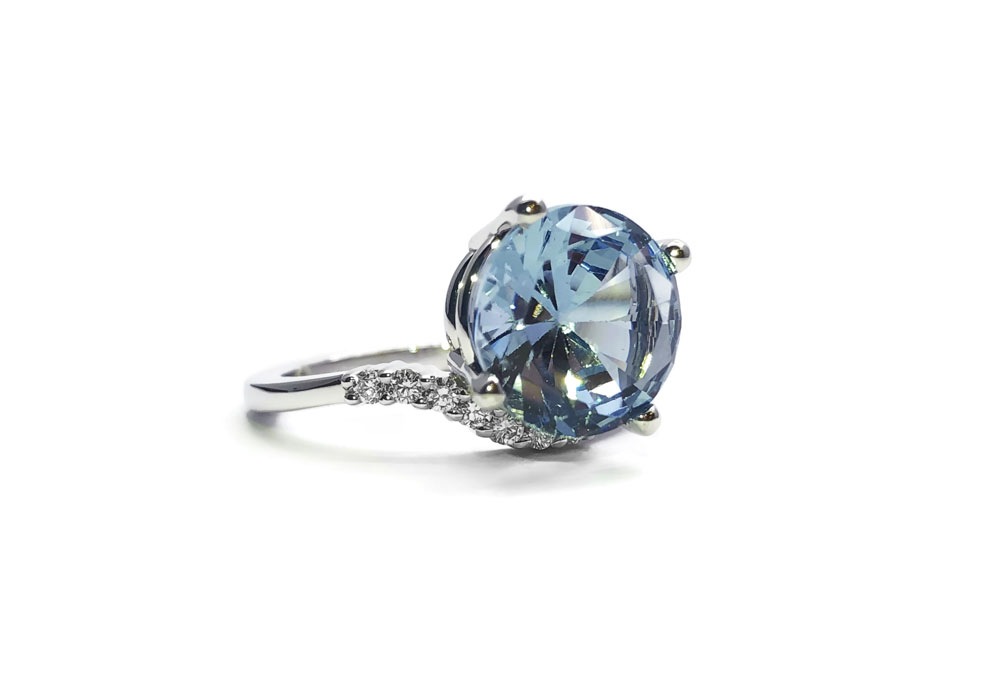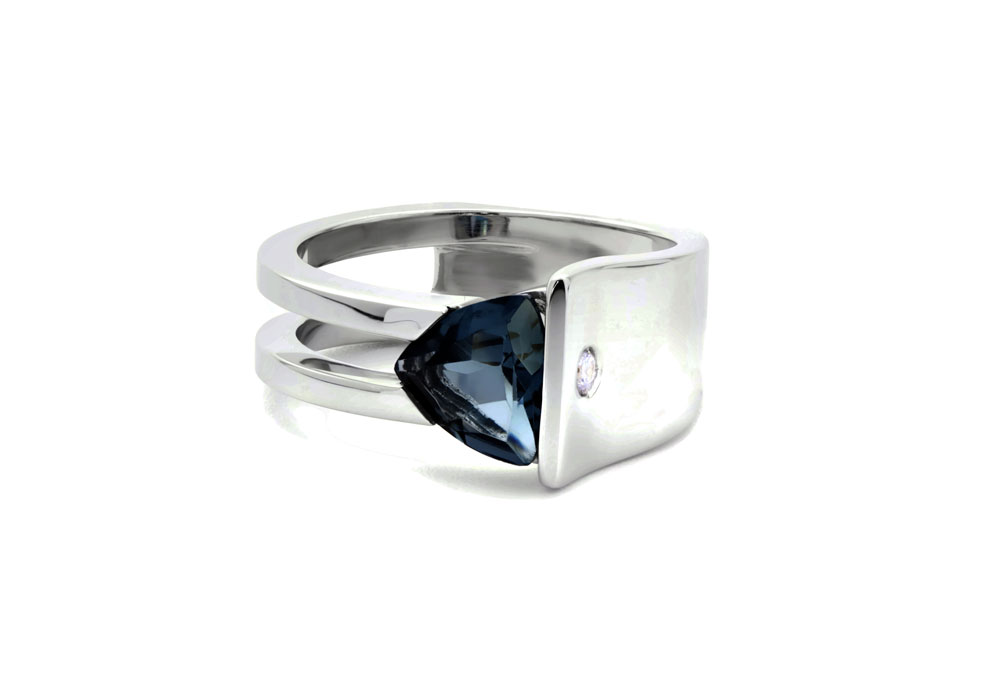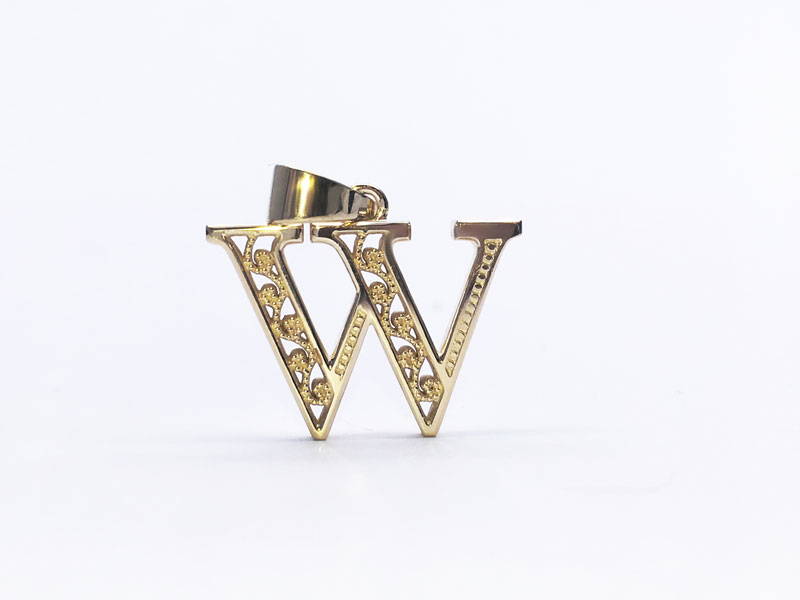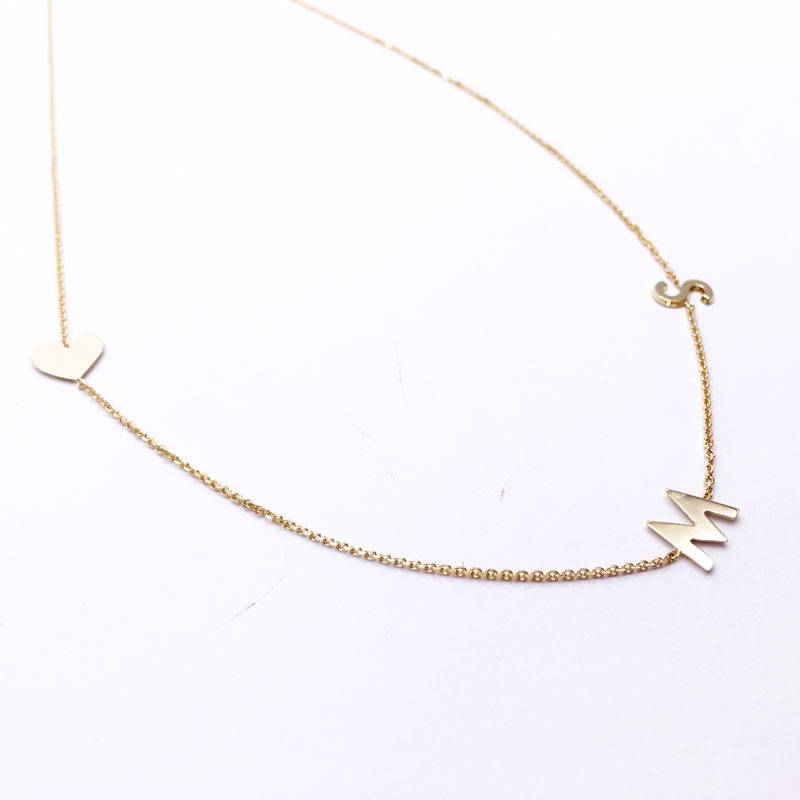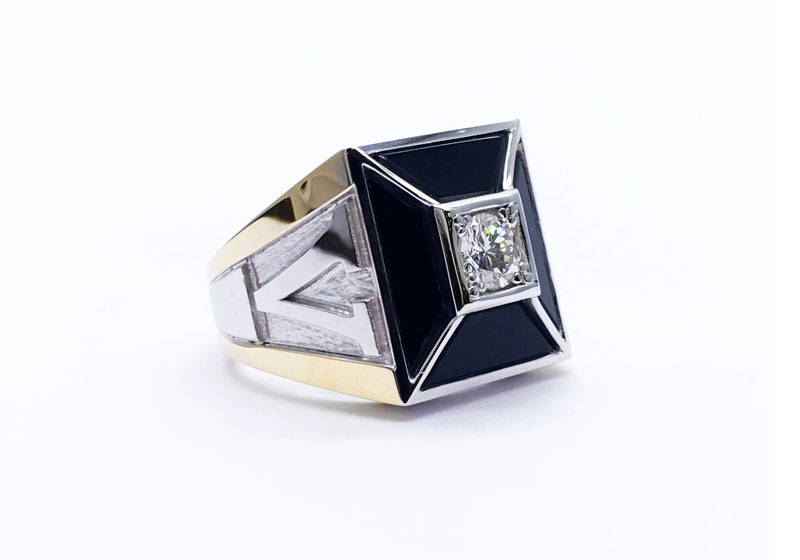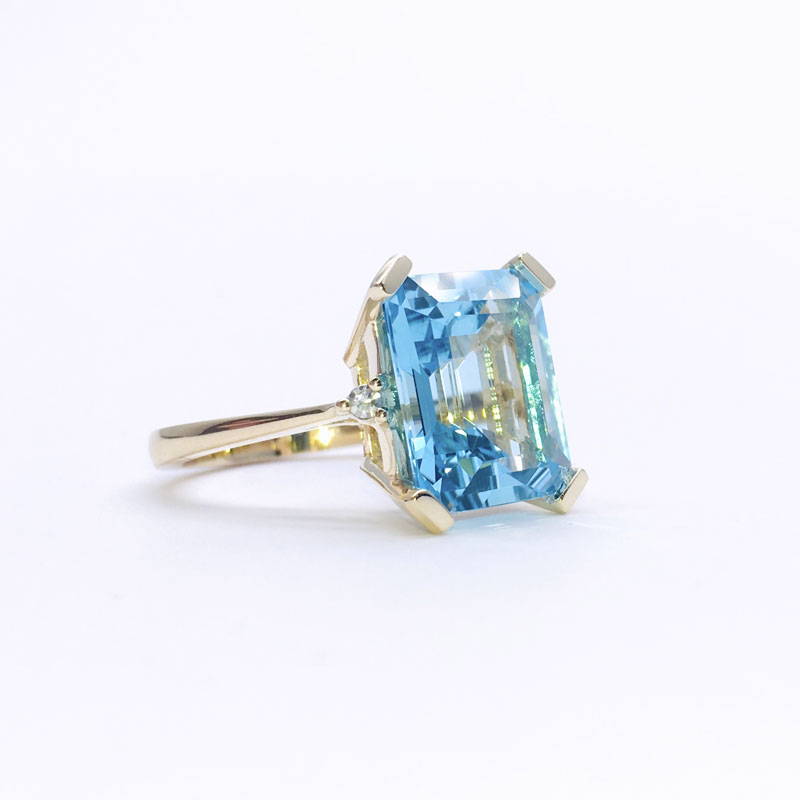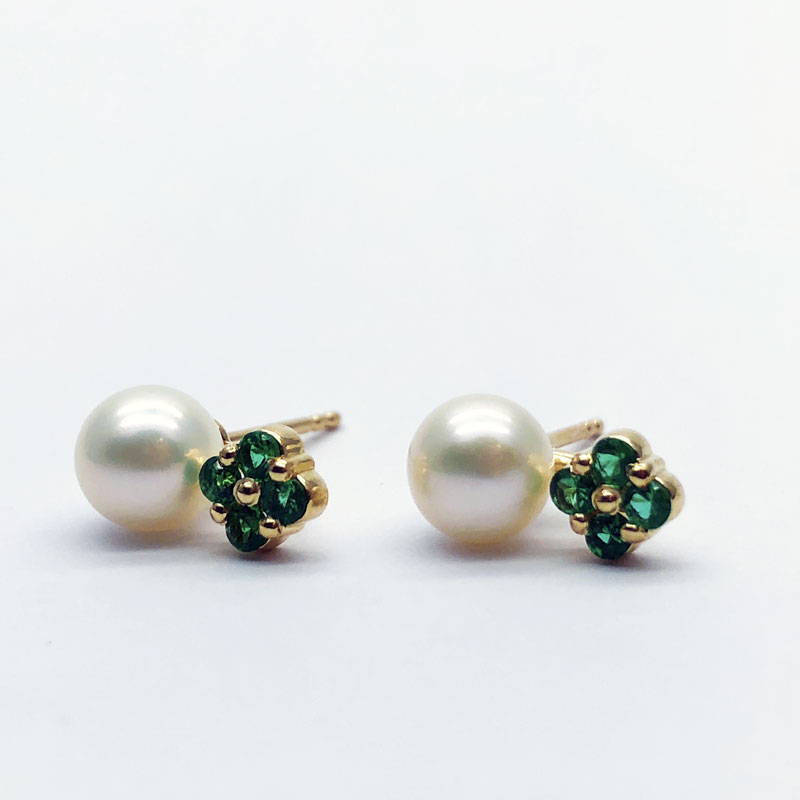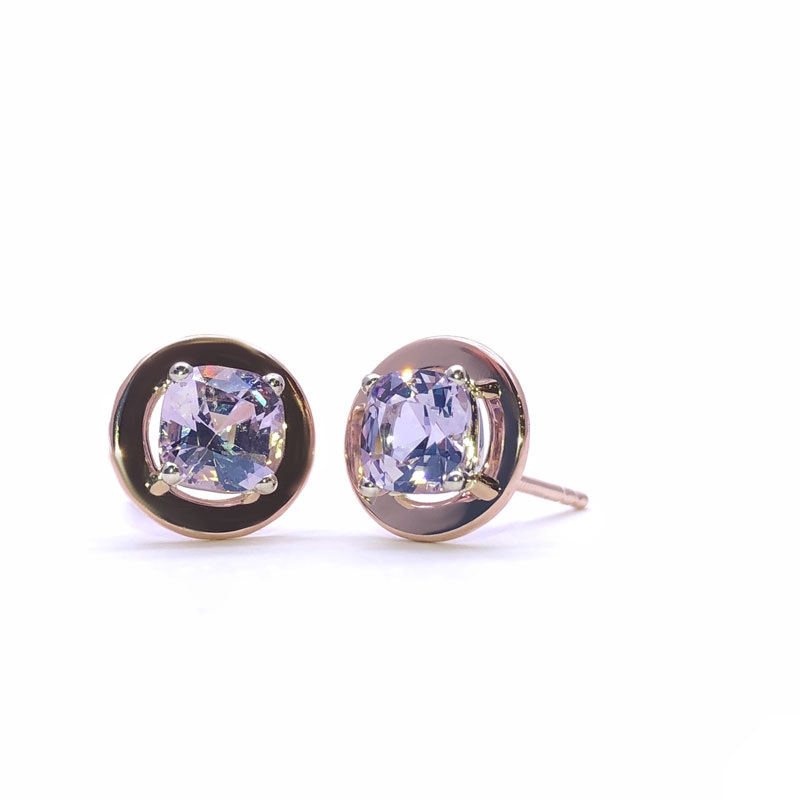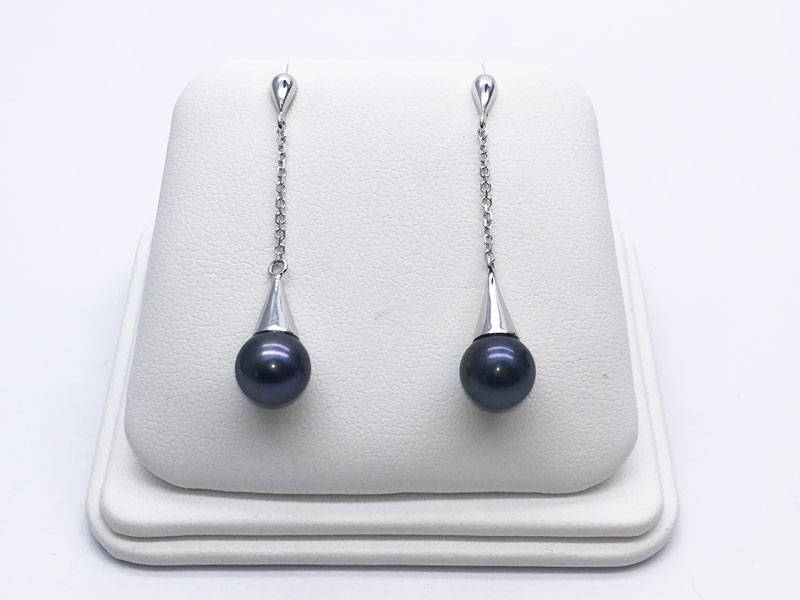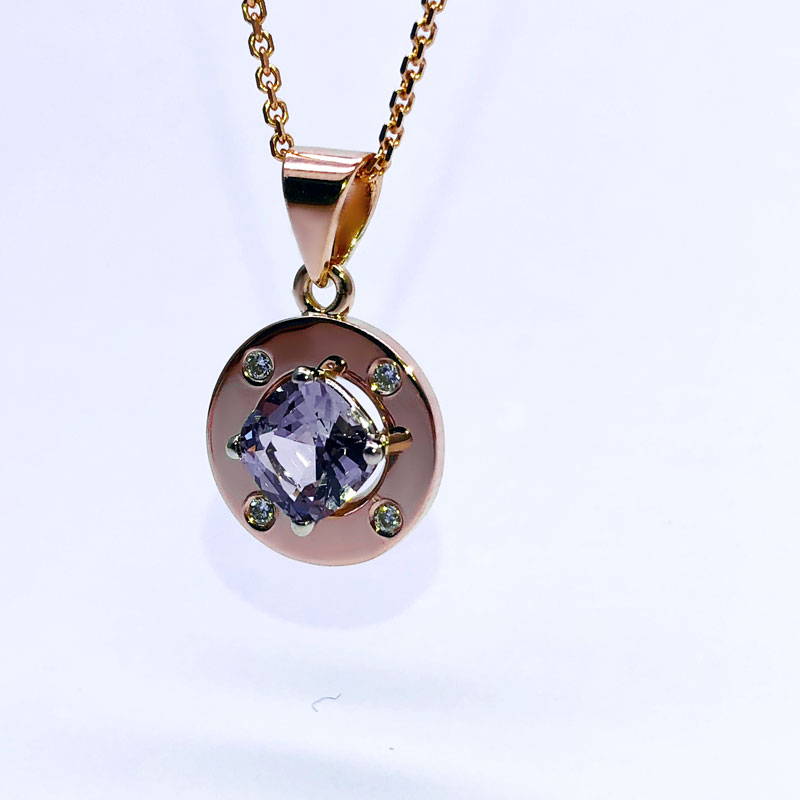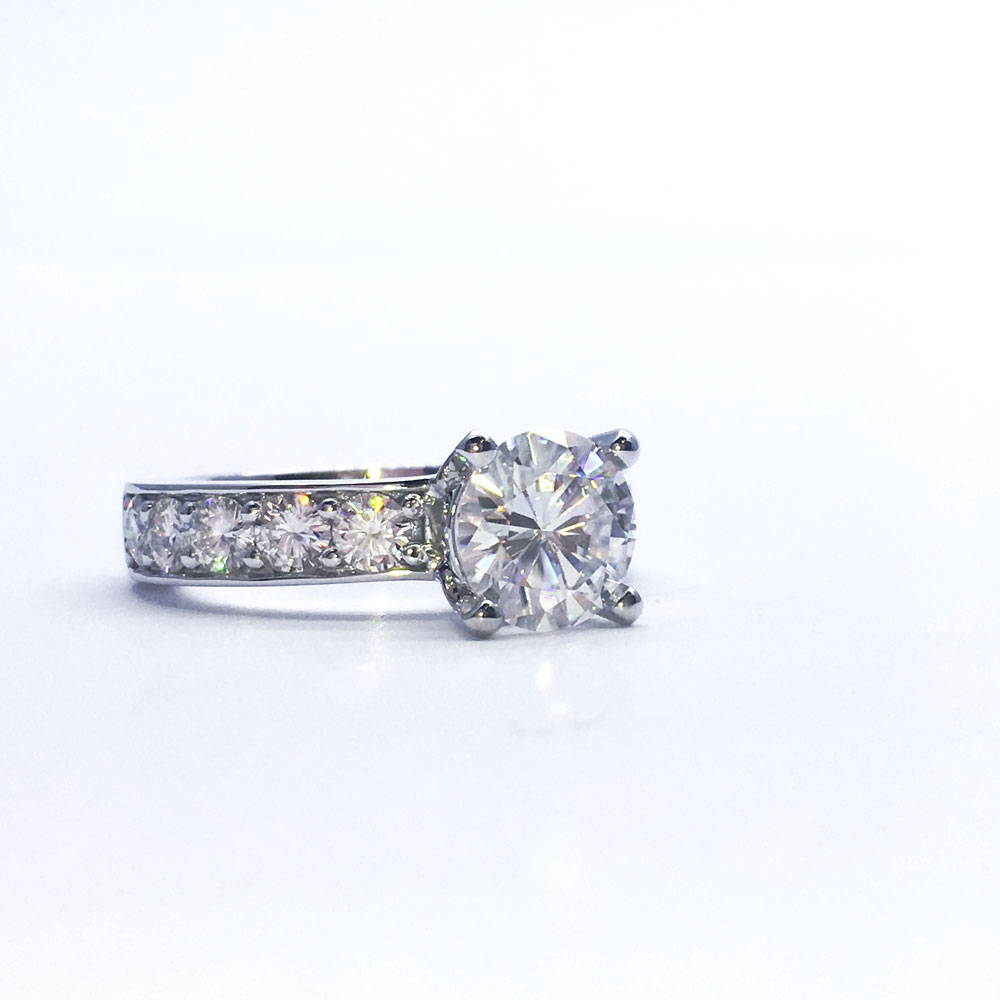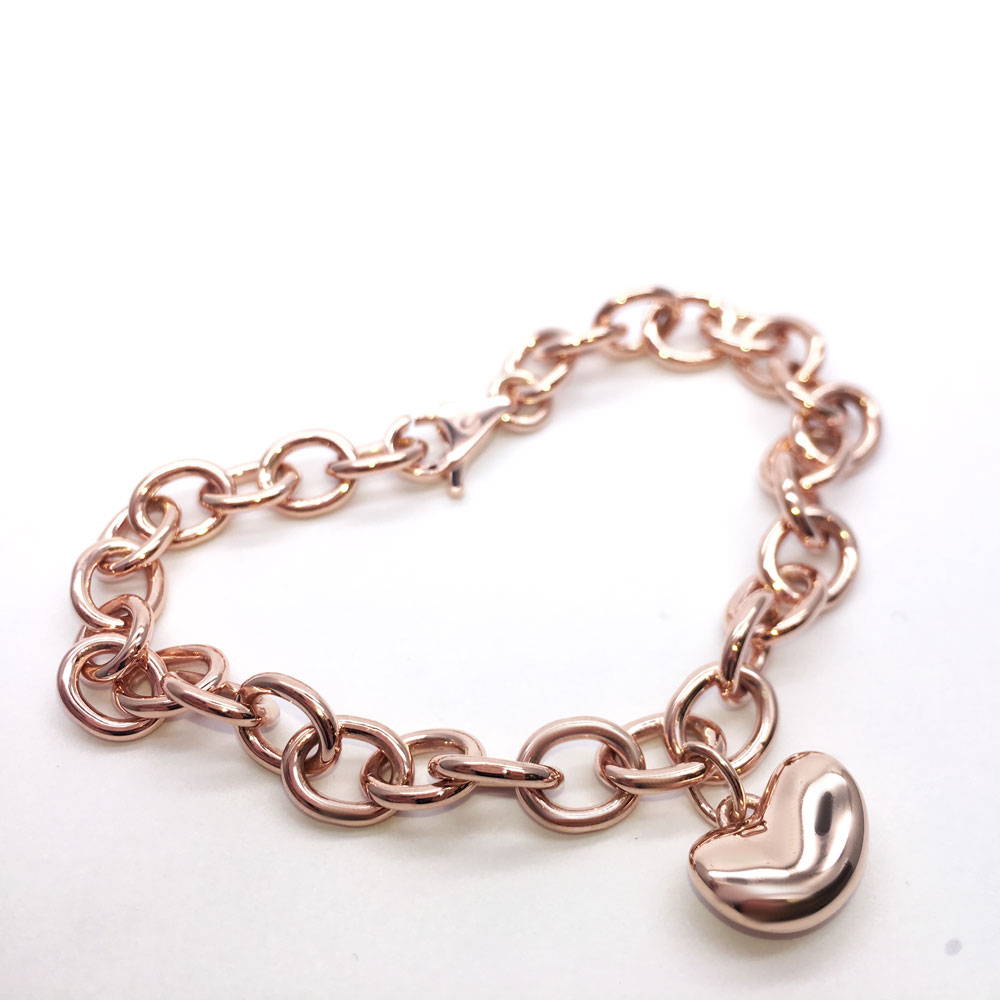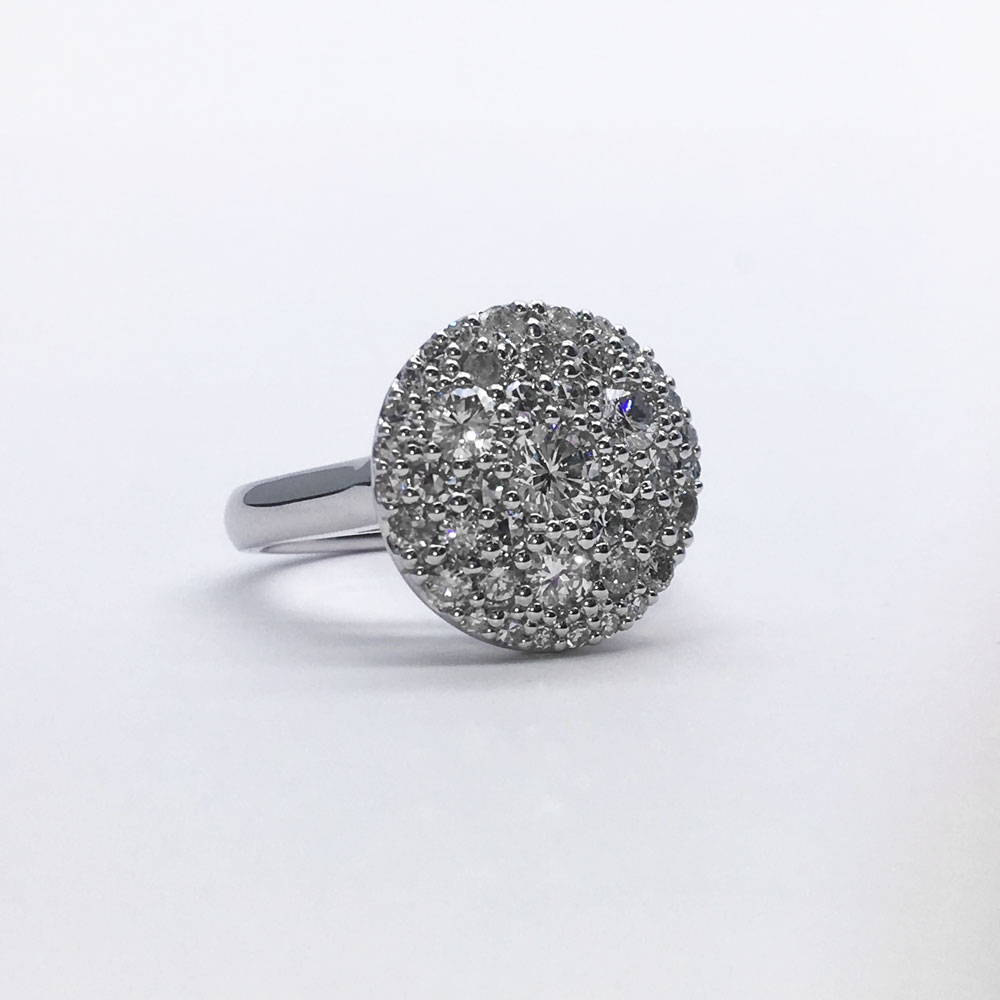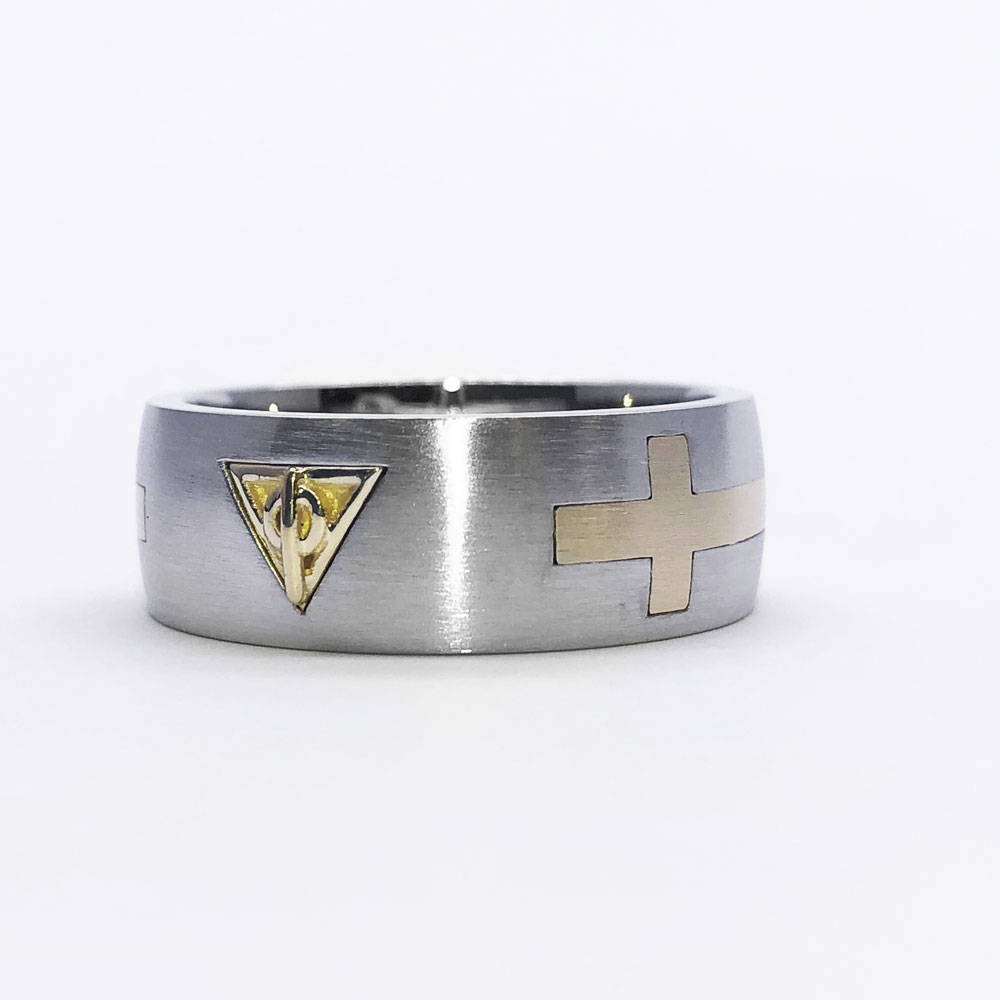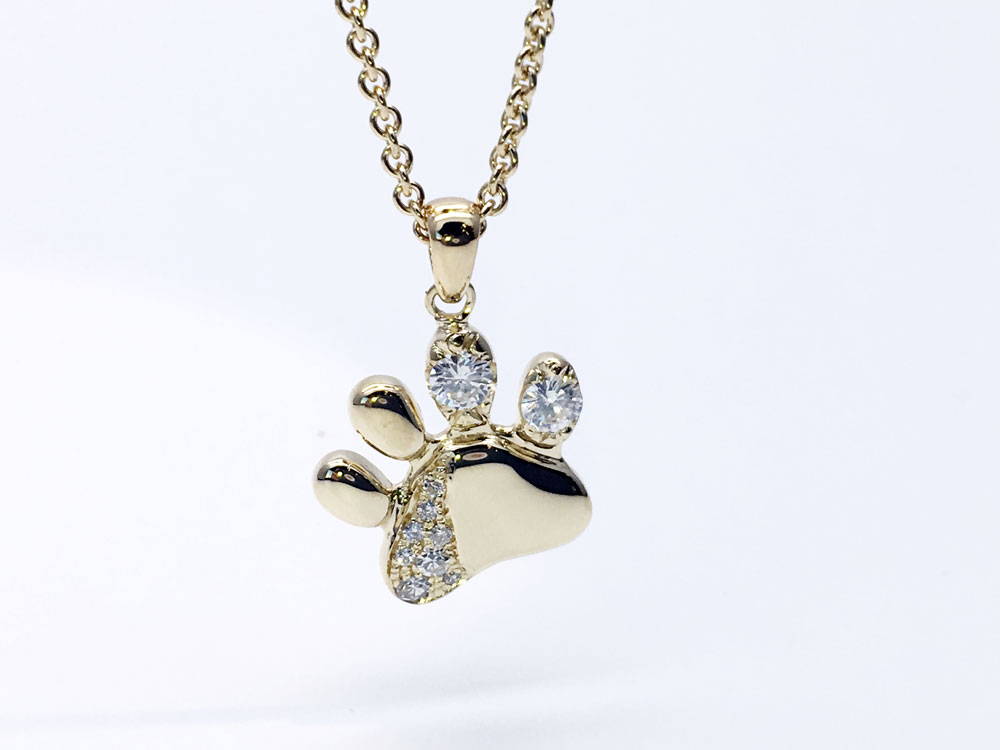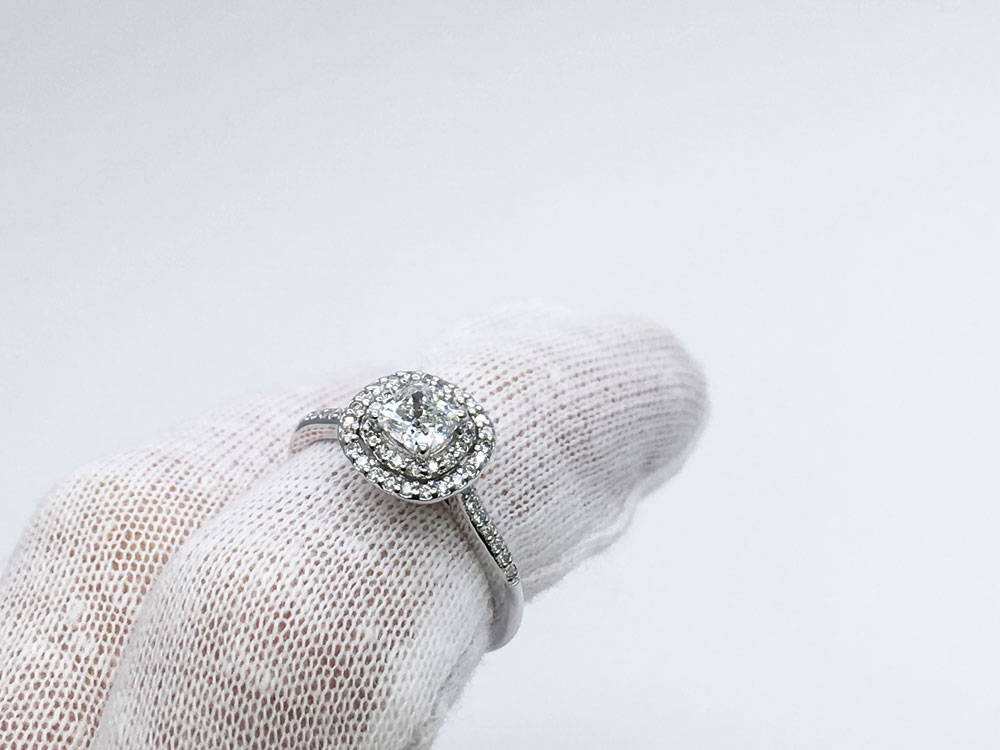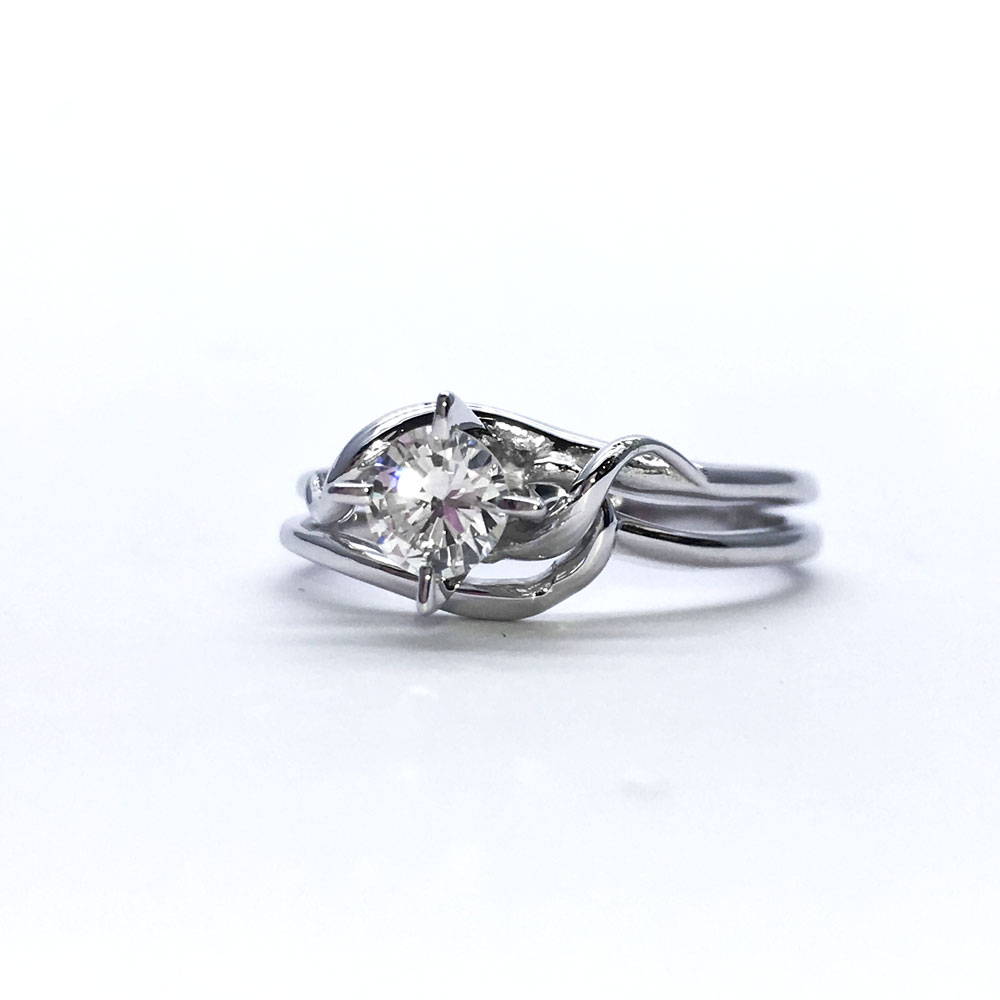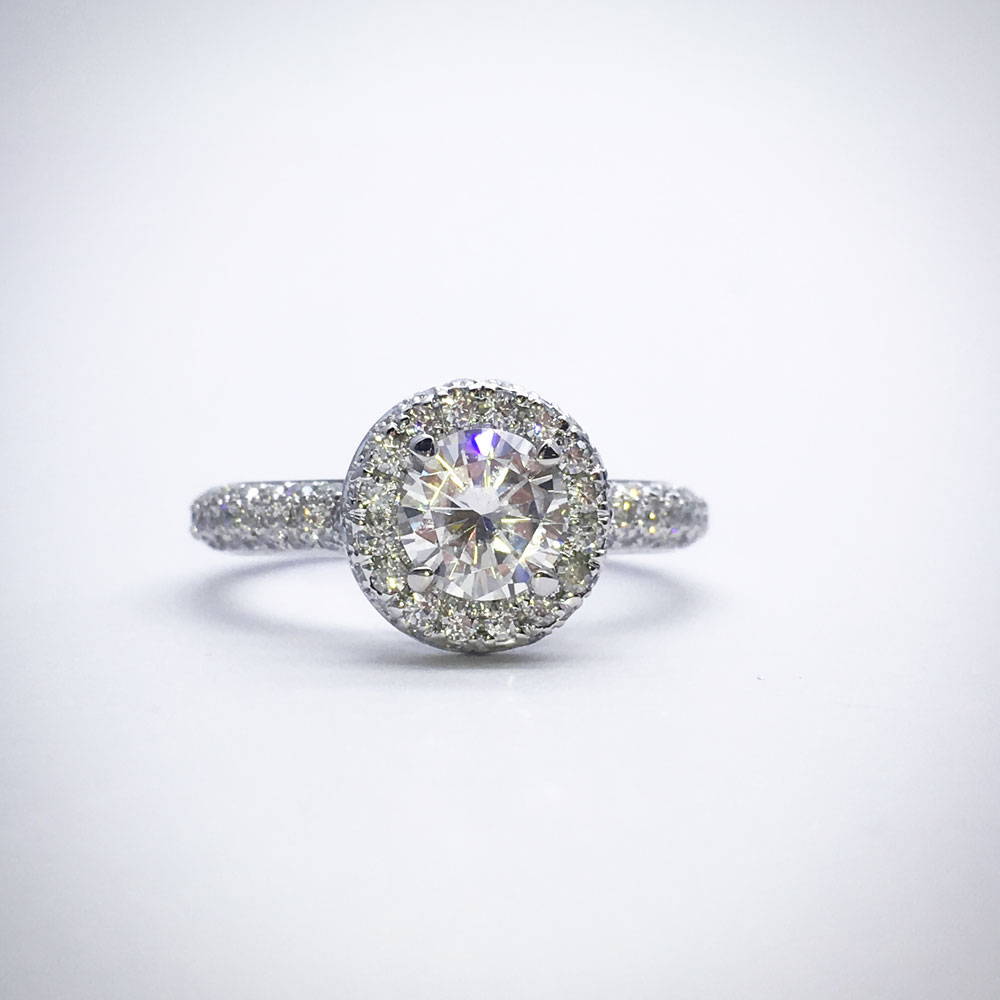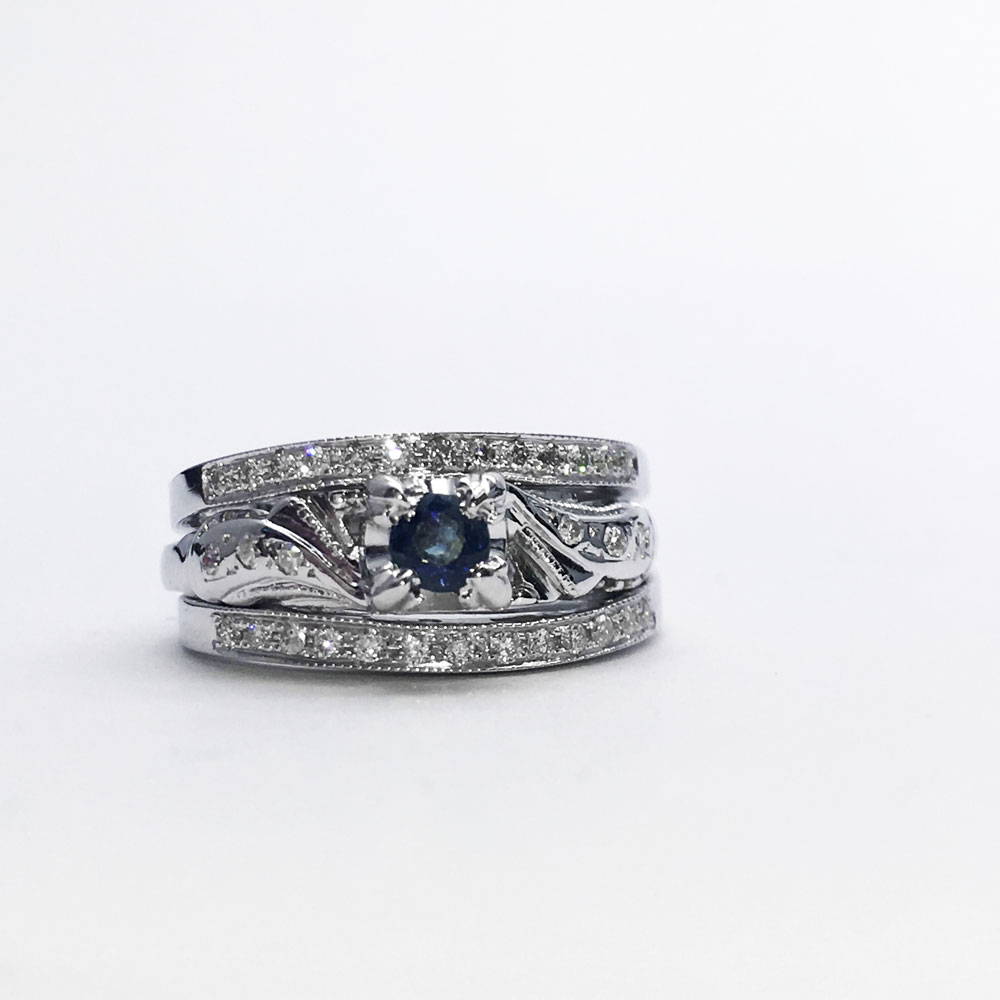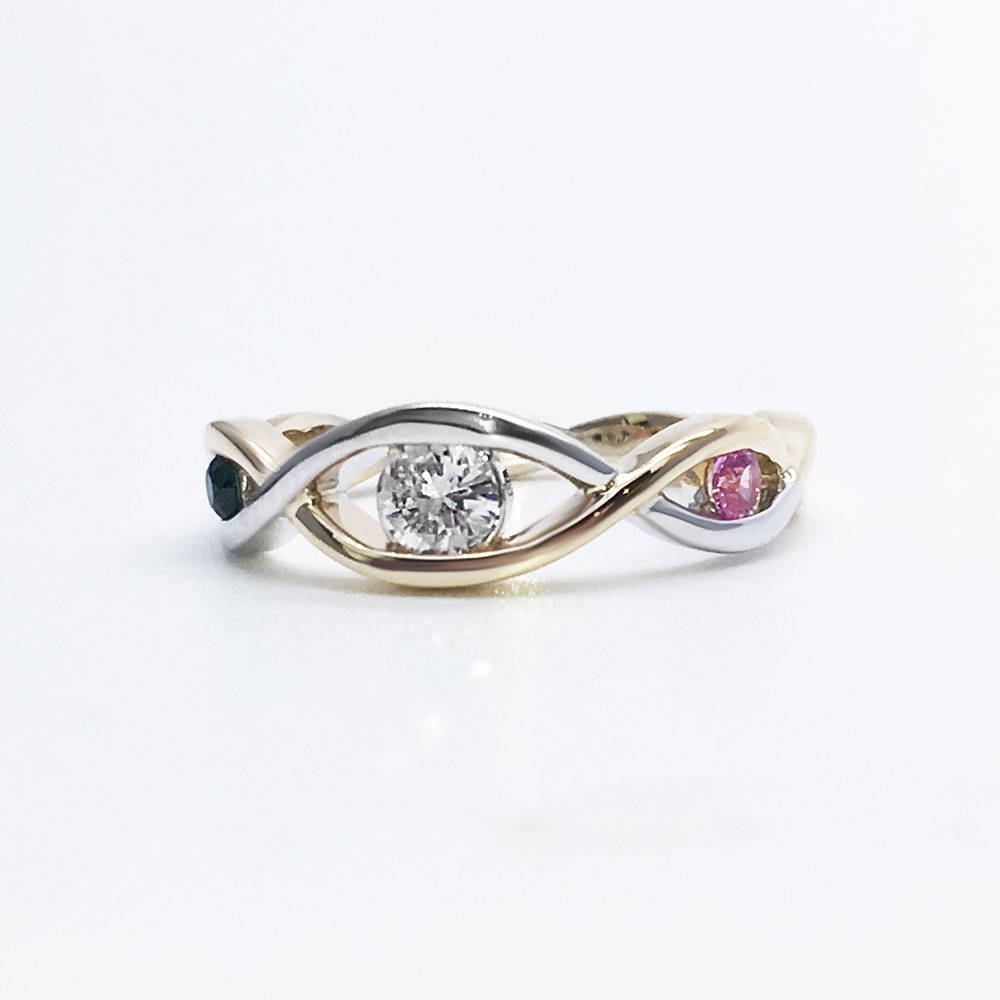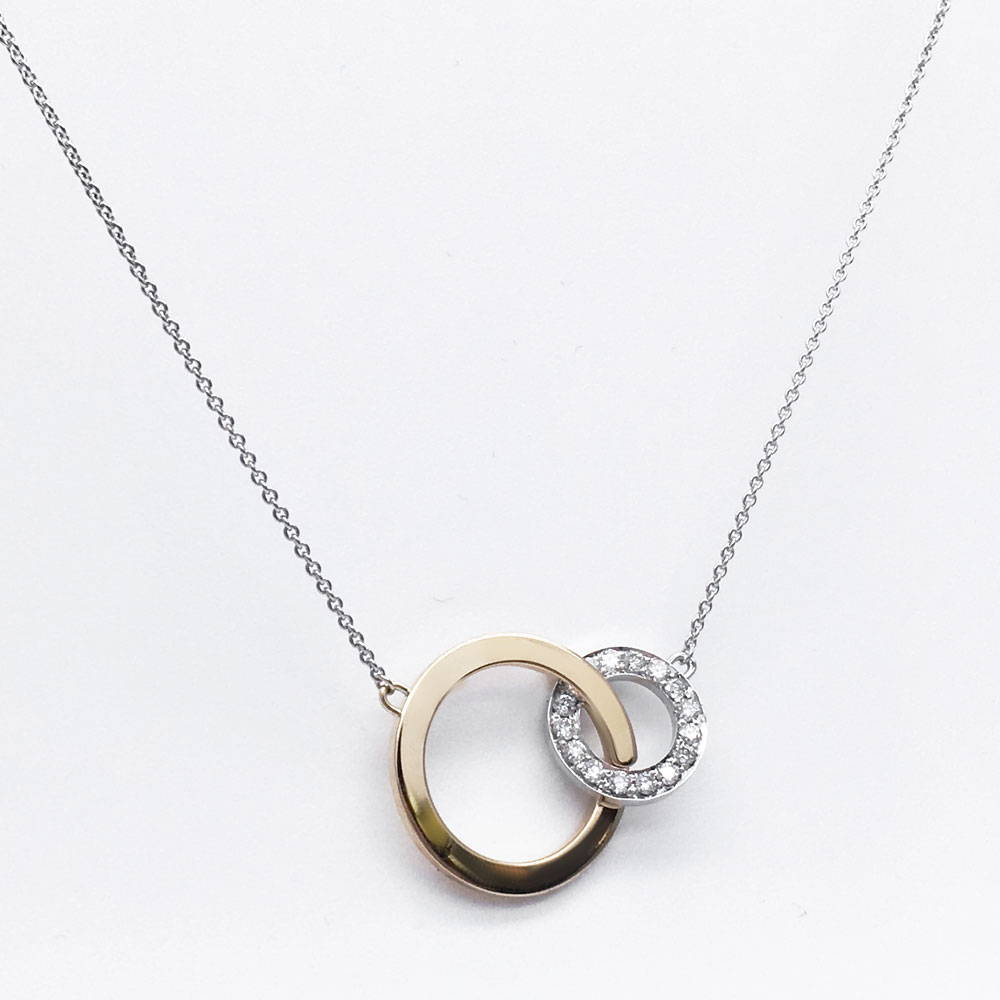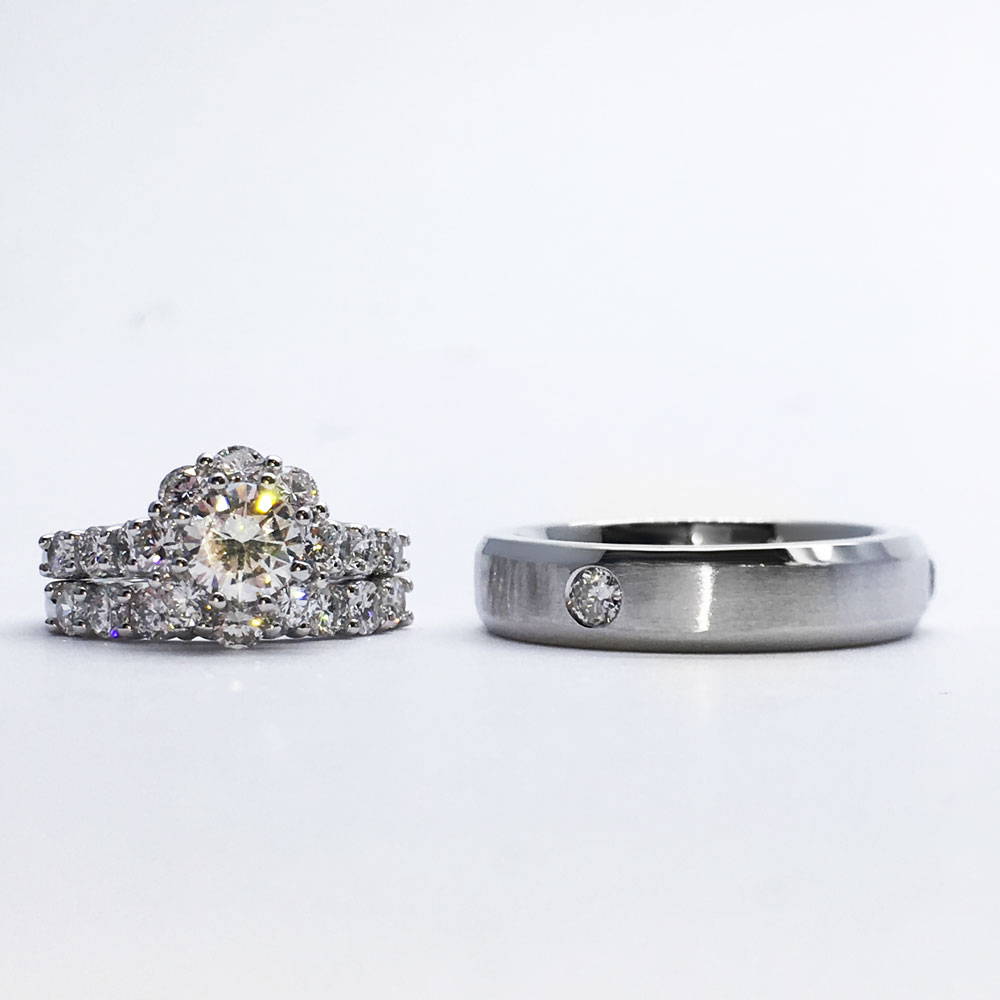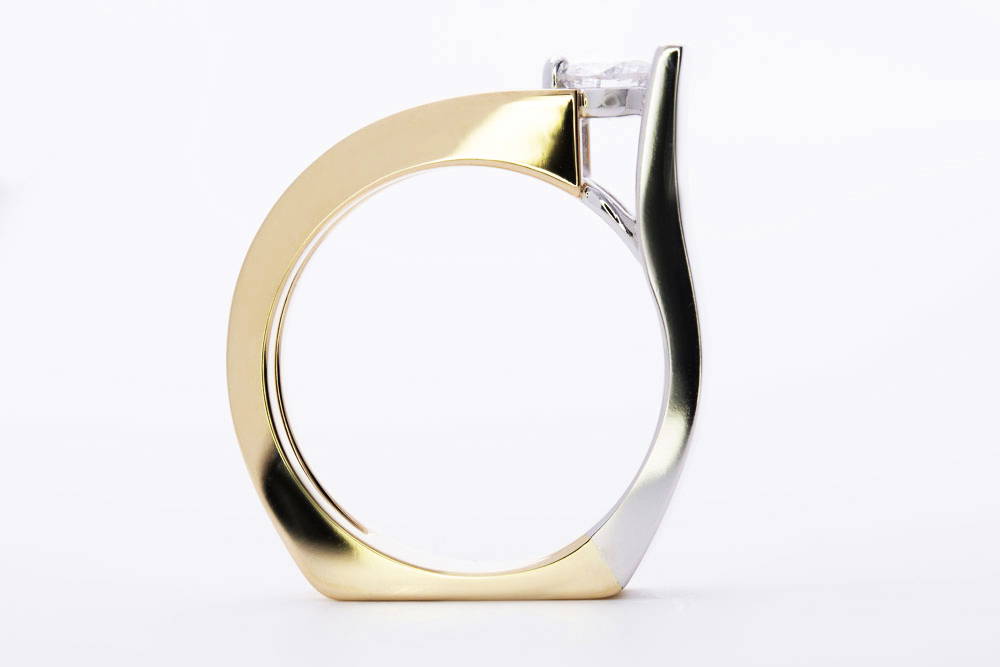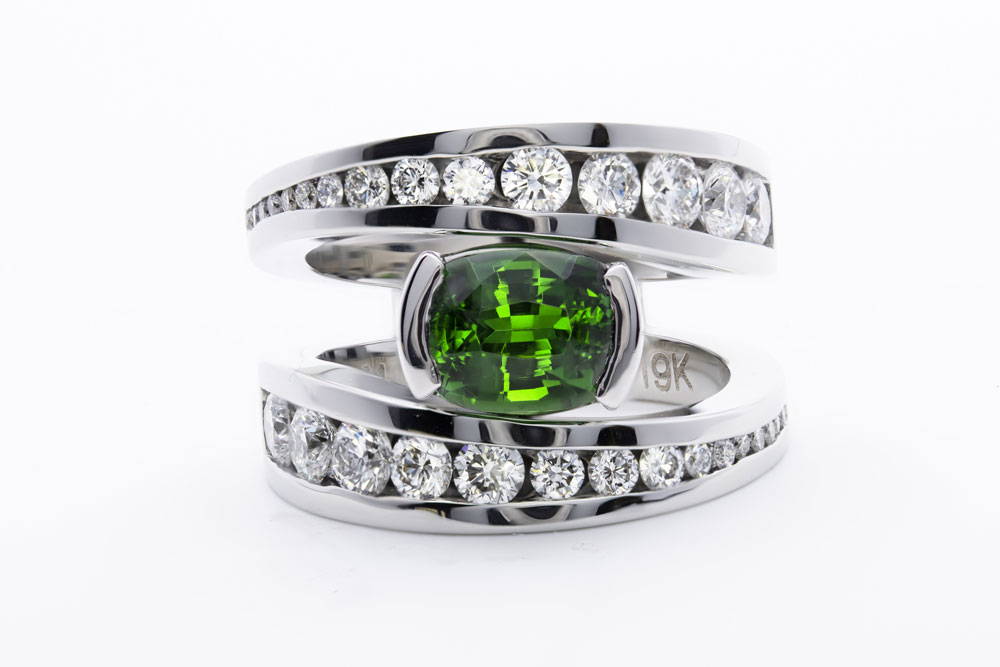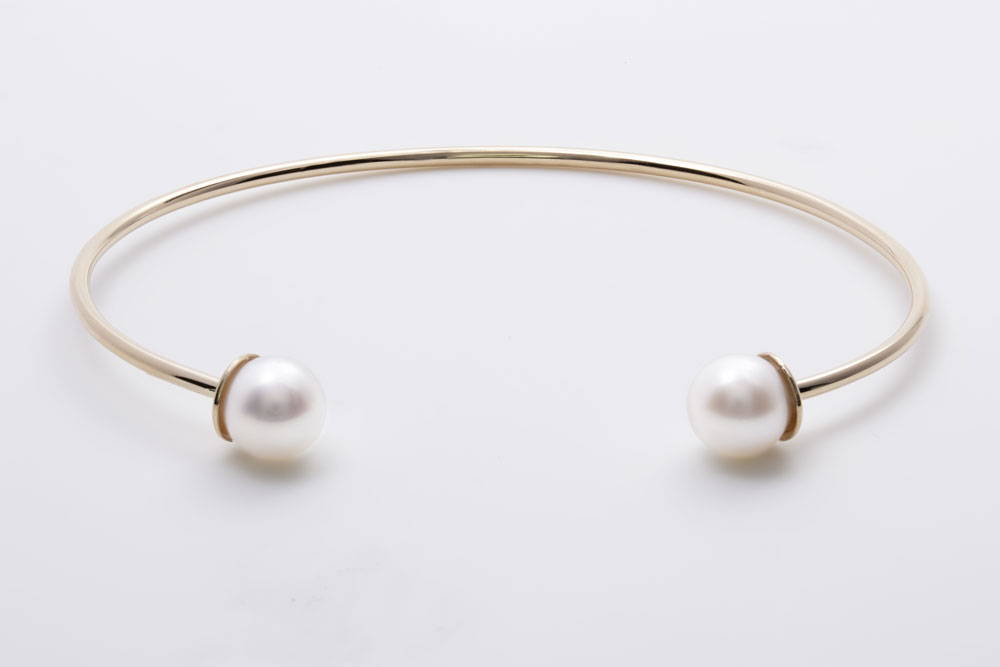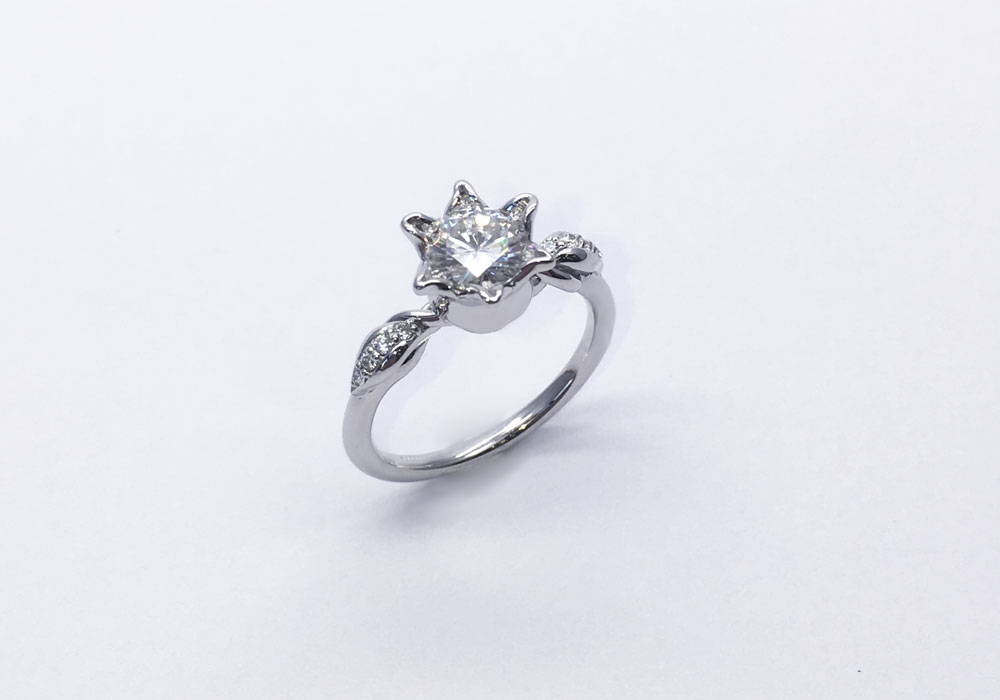 La bijouterie Flamme en rose de Montréal a été fondée en 2009 mais ses fondatrices cumulent plus d'une vingtaine d'années dans le domaine de la création de bijoux sur mesure. Véritable référence à Montréal pour la réalisation de bijoux haut de gamme, tous les projets de création de bijoux sont traités sur le même pied d'égalité. Il n'y a pas de petits projets chez Flamme en rose alors n'hésitez surtout pas à les soumettre. La passion du métier anime le travail quotidien de l'équipe et celle-ci se nourrit sans cesse d'idées qui proviennent de l'imagination de sa clientèle. Une première rencontre ne vous coûte rien et ne vous oblige en rien pour la suite d'une fabrication de bijoux. Sur le site internet, l'échantillonnage des réalisations de bijoux sur mesure démontrent tout leur savoir-faire et la diversité de leurs projets de création réalisés à travers le temps. Vous aussi, vous avez de belles pierres précieuses que vous aimeriez monter sur une bague, un collier ou un bracelet? Prenez un rendez-vous et venez les rencontrer dans leur atelier boutique du 620 Cathcart, centre névralgique de la joaillerie près du Métro McGill à Montréal. La création de bijoux est une forme d'art qui demande beaucoup de précision et de technique. Les maîtres joailliers de la bijouterie Flamme en rose sont hautement qualifiés pour la réalisation de bijoux haut de gamme sur mesure et font tout à la main selon des méthodes de fabrication très strictes. Ainsi, tous les bijoux sont garantis à vie contre vice et défaut de fabrication. Faites confiance à cette grande joaillerie de Montréal dont la réputation n'est plus à faire pour la création et la fabrication de vos bijoux sur mesure.