Whether it is for a custom engagement ring  or a simple sterling silver pendant, the jewellers at Flamme en rose want to discuss with you the custom design projects of your dreams!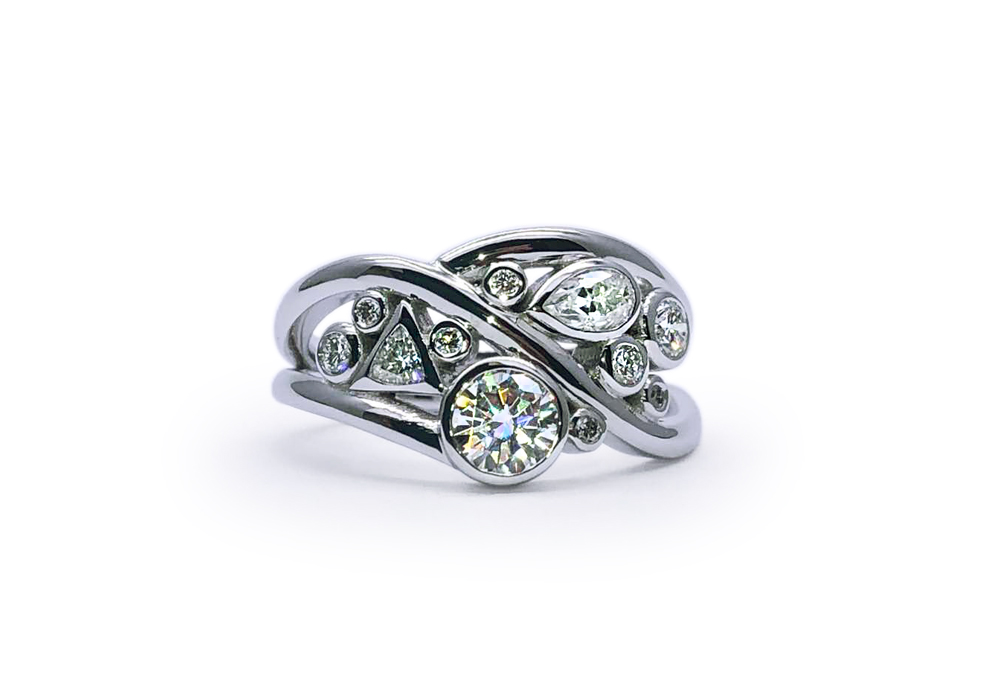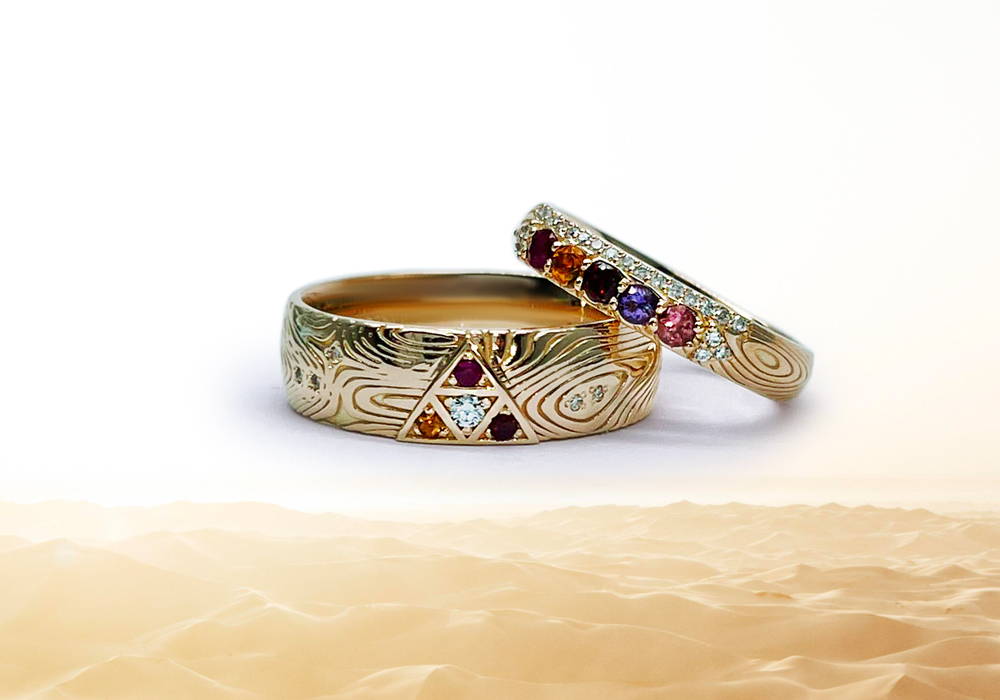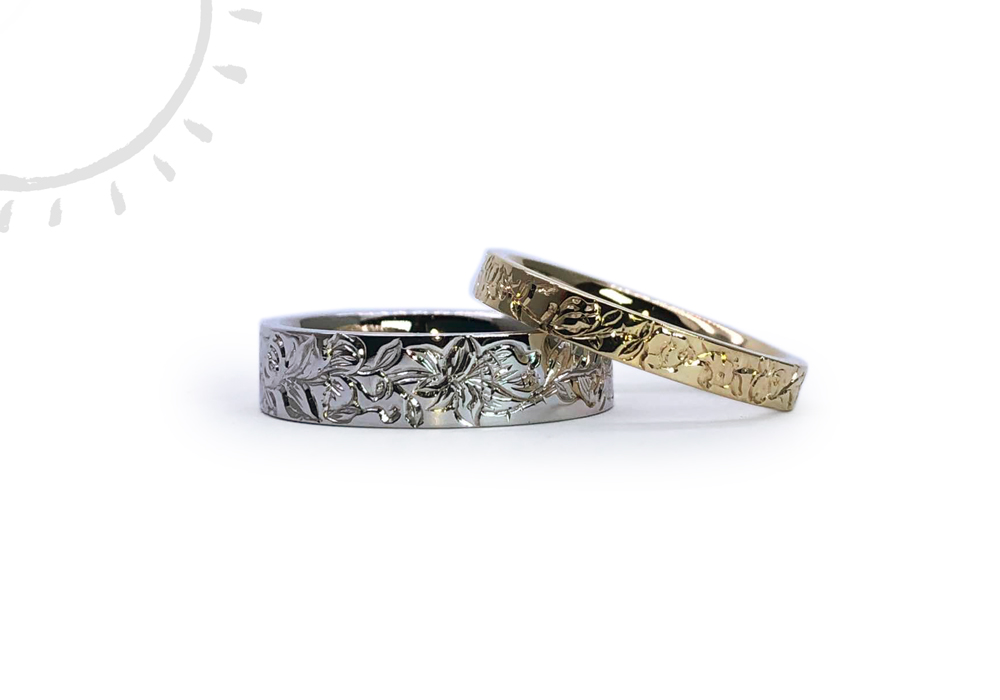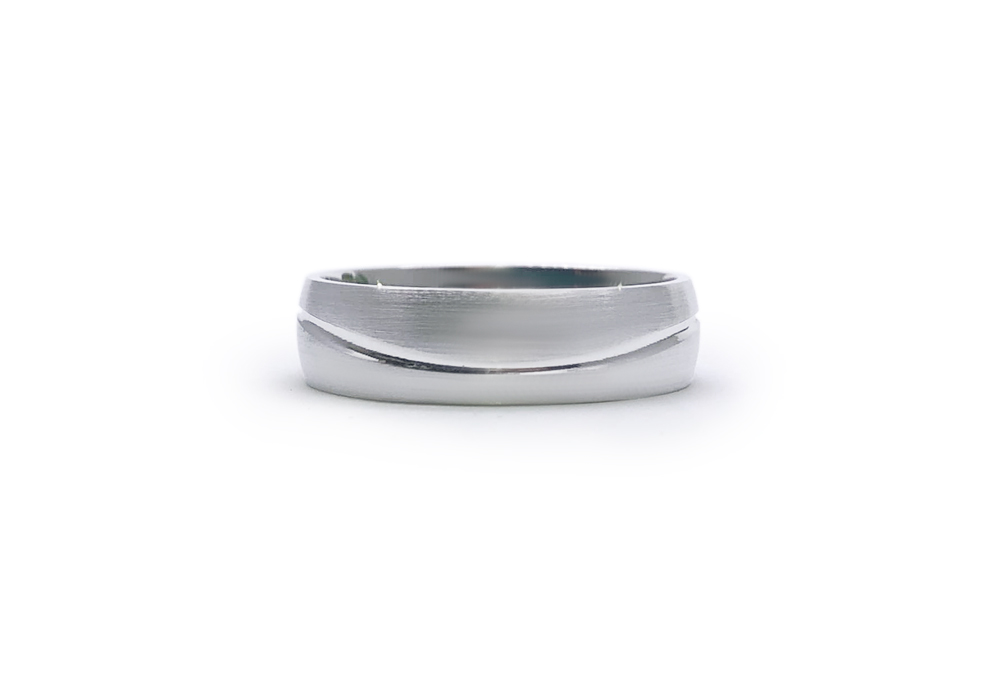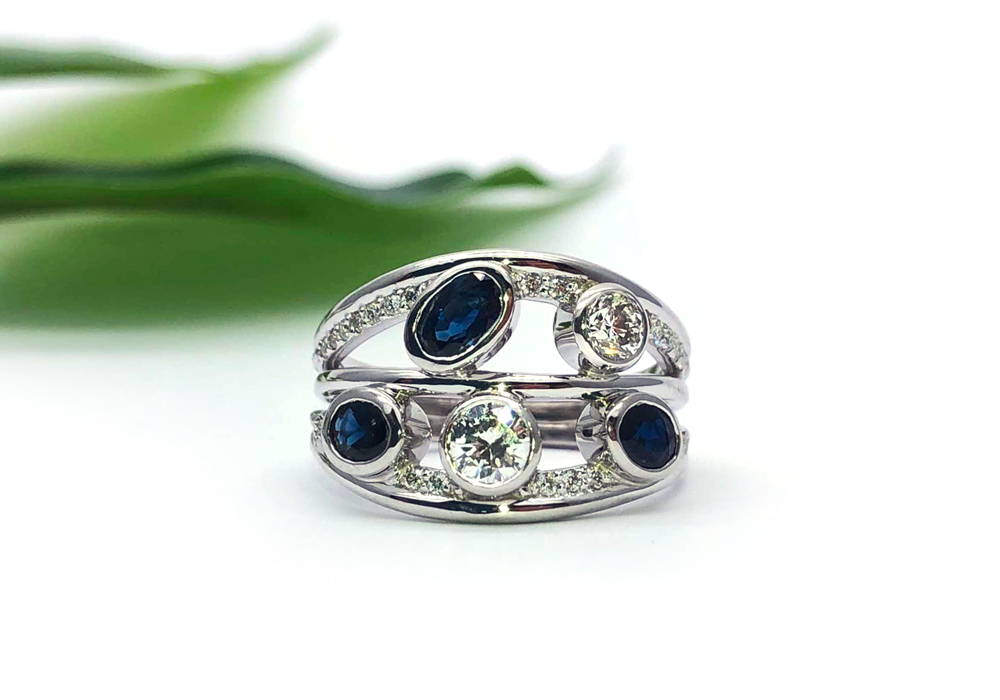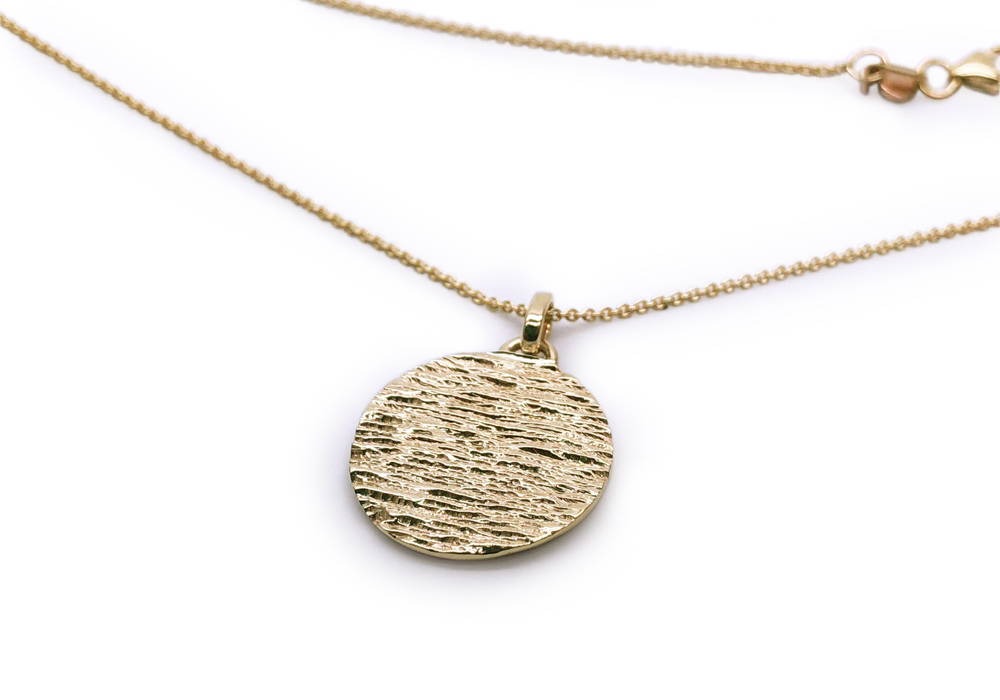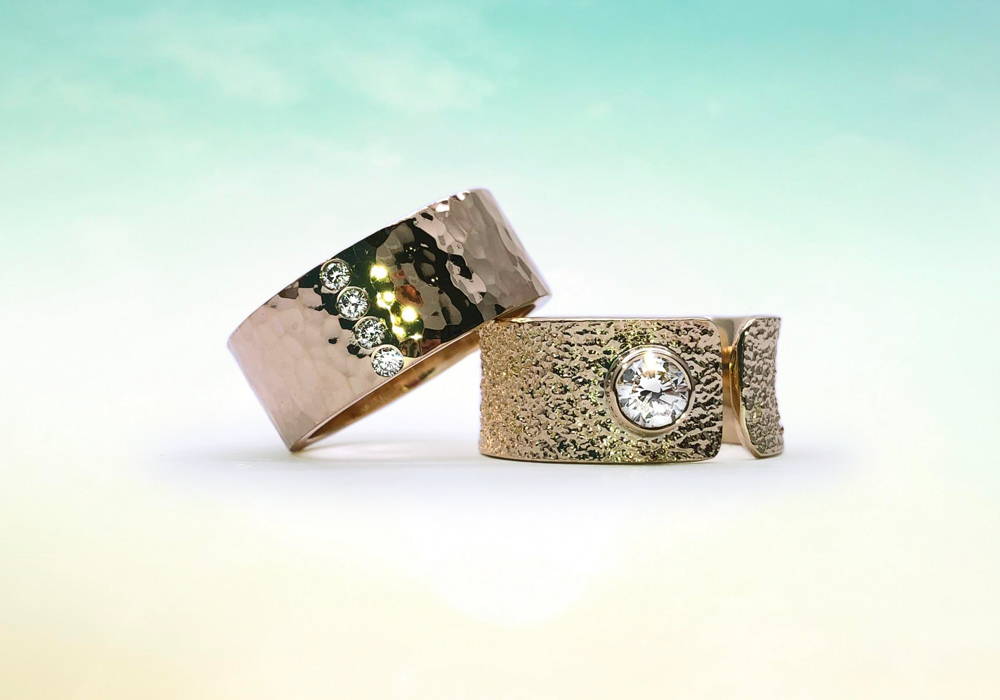 The realization of a tailor-made creation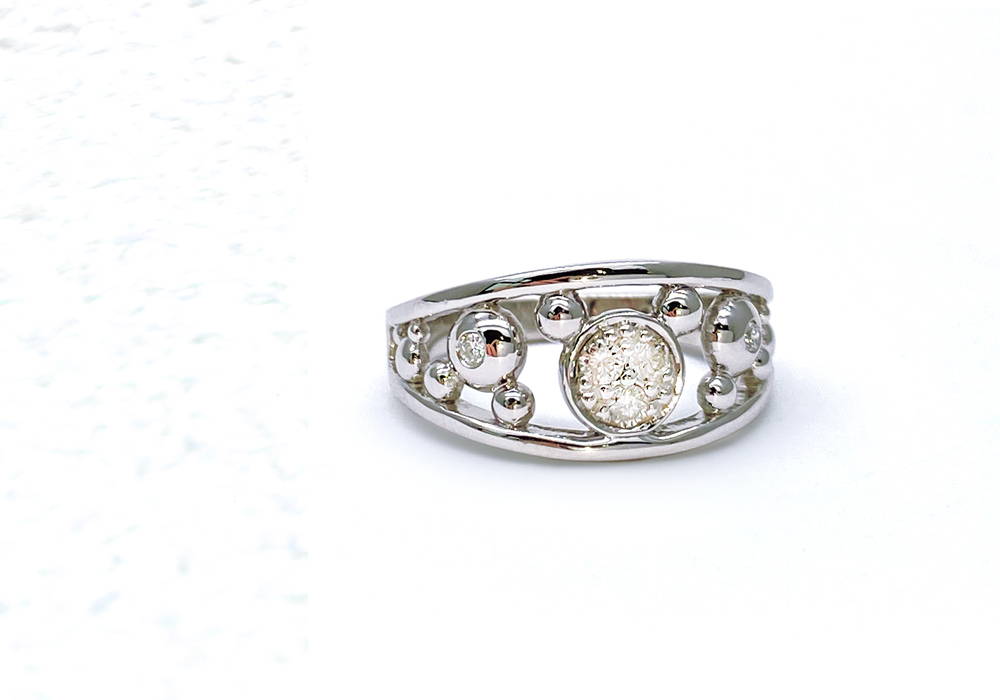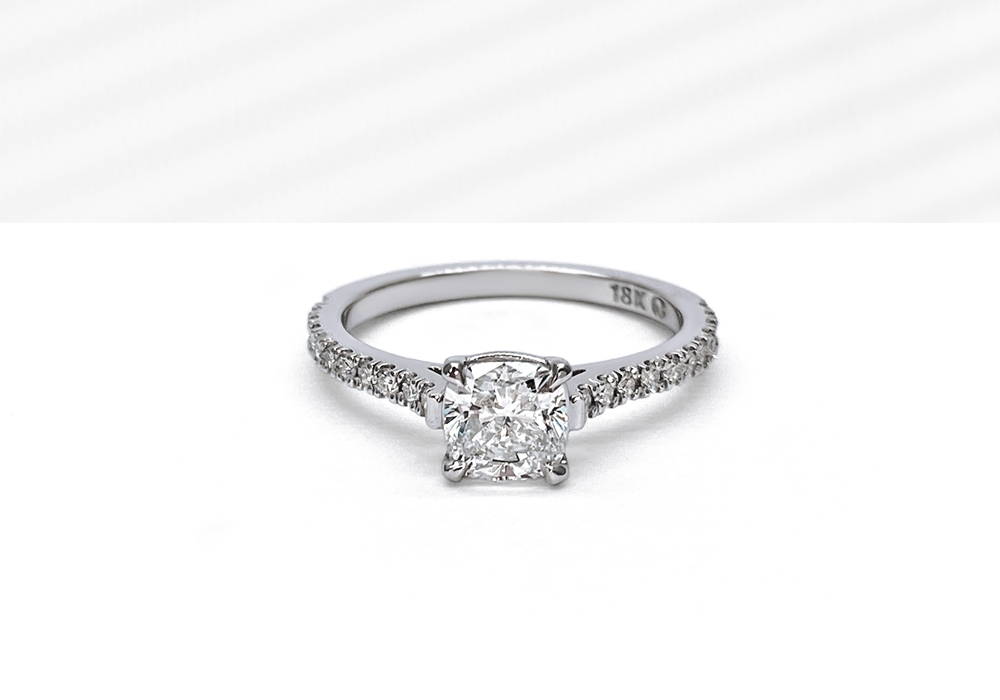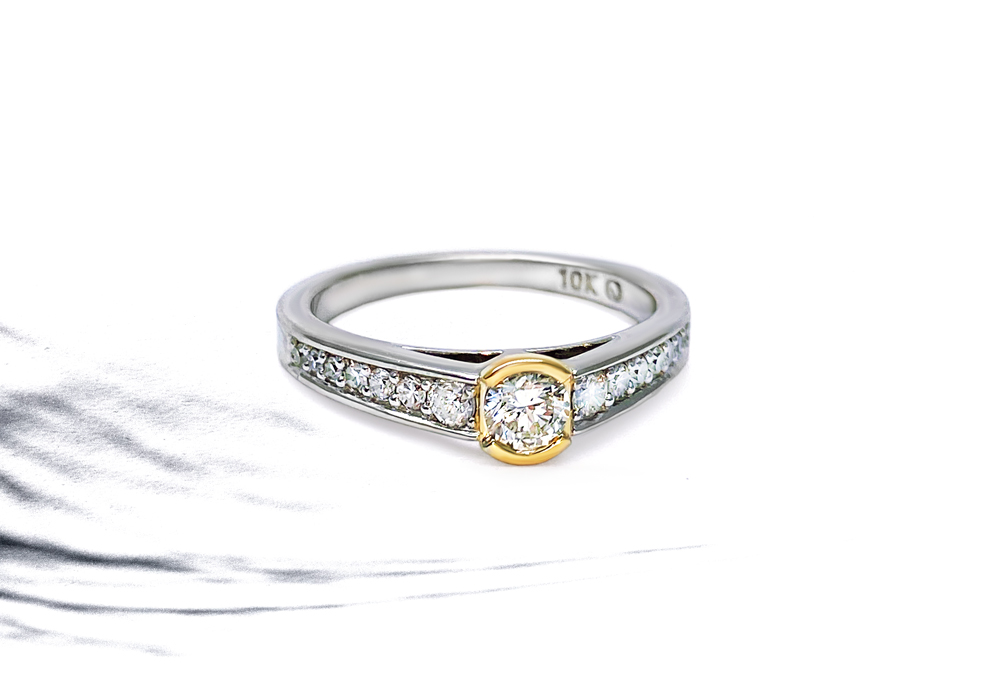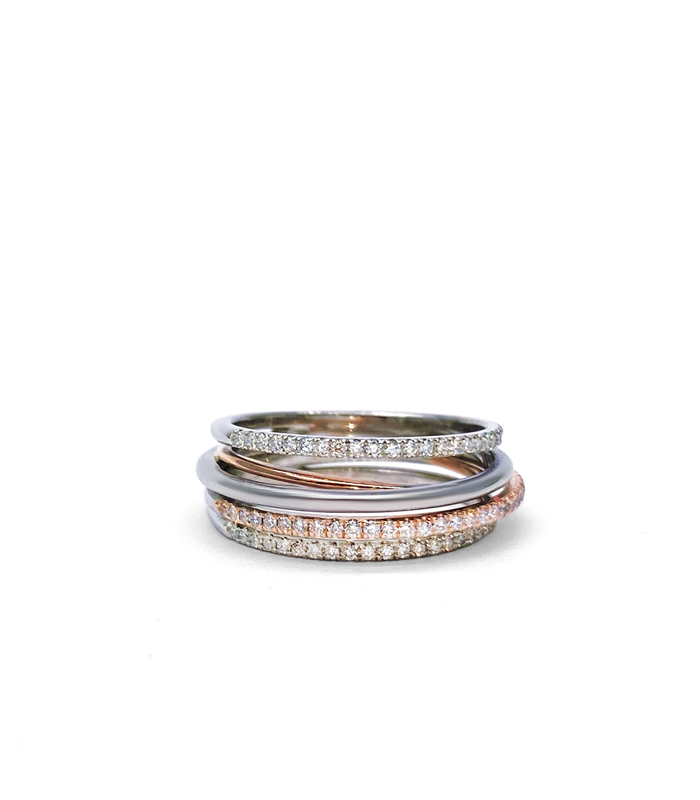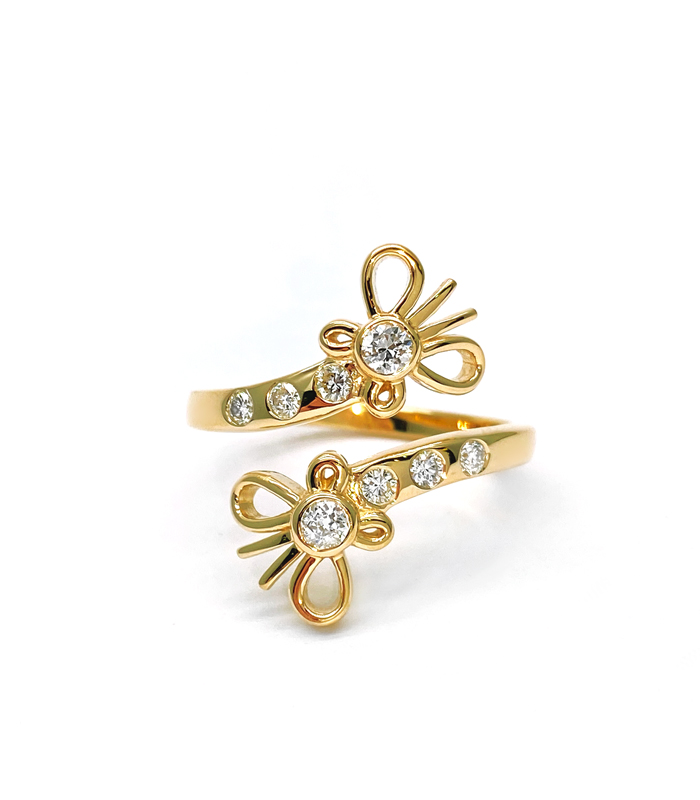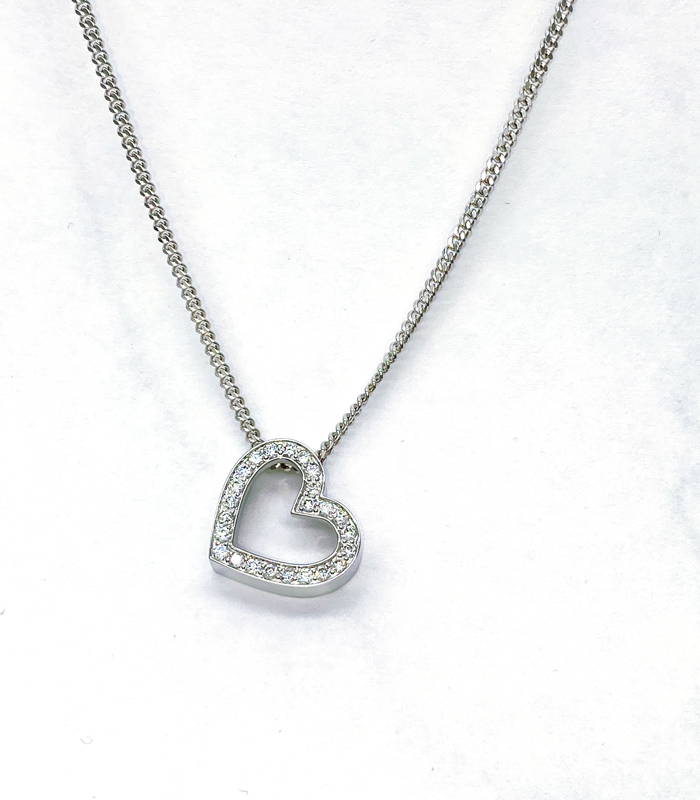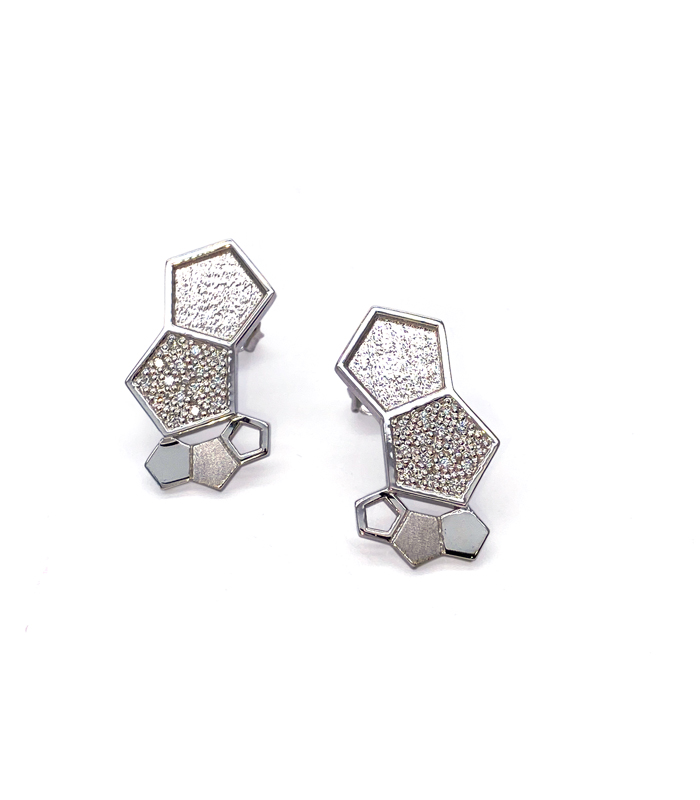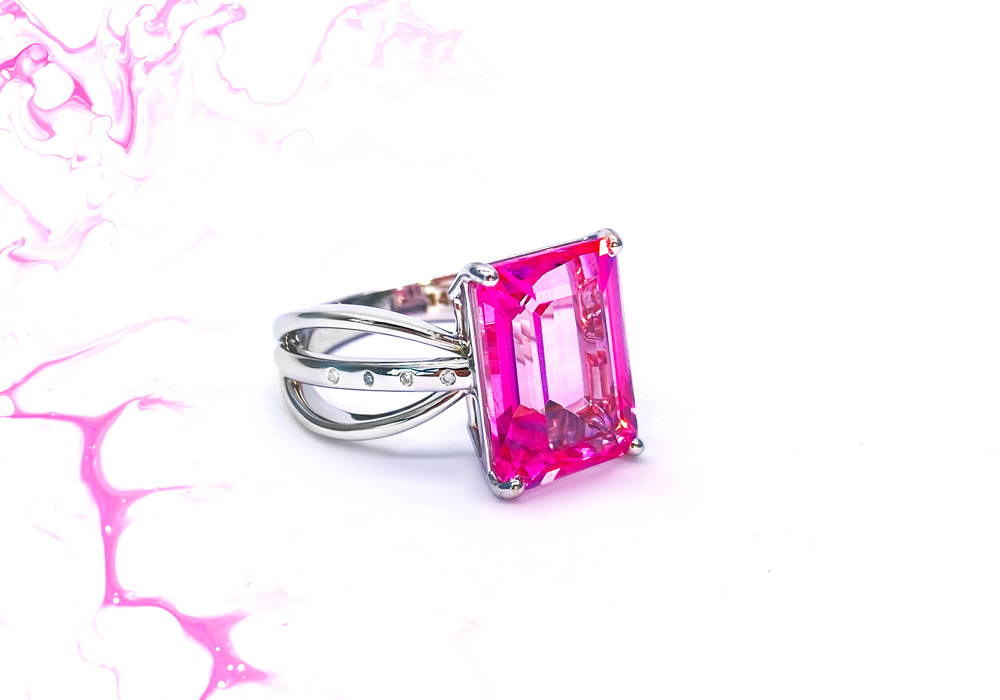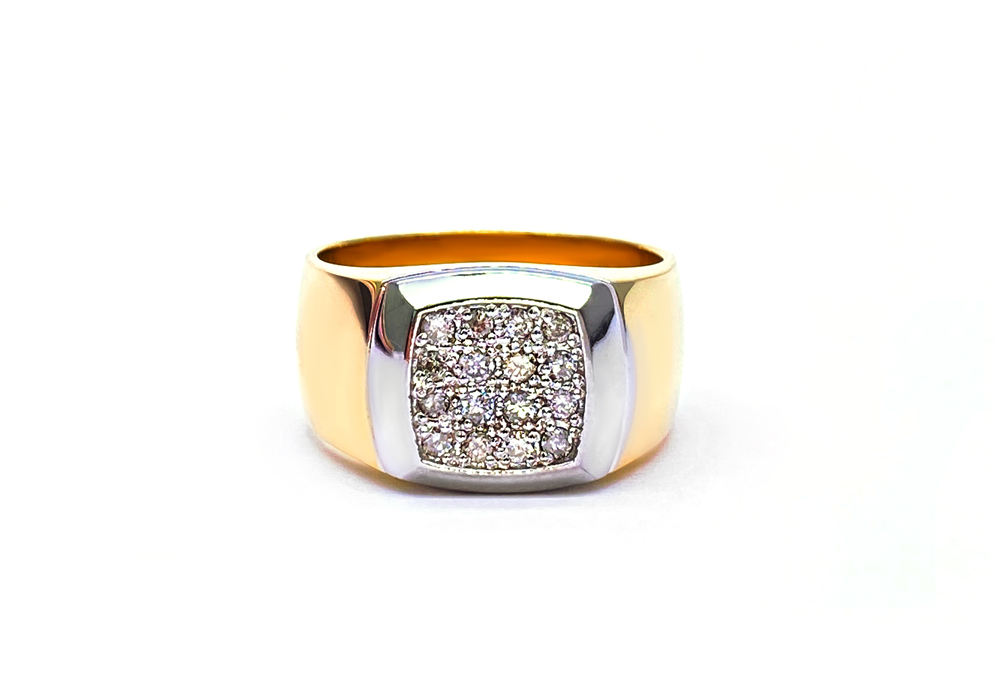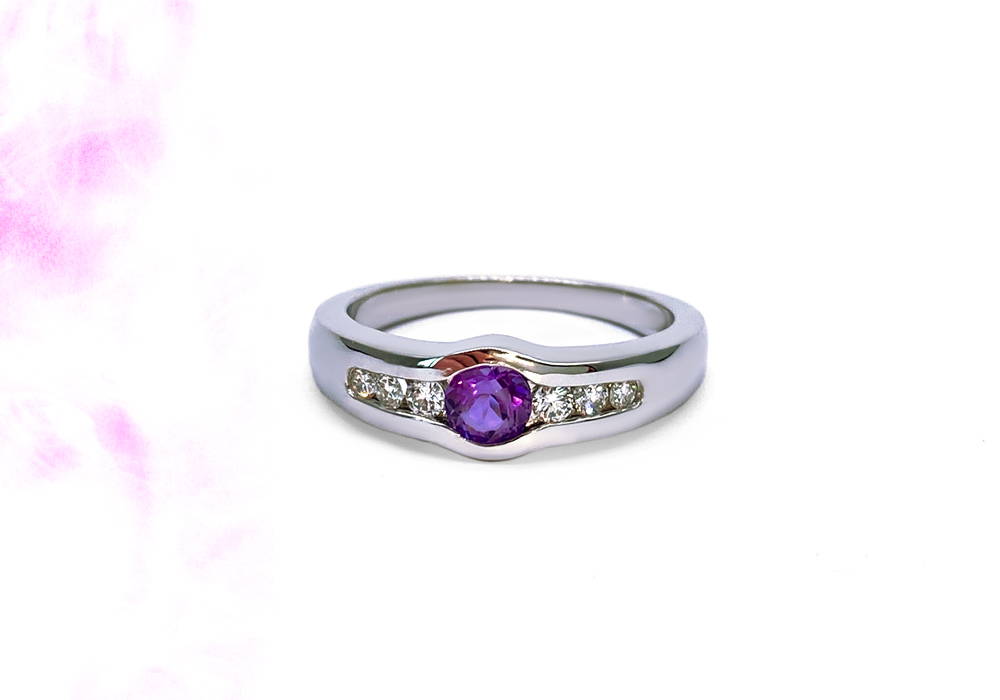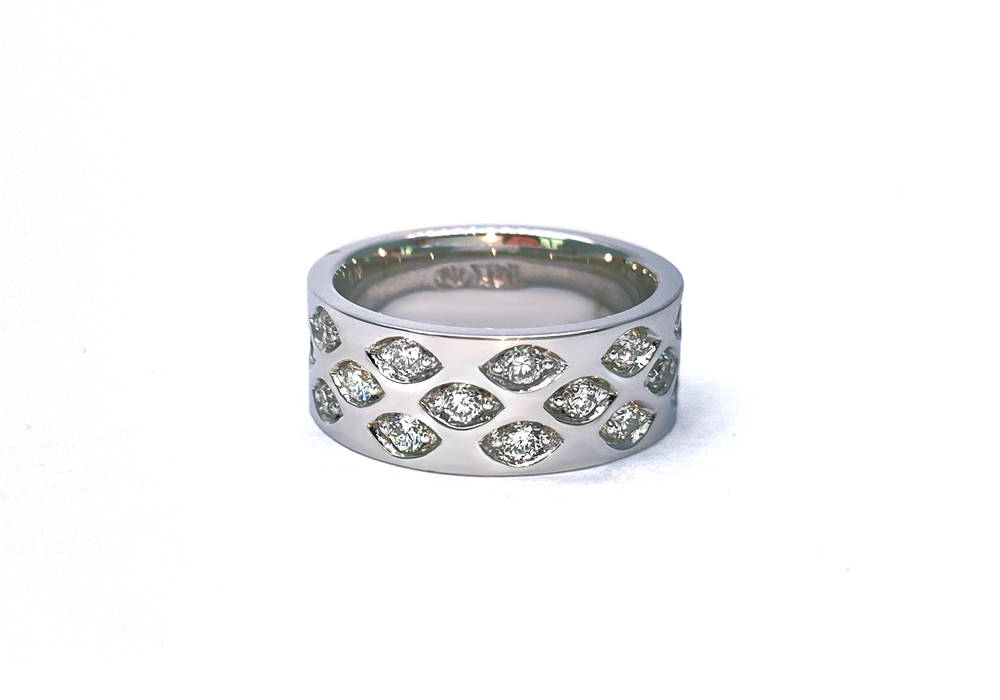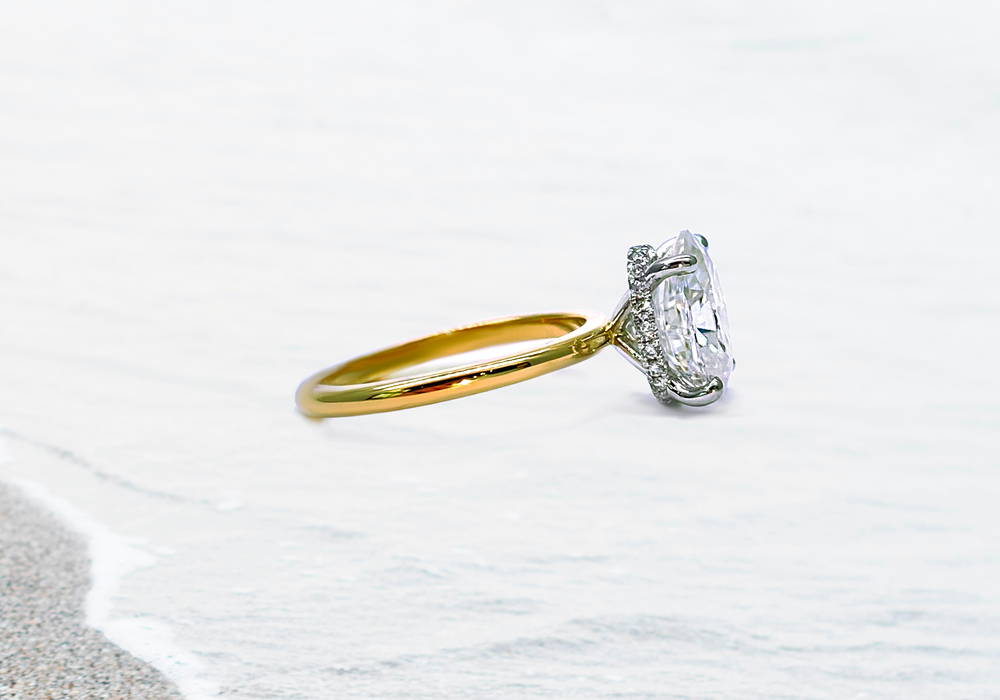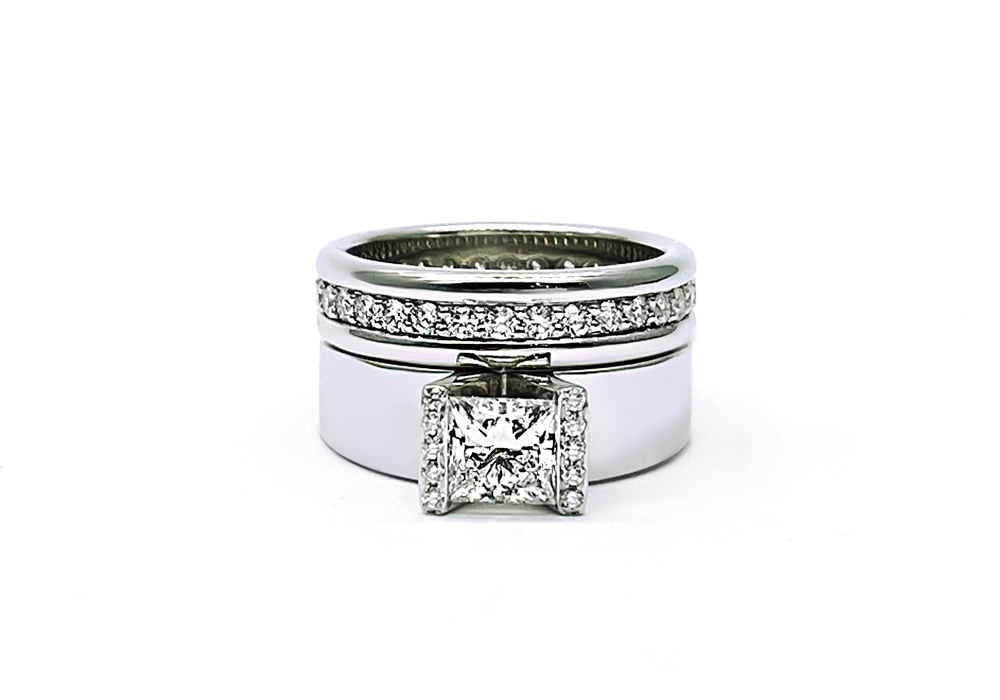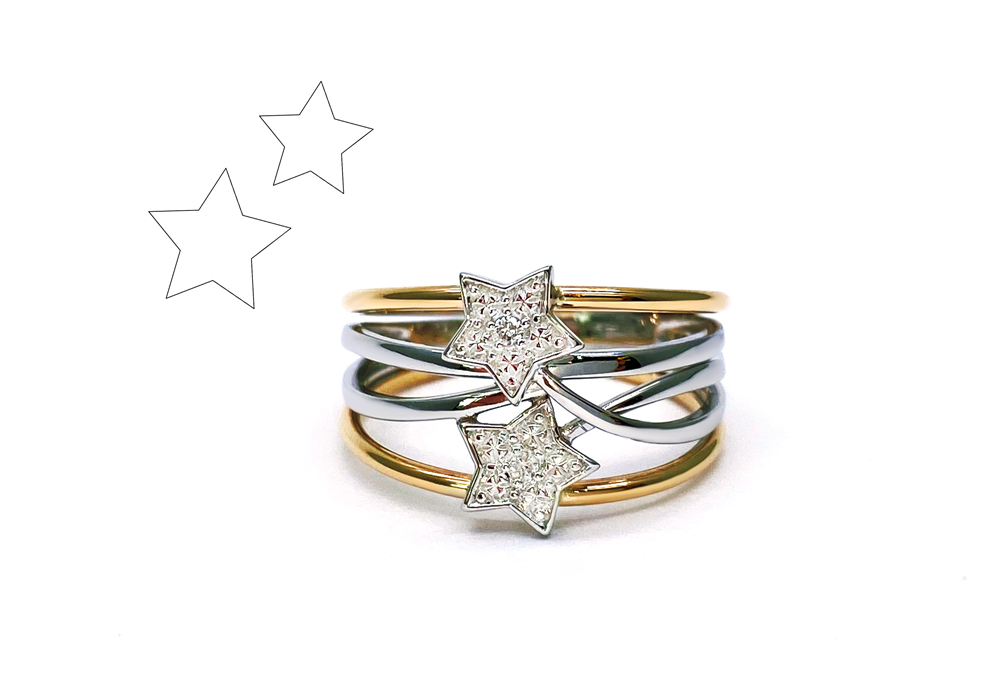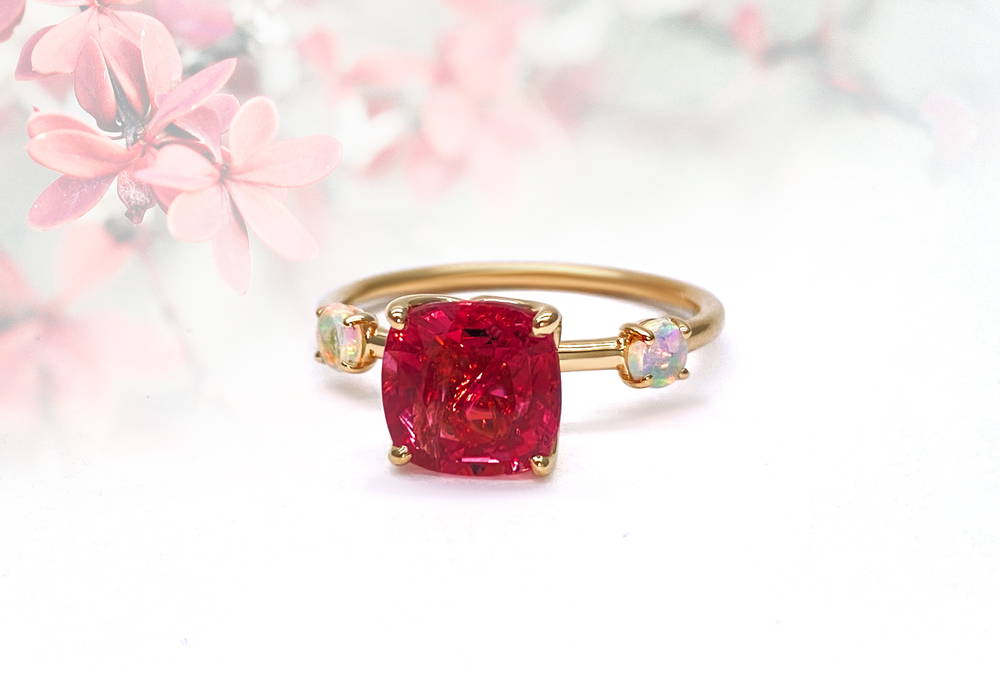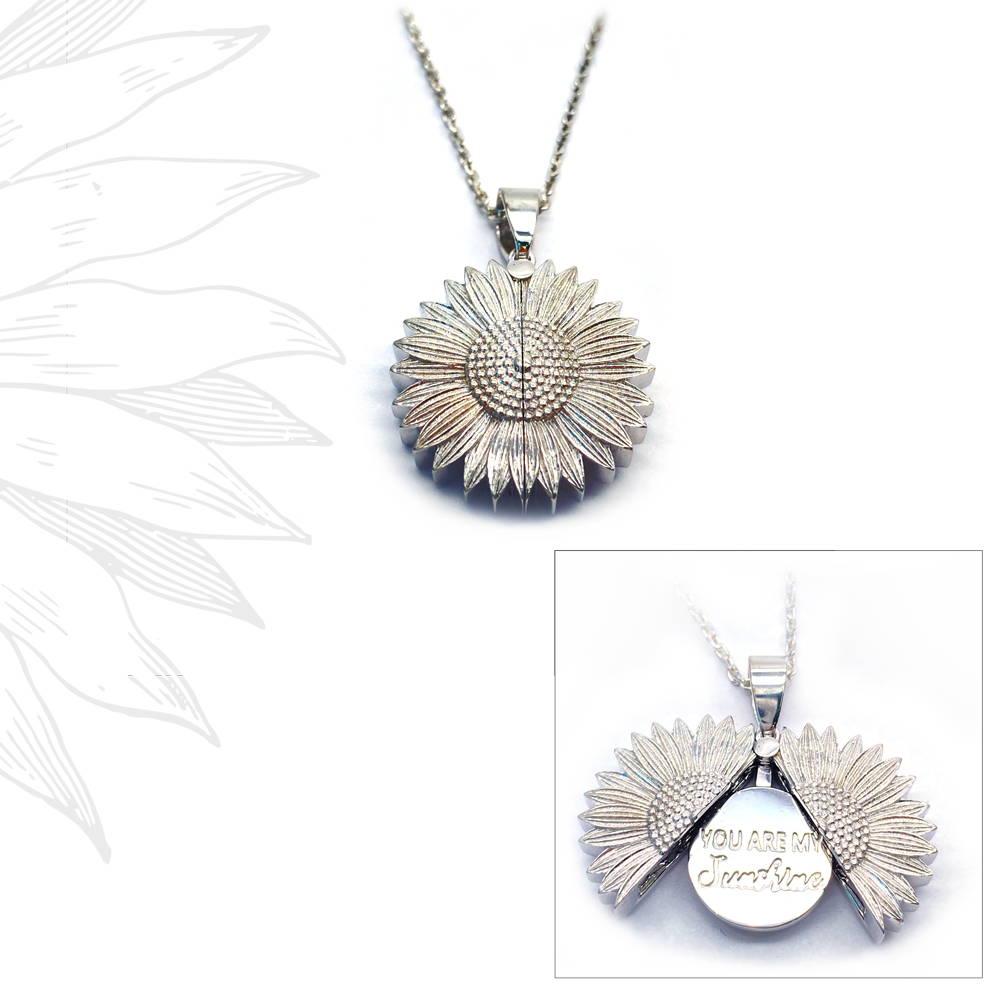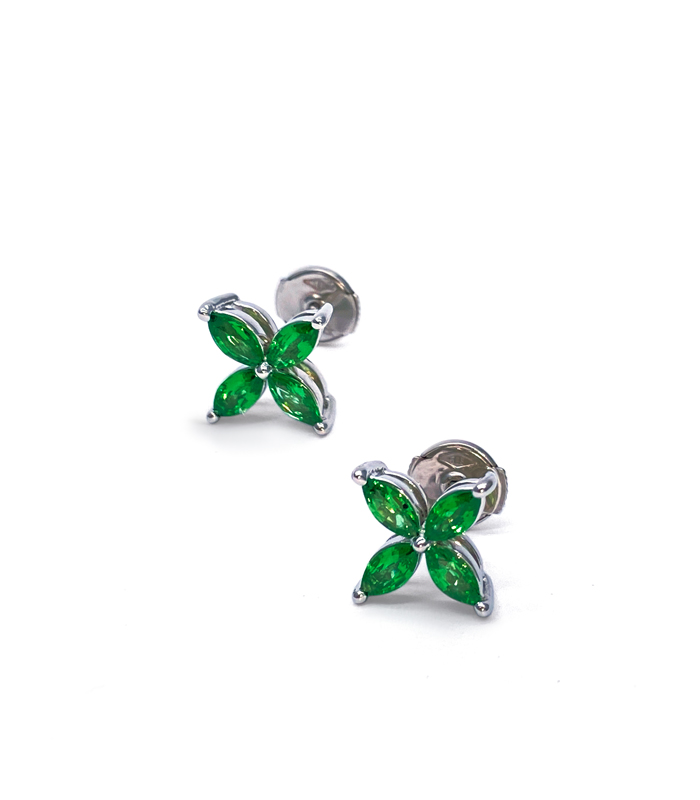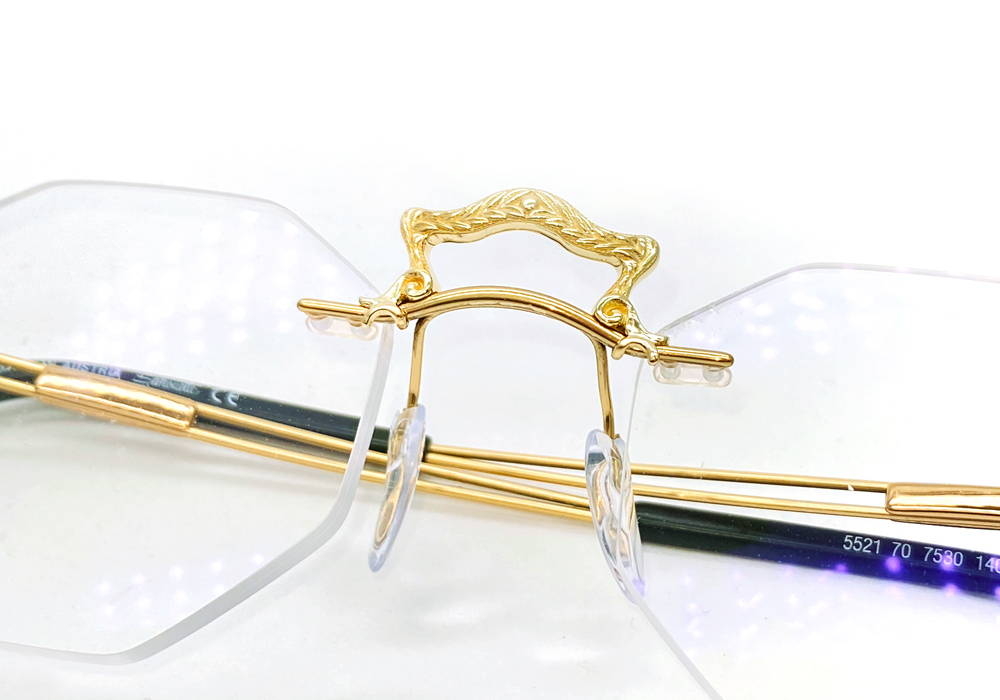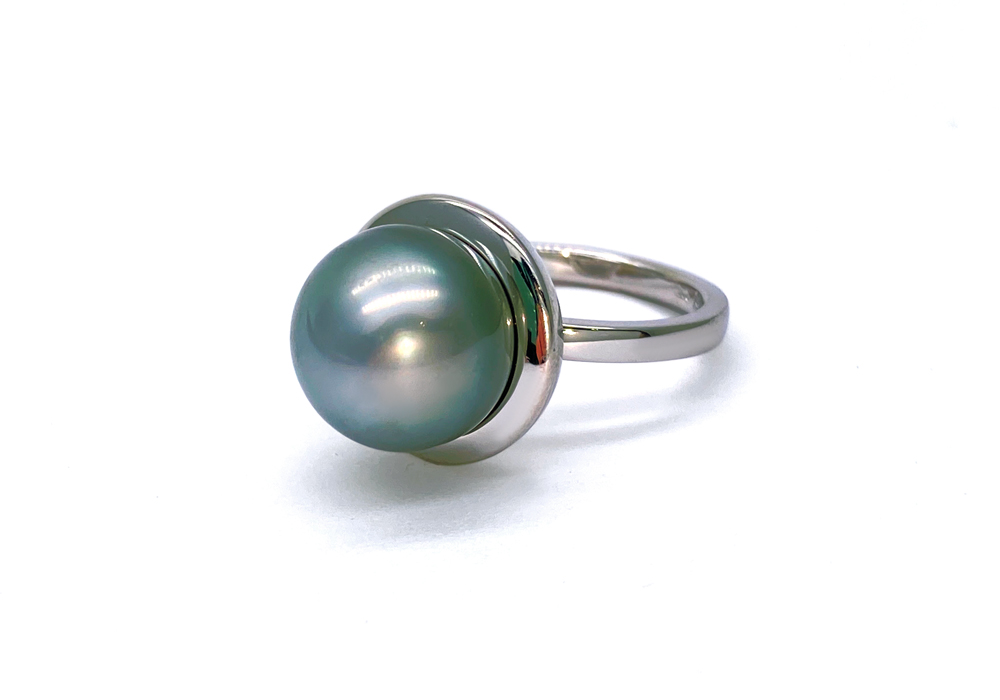 THERE IS SO MUCH TO CREATE!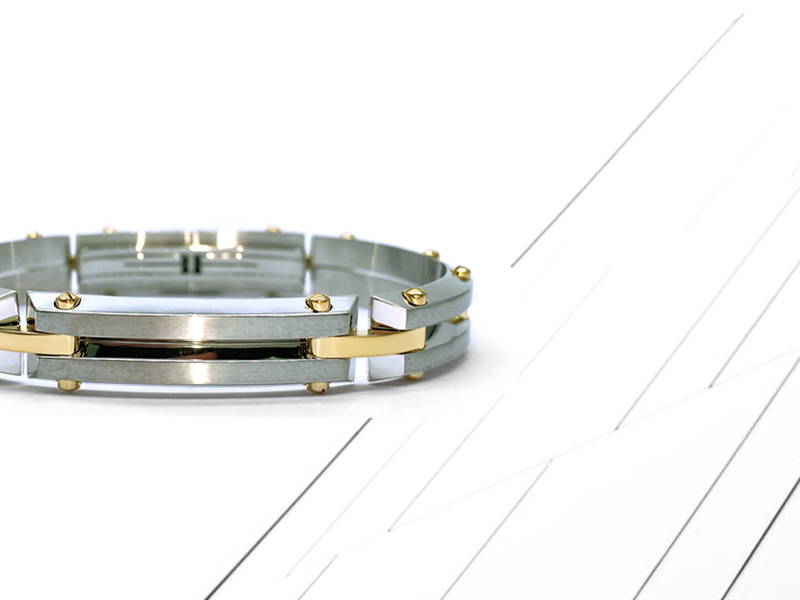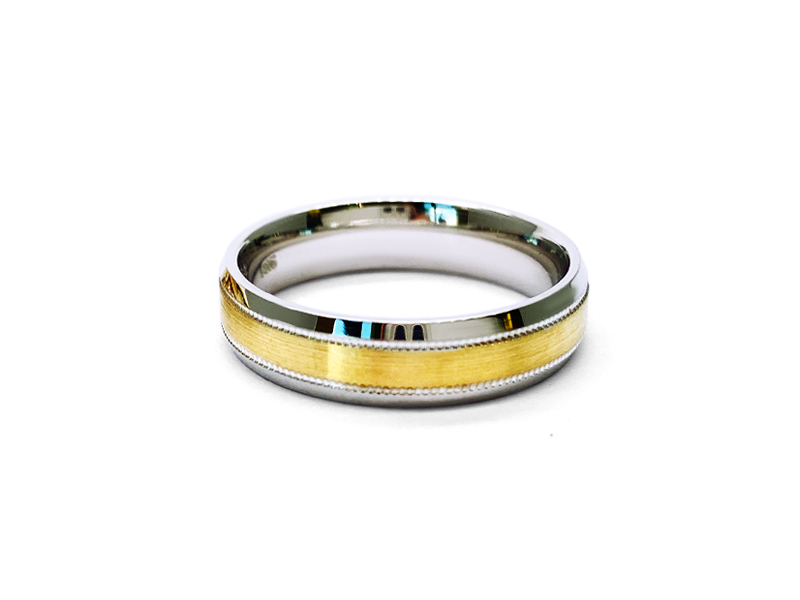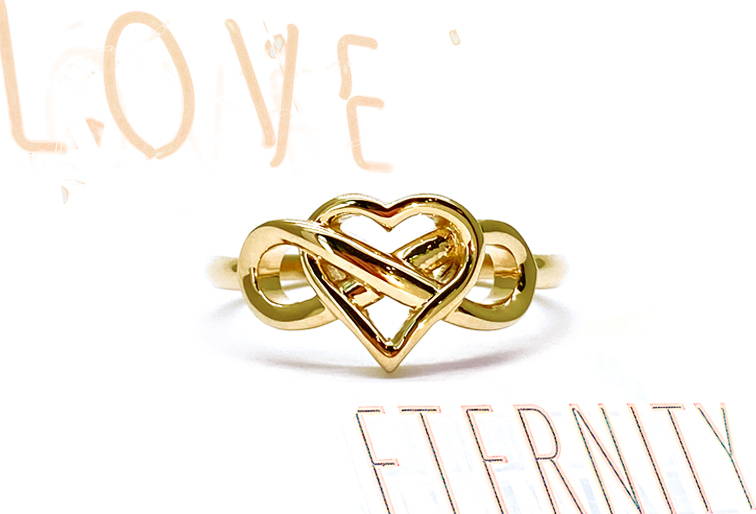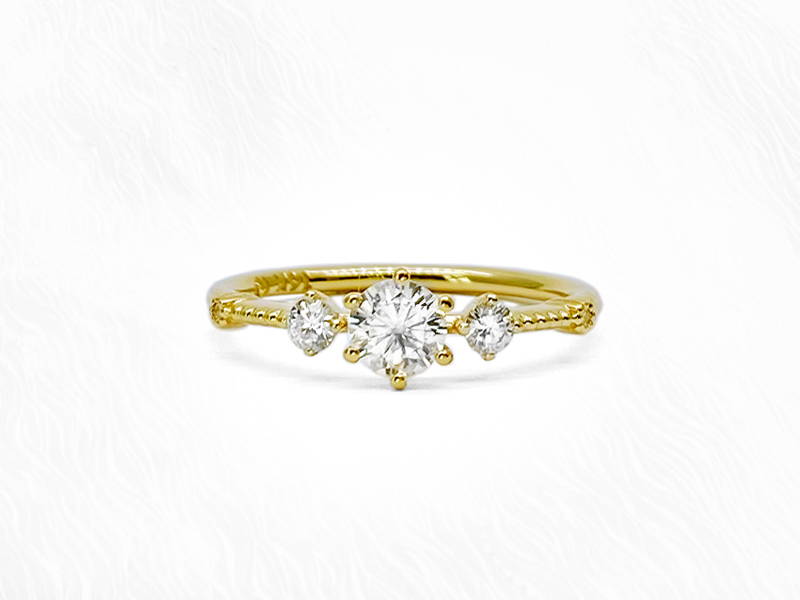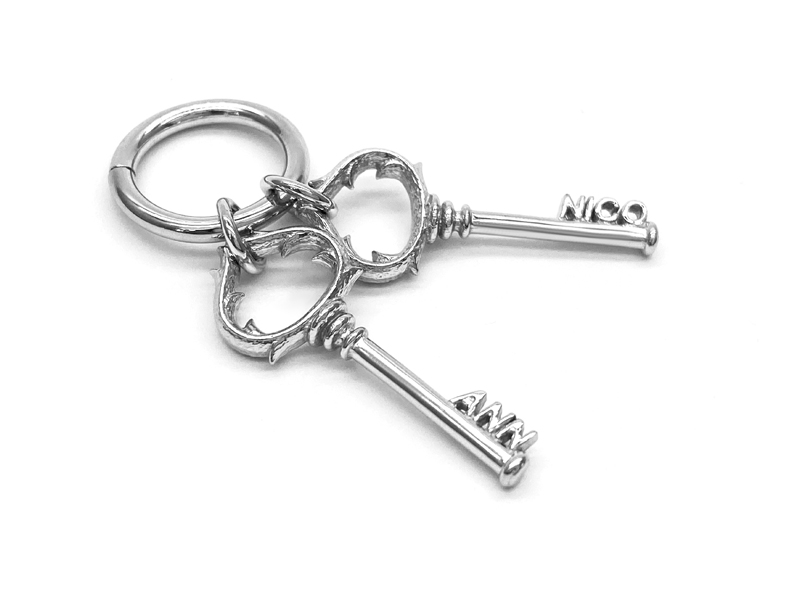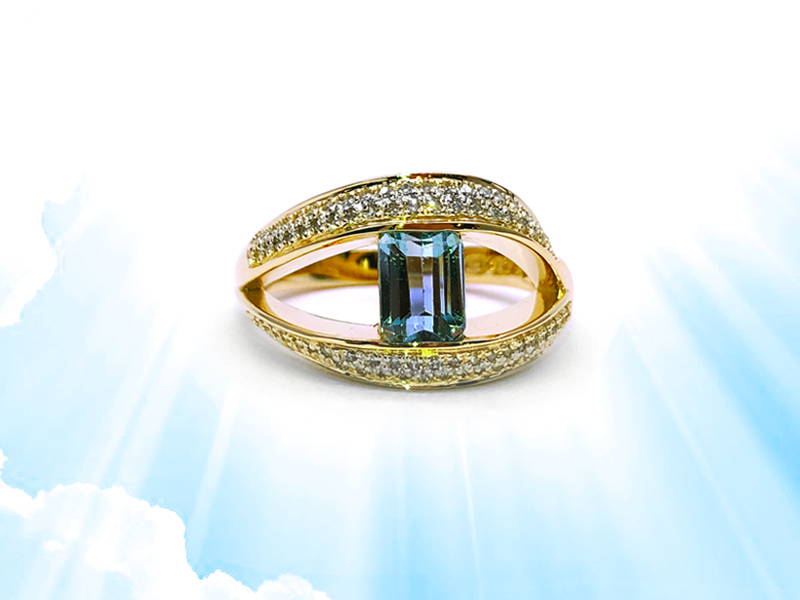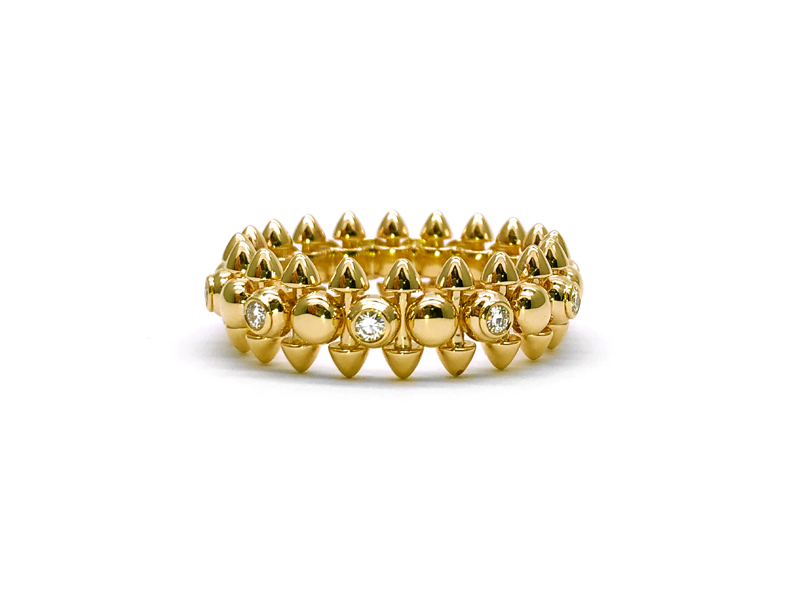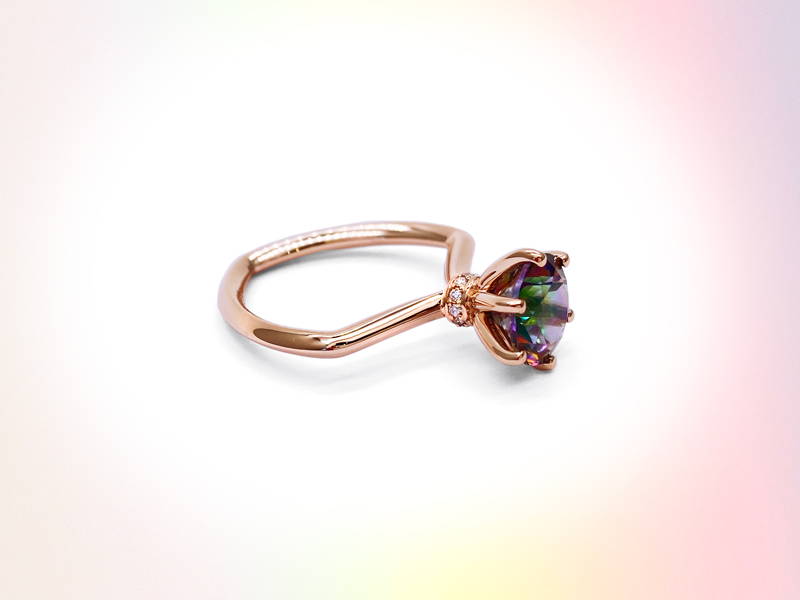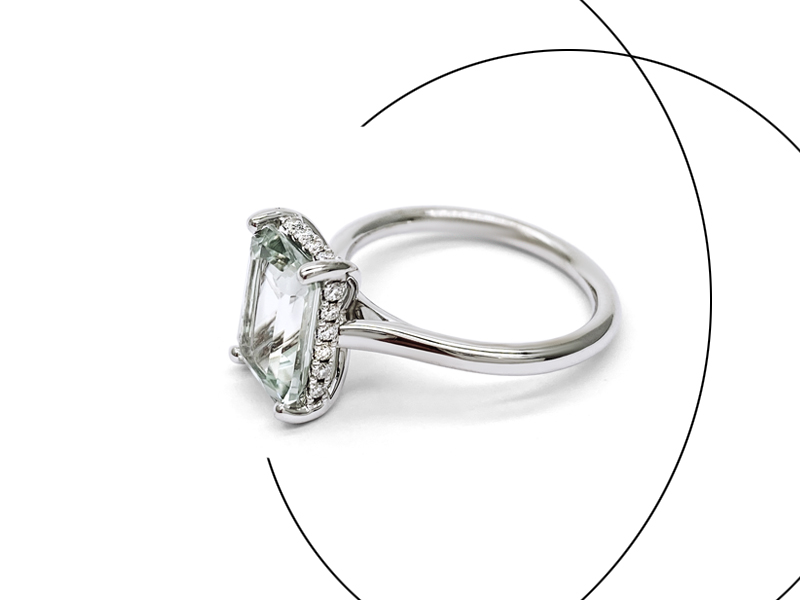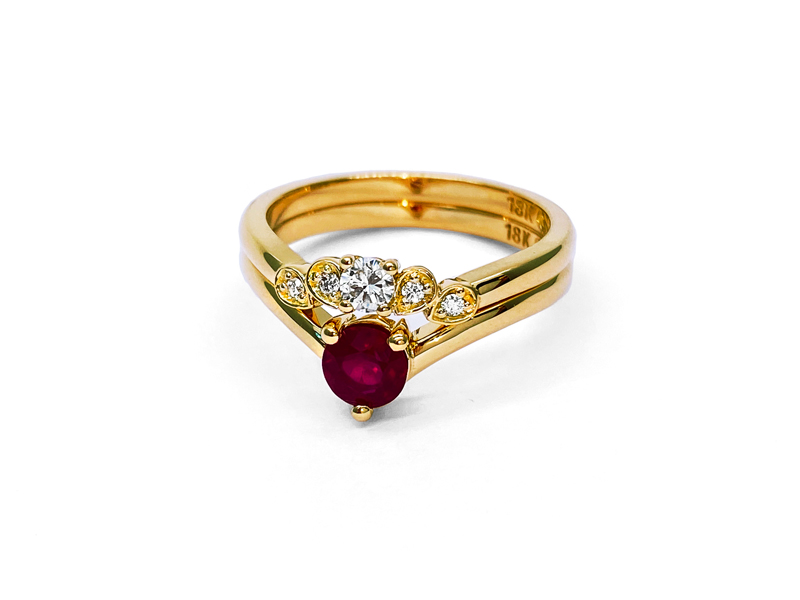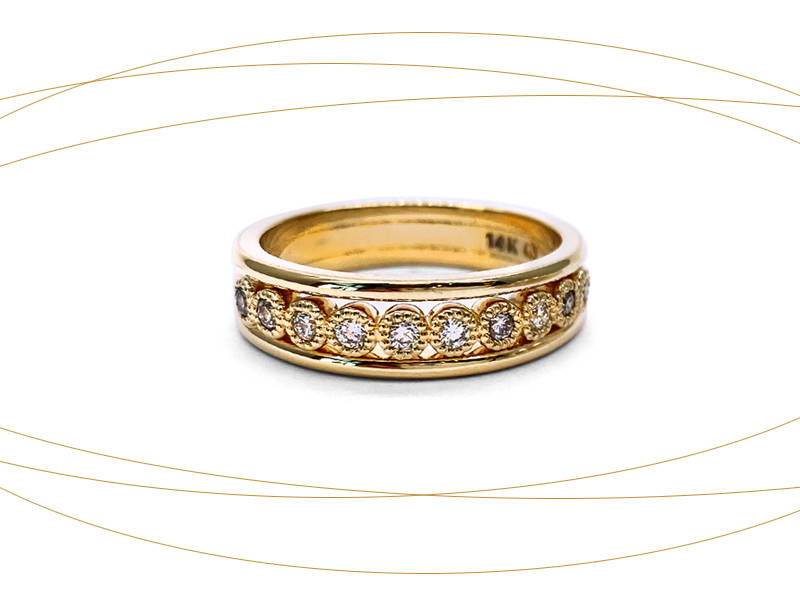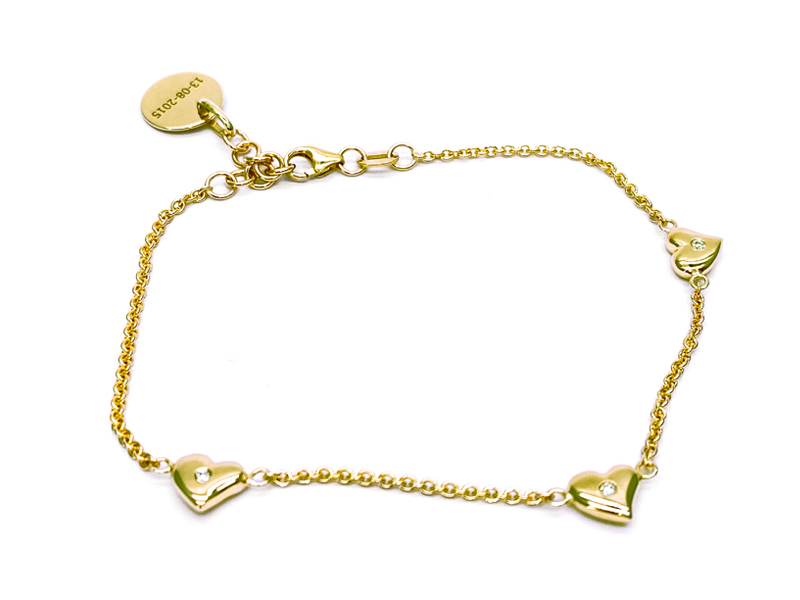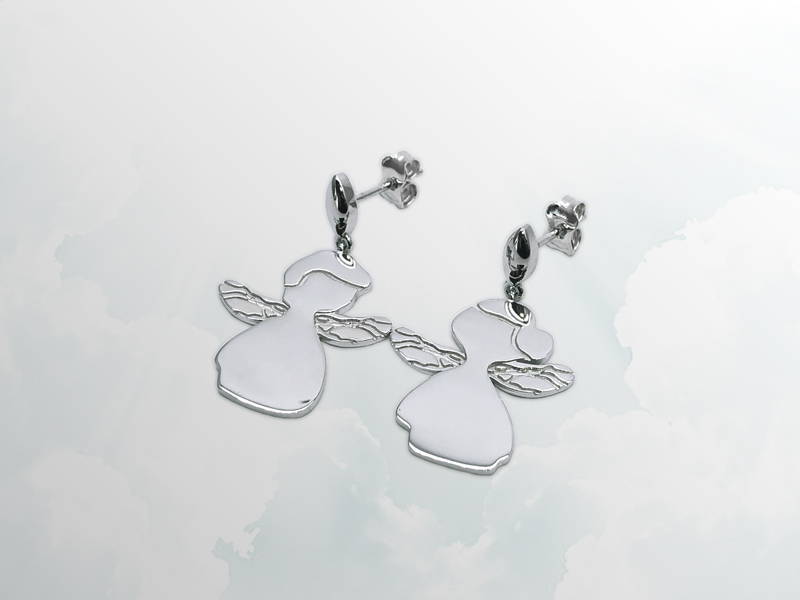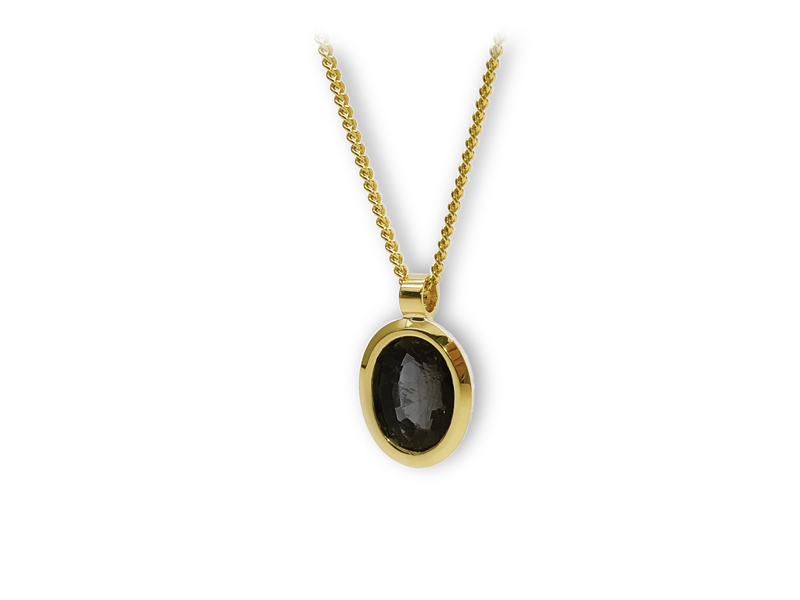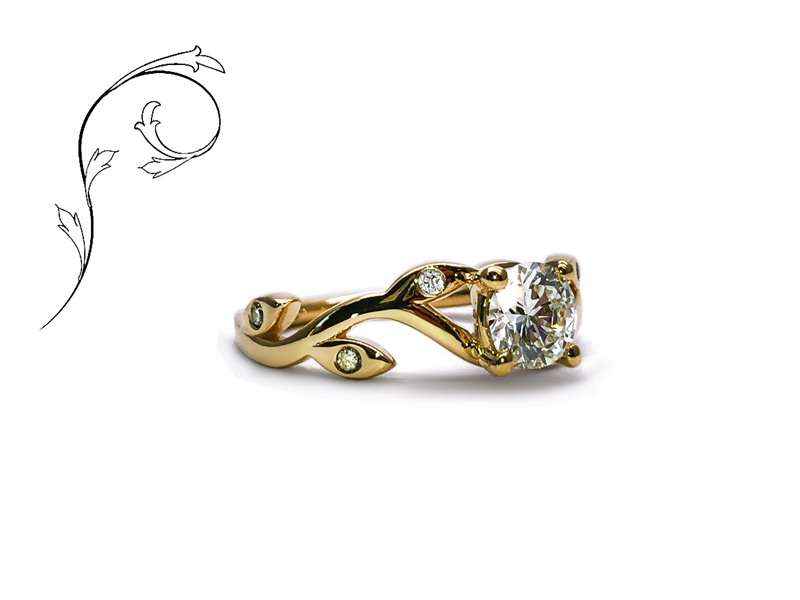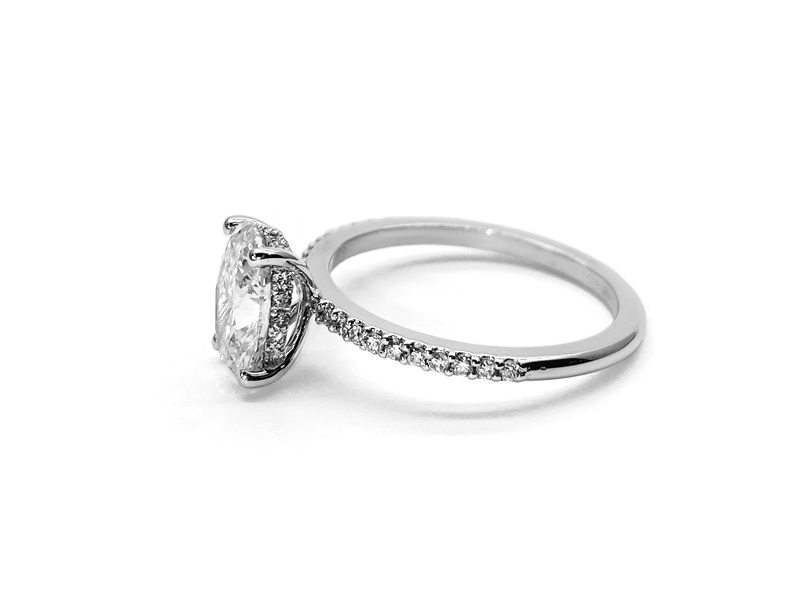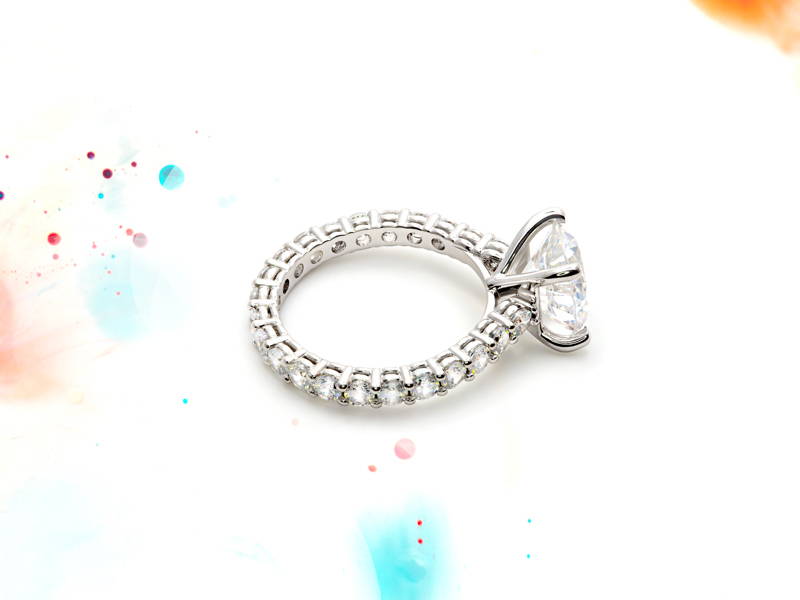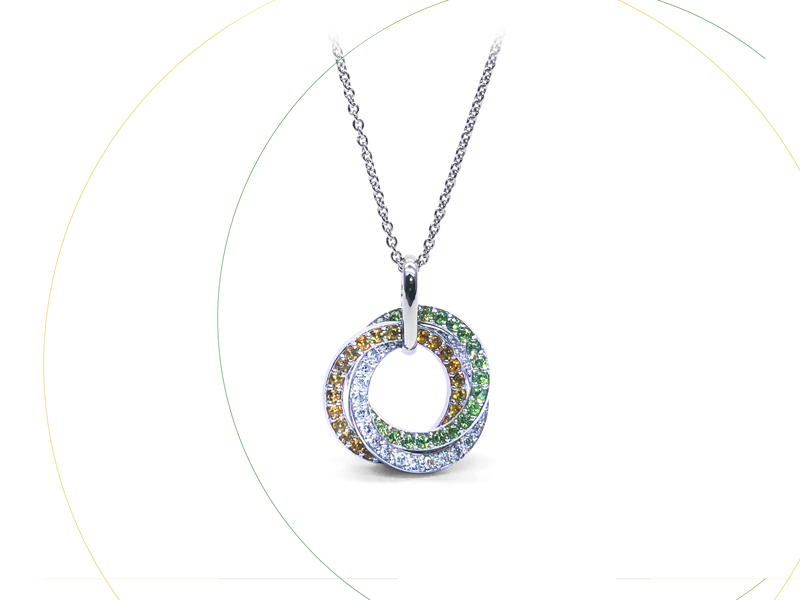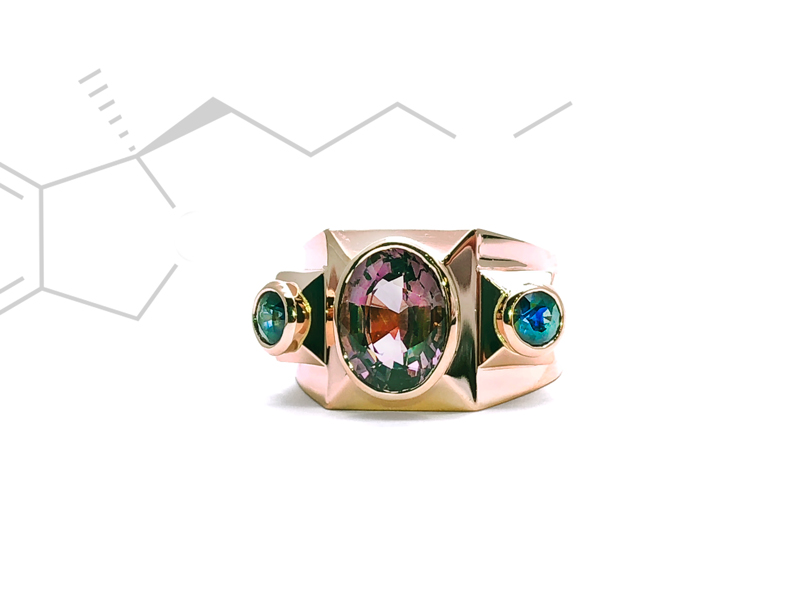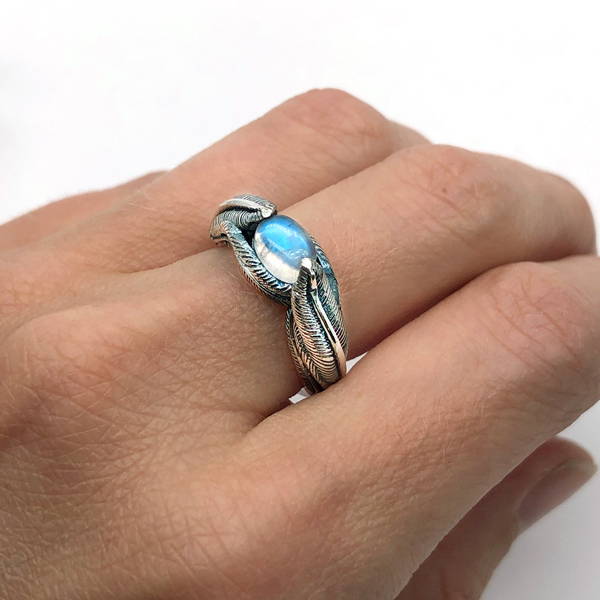 DARE TO CREATE A CUSTOM DESIGN!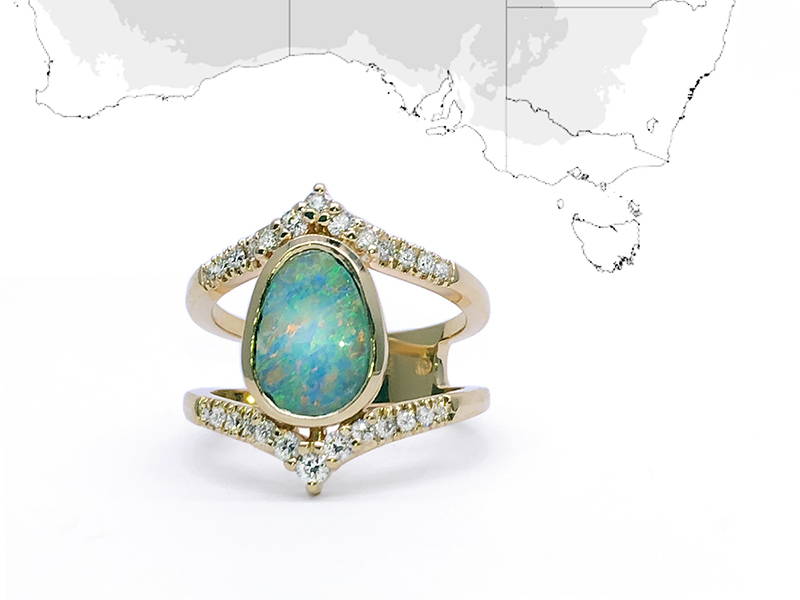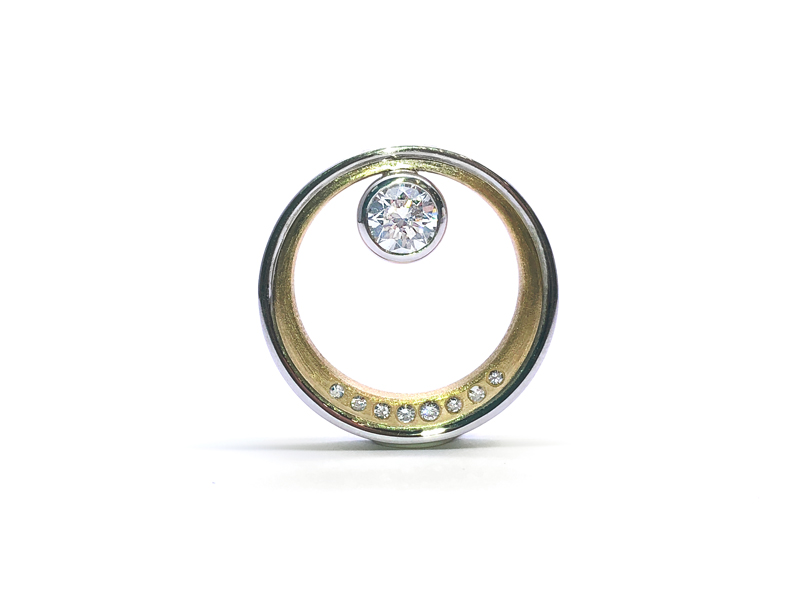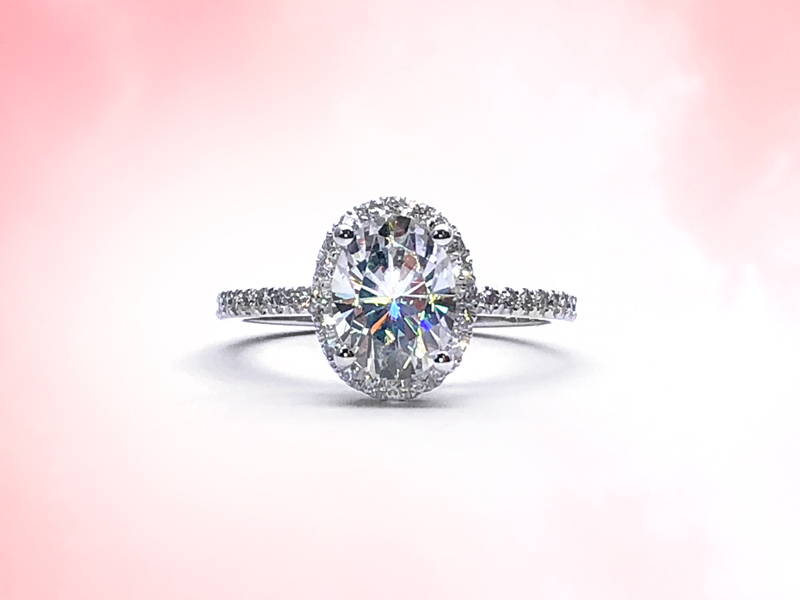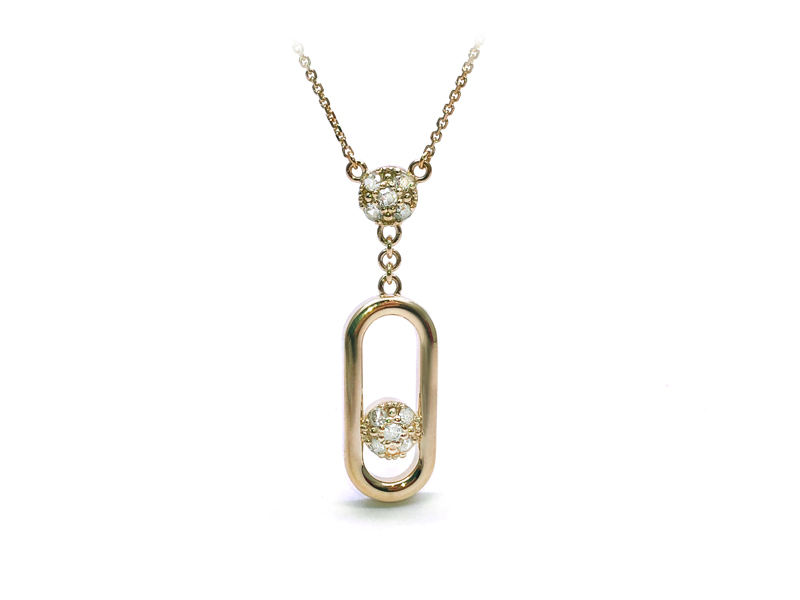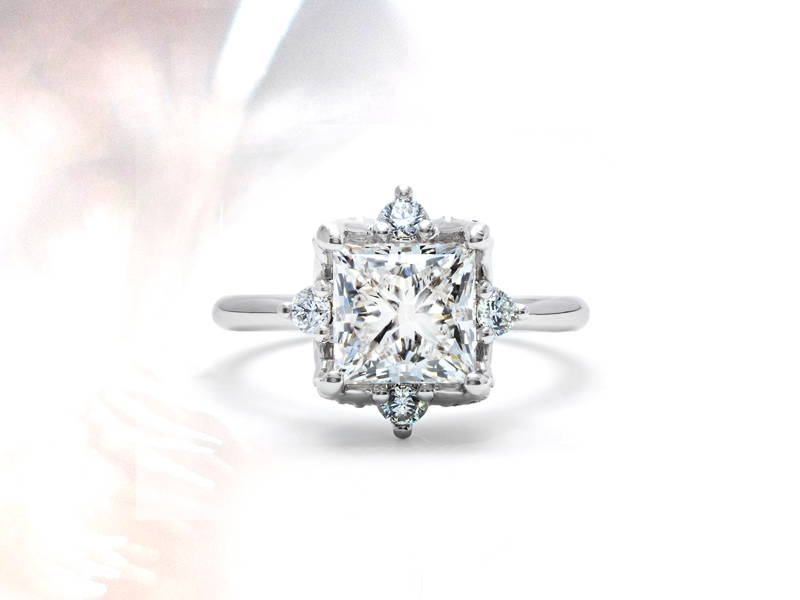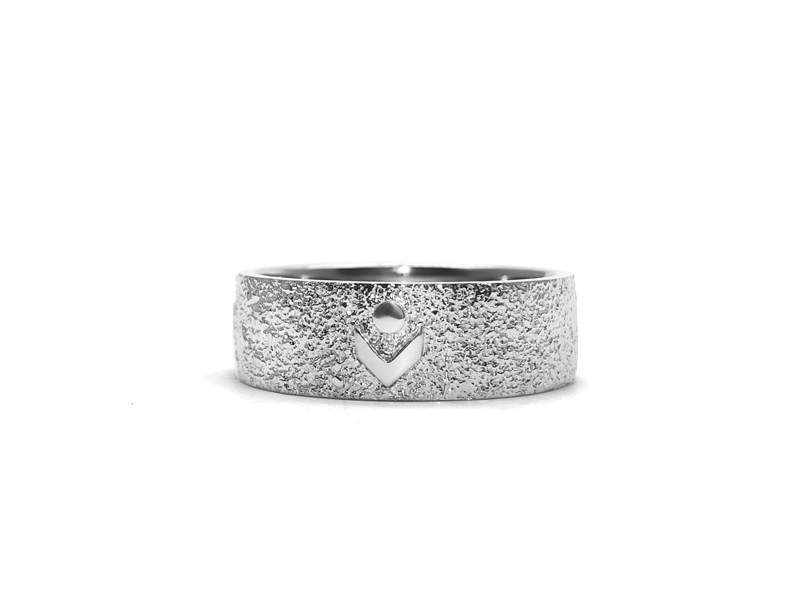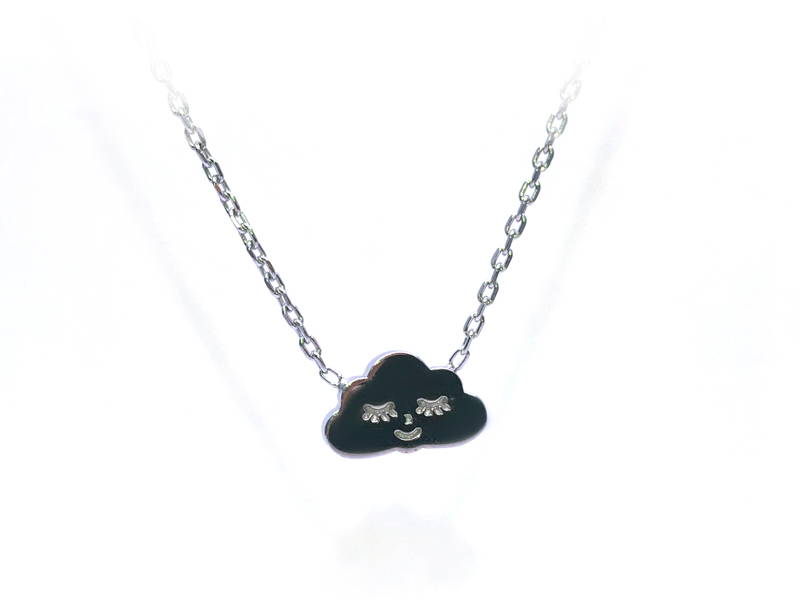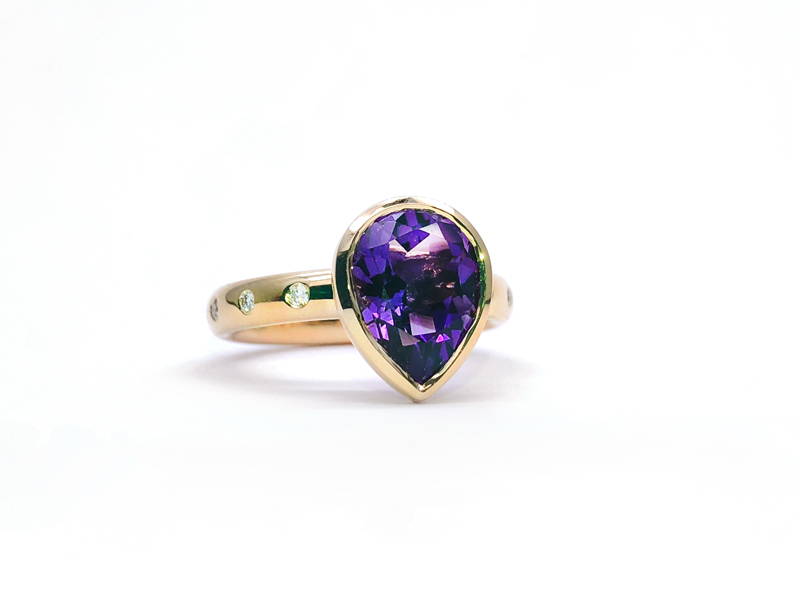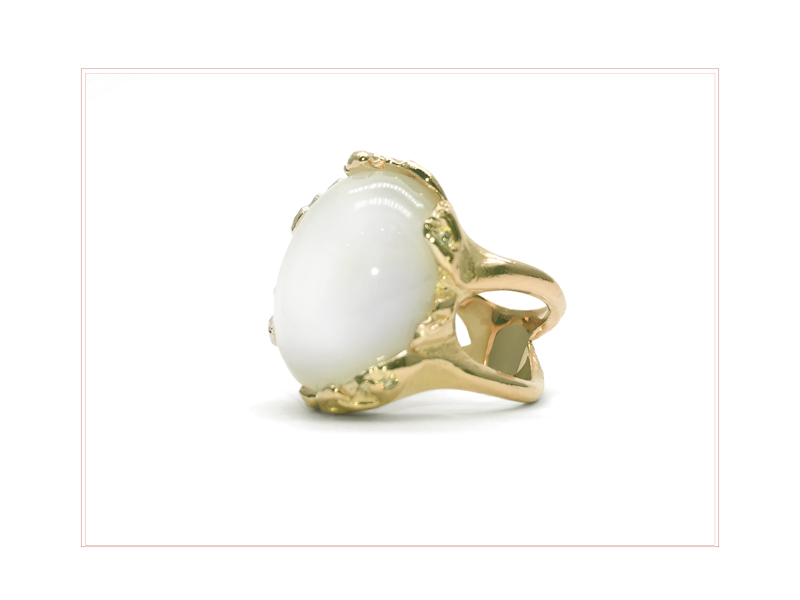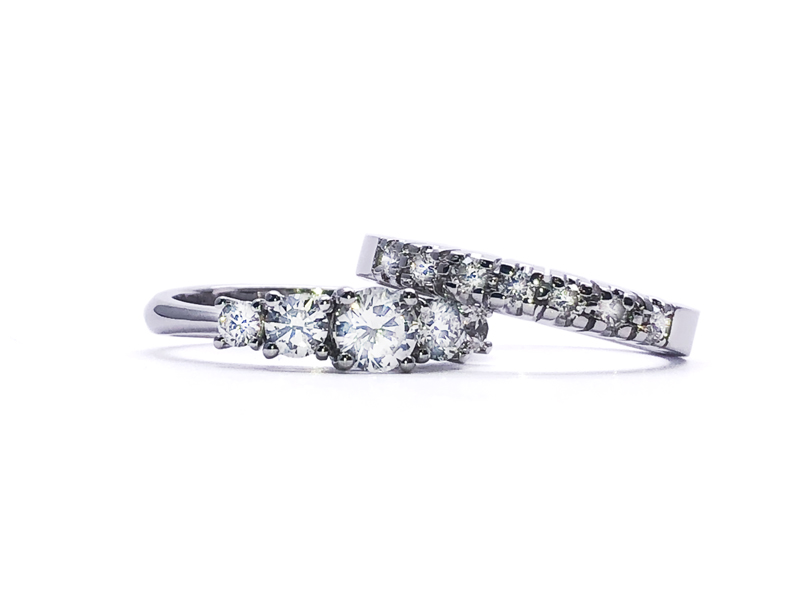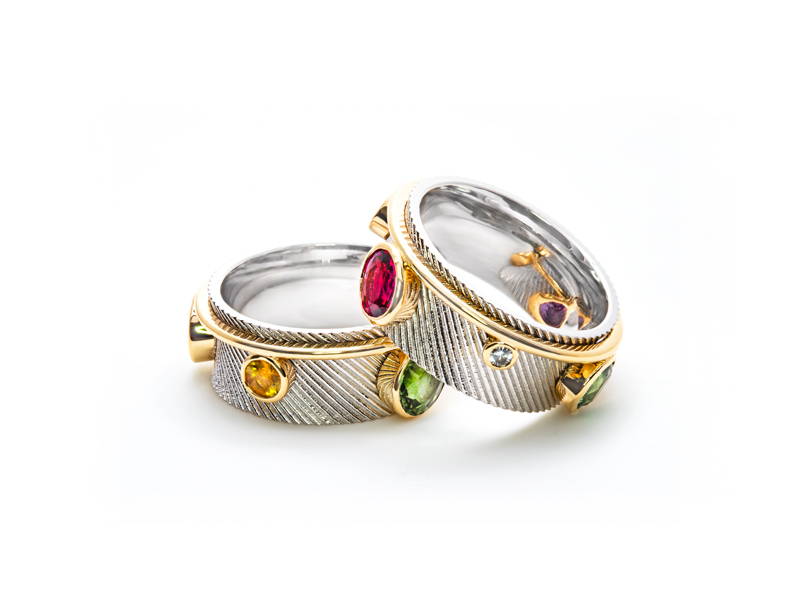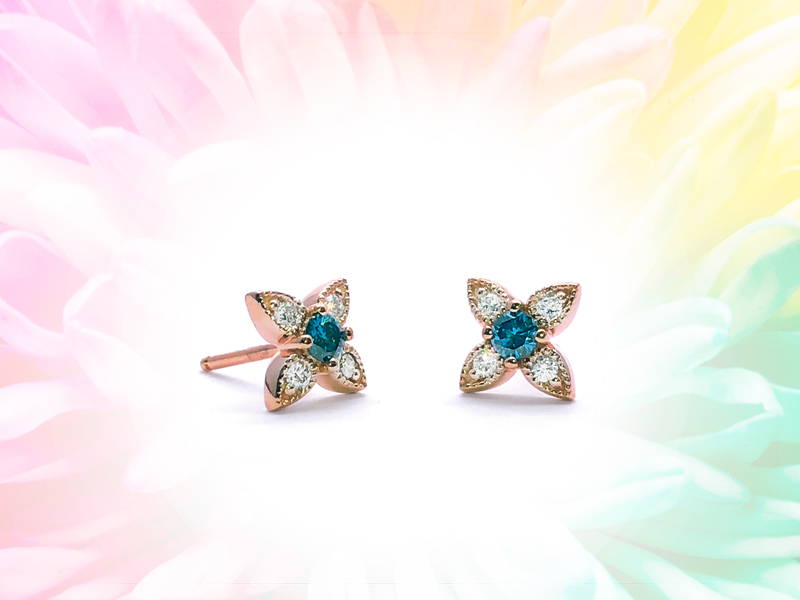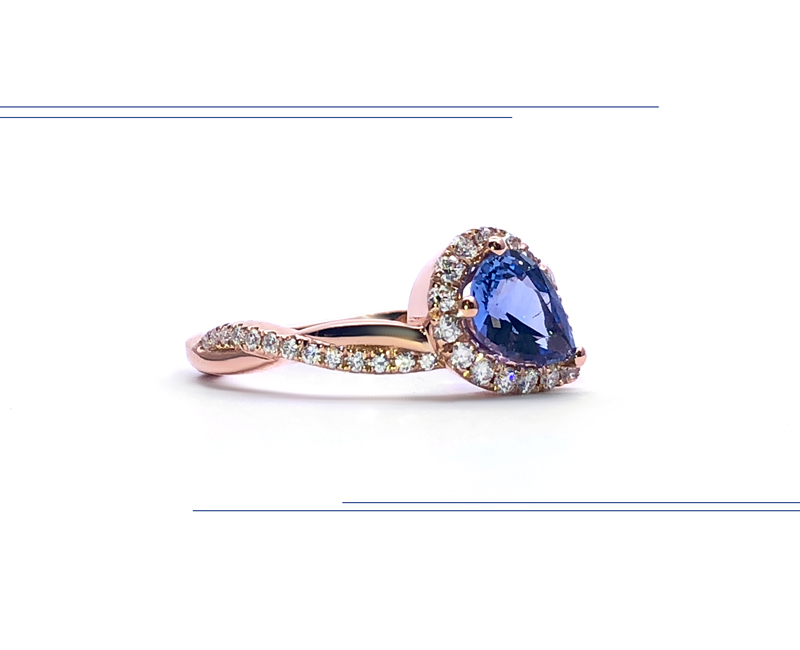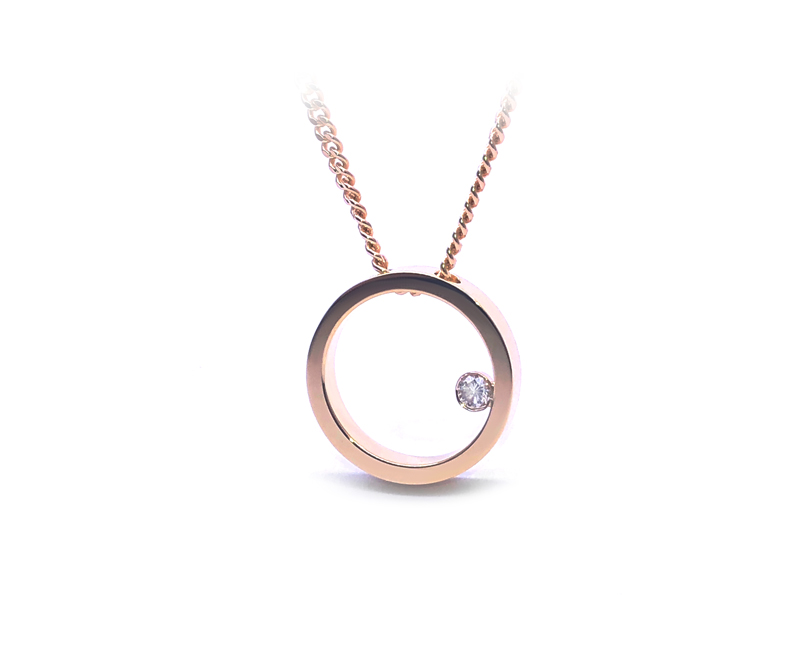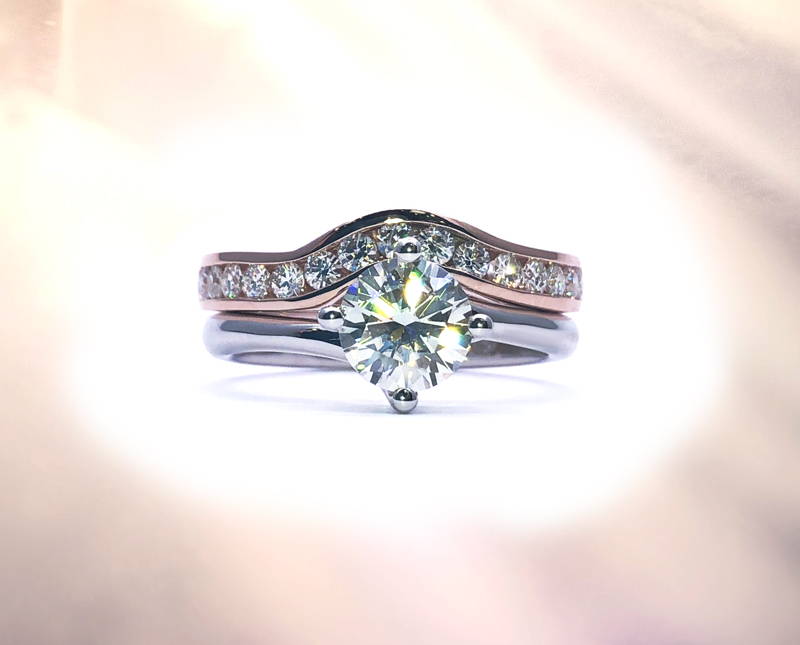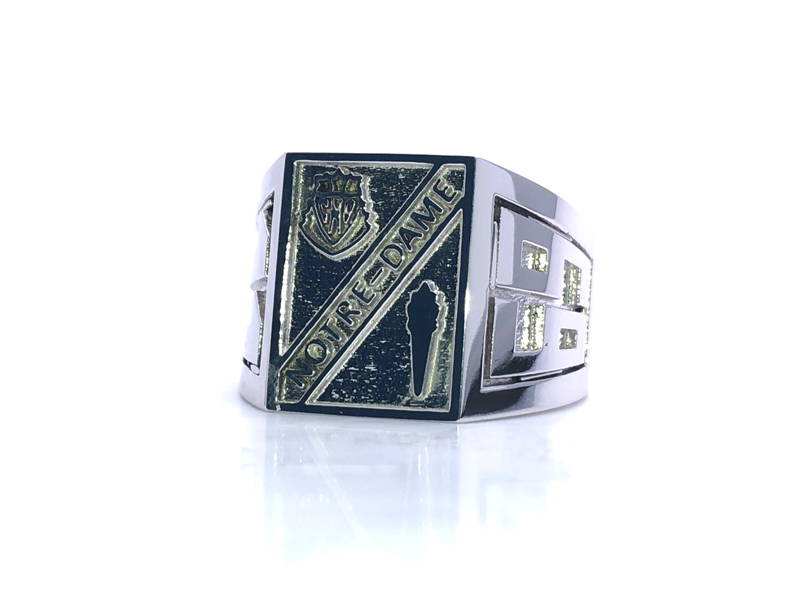 DISTINGUISH YOURSELF BY YOUR JEWELLERY!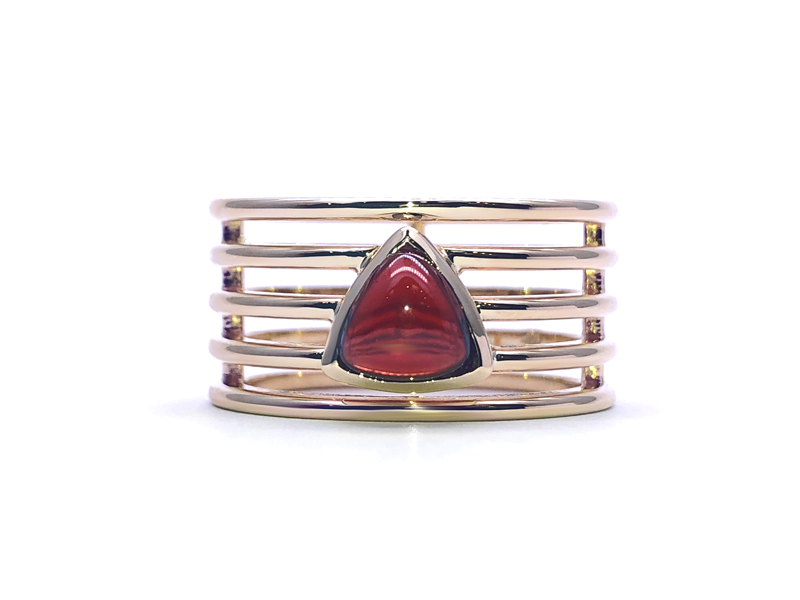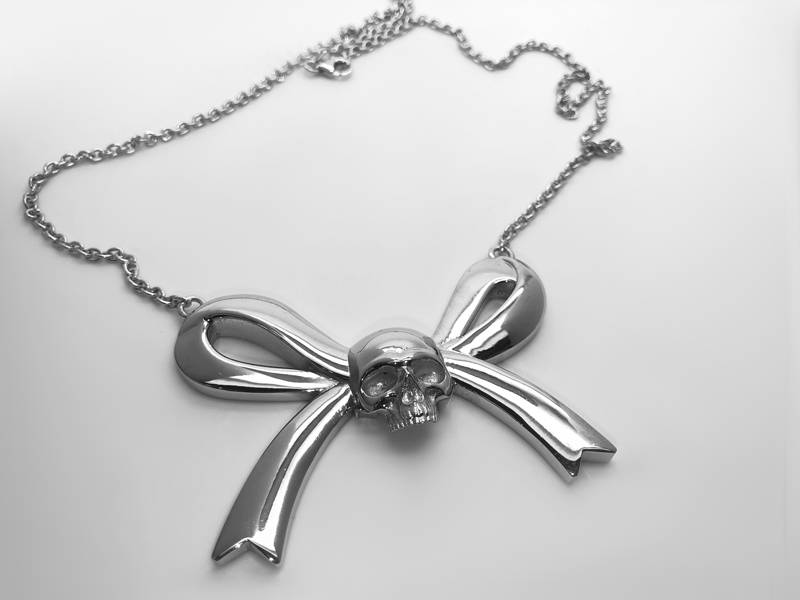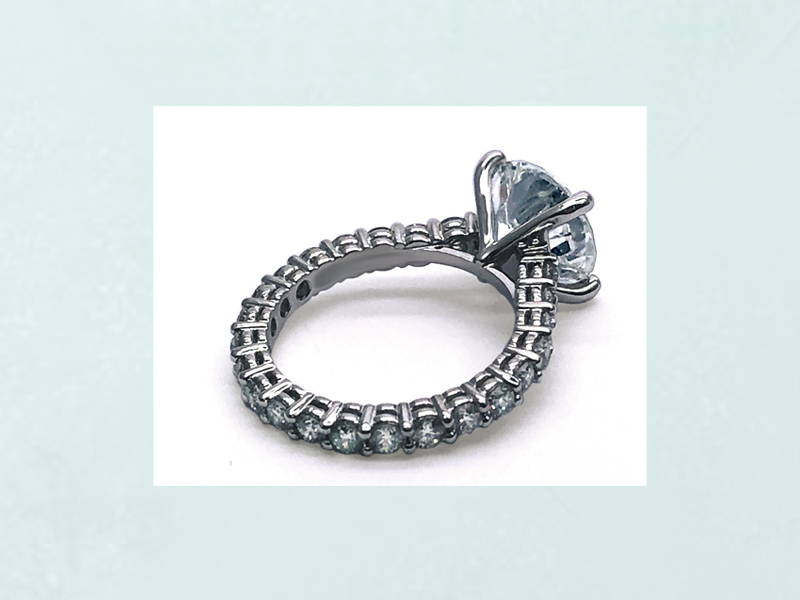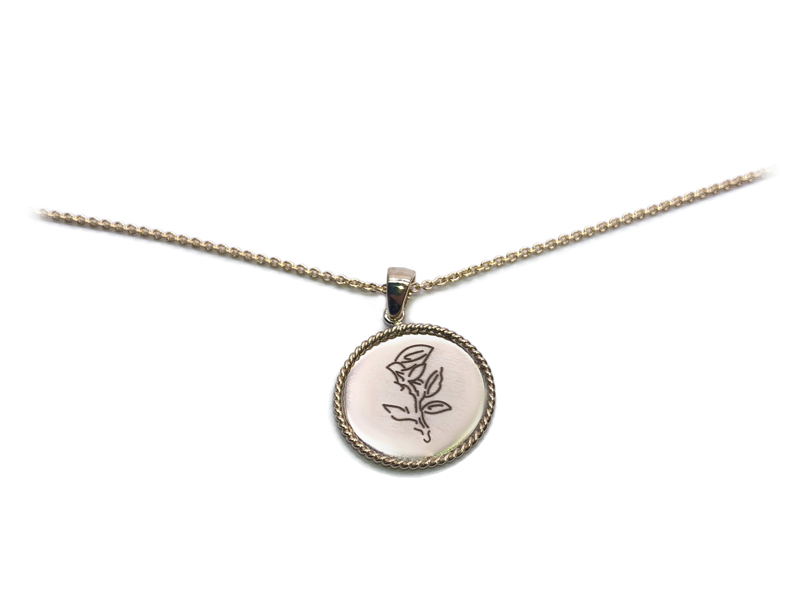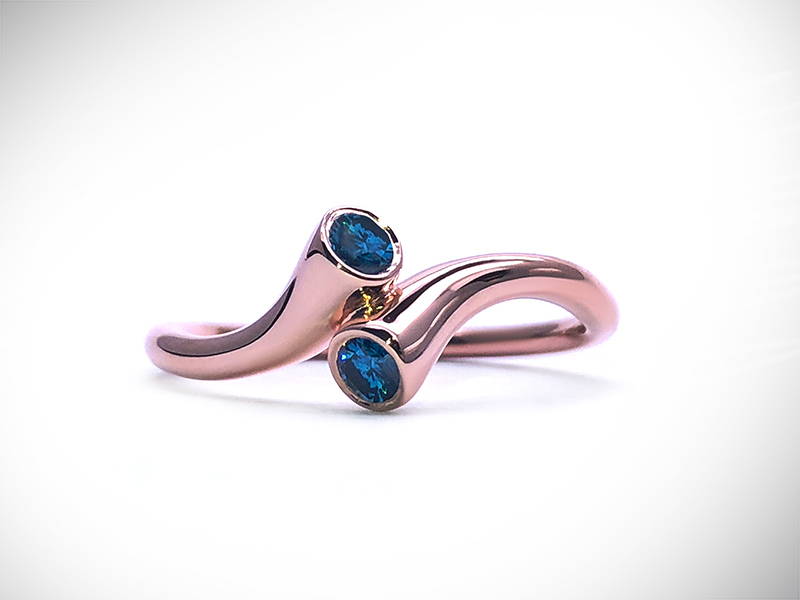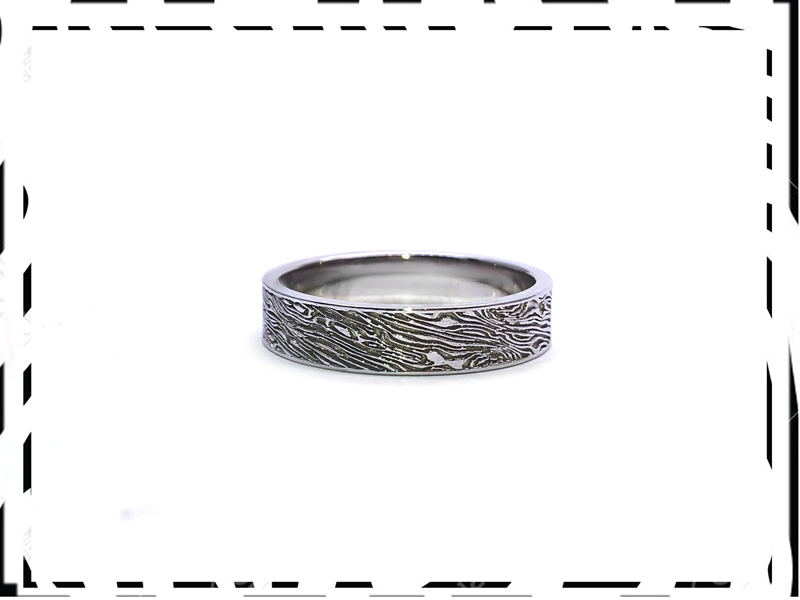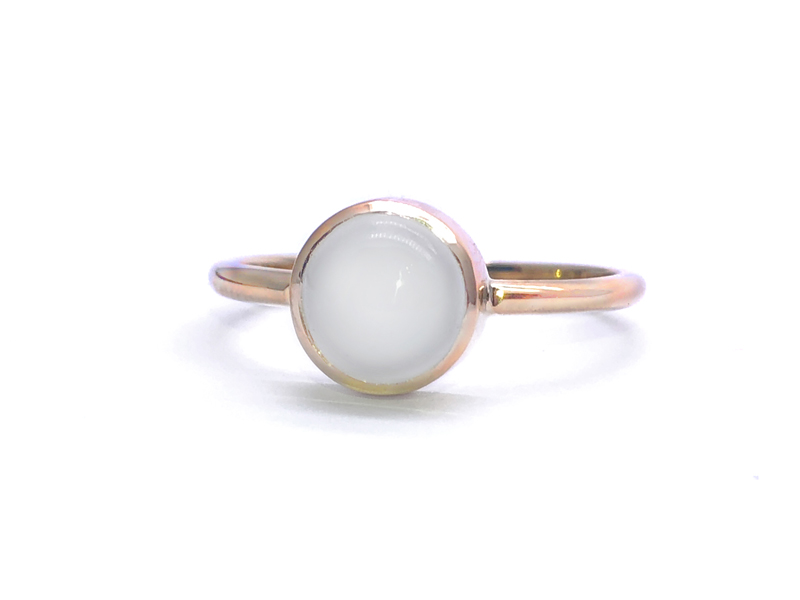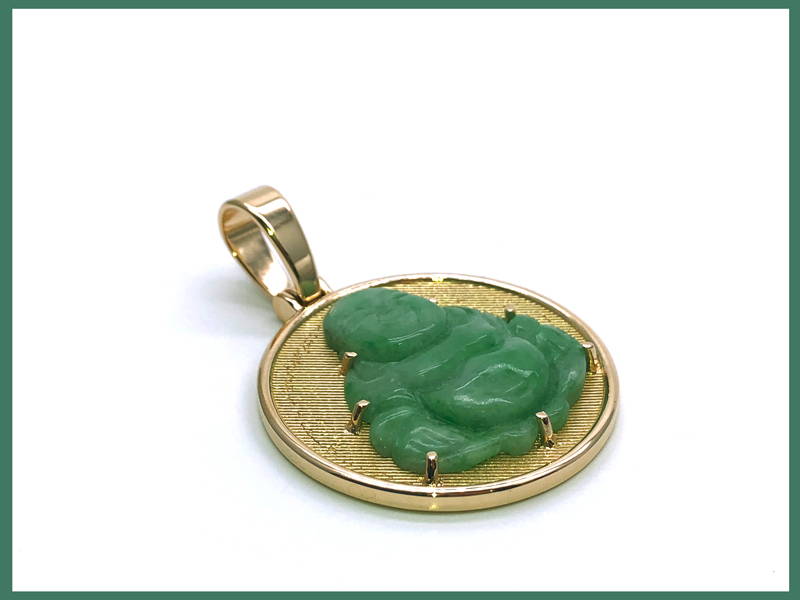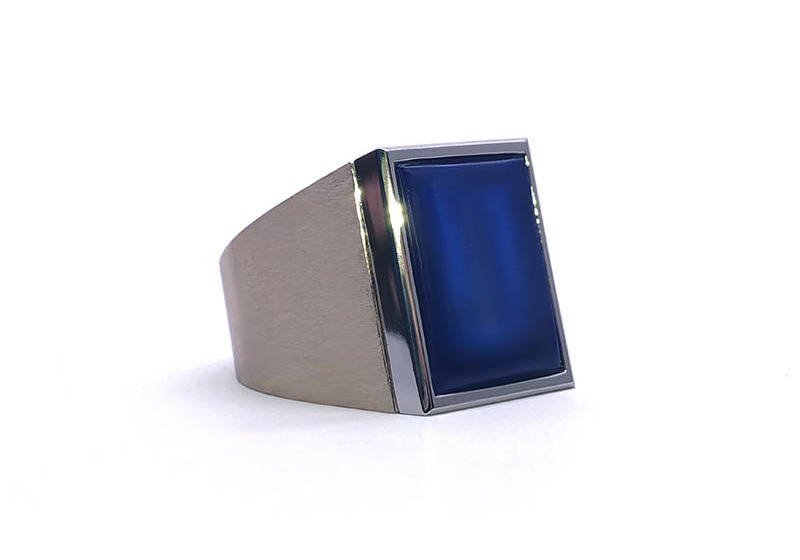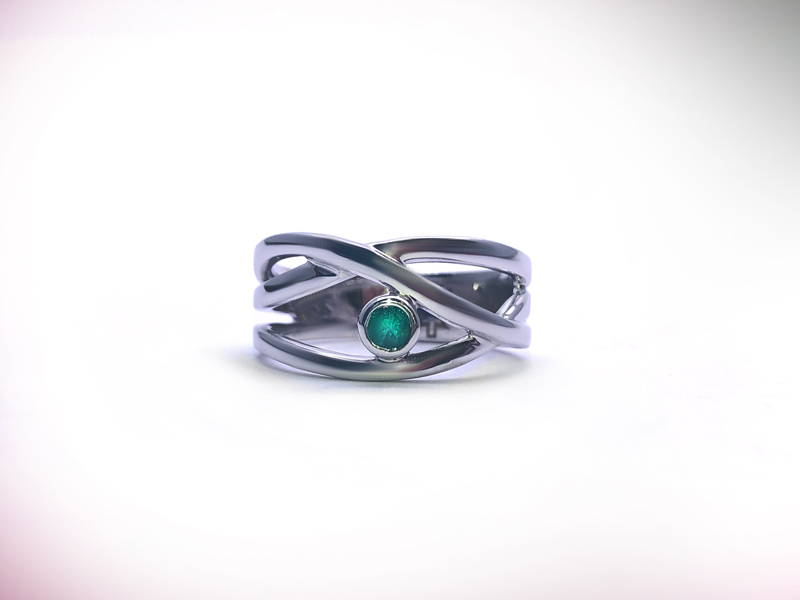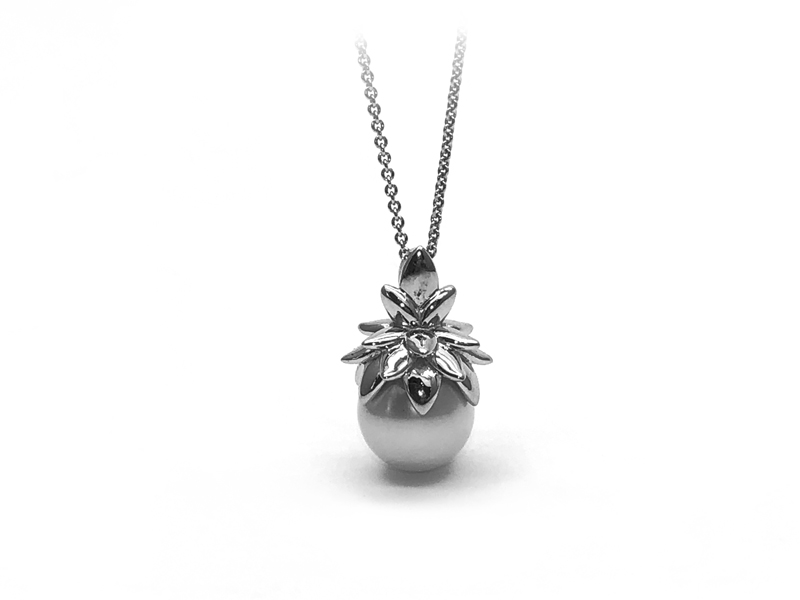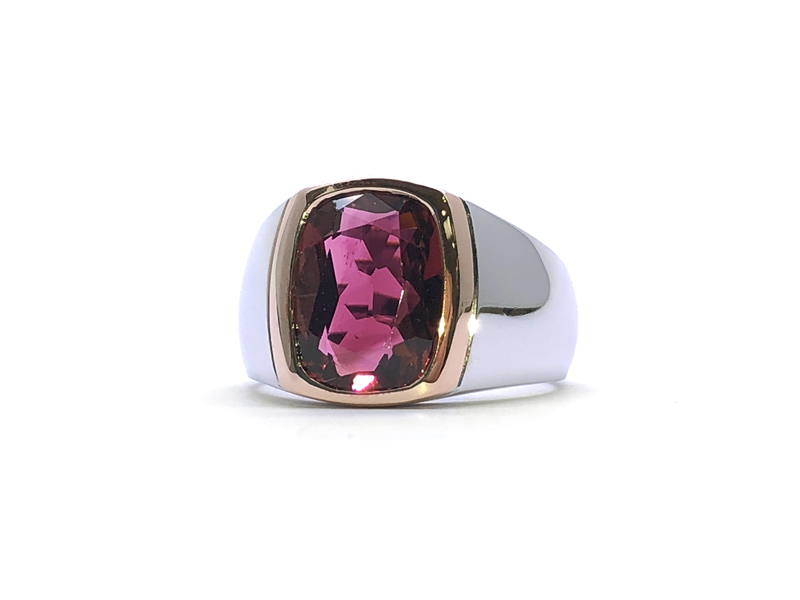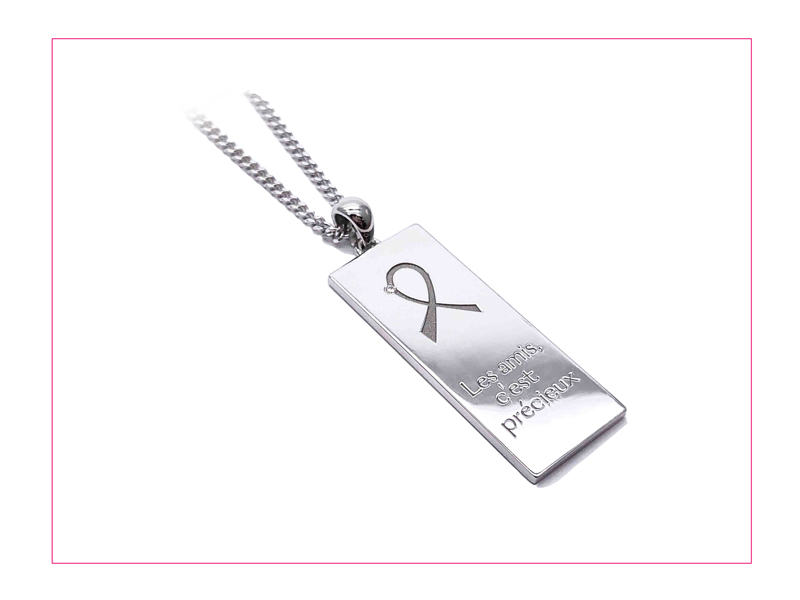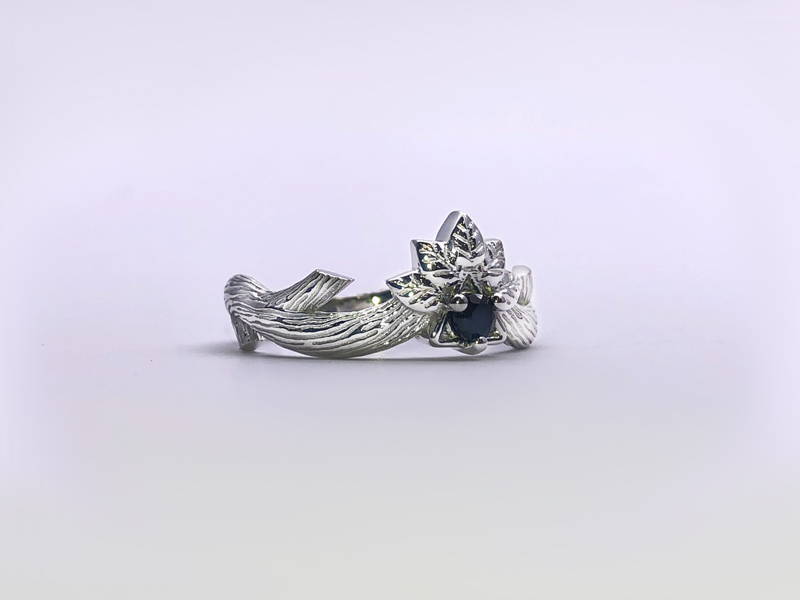 TELE-CREATION: CREATE REMOTELY.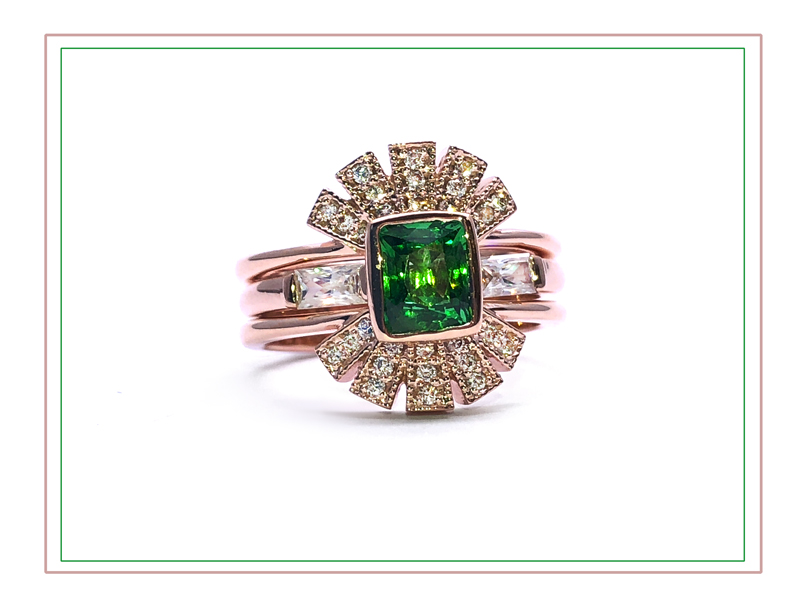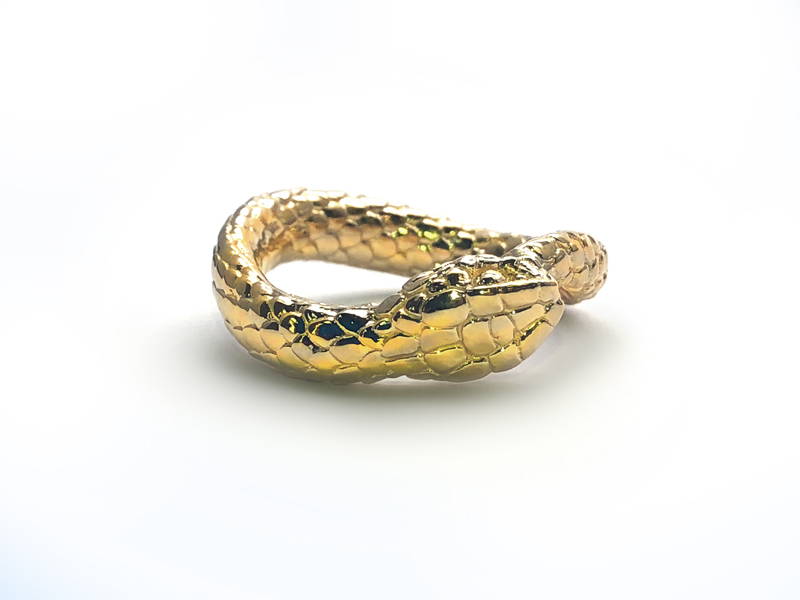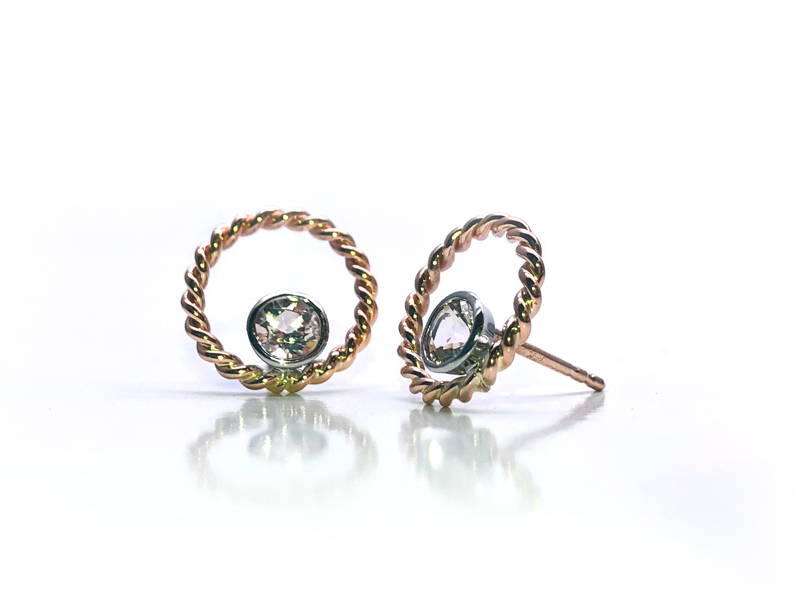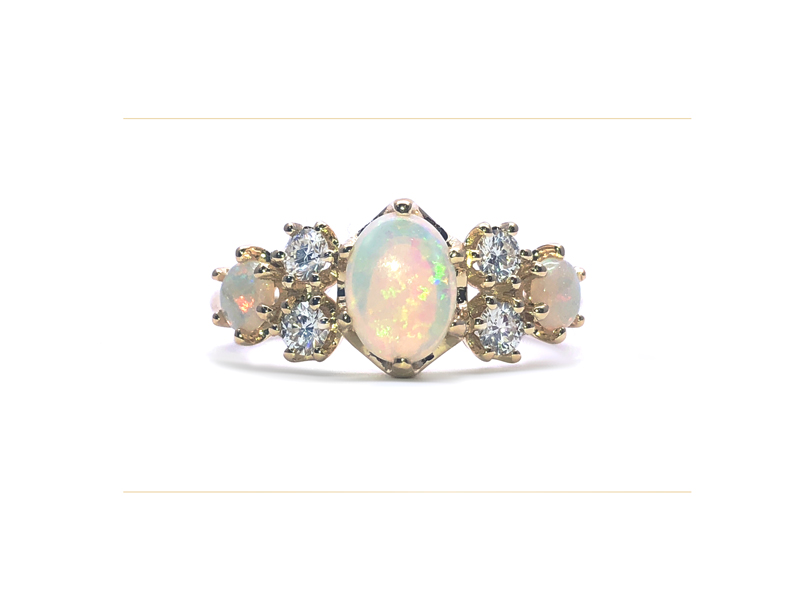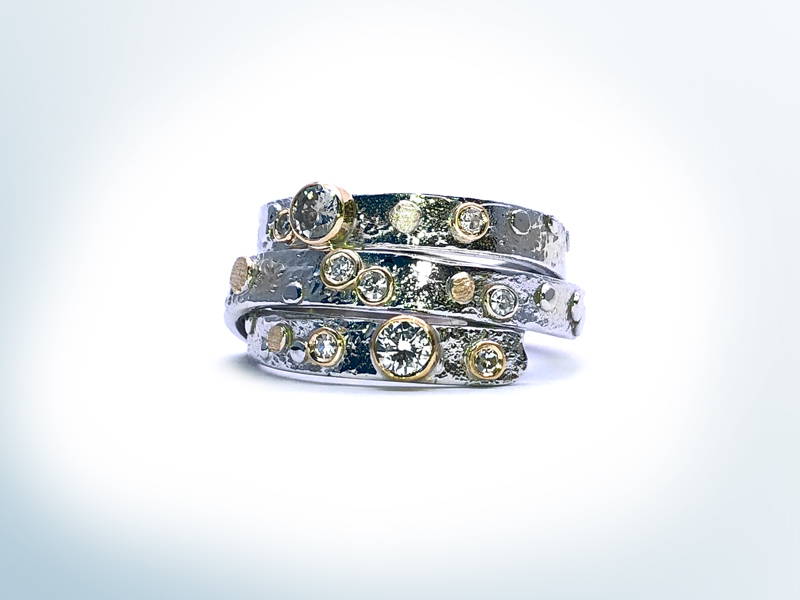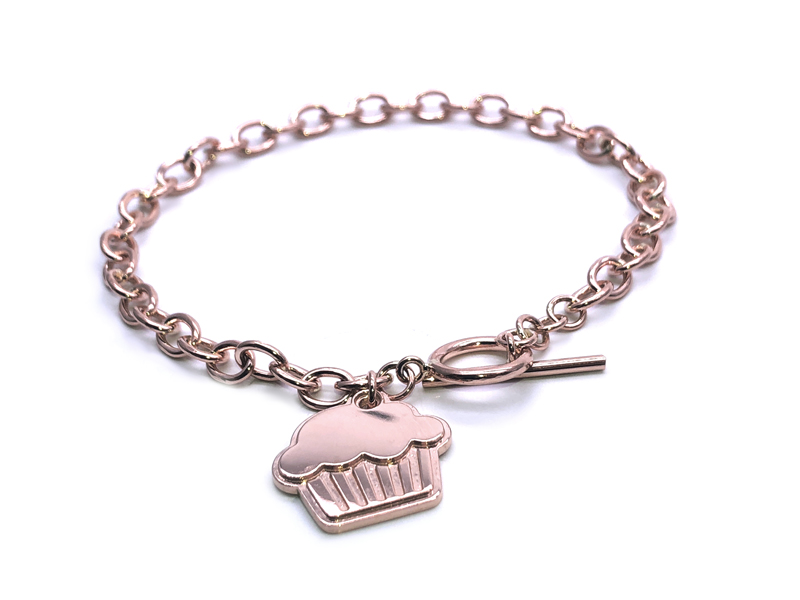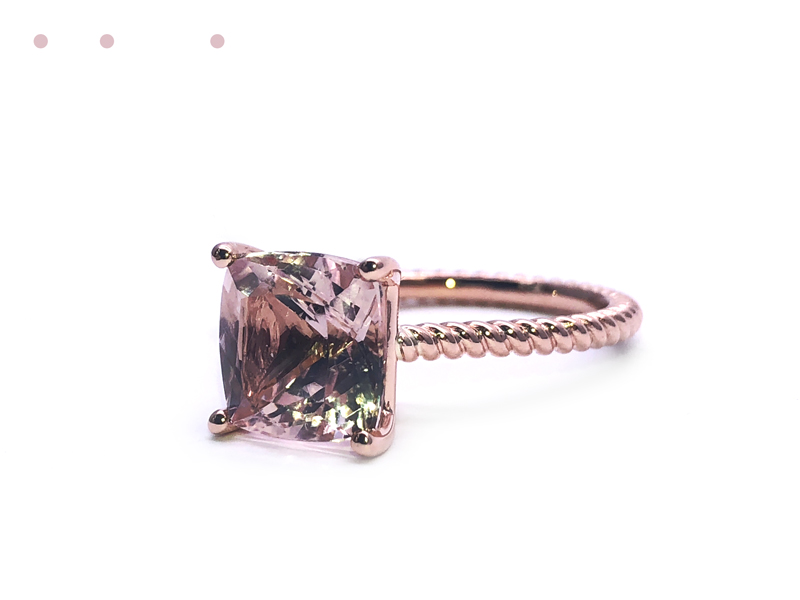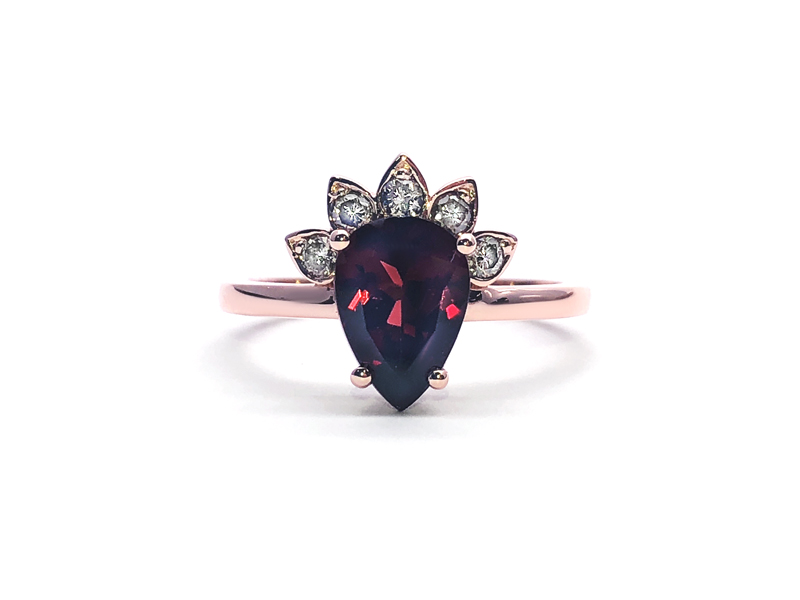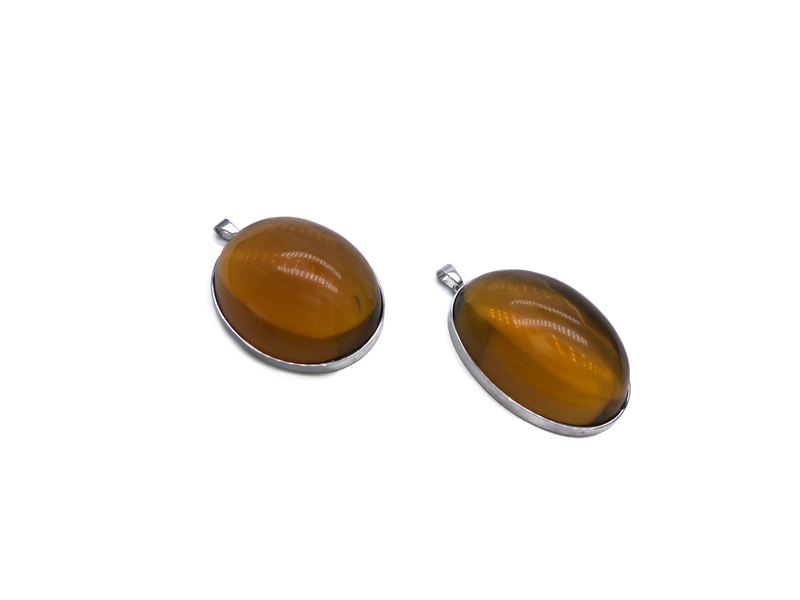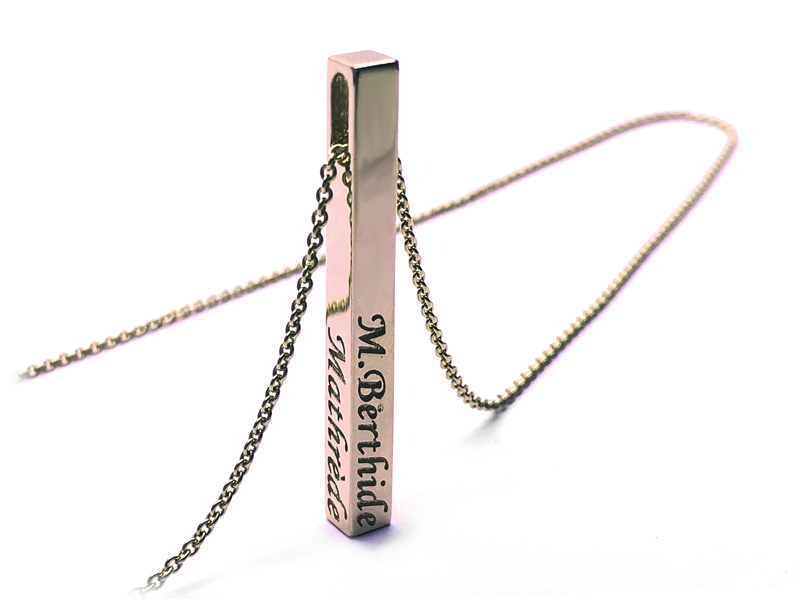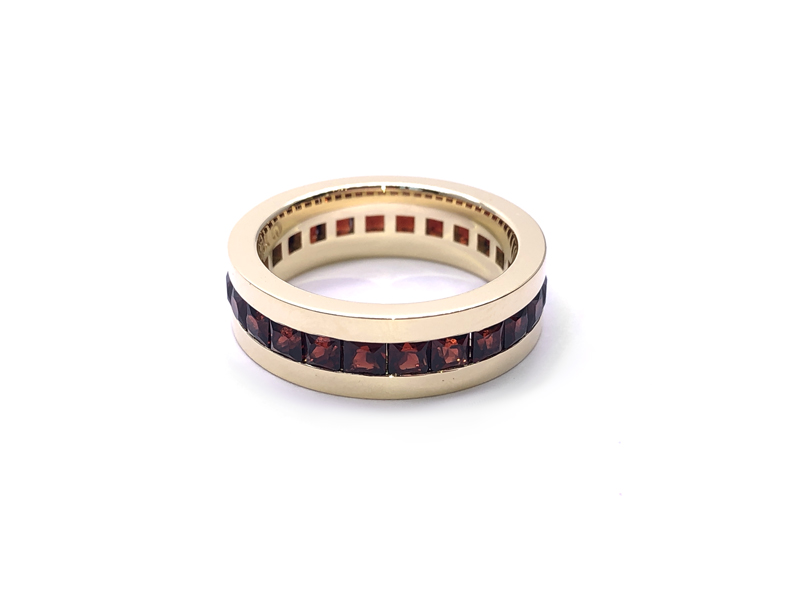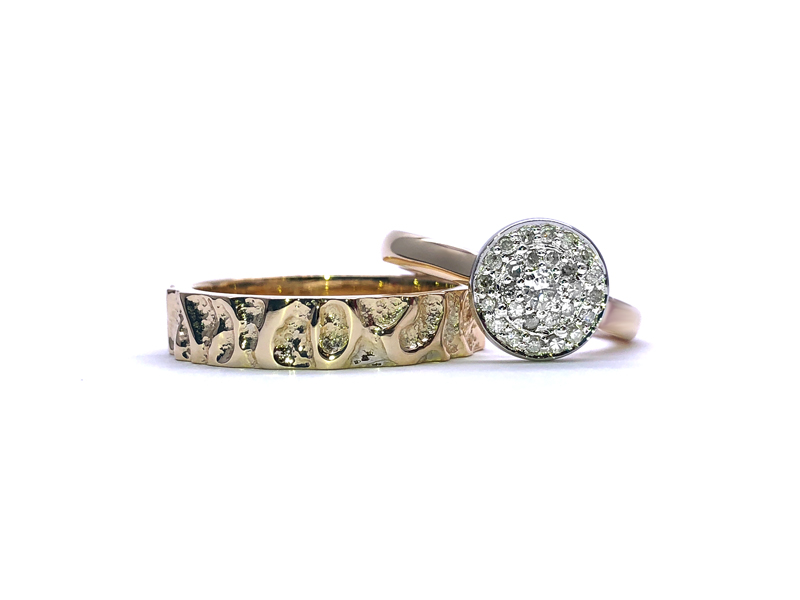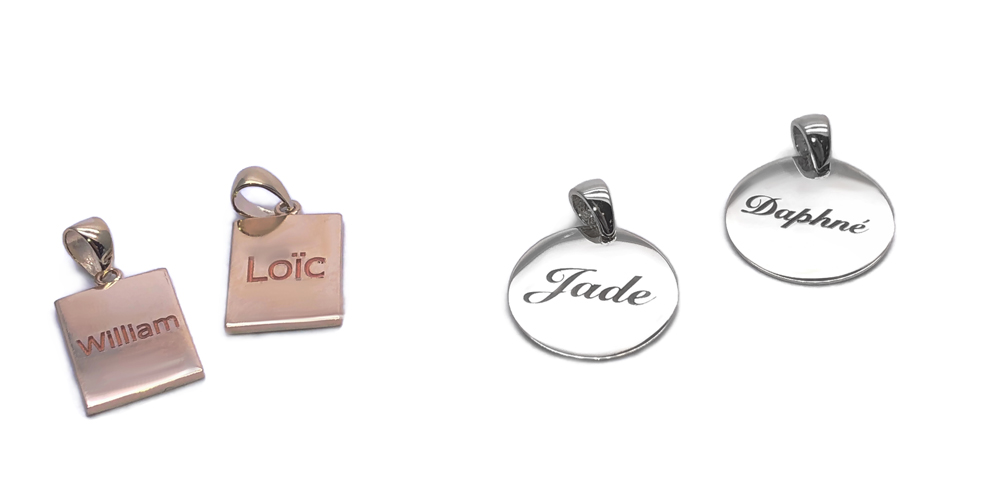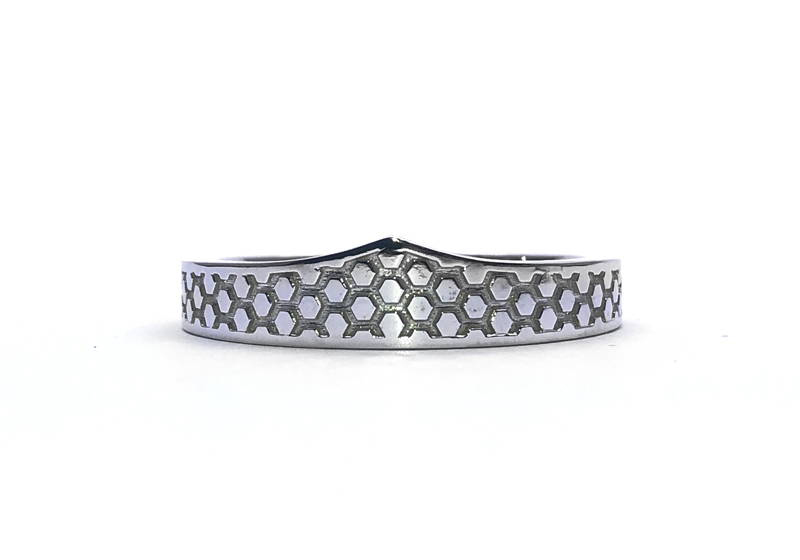 TELL US ABOUT YOUR CREATIVE PROJECT.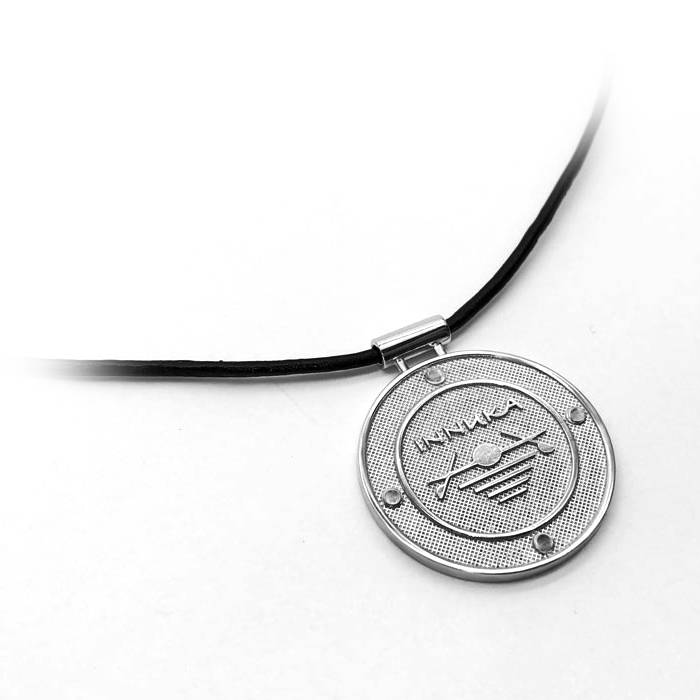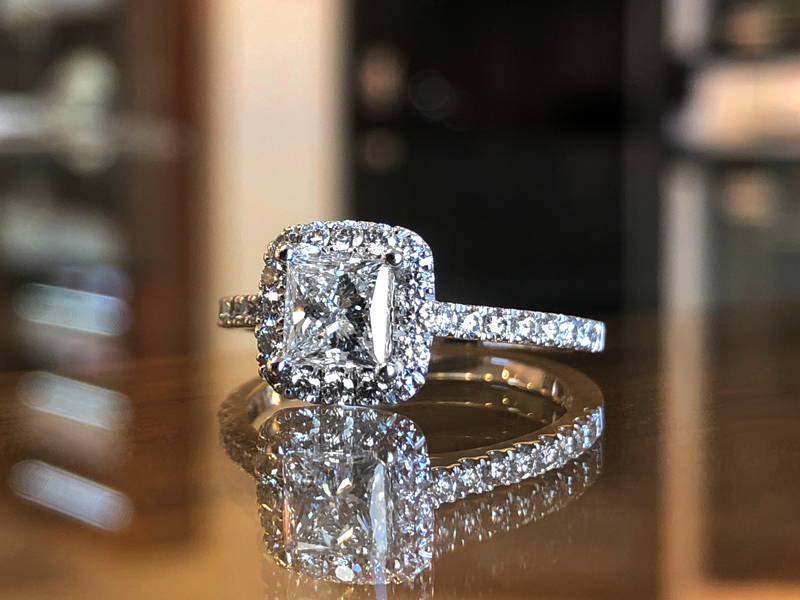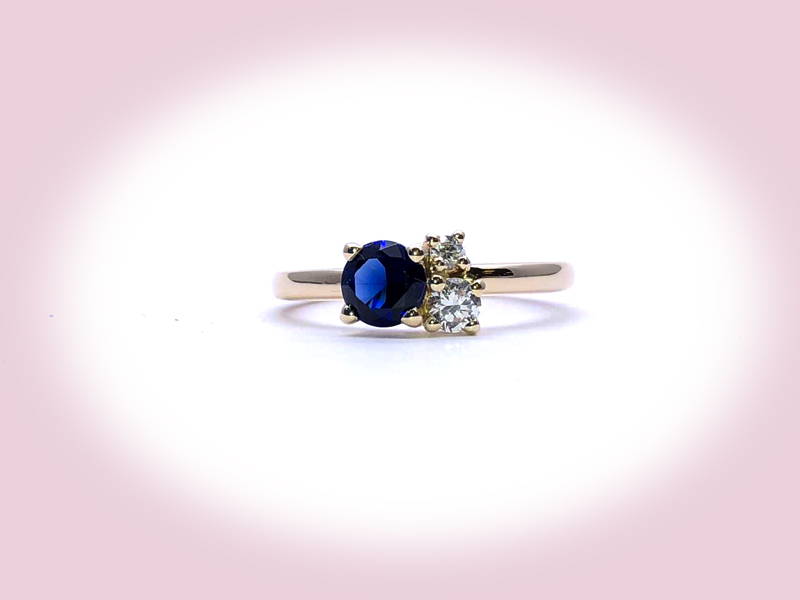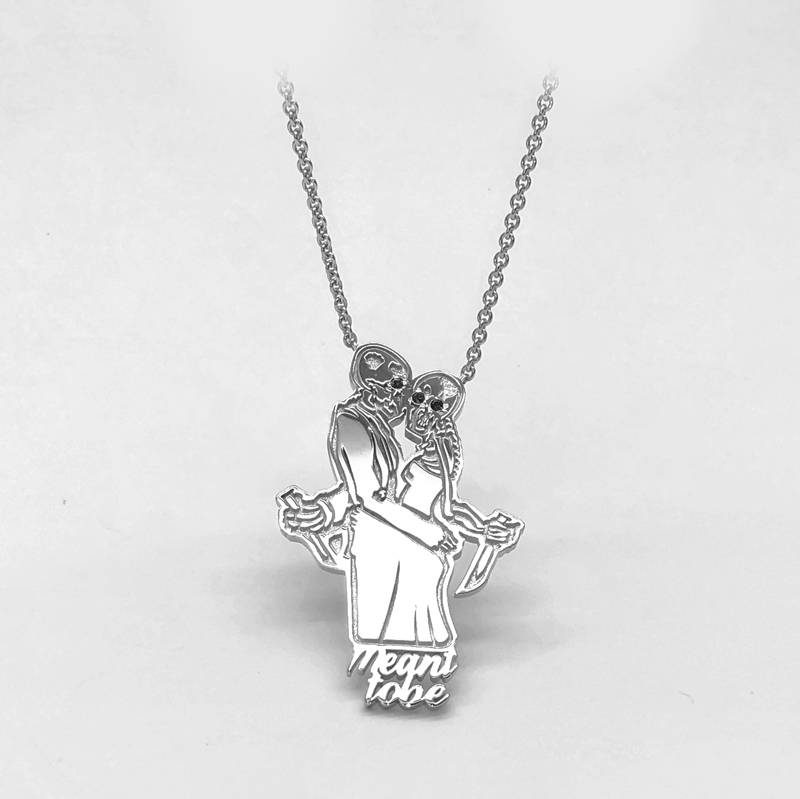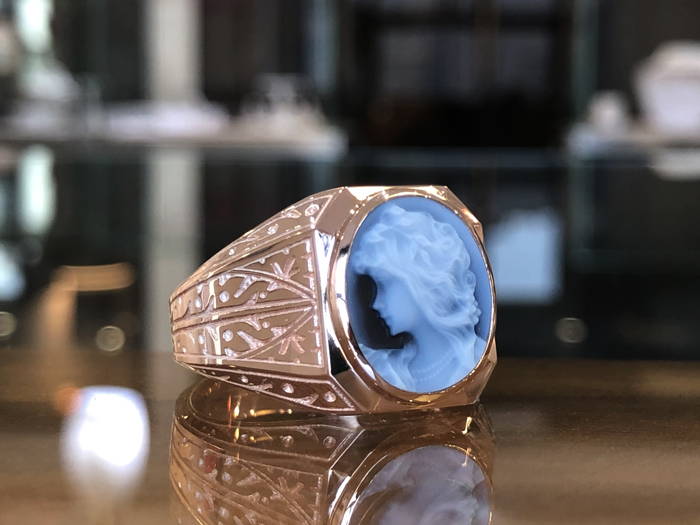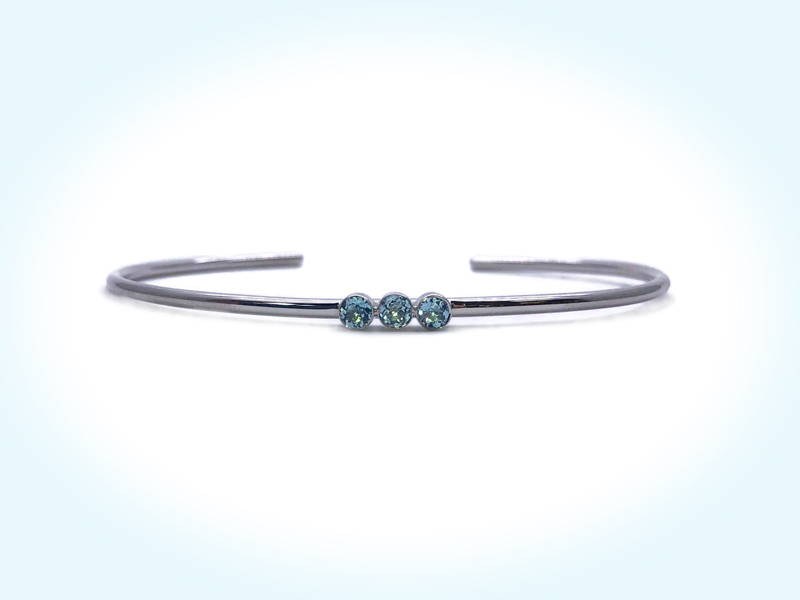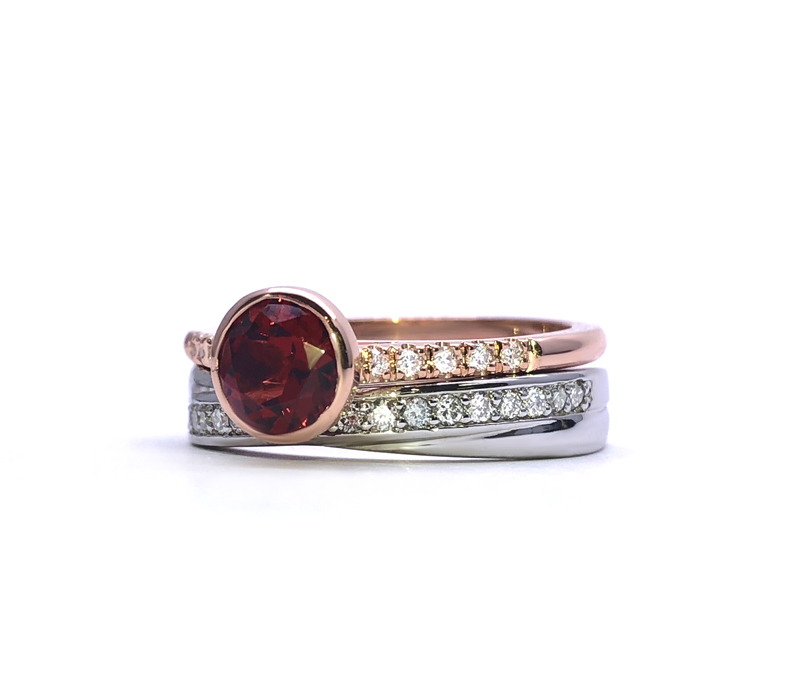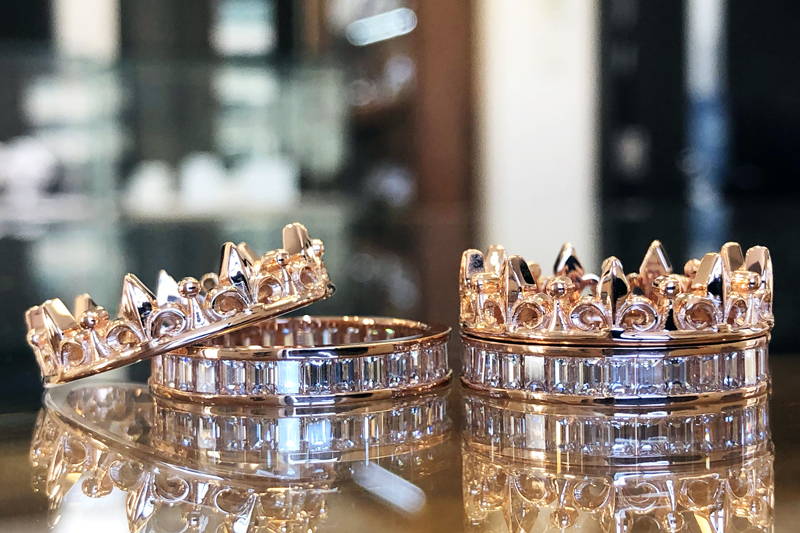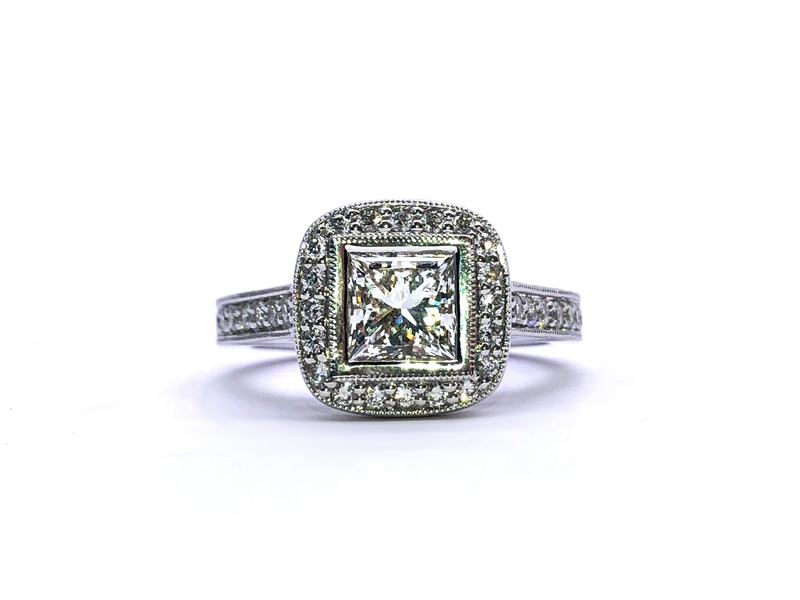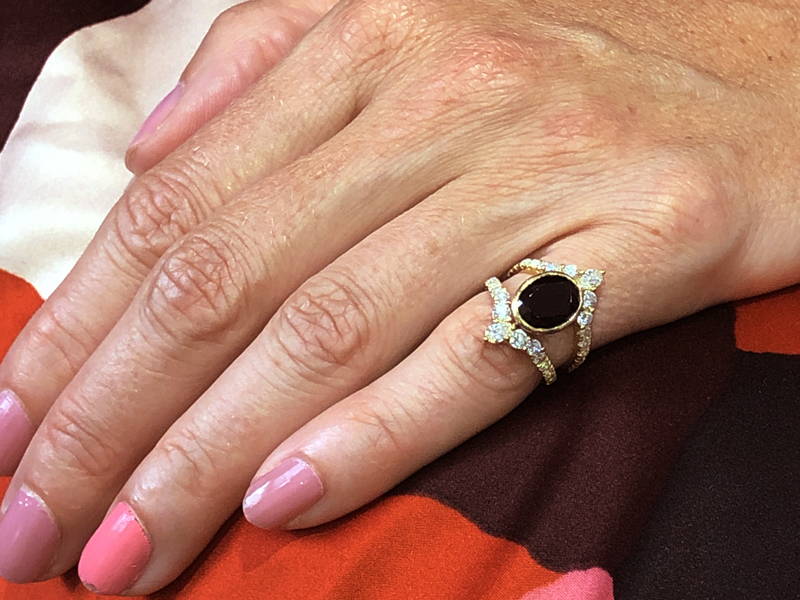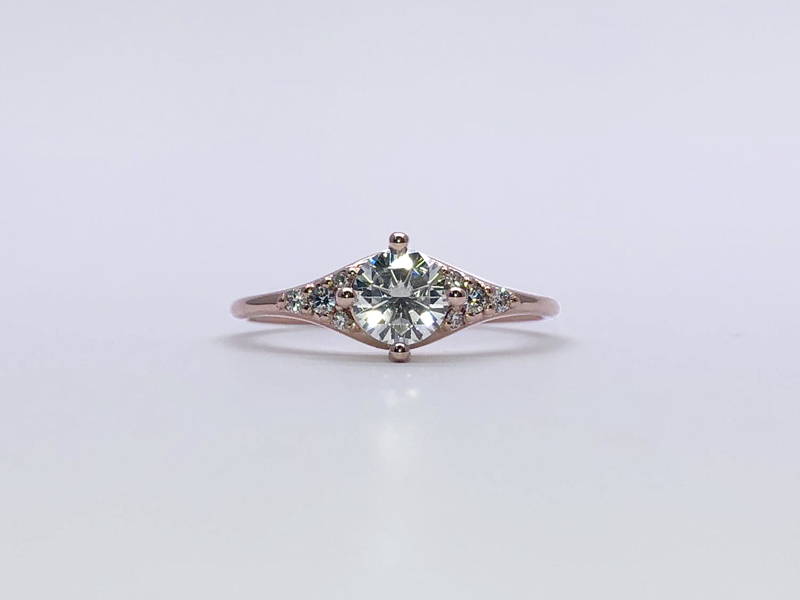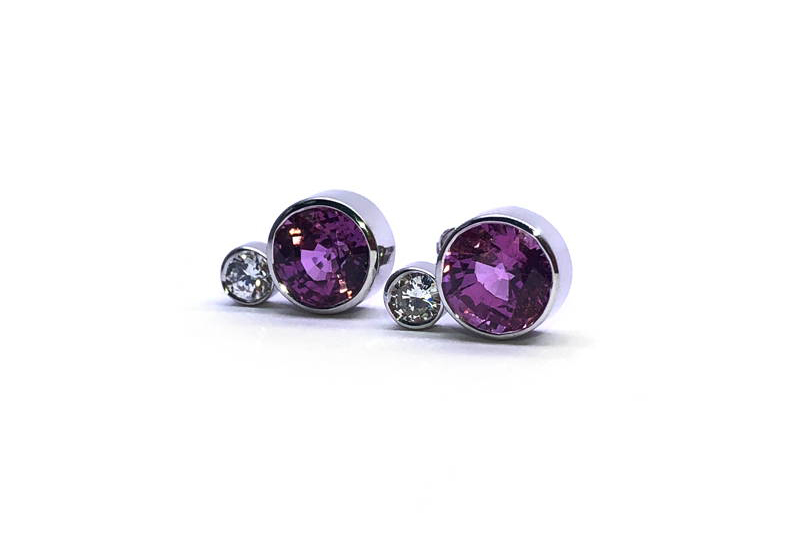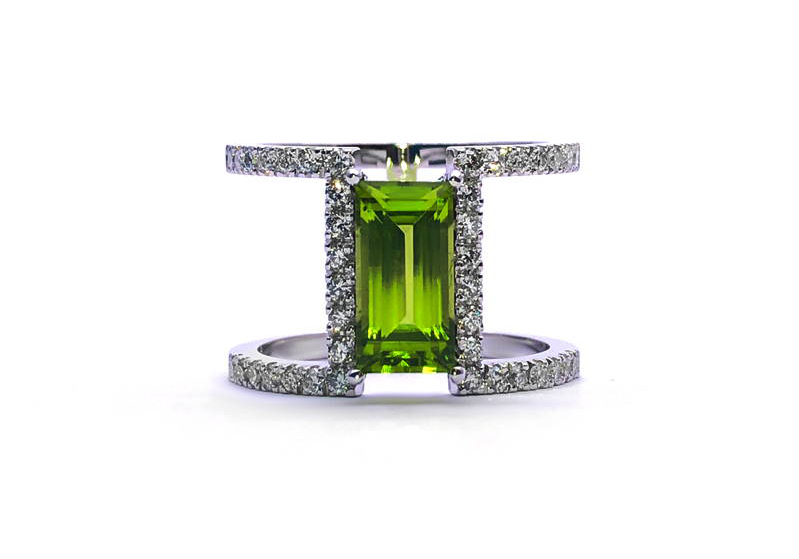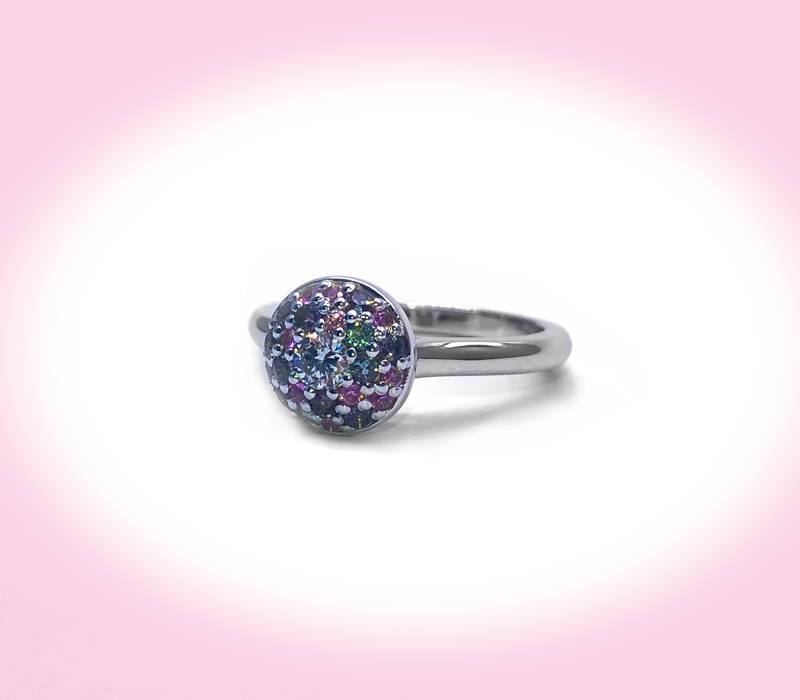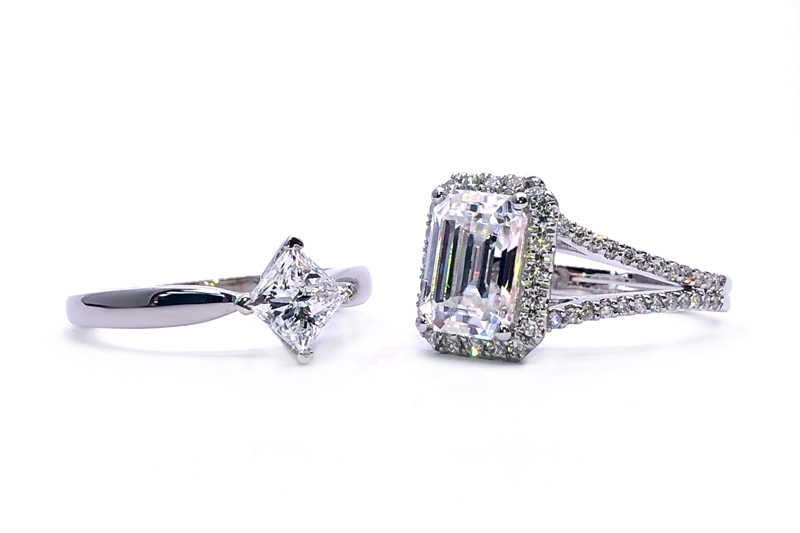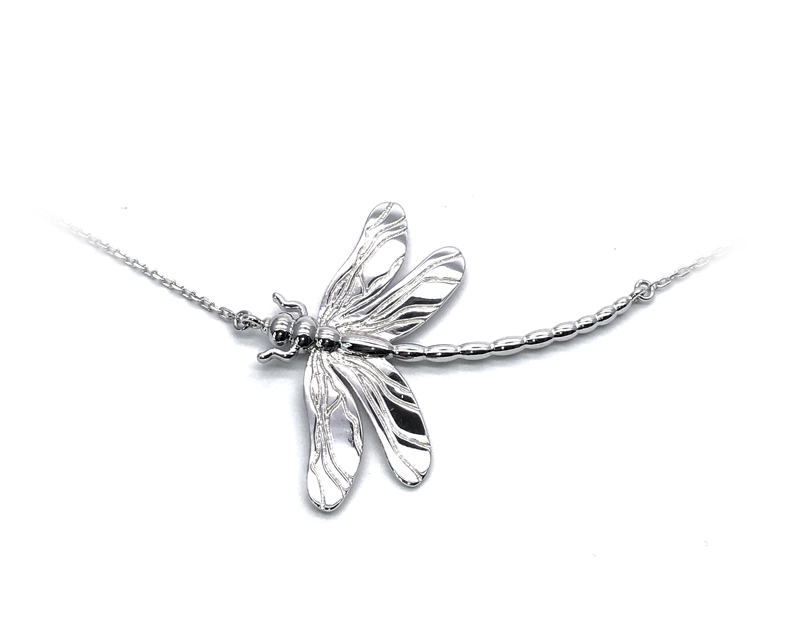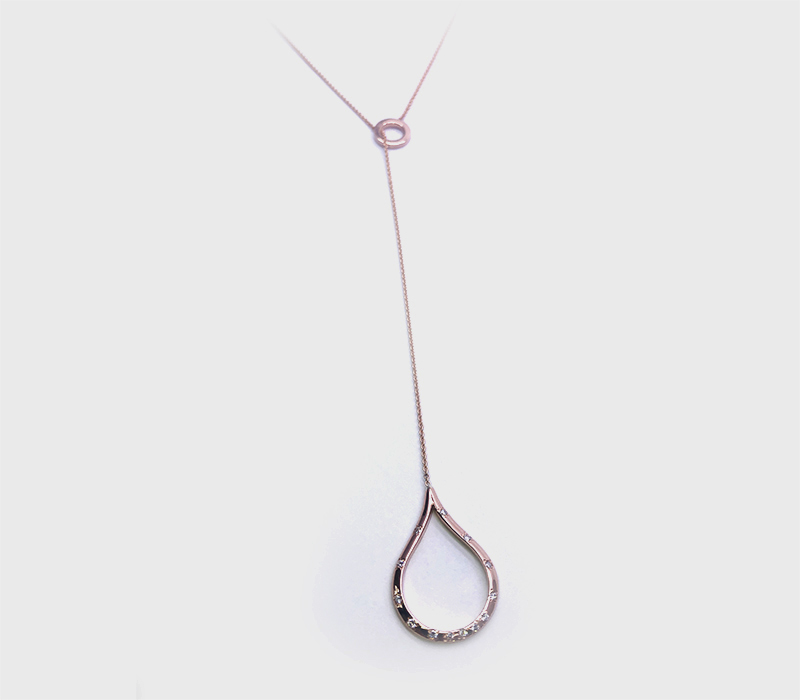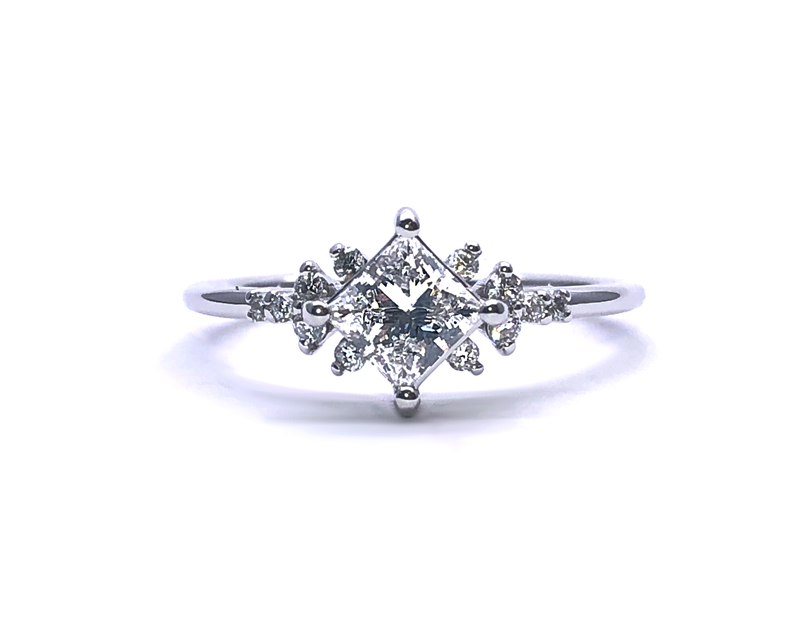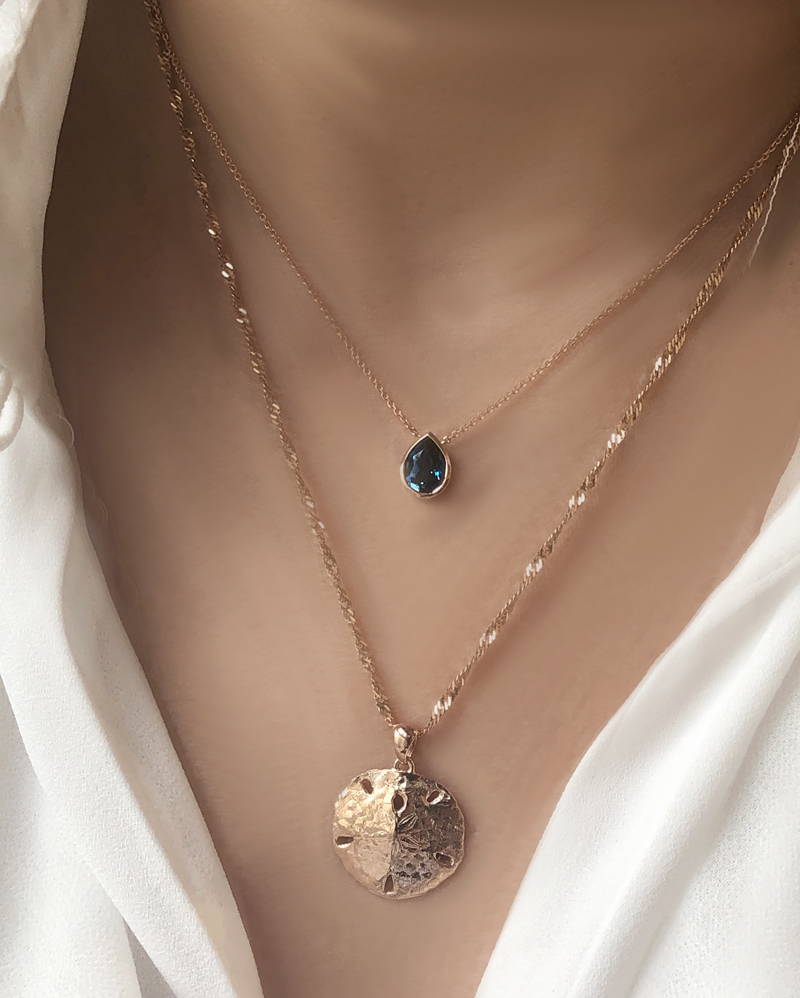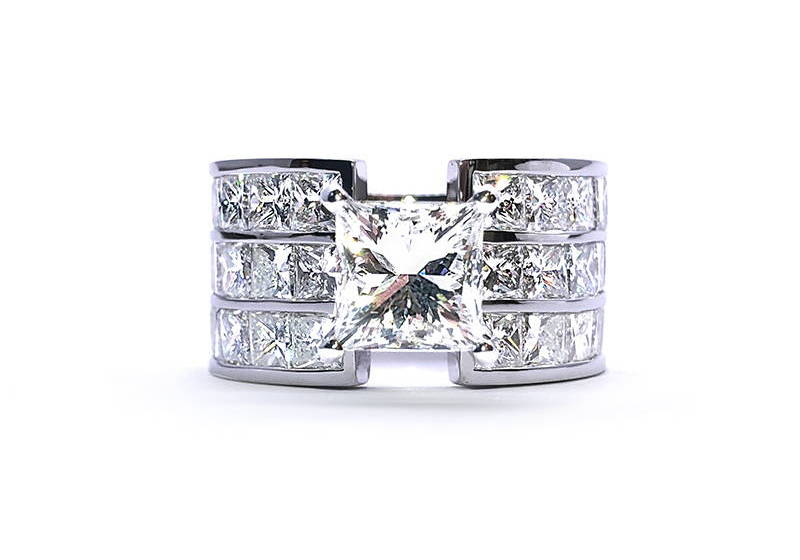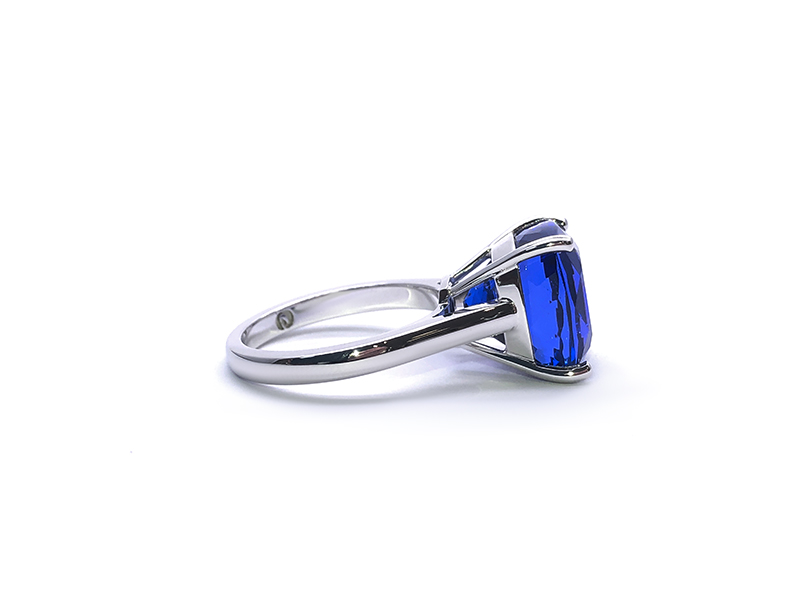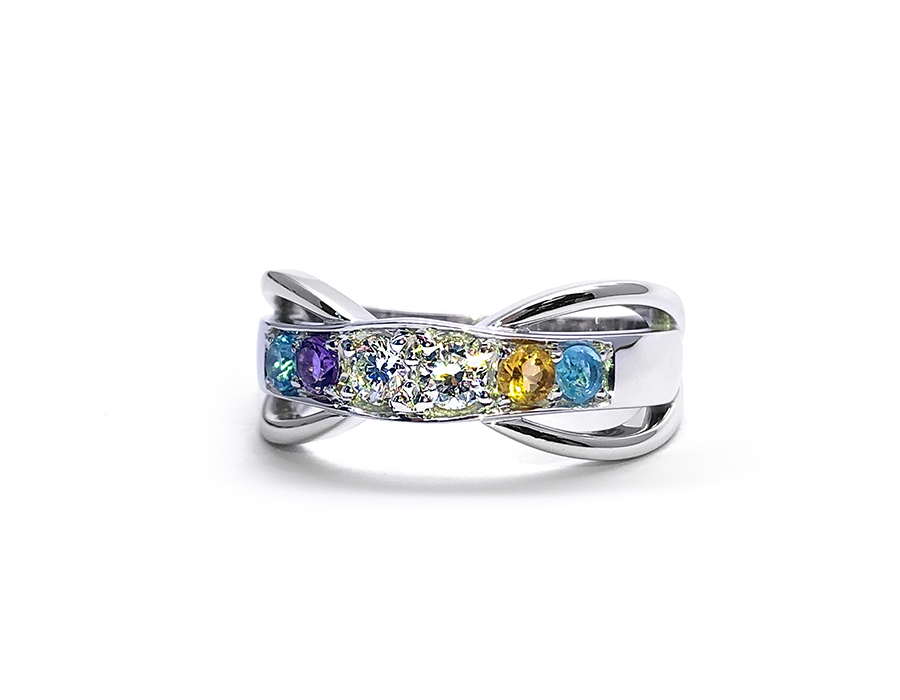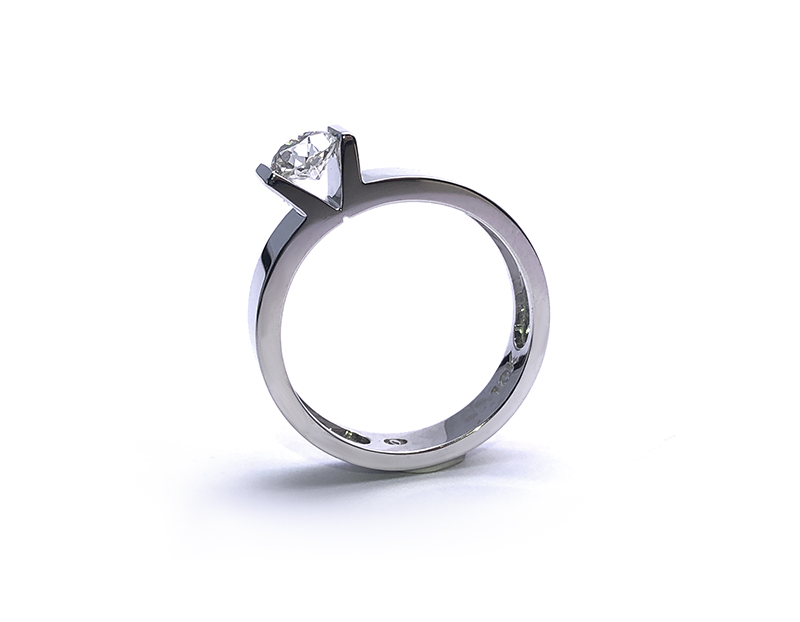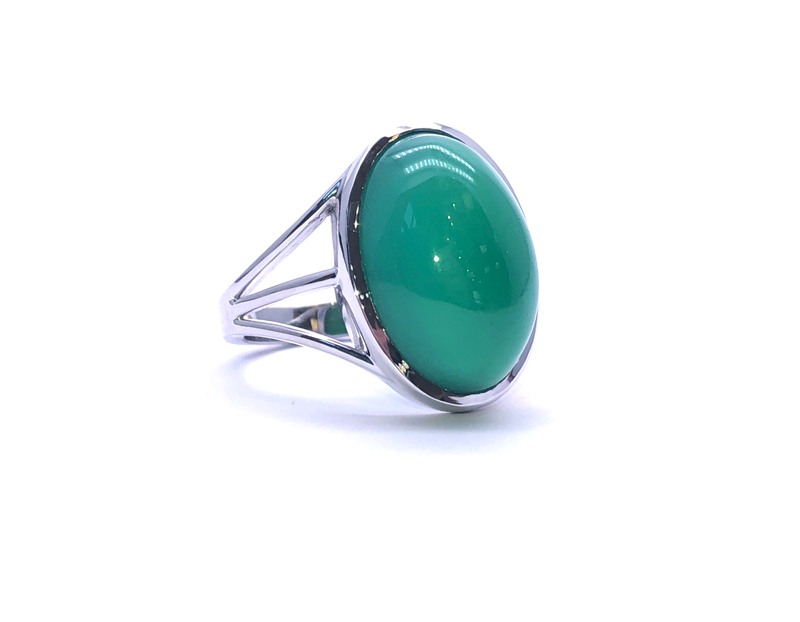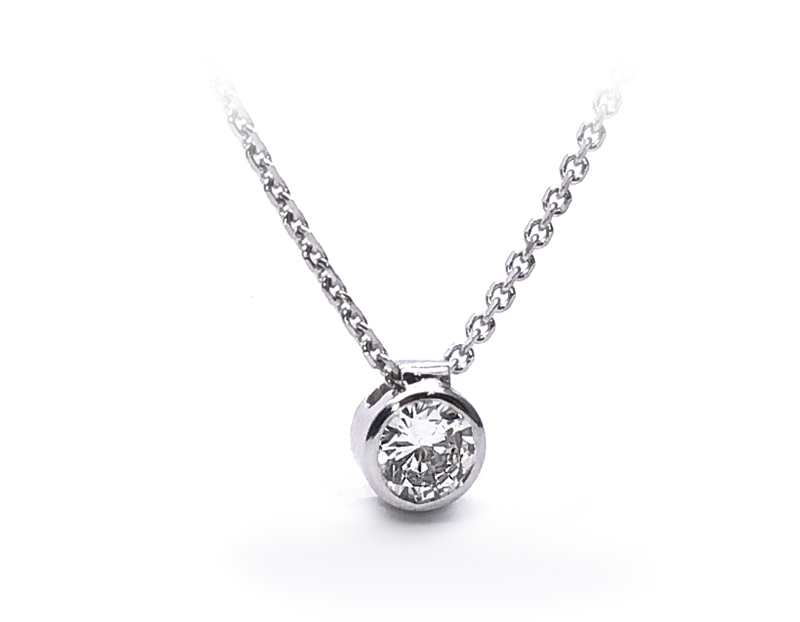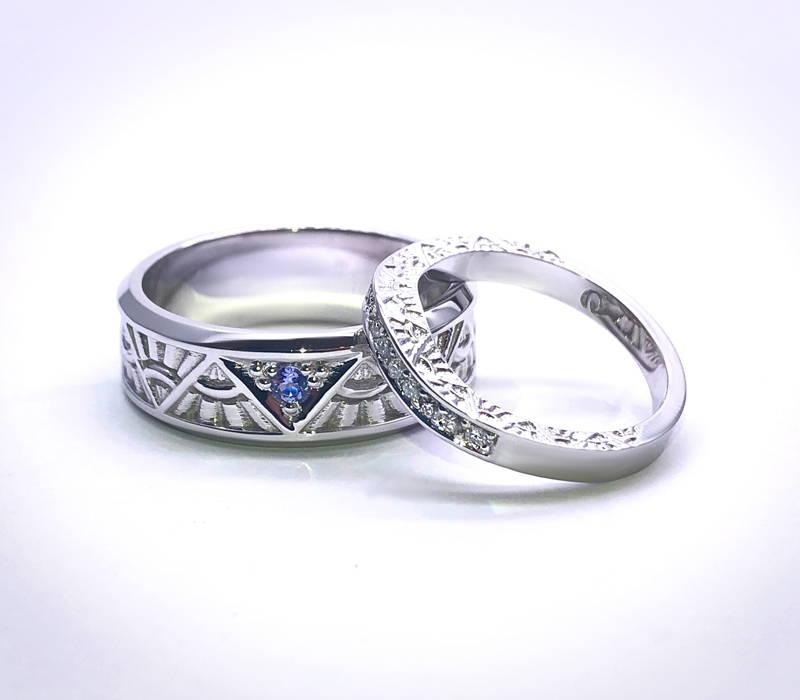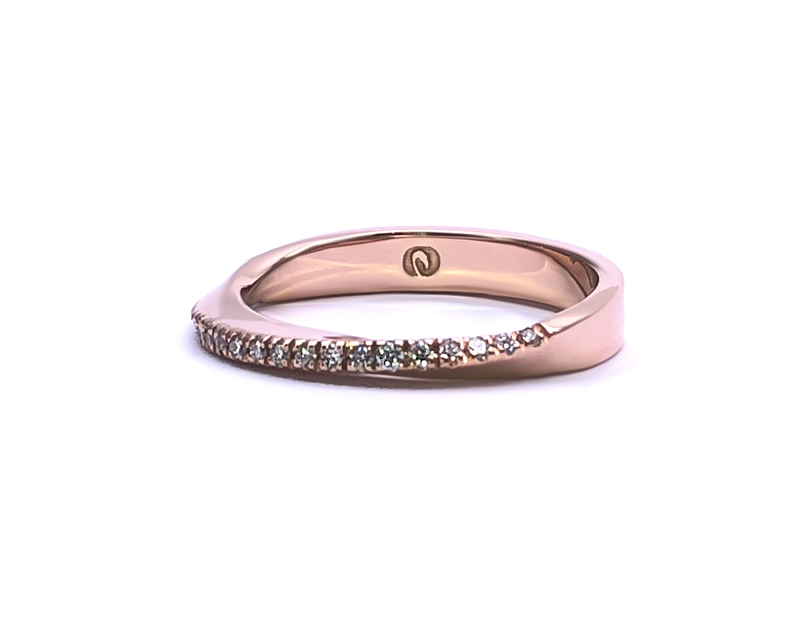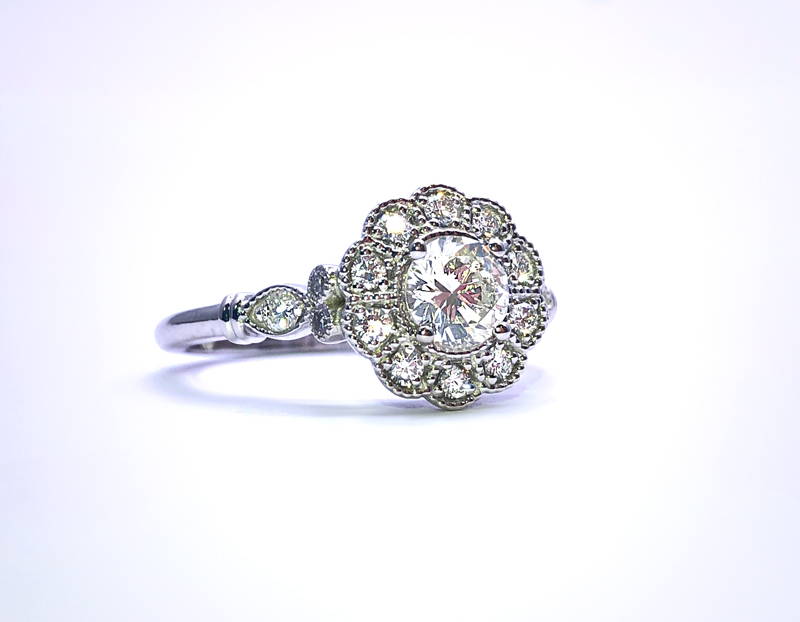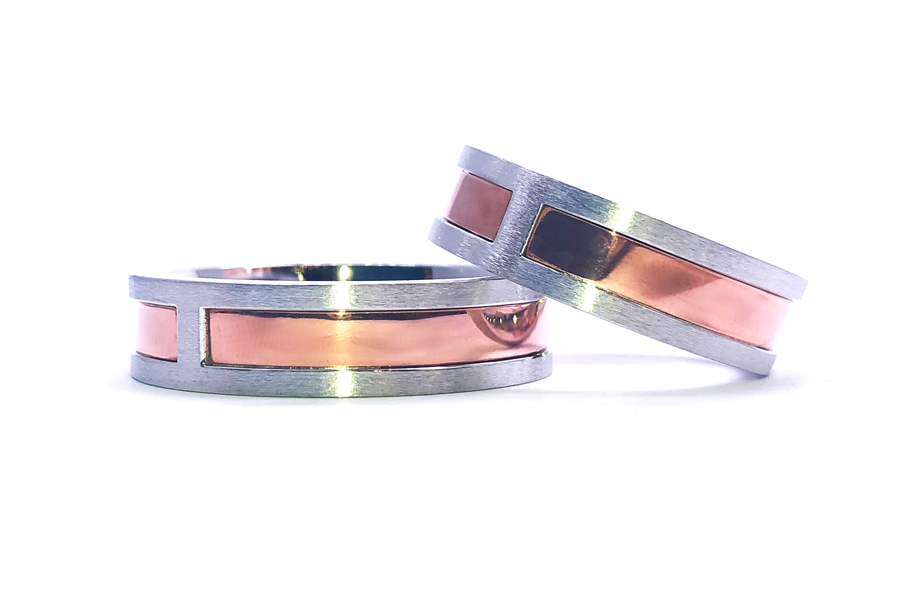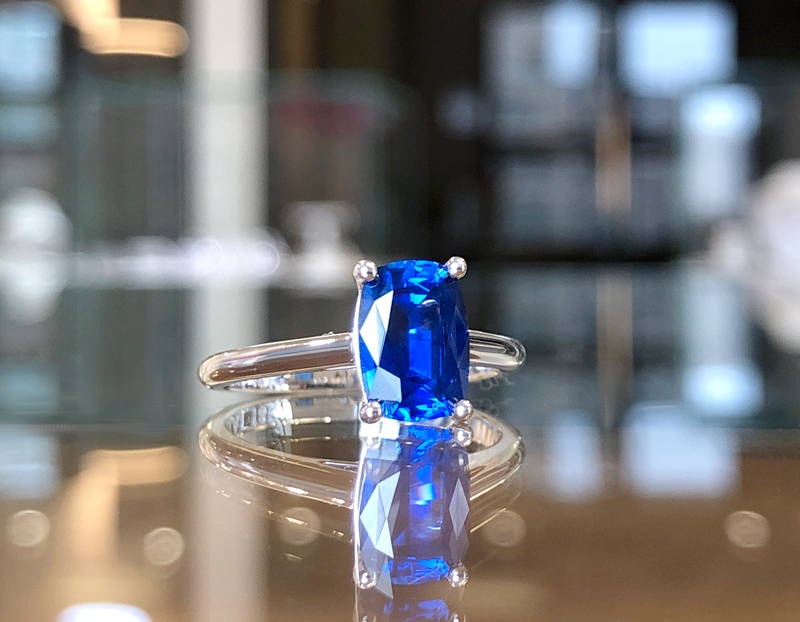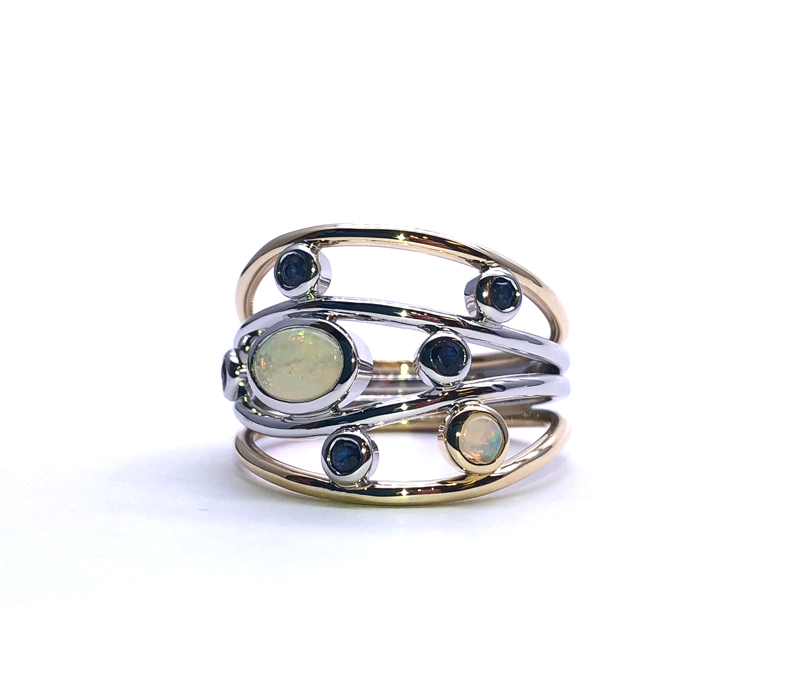 MAKE YOUR DREAM COME TRUE!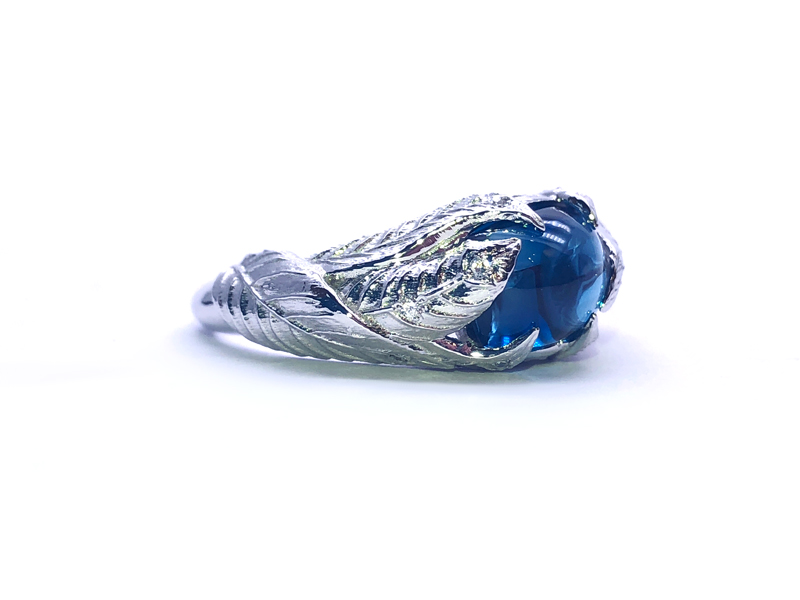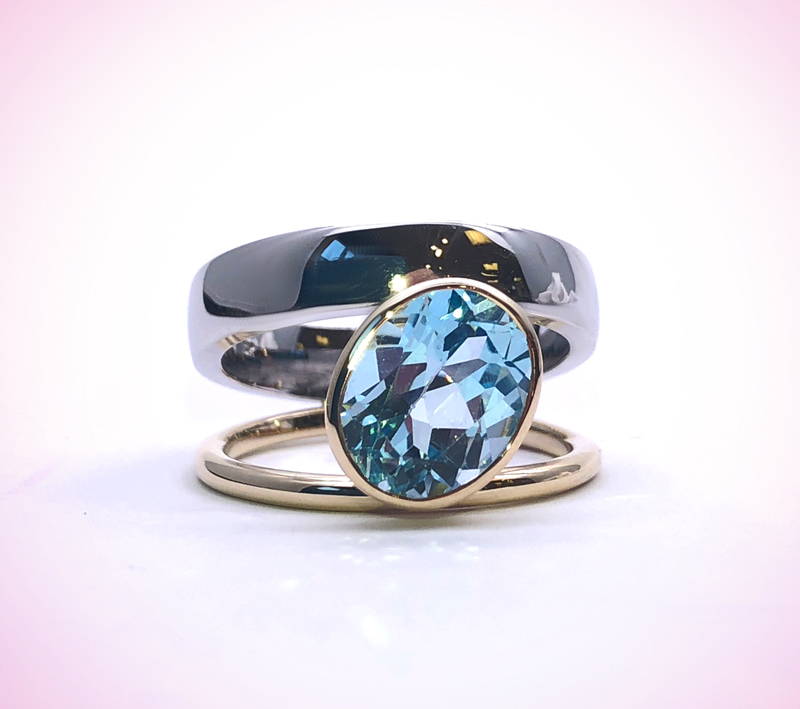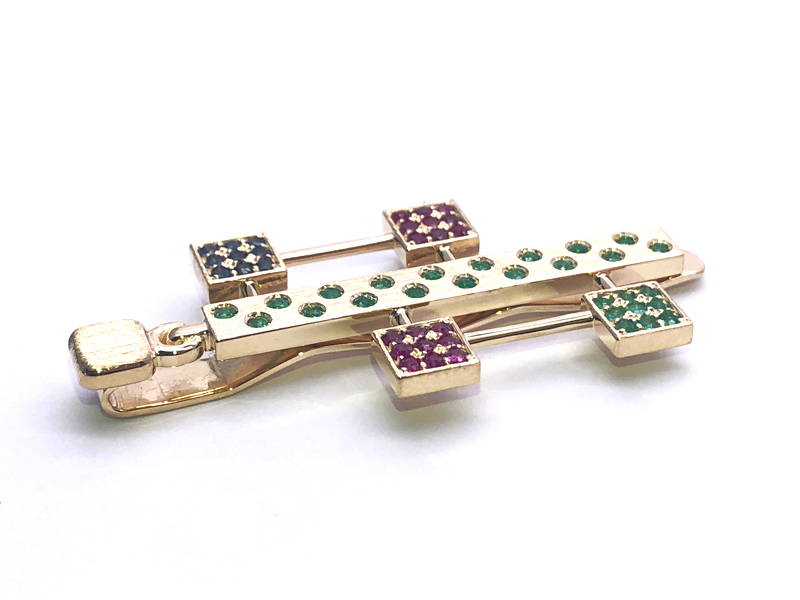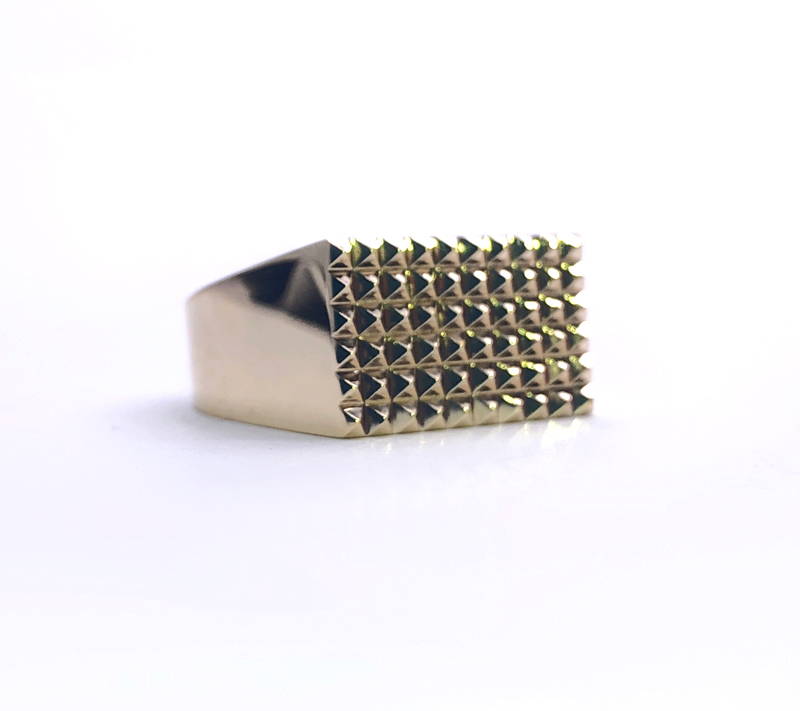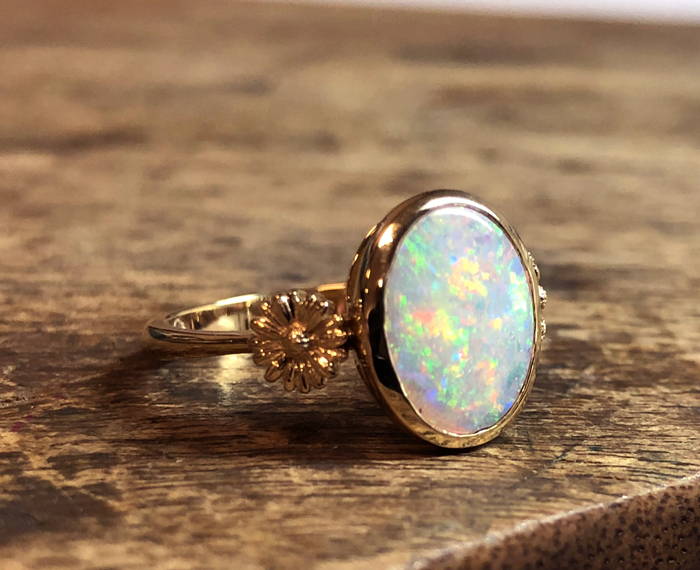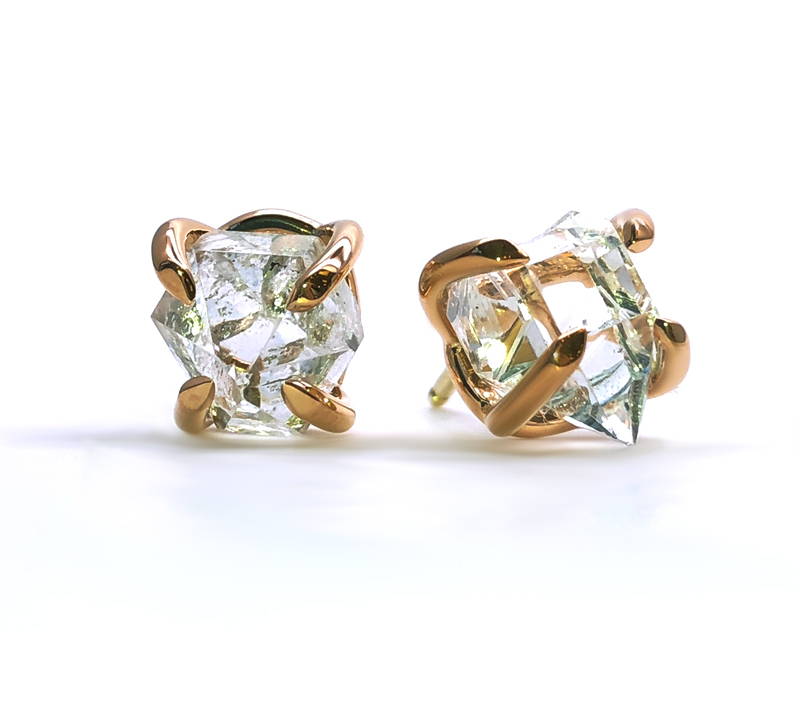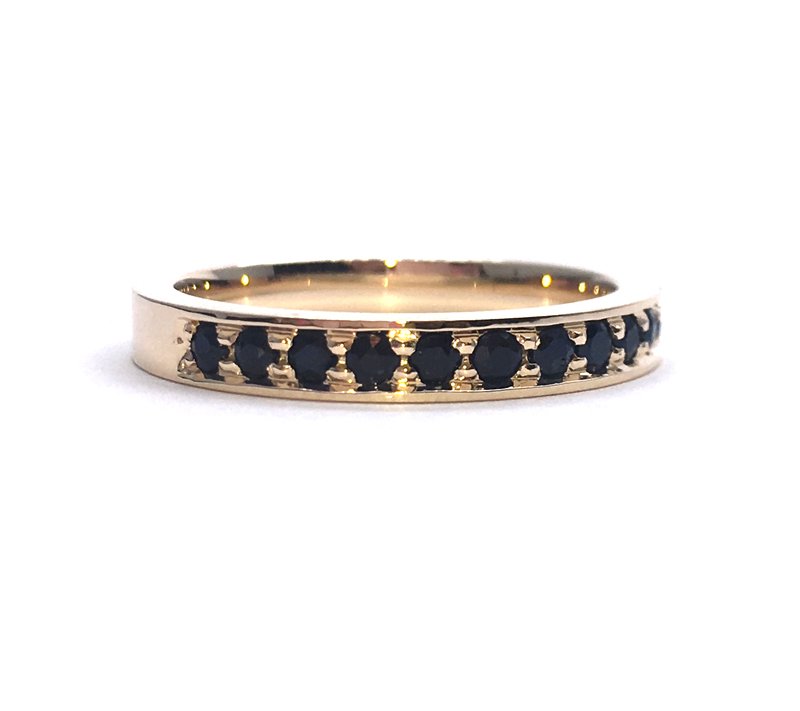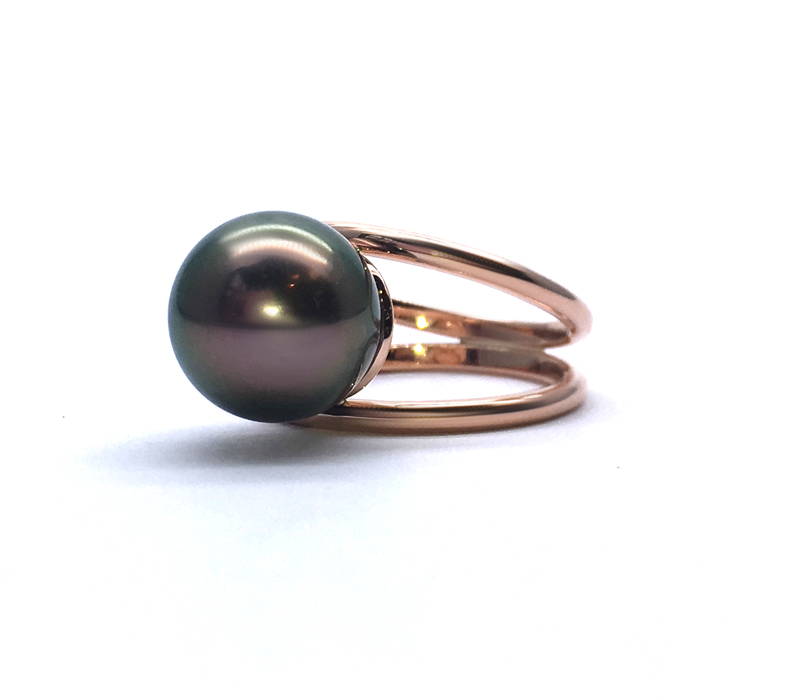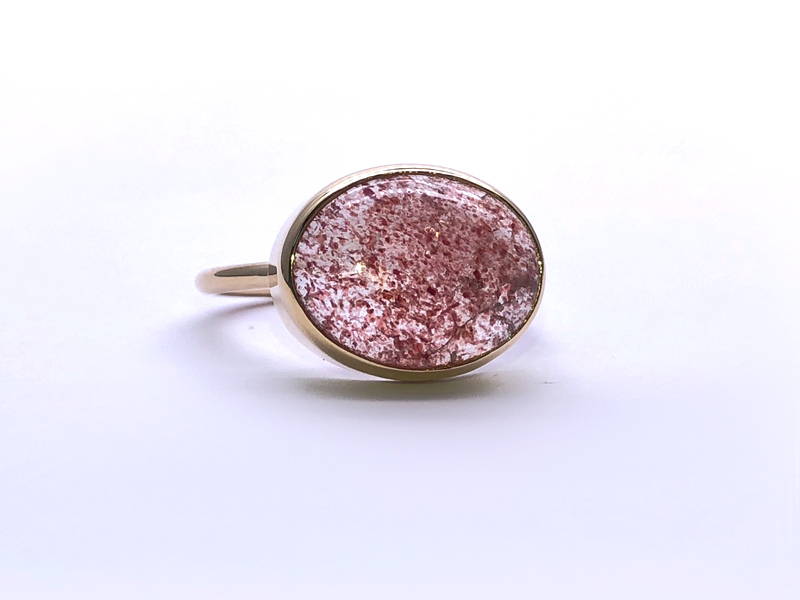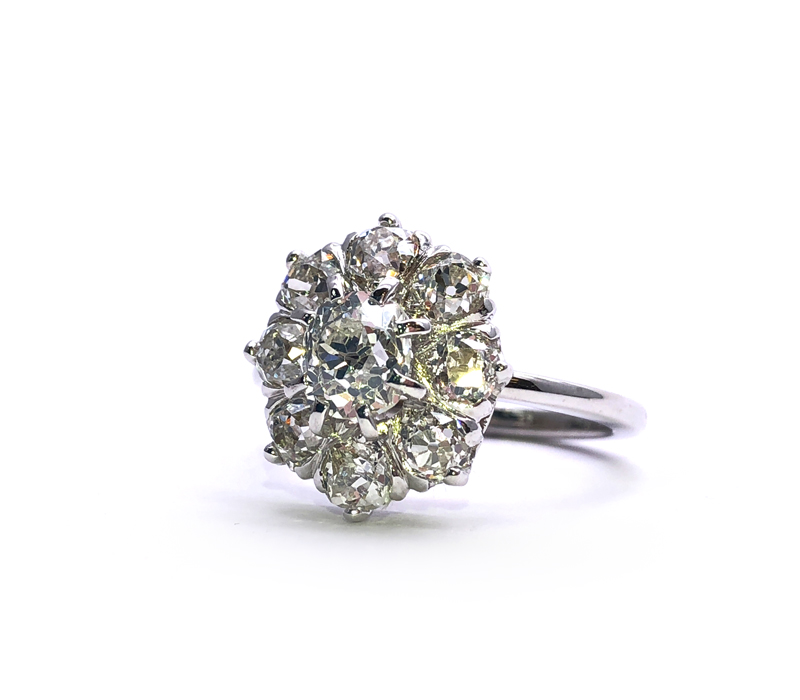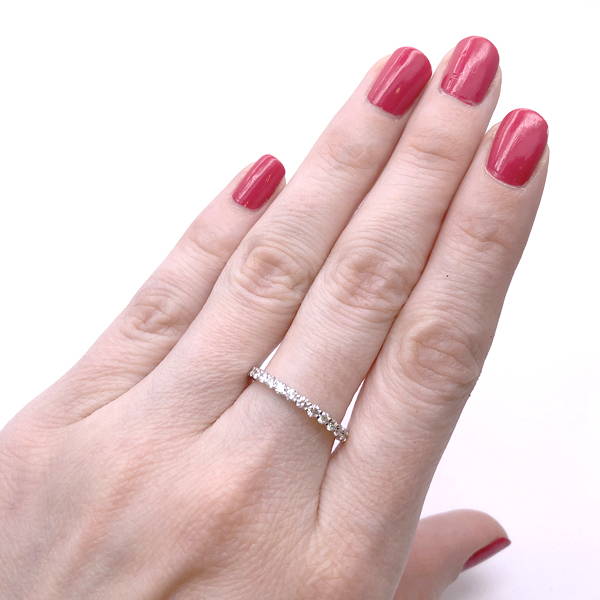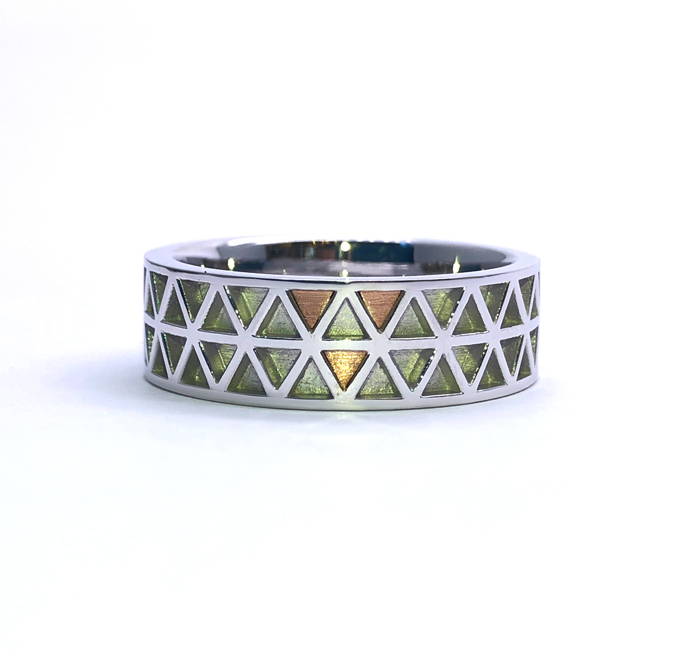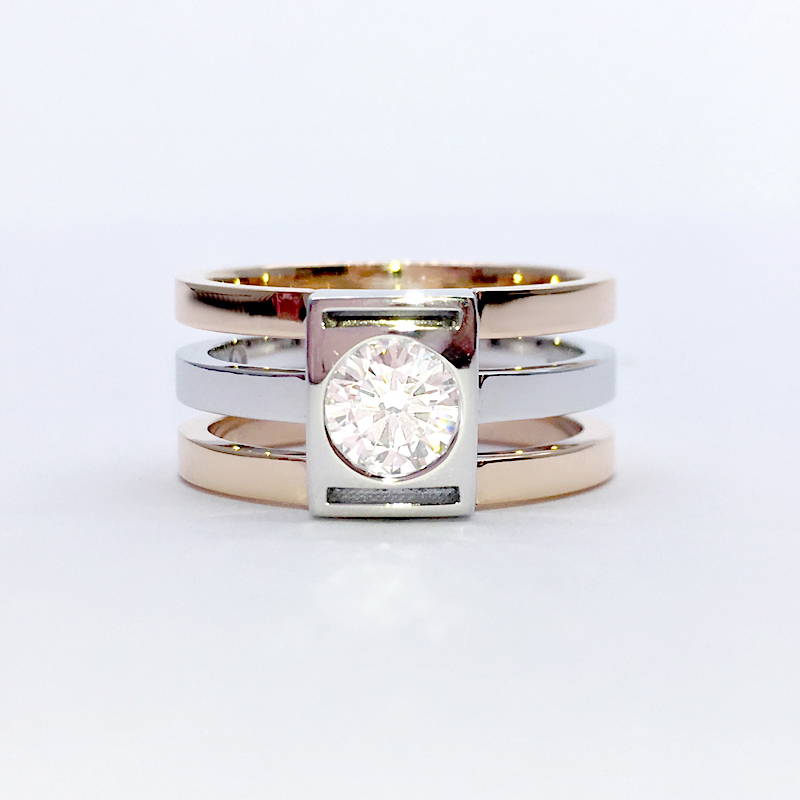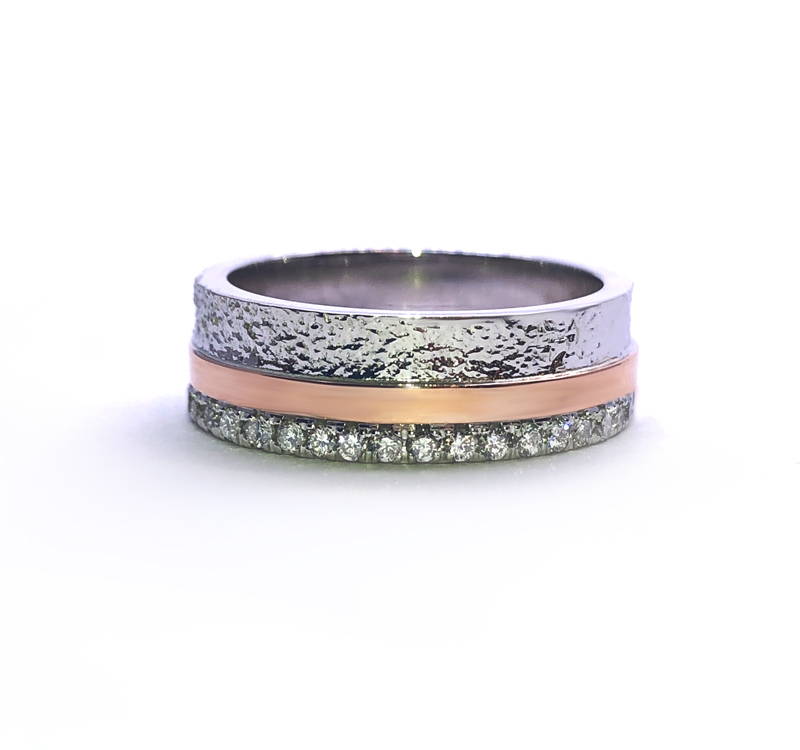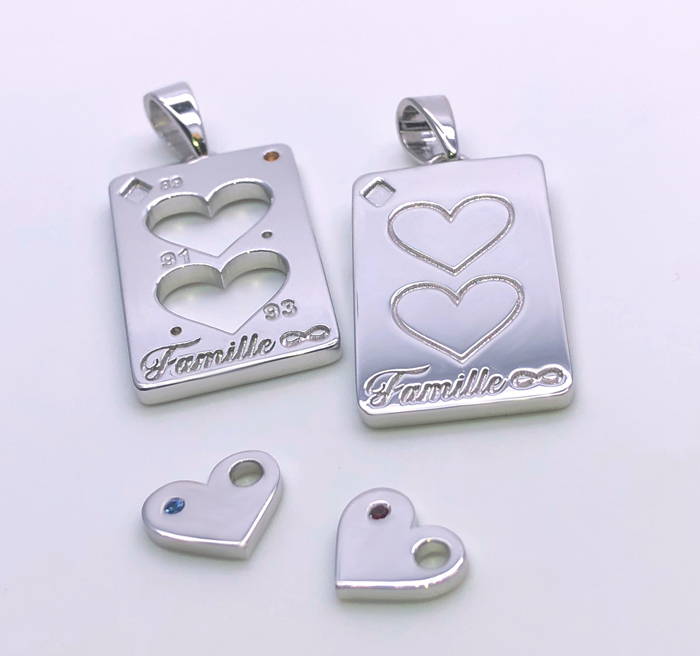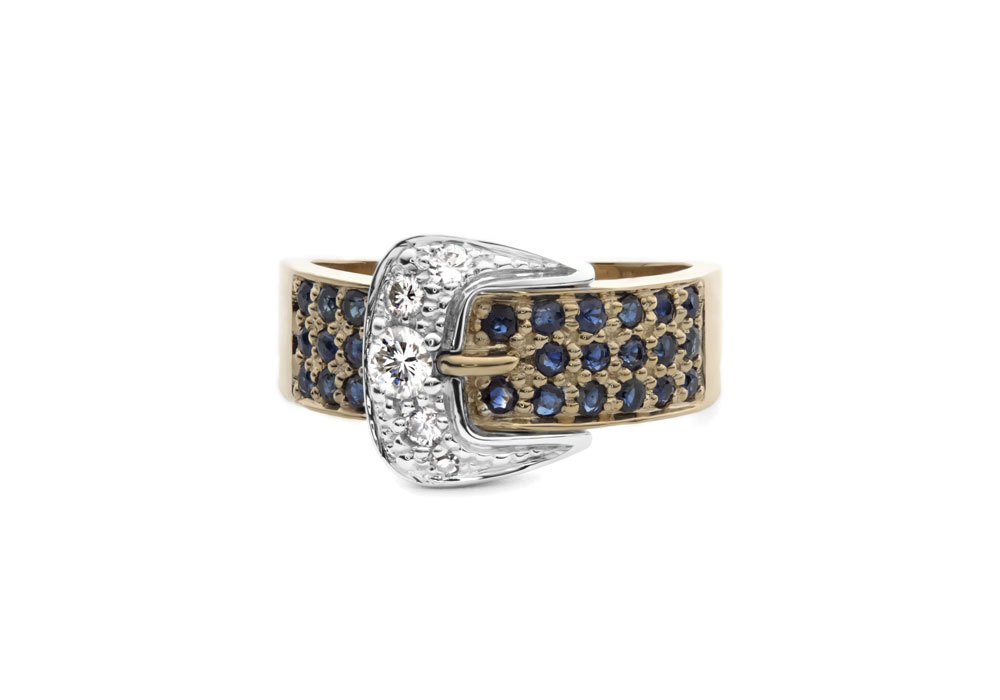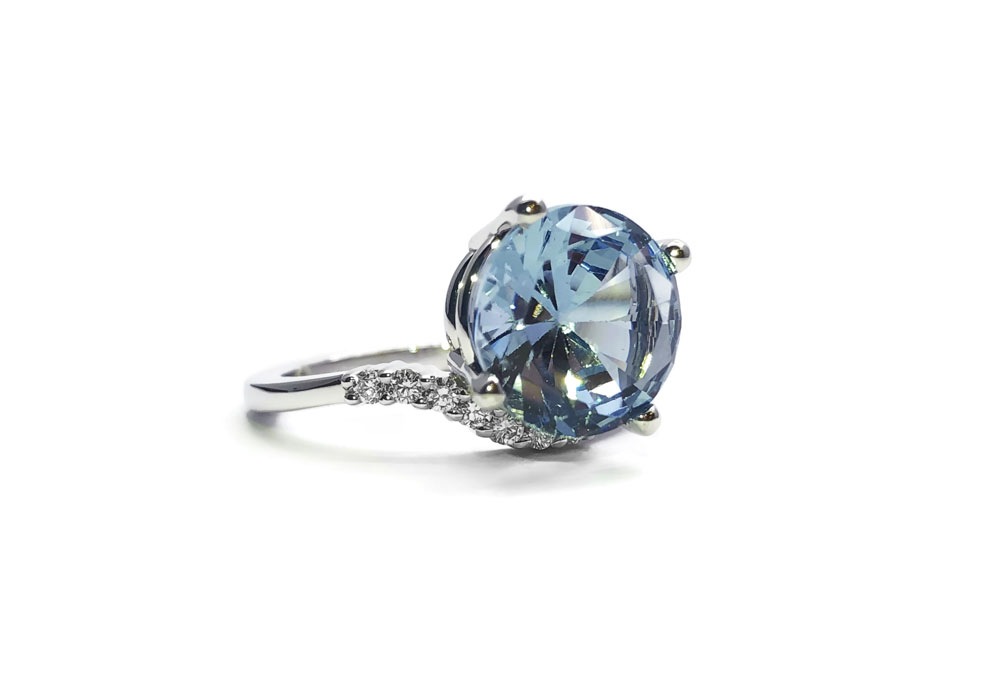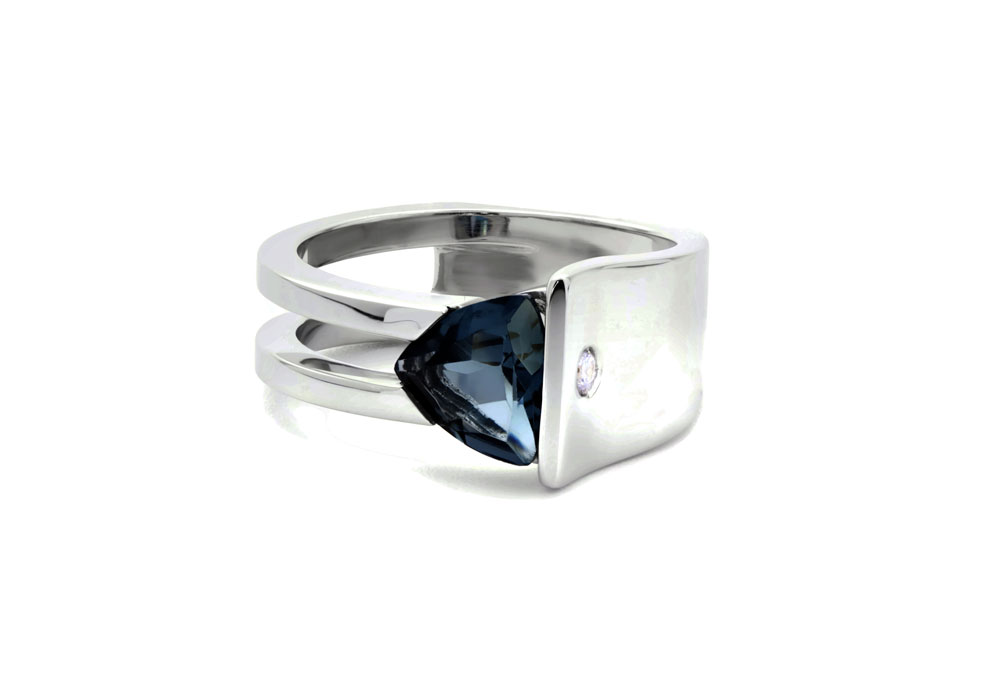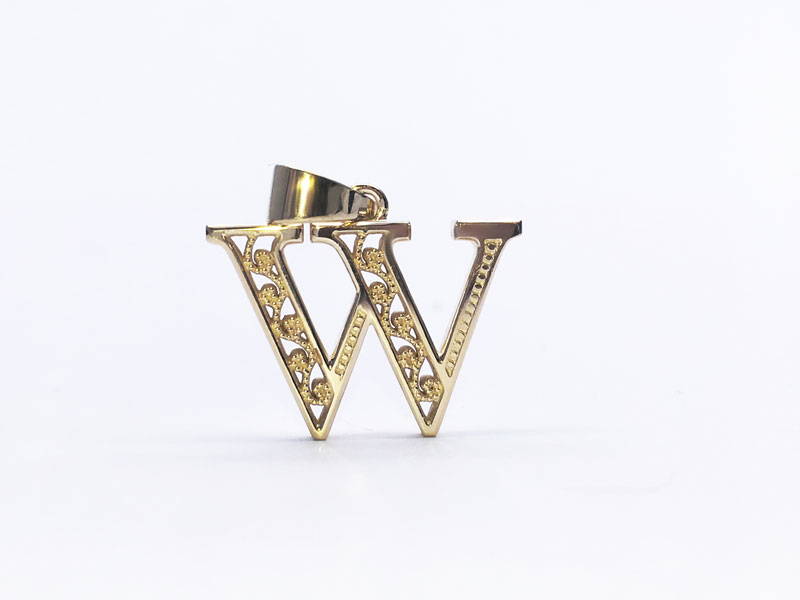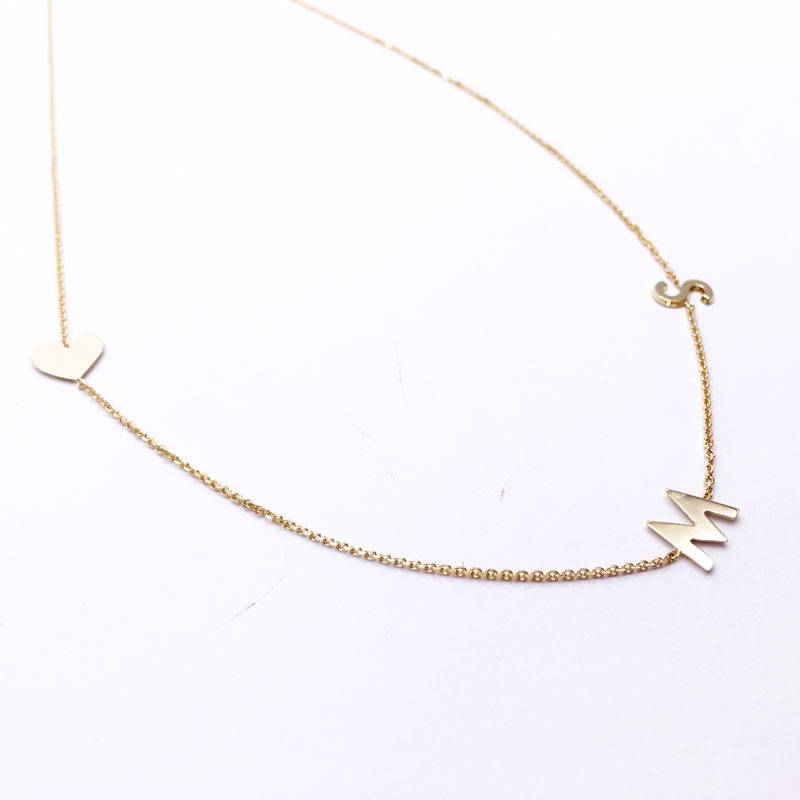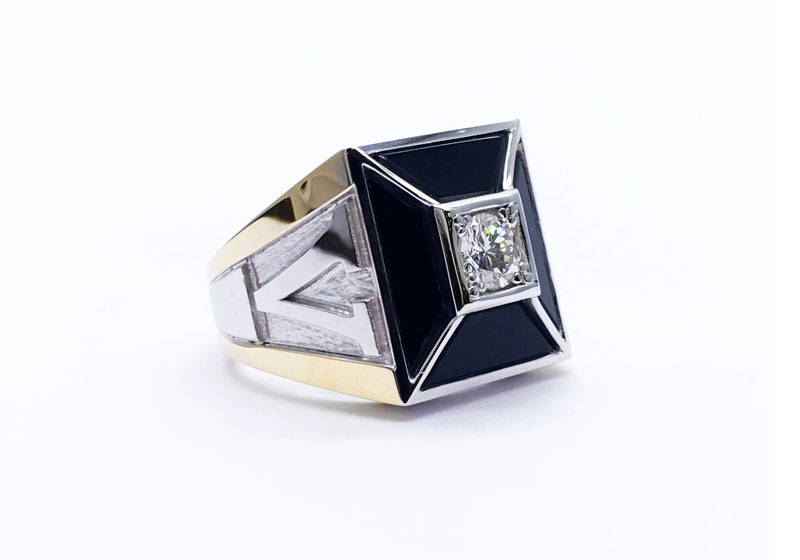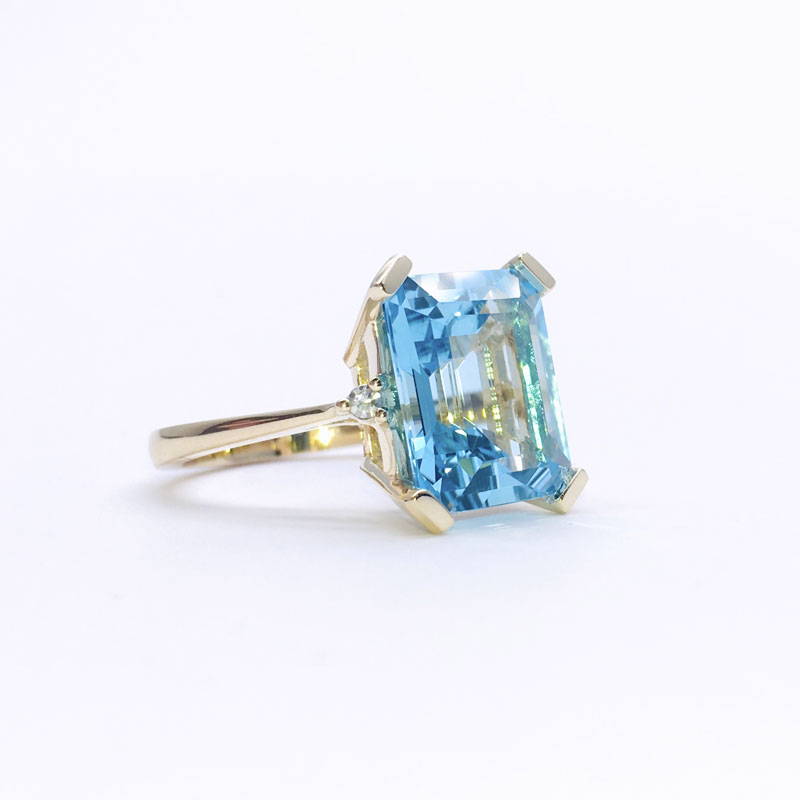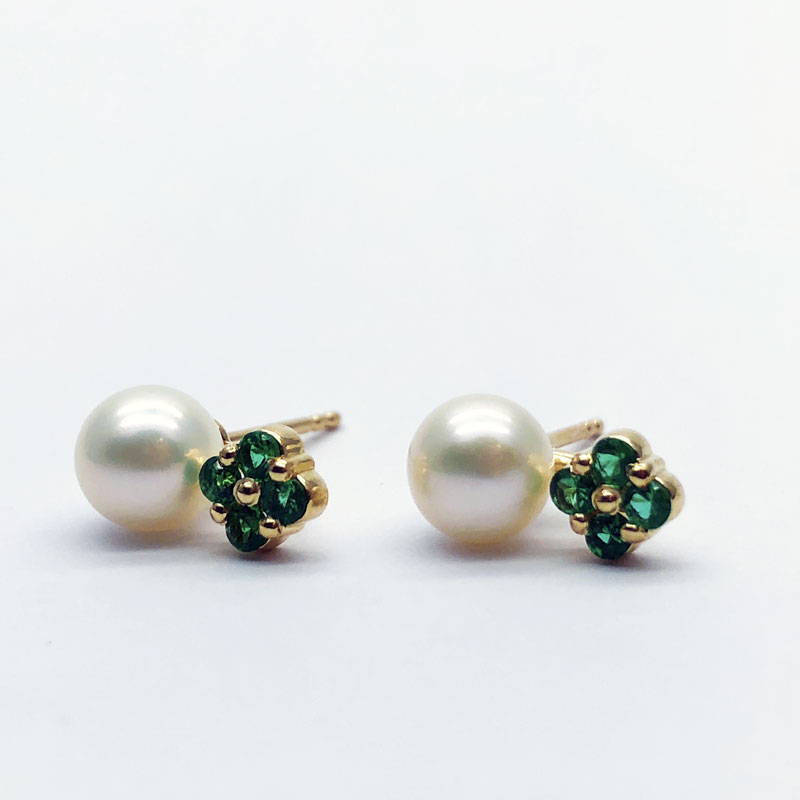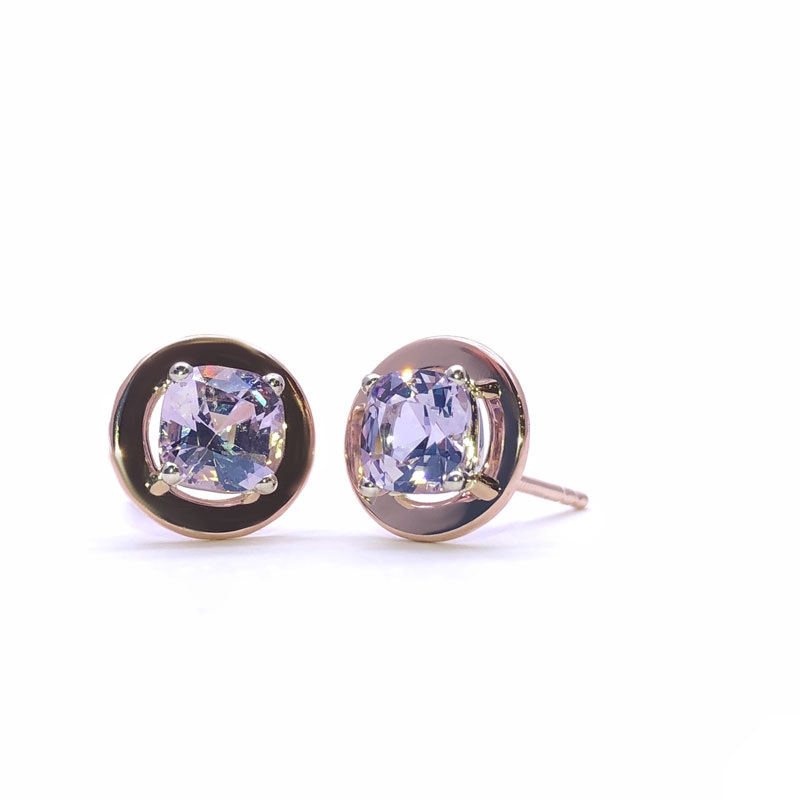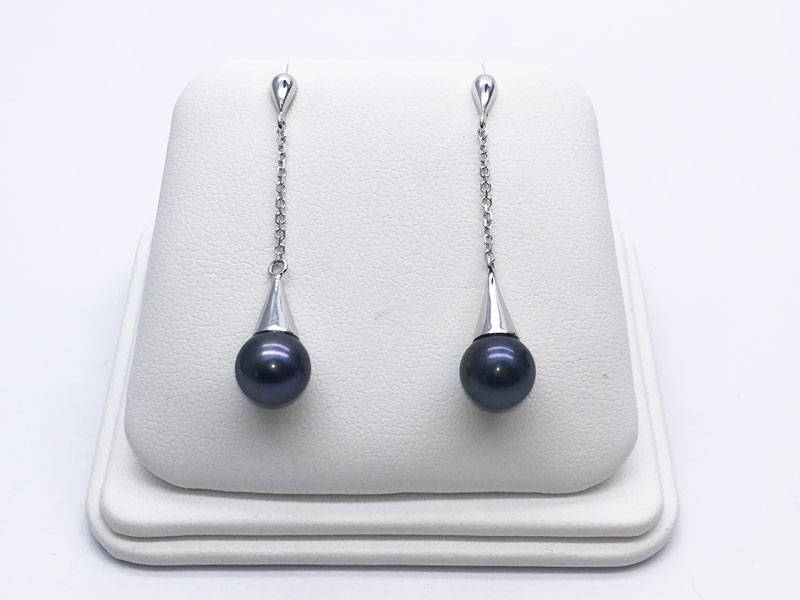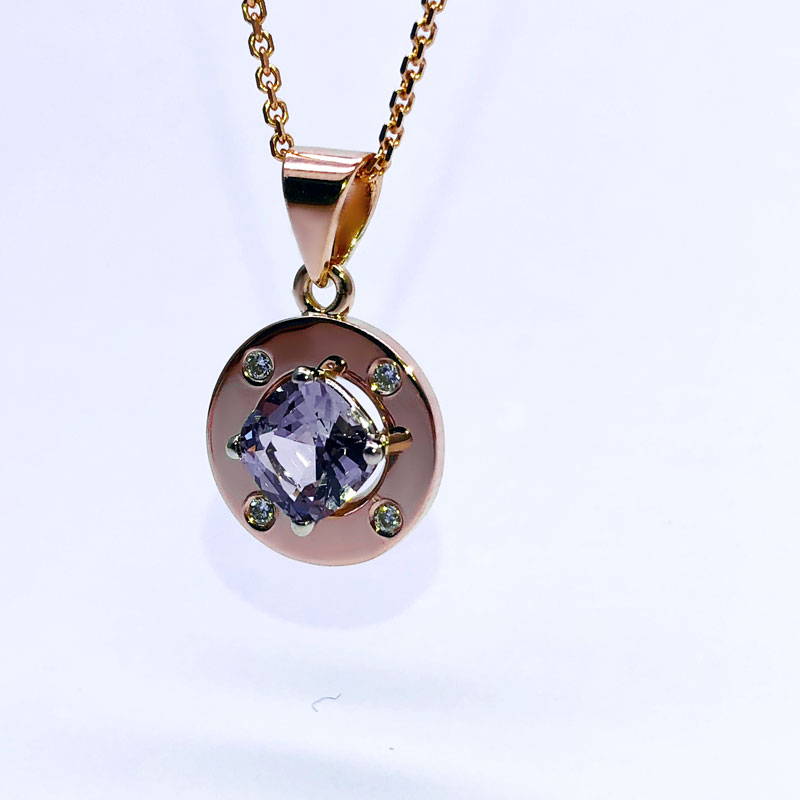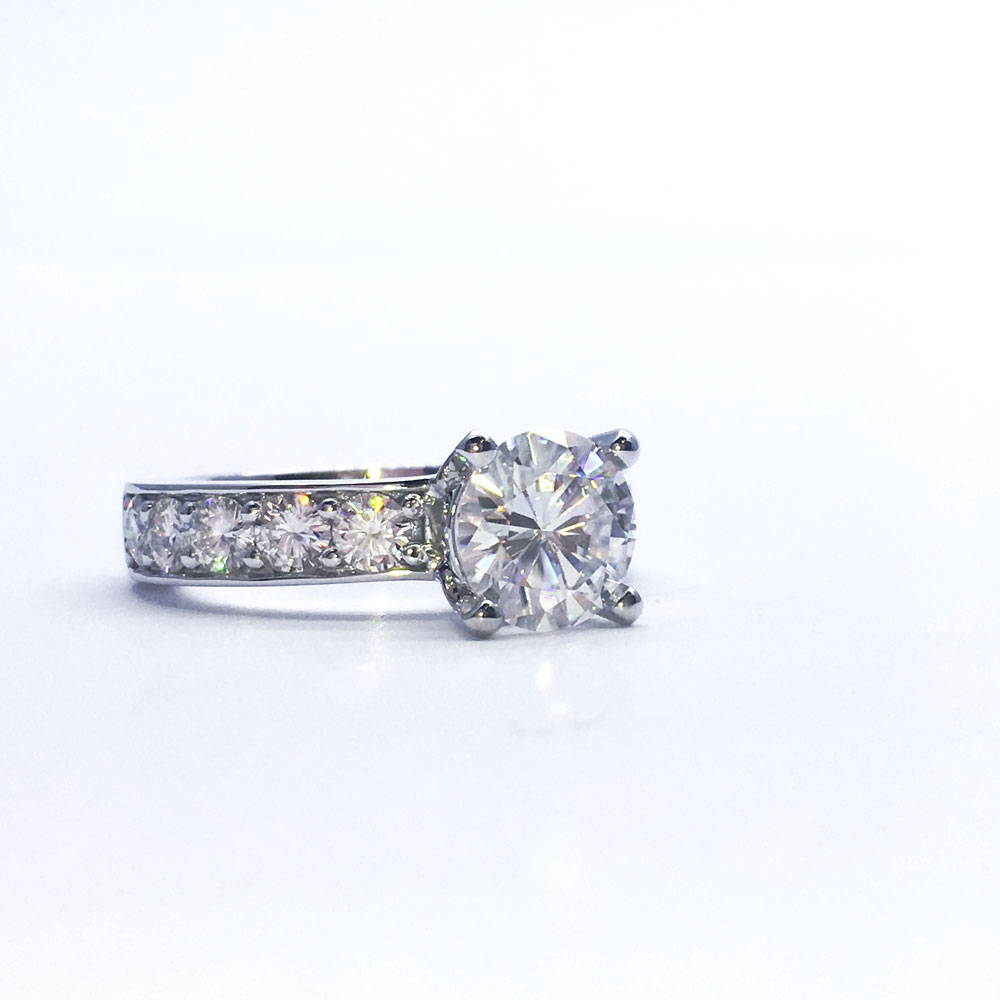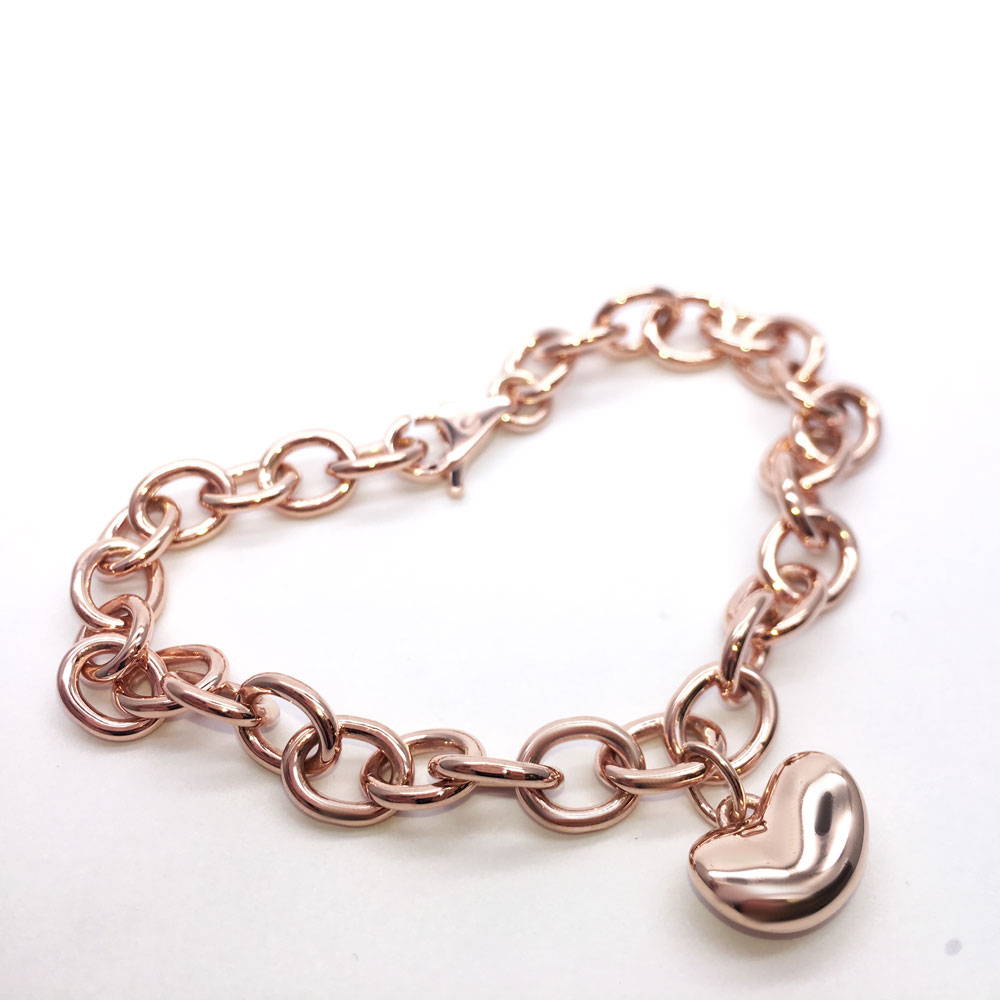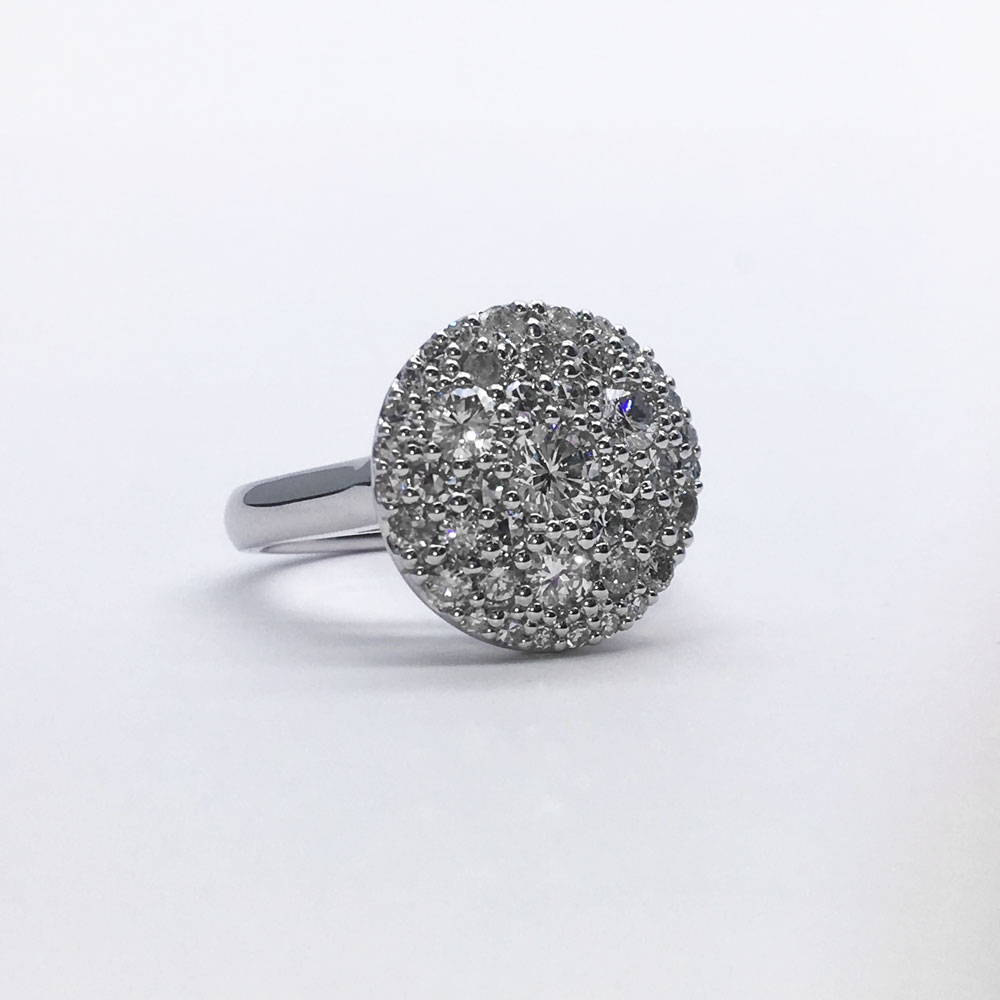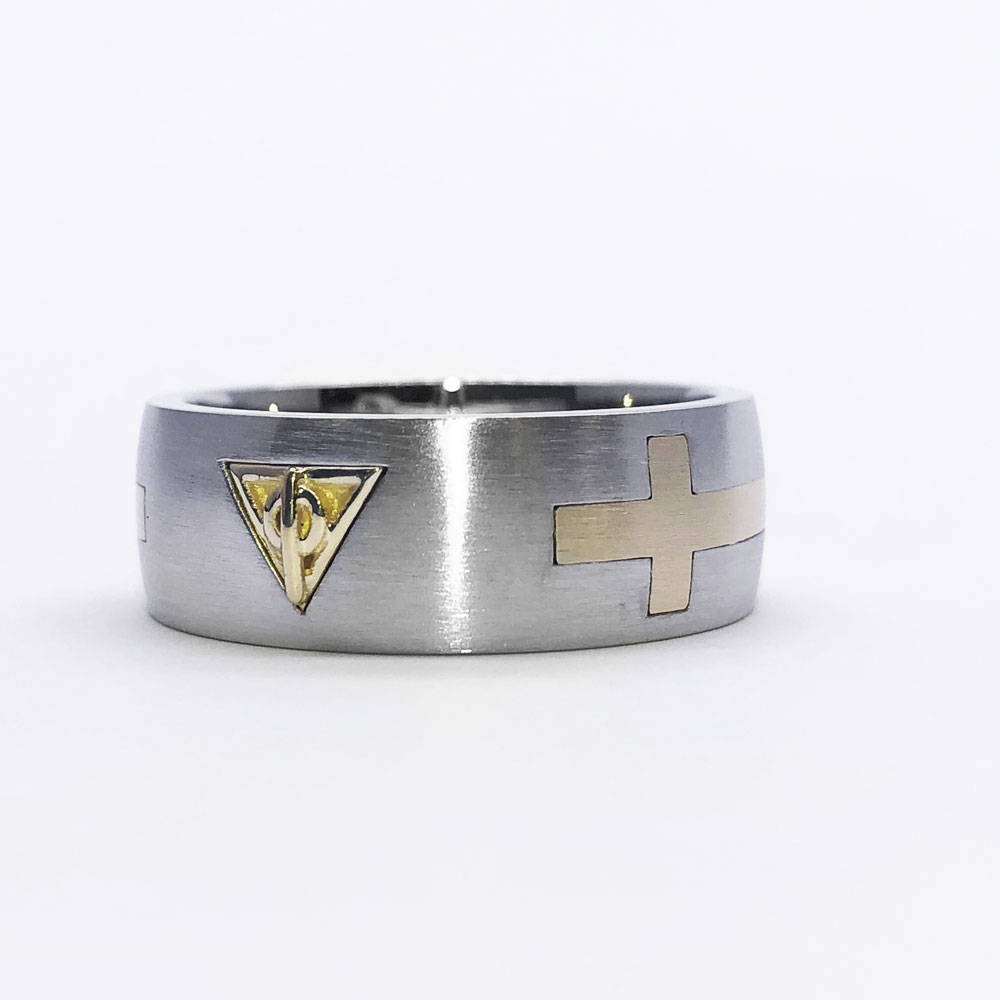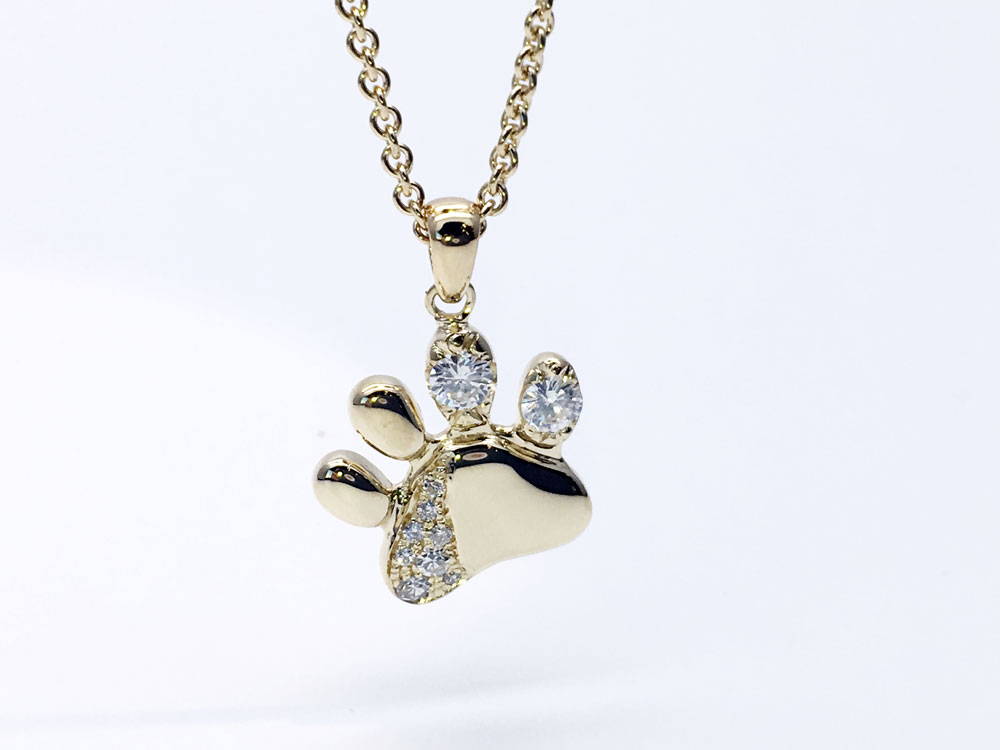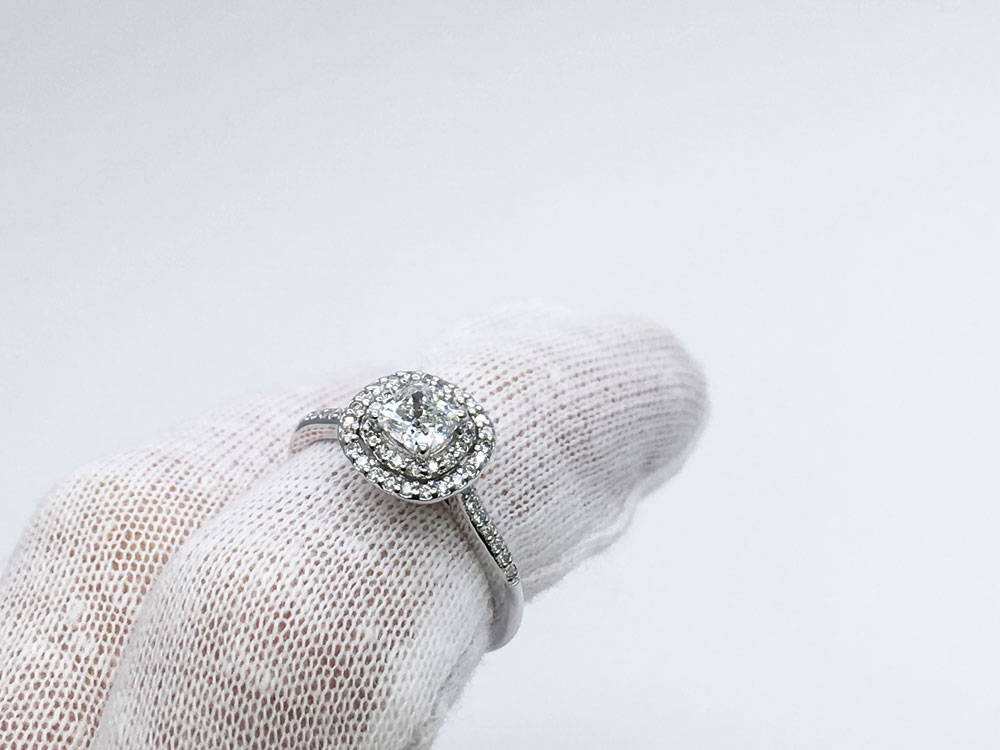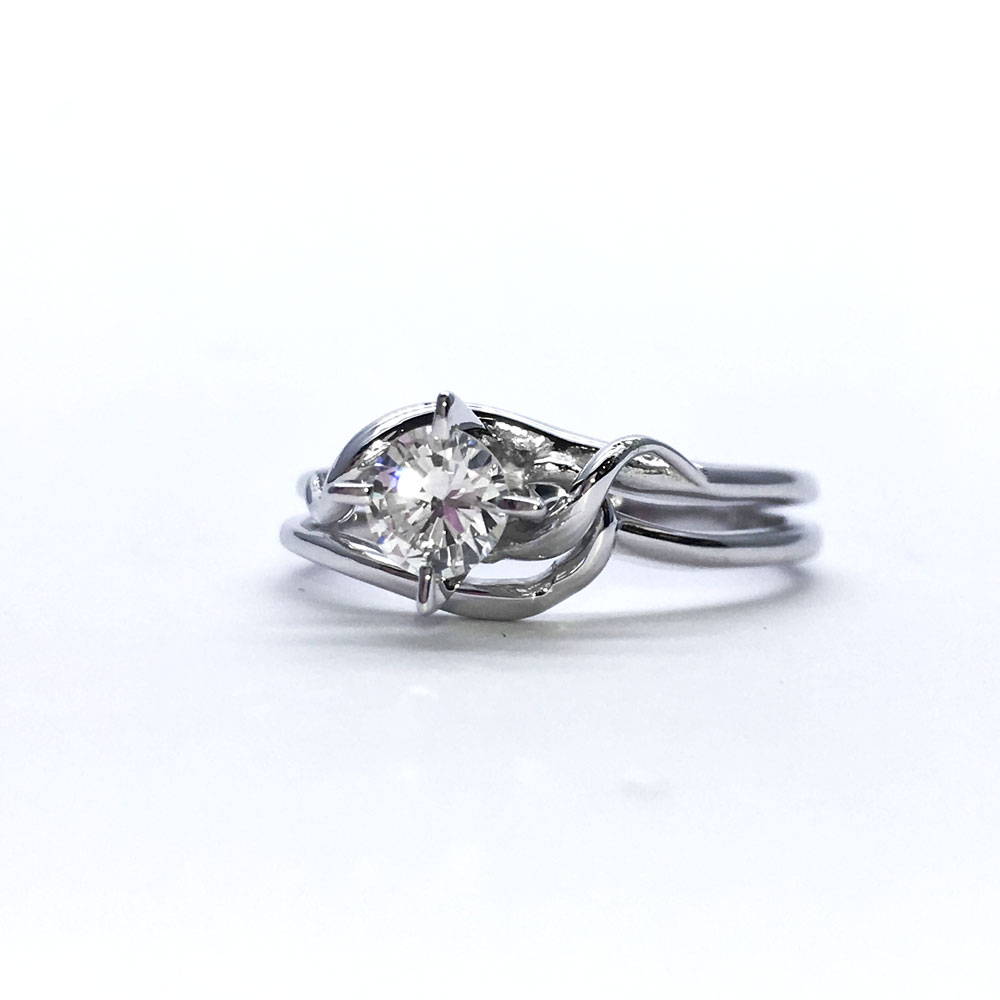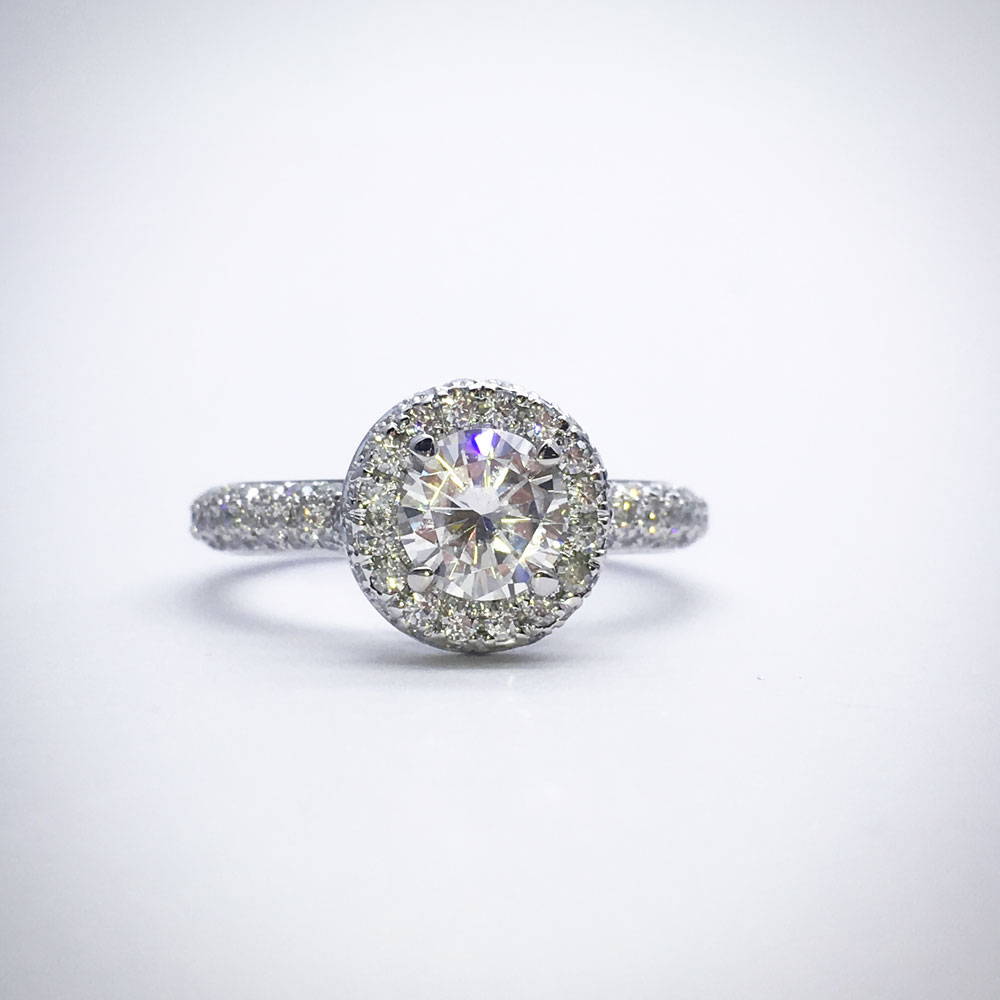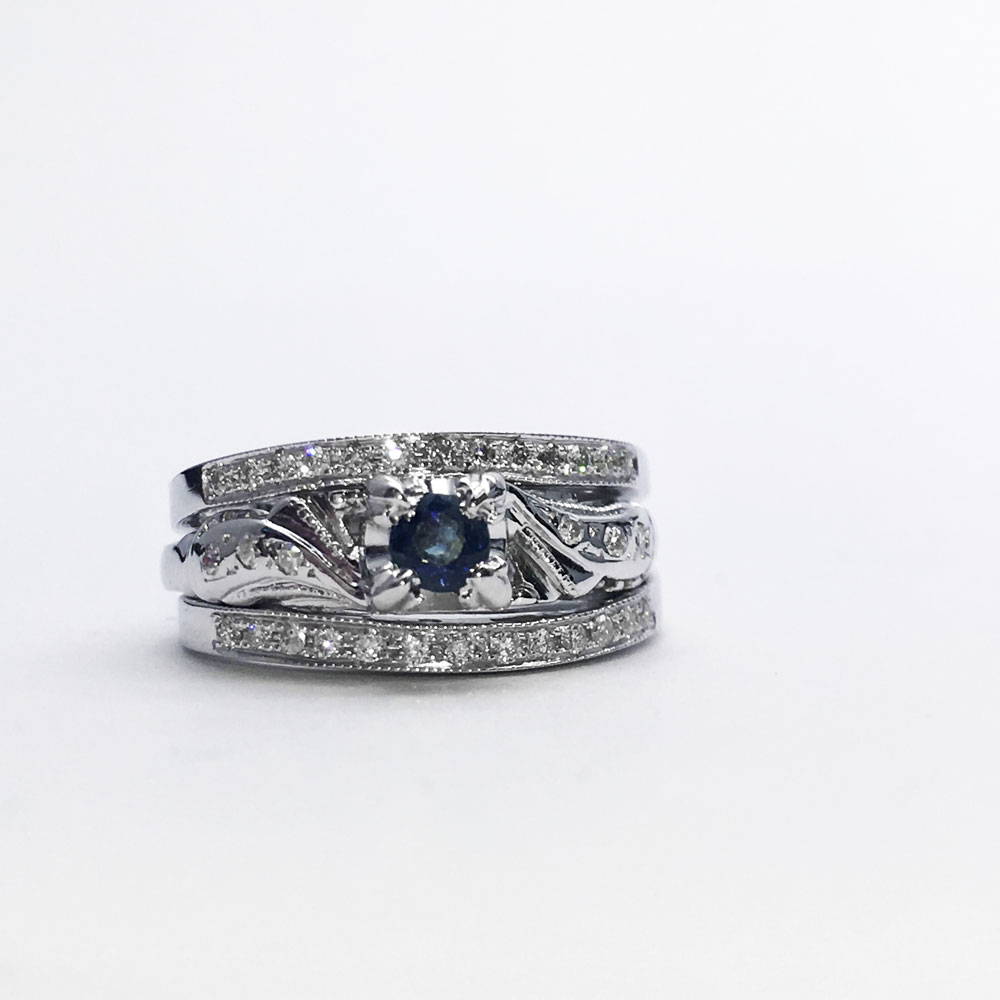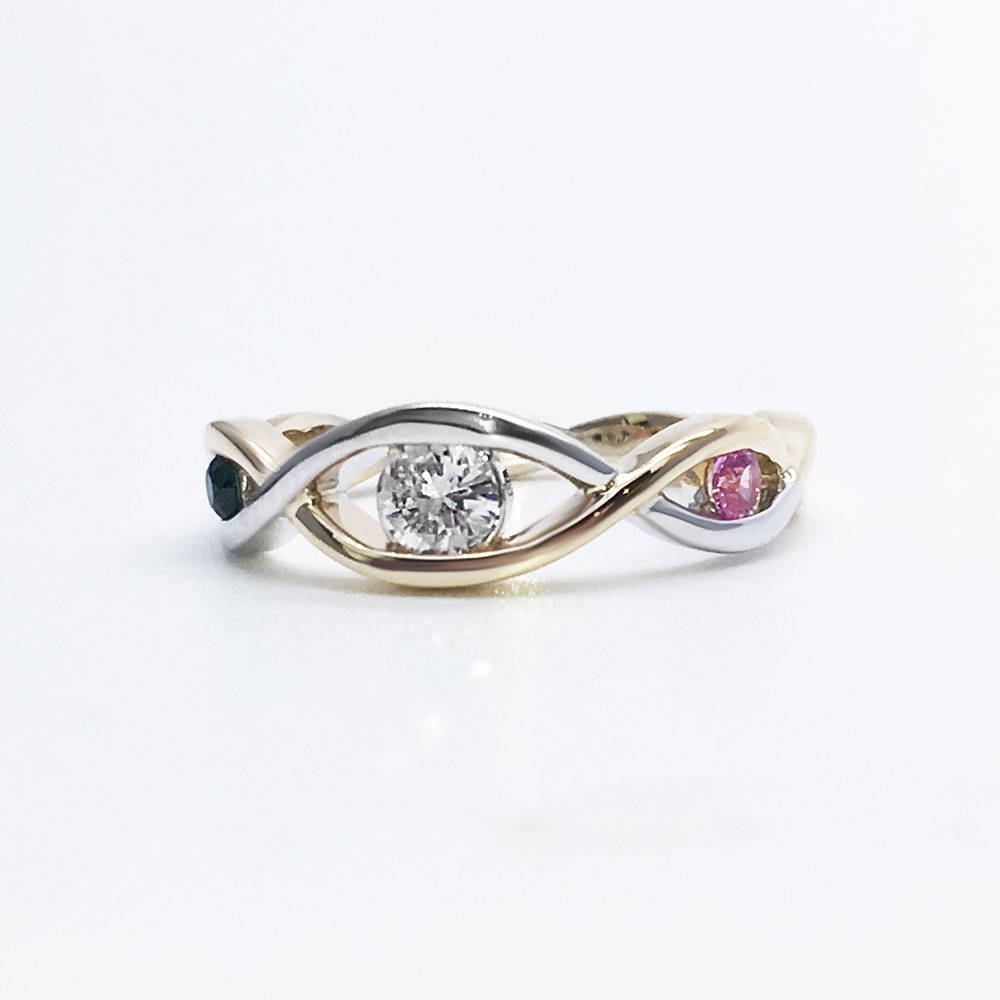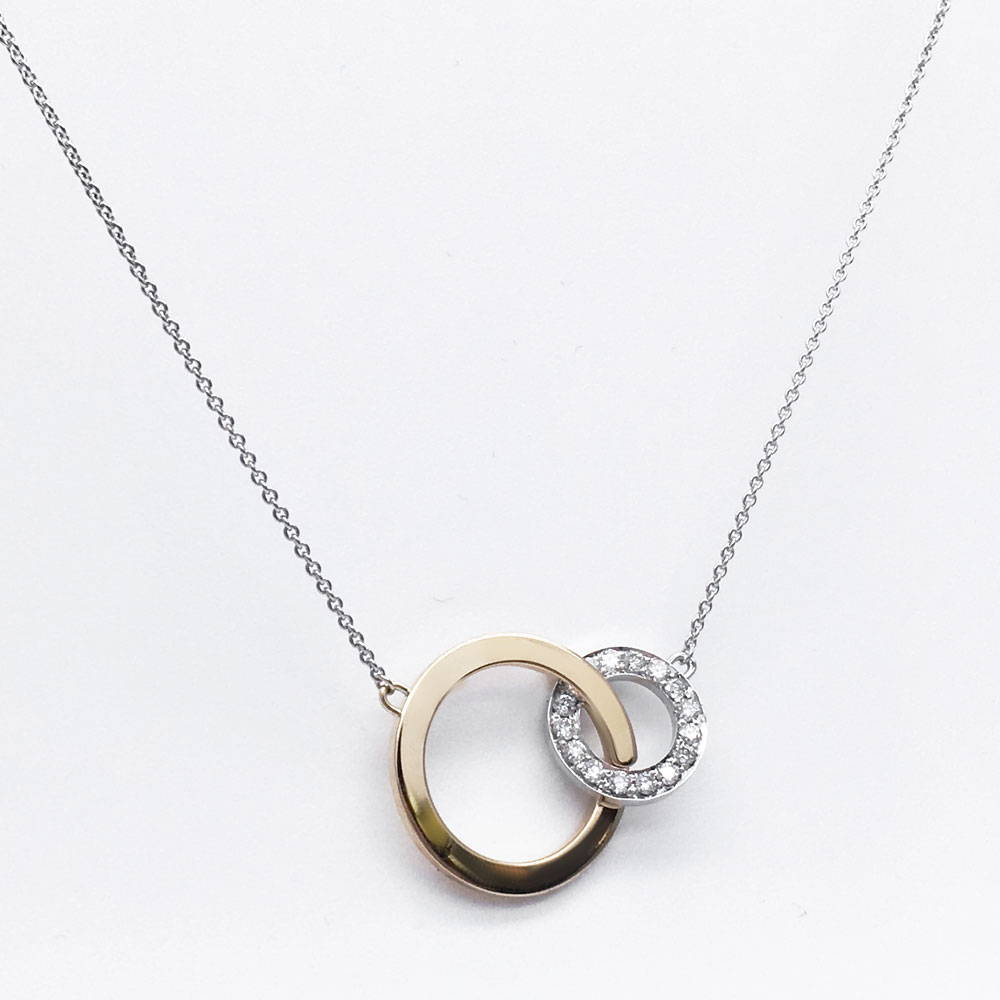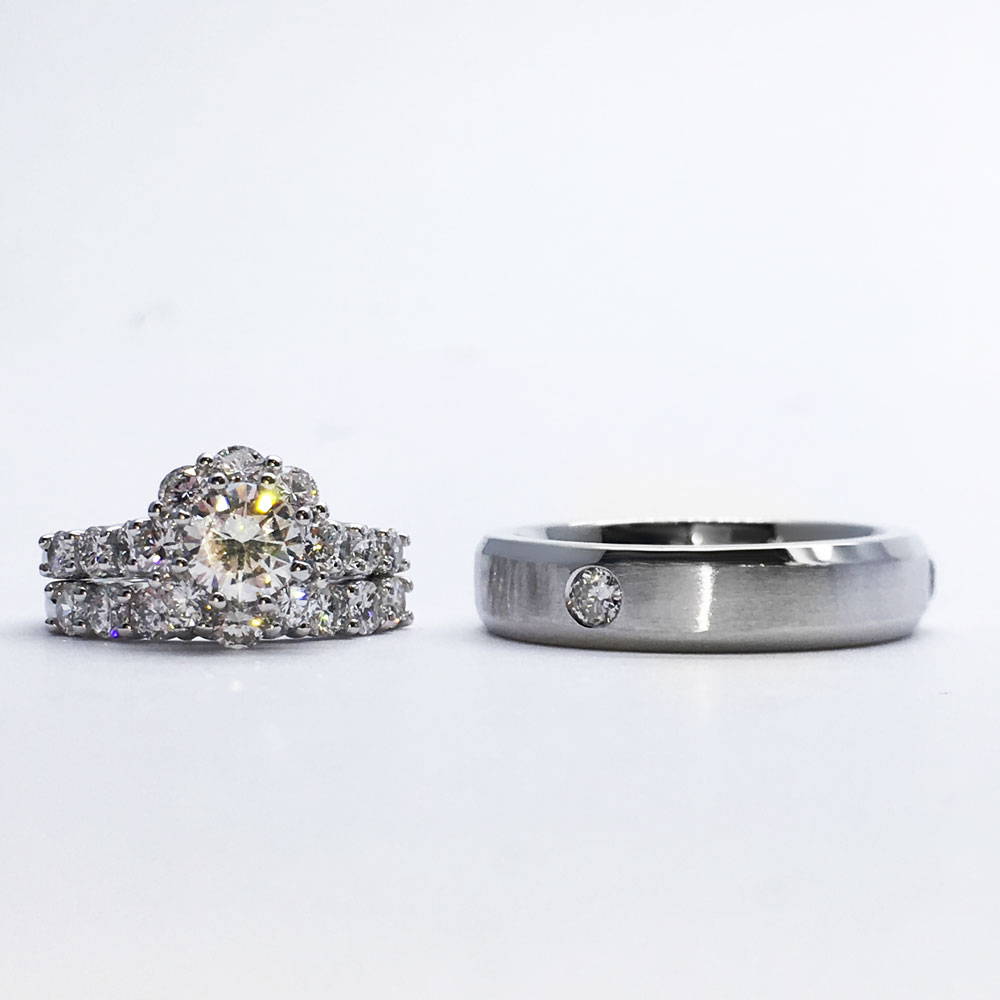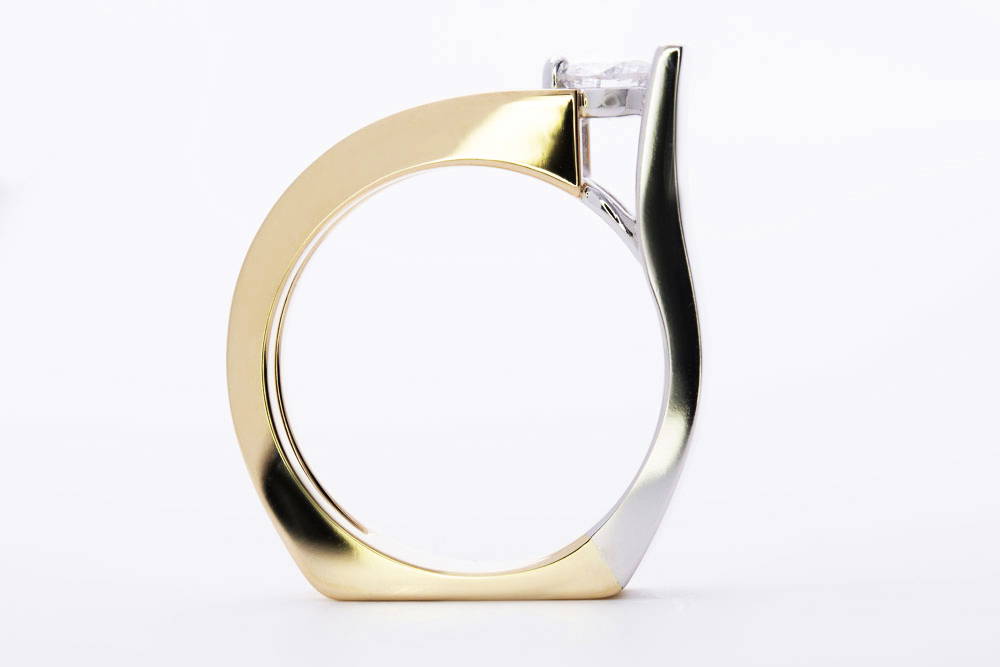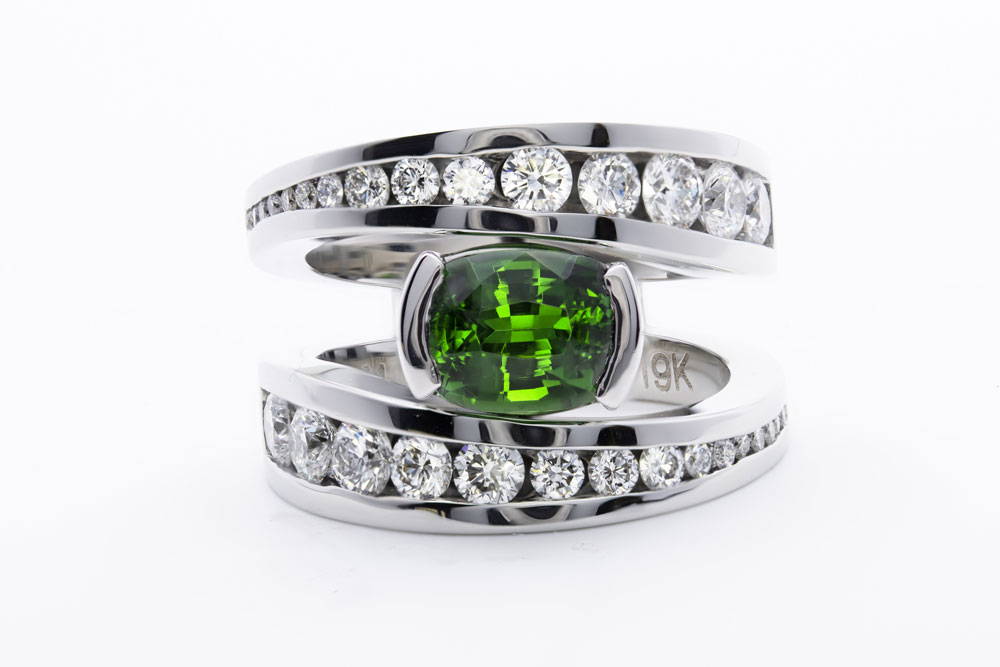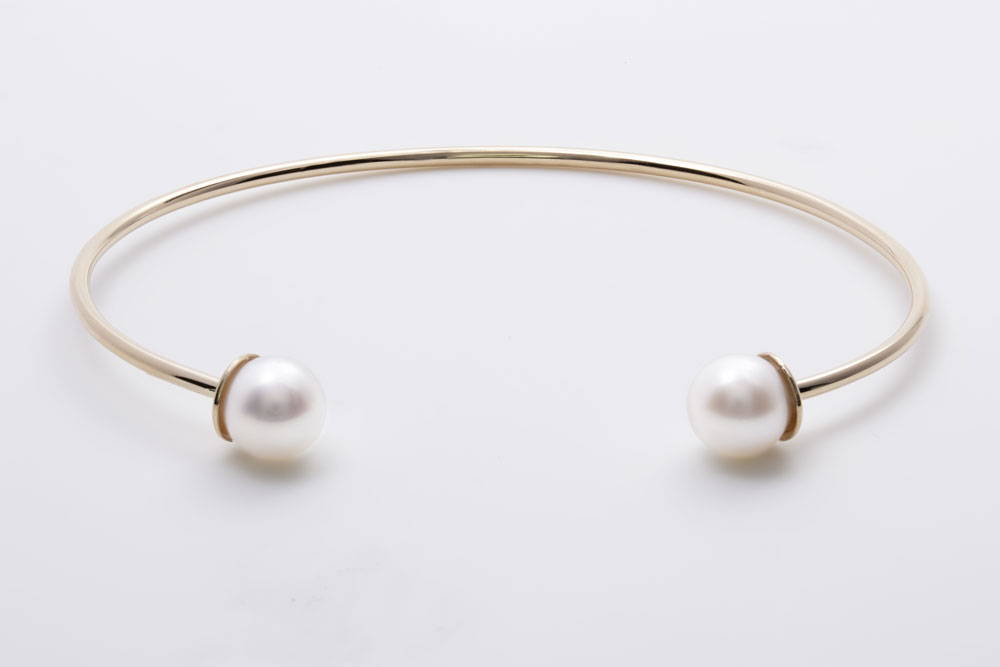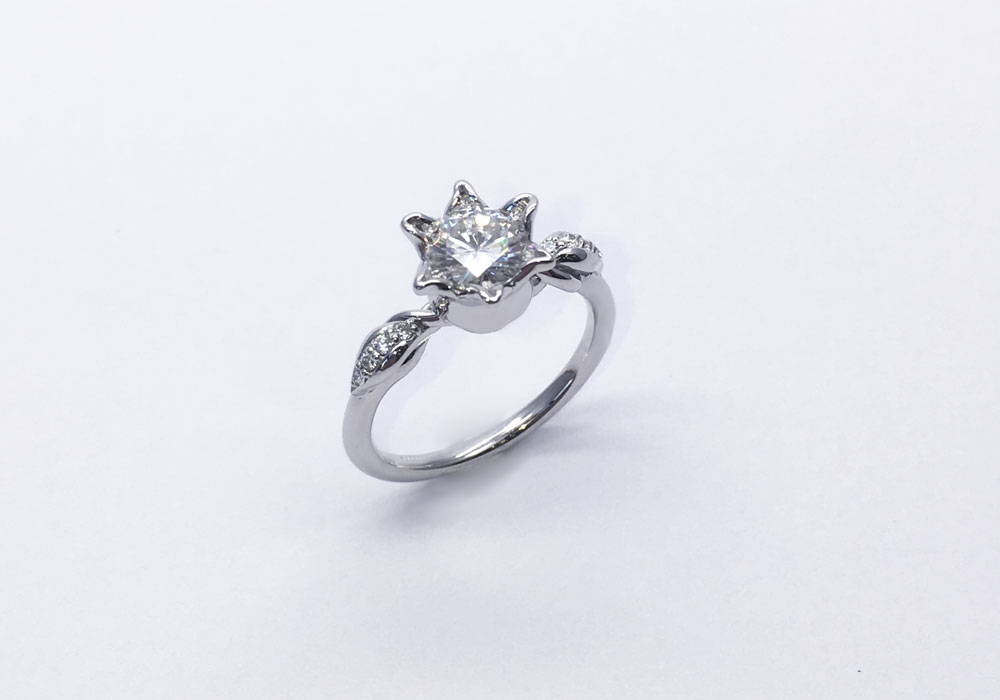 The Flamme en rose jewellery store in Montreal was founded in 2009, however combined the founders have more than twenty years of experience in custom jewellery creation and repairs. A true reference in Montreal for high-end jewellery fabrication, though no project is too small, therefore do not hesitate to go see them with a simple design. The passion for the trade animates the daily work of the team and the artistic collaboration with the customers is an aspect that they love. Meet with one of their customer service jewellers, meetings are free of charge, without obligation and you will receive an estimate at that moment. On the website there are many images of their bespoke creations that demonstrate well their know-how and the diversity of their creations that they have realized over time. You have an idea, you have a dream, you have a gem that you would like to mount on a ring, a necklace or a bracelet? Make an appointment and meet with them in their boutique workshop at 620 Cathcart, in the heart of downtown Montreal, conveniently located near the McGill subway station. The creation, design and fabrication are an art form that requires a lot of precision and technique. The master jewellers and designers that make up the Flamme en rose team are highly qualified in the conception and production of high-end jewellery, their jewellery is hand made with very high standards of quality. Thus, all their gold jewellery come with a lifetime warranty against manufacturing defects, as long as you let them inspect the piece once a year. Trust this great Montreal jewellery company whose reputation is second to none in the creation and manufacturing of custom jewellery