The elements of life may sometimes unfortunately alter the size of our fingers, our joints play tricks on us, our hands swell, pregnancies, weight gain….There are many reasons why we sometimes leave our rings aside. 
 The Flamme en rose team can easily resolve this problem. They possess all the qualifications and the tools necessary to carry out a totally invisible sizing, as they should be. With our expertise in laser welding, we can enlarge or shrink most rings that other jewellers refuse to do. 
  Do not wait any longer, let us adjust your ring in order for it to fit perfectly once again.

If you wish to order a ring via our online store, but do not know the size of your finger, it would be our pleasure to send you a free ring sizer, click here to order one!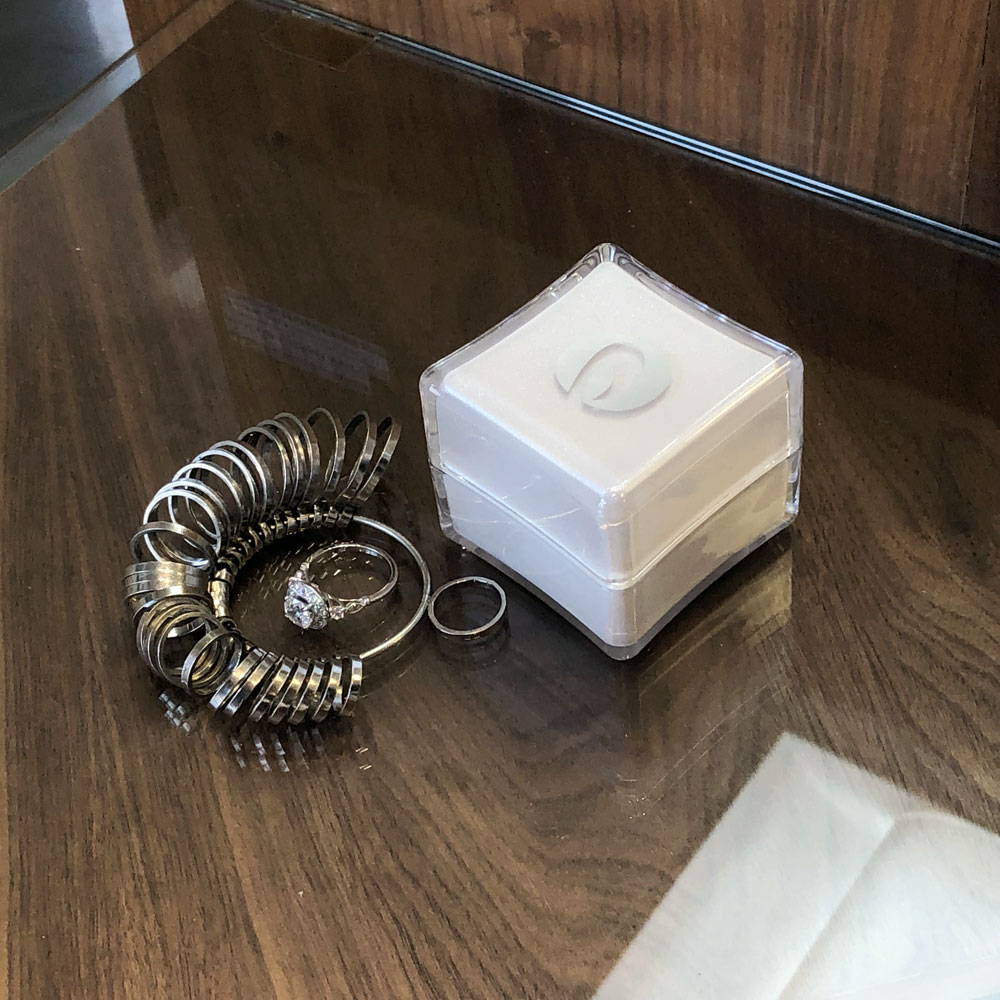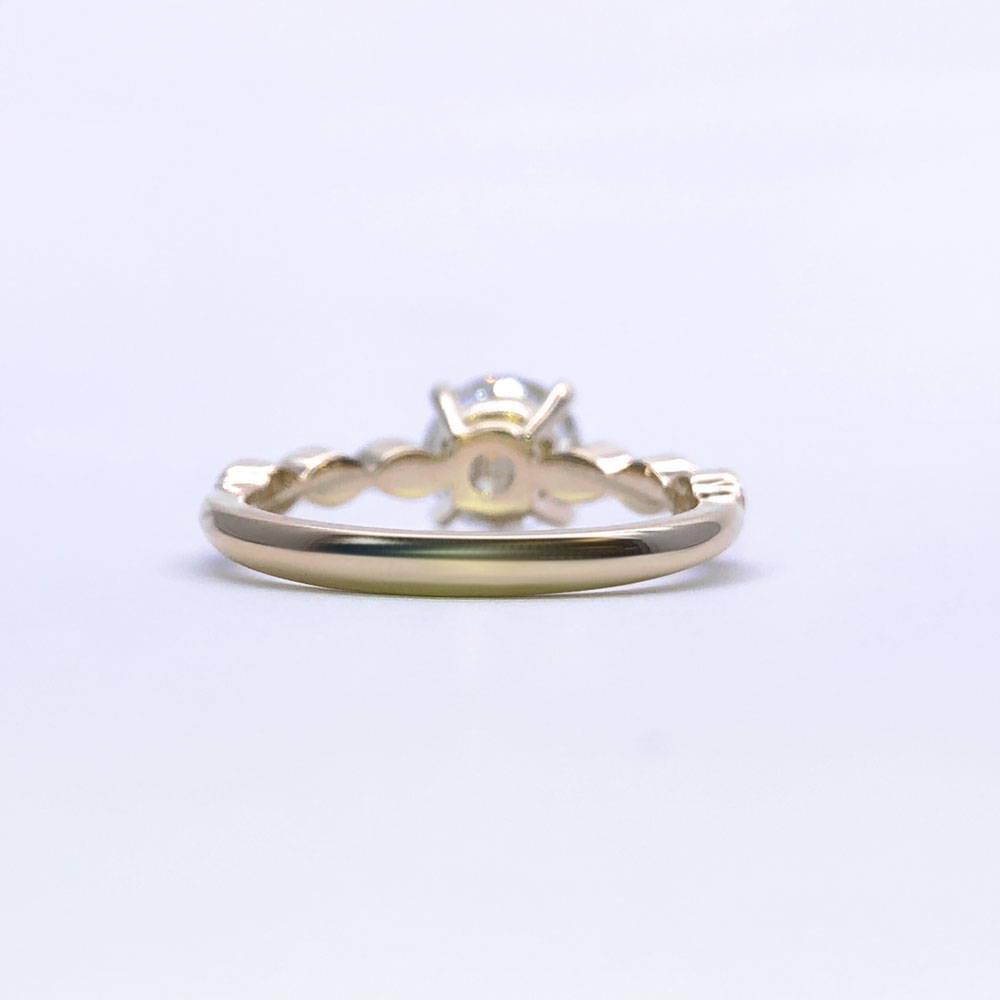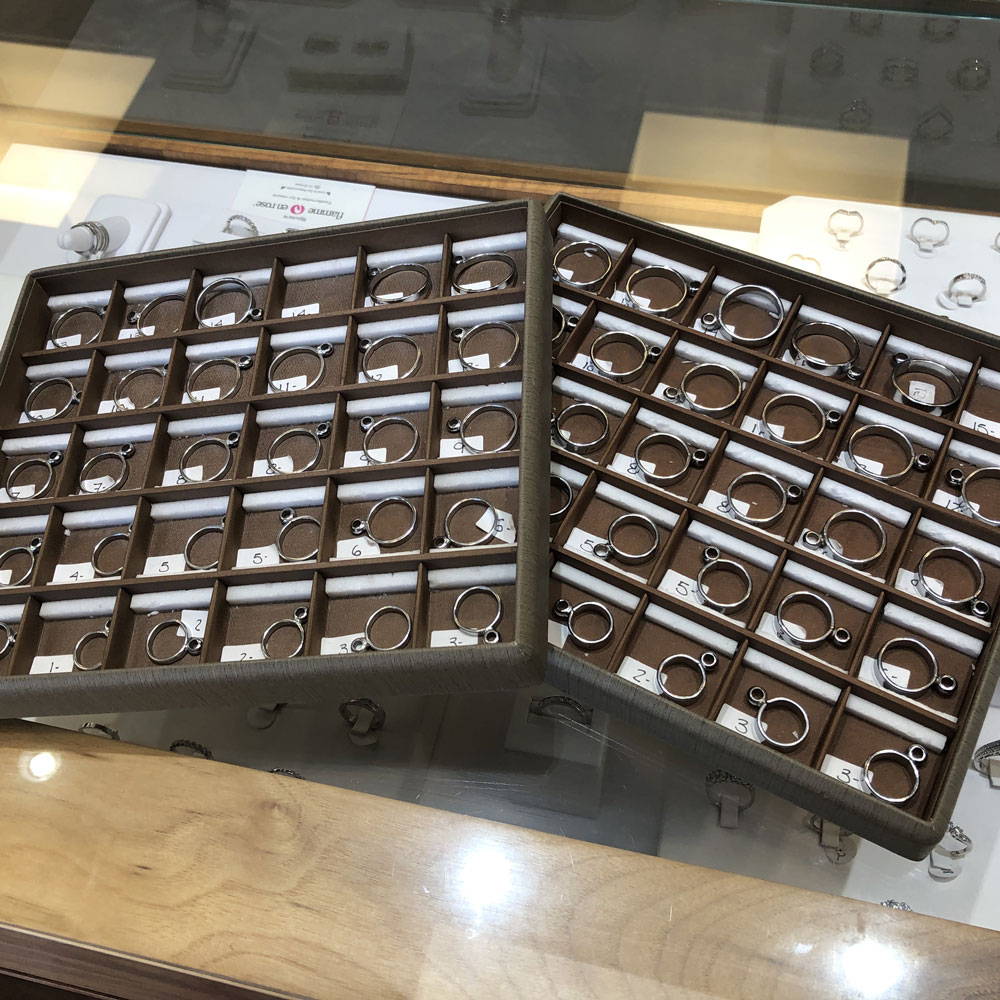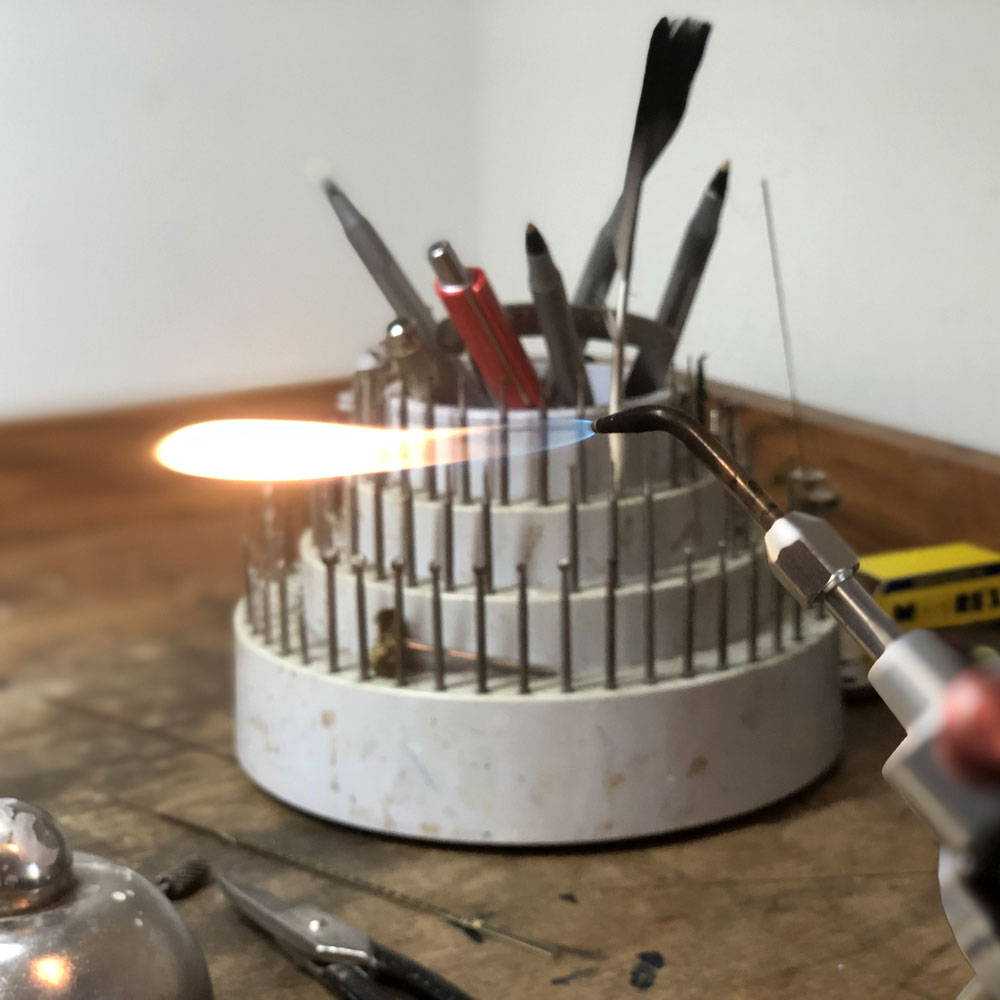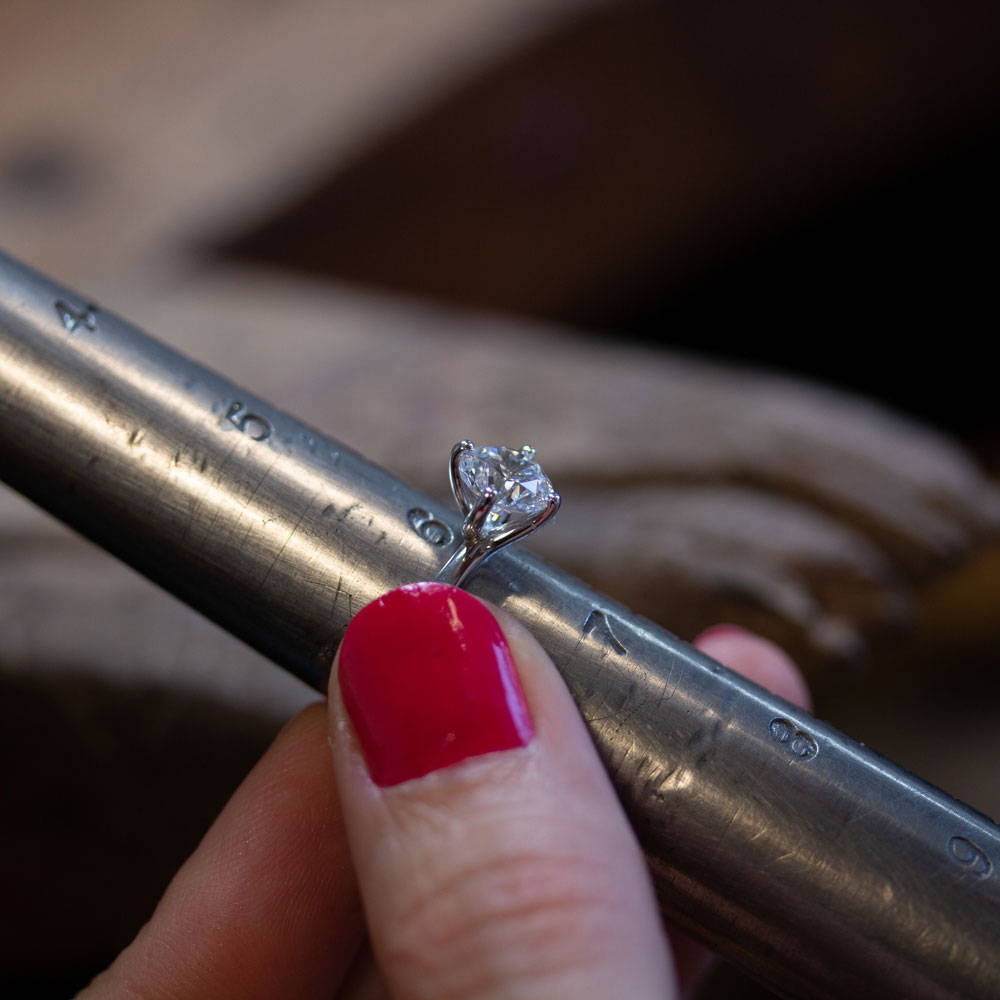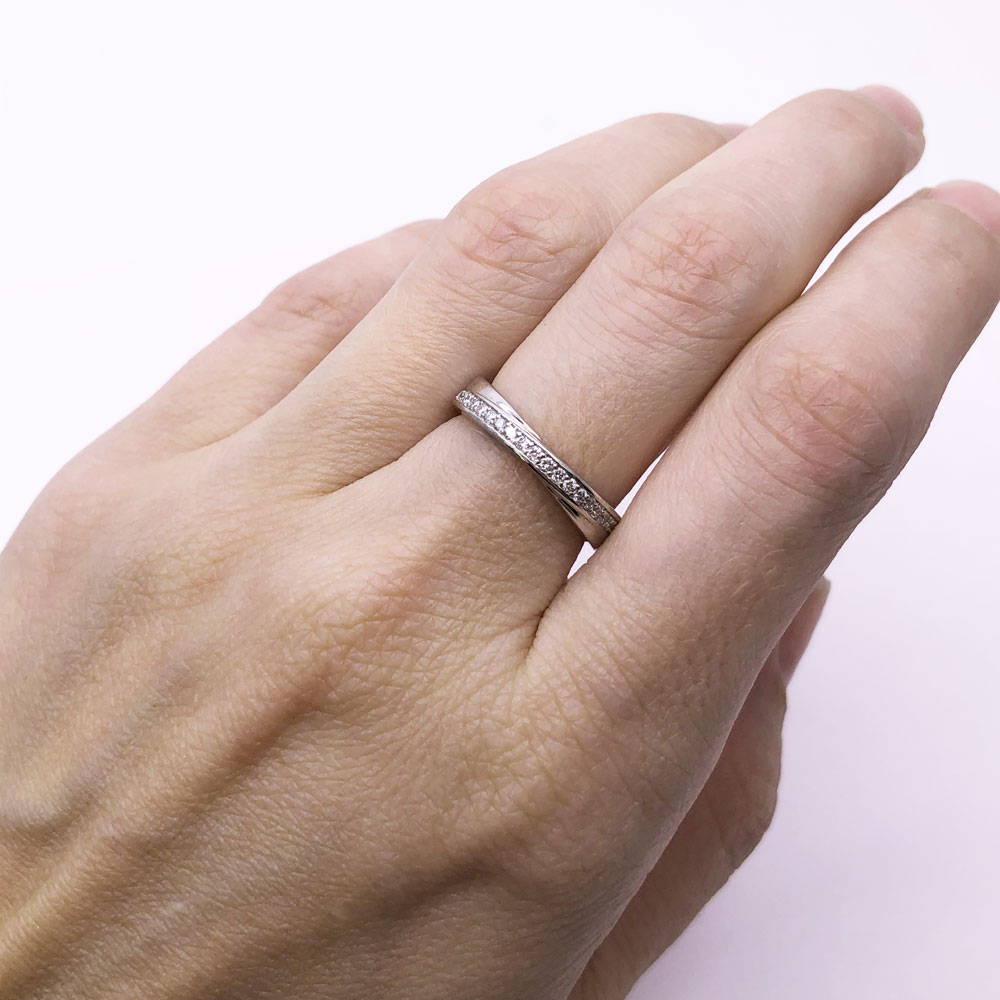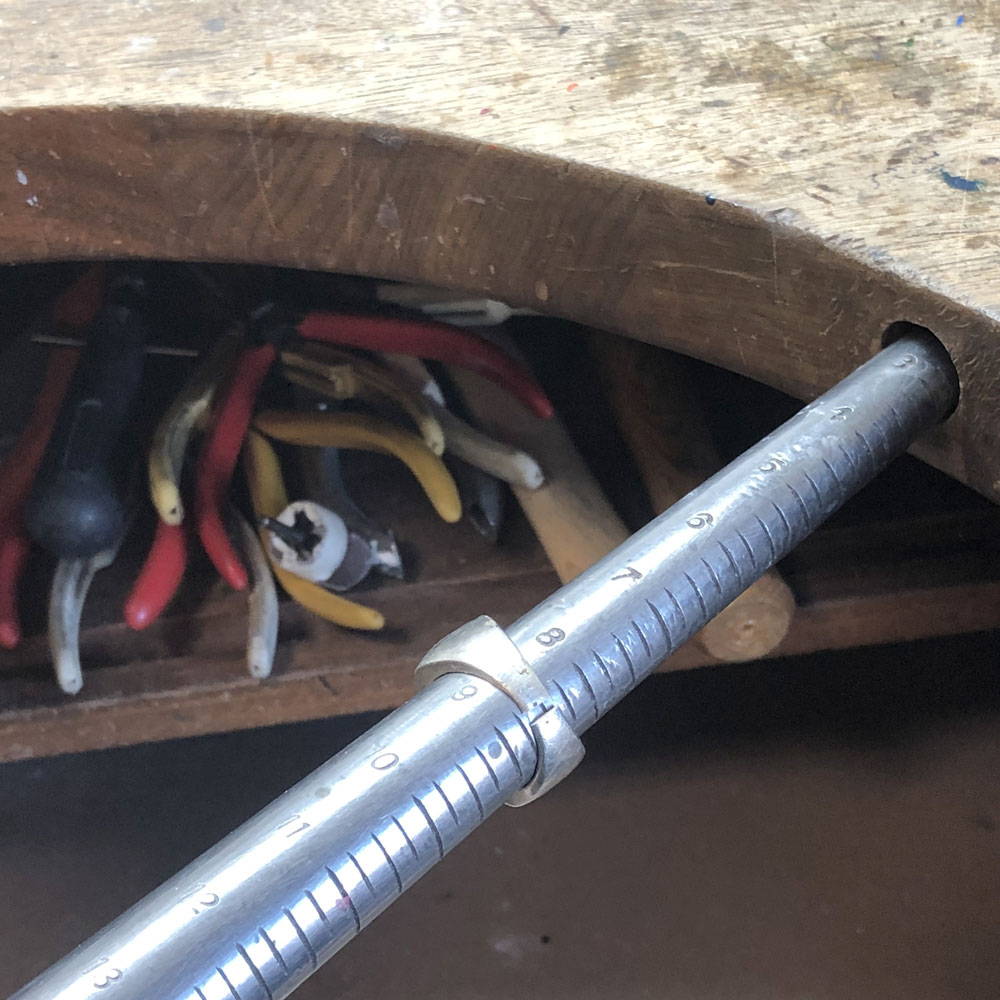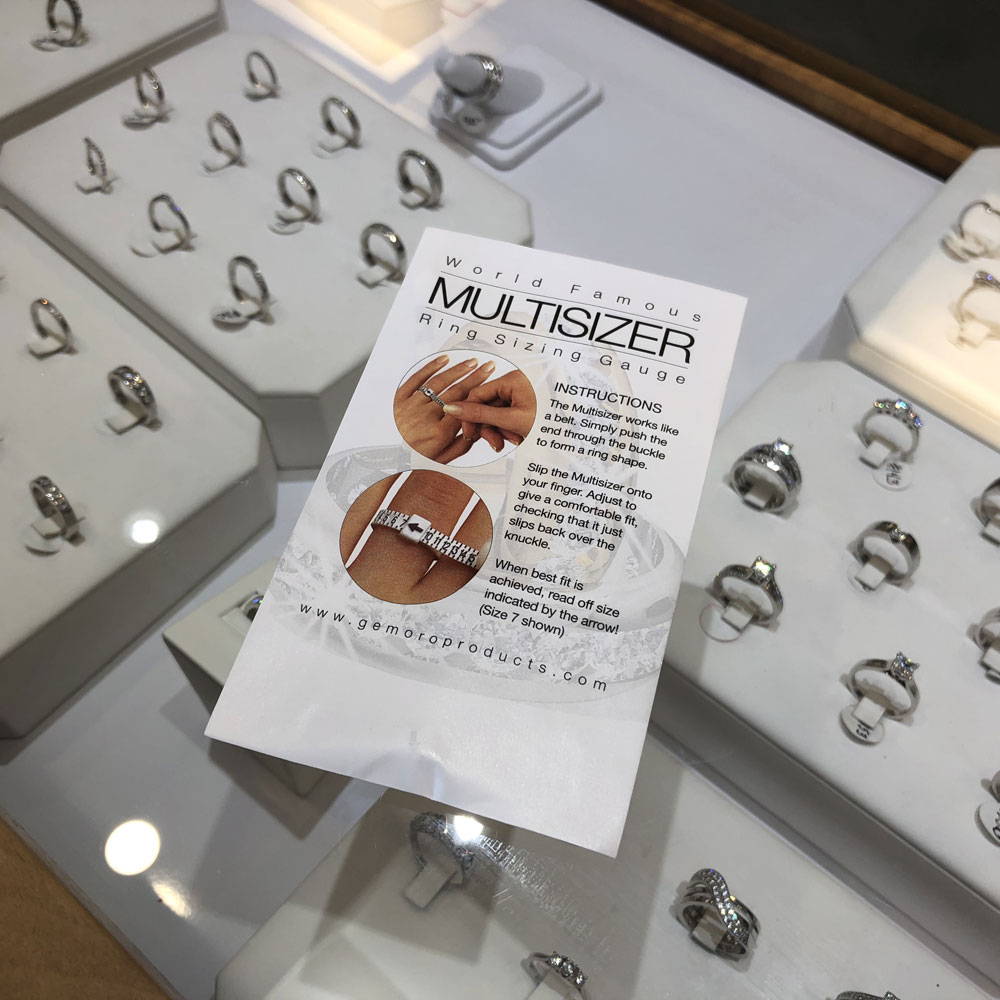 With confidence and know-how, Flamme en rose will measure your finger, your ring and determine the proper size needed. Too often wedding rings, wedding bands as well as family jewels that we have inherited remain at the bottom of a drawer because they are the wrong size. Laser welding allows Invisible sizings of rings that without laser would be impossible. No more excused, modify the size of your ring with piece of mind by entrusting it to the Flamme en rose team. 
   To ensure a first-class service, it is best to make an appointment, however it will be our pleasure to welcome your if you come spontaneously. Please note our Business hours, by clinking here. While you are on our website, take the time to browse and discover our collections of rings, earrings and pear necklaces. The Flamme en rose team is eager to meet you and build a relationship of trust with you.

Montreal's Flamme en rose jewellery store specialize in the creation of bespoke jewellery, jewellery transformation and offers a wide range of high-end quality services. Founded in 2009 by tow graduates of L'École de joaillerie de Montreal (the Montreal School of Jewellery), Flamme en rose has since earned their place on the map, thanks to its personalized service and the quality of their products. Combining know-how and creativity, their magnificent collections contain rings, earrings, bracelets, pendants and pearl necklaces and much more.