The custom creation process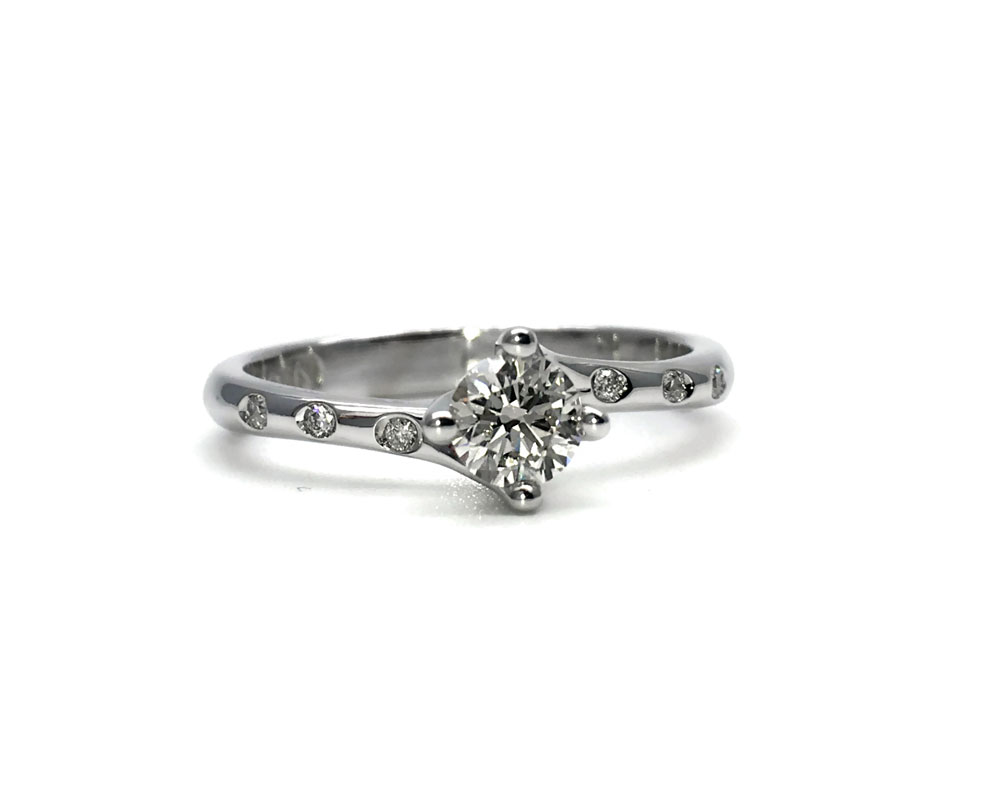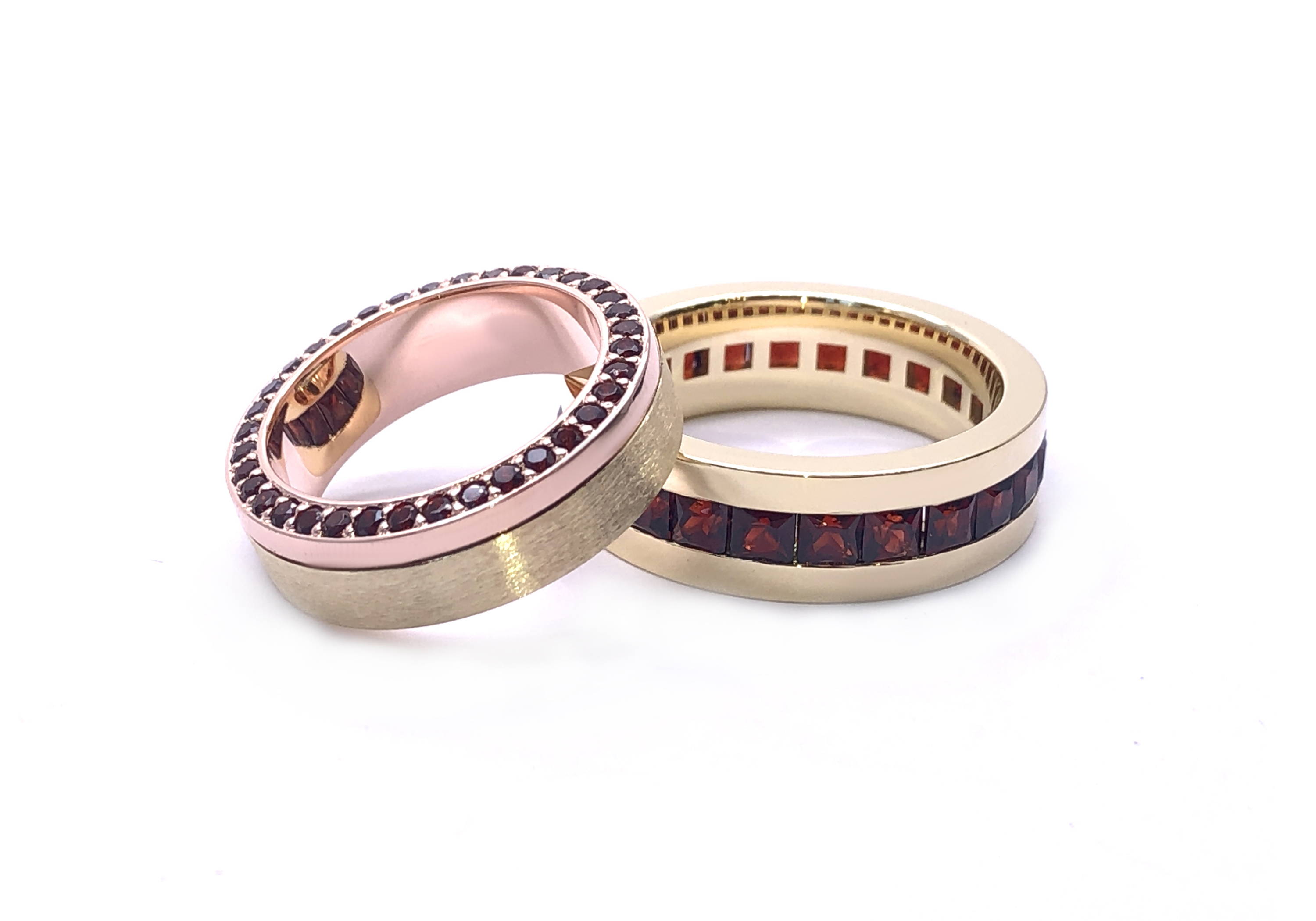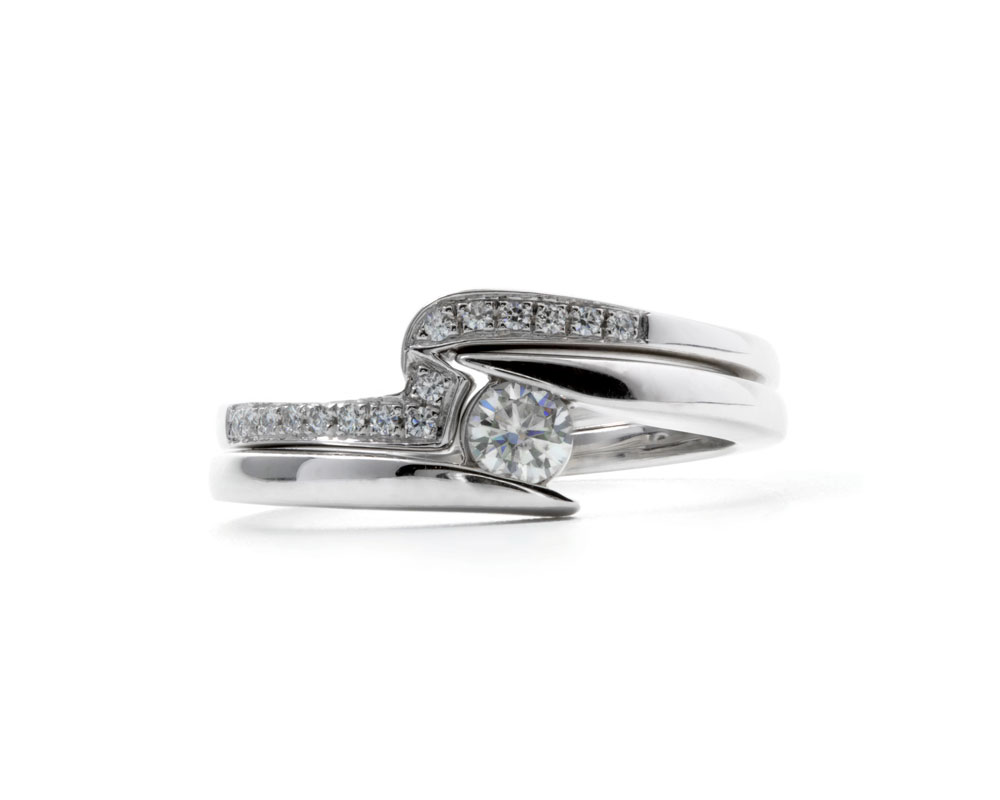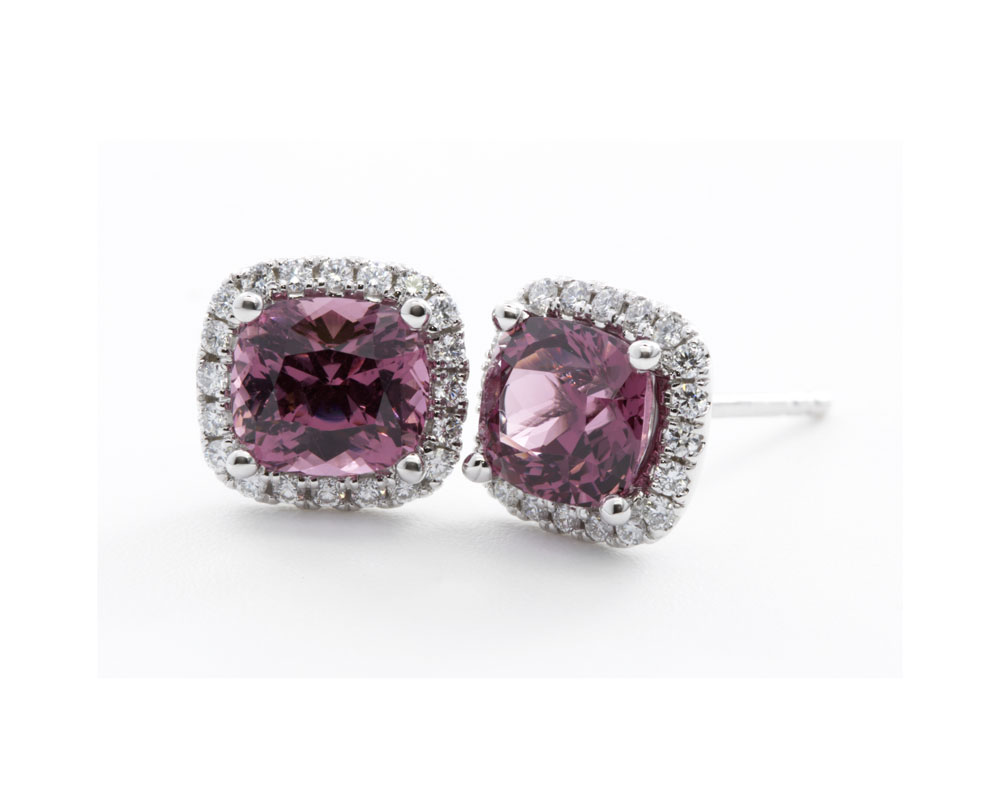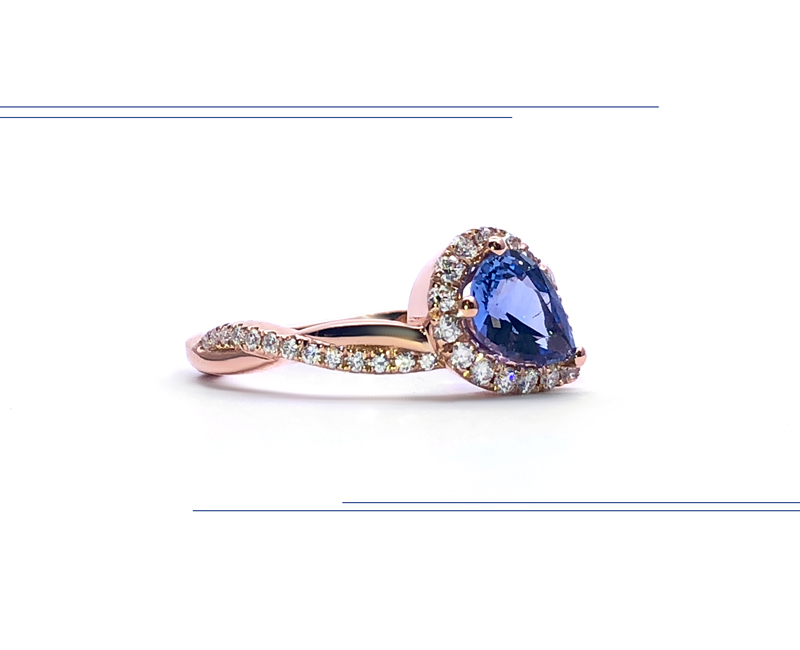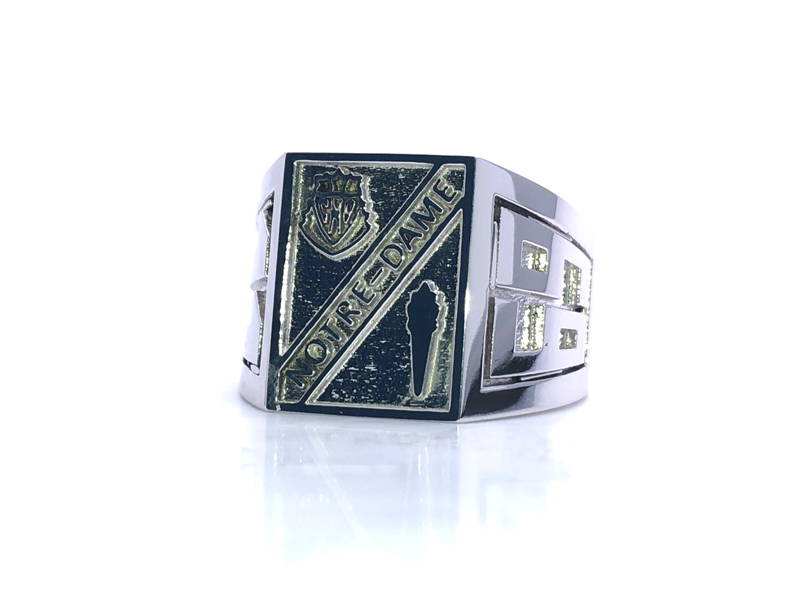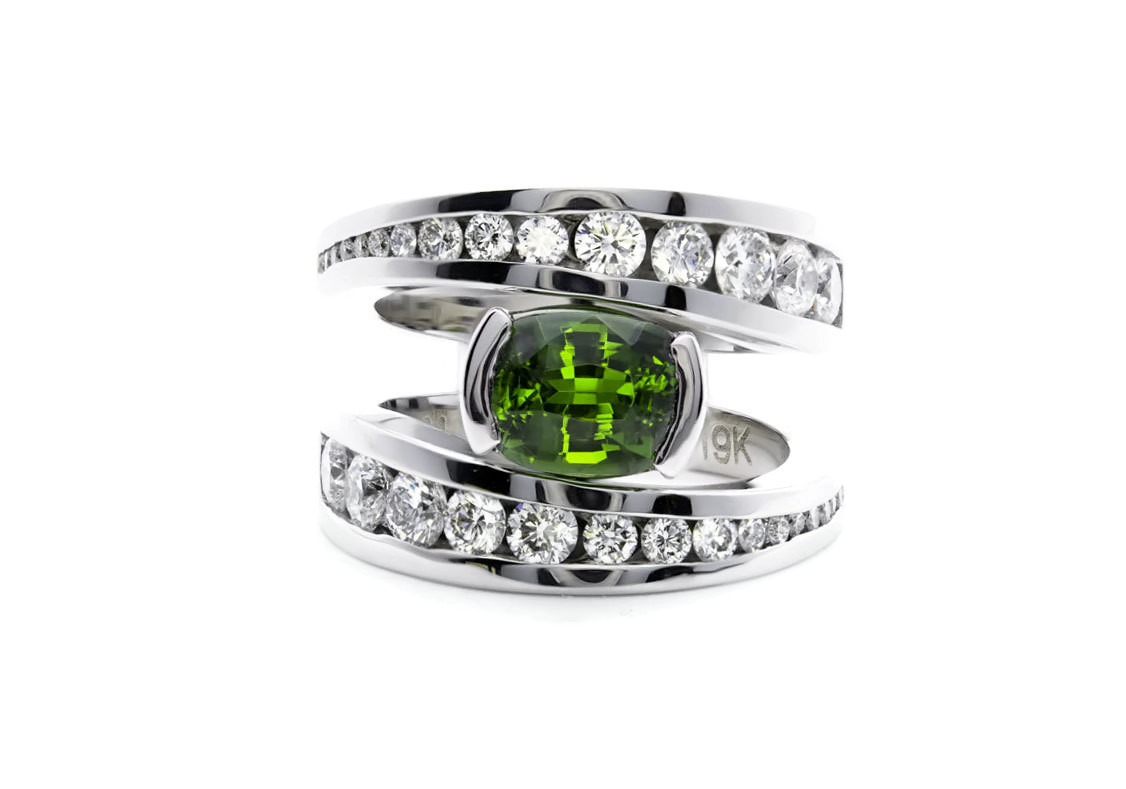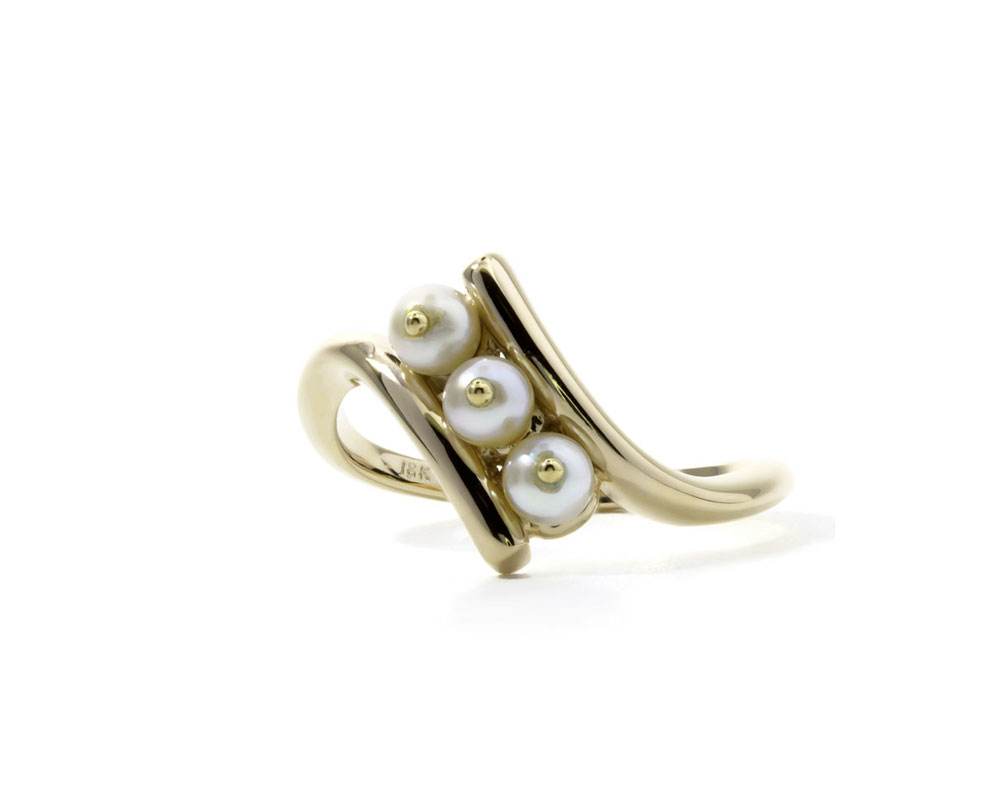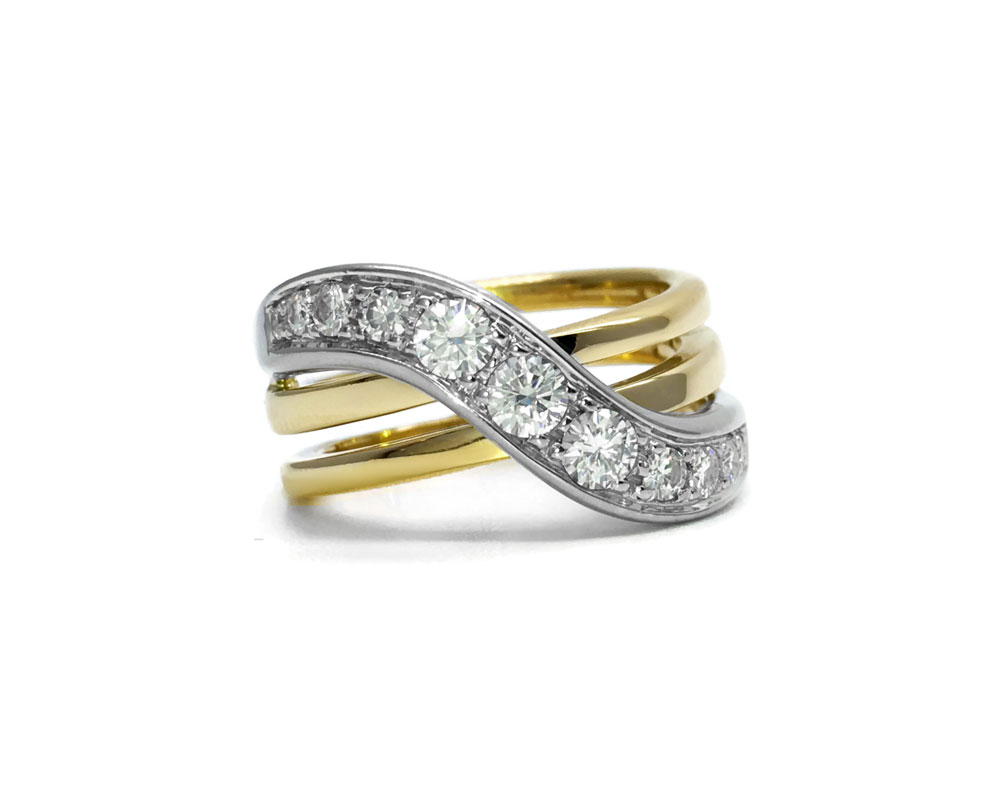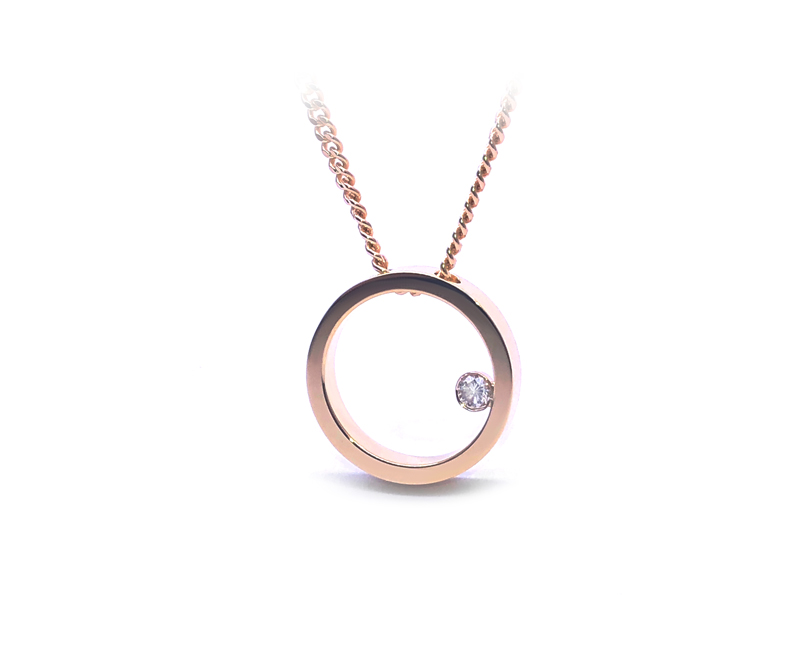 The creation of custom jewelry is an exciting part of our business.
It allows us to establish a creative link with the customer.
Contact Flamme en rose to schedule an appointment.

During this meeting, we will discuss the details of the project as well as the budget allocated.
An estimate of the costs is given to you during this meeting. At this time, a deposit of 50% of the amount is required to start the project.

If applicable, a 3D drawing will be sent to you for approval.
Once the design is approved, the workshop begins production, which usually takes 2 – 3 weeks, unless otherwise specified.

We will contact you as soon as your jewel is ready.

Master jewellers and experts in design, the Flamme en rose team is here to fulfill your desires. Whether from an idea, a drawing or a photo, our designers will look over all the possibilities according to your budget.

Feel free to make an appointment with us, our meetings are free of charge and without obligation on your part.
The Flamme jeweler's shop in pink welcomes your jewelery projects with open arms. Our goal is to respond to your creative impulses and satisfy your wildest desires. Our Montreal business feeds on your ideas and realizes with passion and precision the jewel you have in mind. Our great listening, open-mindedness and experience in the field of custom jewelry making allow us to achieve all that is possible to do. Whether it is a engagement ring or one simple pendant, creative service is at its best thanks to our unique expertise in the field of jewelry making. You think the project impossible or too expensive? There are many ways to realize custom jewelry projects.

The jeweler also offers to recover your jewels that sleep in a chest to create a brand new room. This is called the jewelry transformation. It is sometimes surprising to see the small gold mine that you have in your hands. Bring your drawings, your inspirations and even your old jewels to start the work of Jewelery creation with our experienced jewelers. We will propose to you thanks to 2D and 3D drawings, several tracks of solution for the realization of your custom jewelry. Jewelery offers face-to-face and remote dating so you can follow the progress of the work step by step. You will be pleasantly surprised by the creative service offered by Flamme en rose which has more than twenty years in the field of jewelry making.
The time has come for you to create the custom jewel that you have in mind for years. Spoil yourself and proudly wear a custom jewel that comes from your own imagination.
The creation of custom jewelery is done by hand by master jewelers in our Montreal workshop.