Watch repair and refurbishment
Montreal's Flamme en rose has been offering watch repair and polishing services since its creation in 2009. All these years of experience and know-how benefit a growing clientele.  
Whether in stainless steel or gold, whether it is a new model, or your grandfathers watch, they can service it. They offer standard watch maintenance since after a certain amount of time, mechanical watches struggle to hold their time and require a cleaning or a revision. Watches also go through a lot as they are very often worn every day, do not worry Flamme en rose offers a professional polishing service, with a polisher with more than 40 years of experience, whether high polished or brushed trust to be astonished with the result.   
Bring them your watch for a free evaluation and estimate, it is about time!
Polishing of steel, silver, gold or platinum bracelets.
Glass replacement 
Mechanism cleaning
Replacing parts
Changing the battery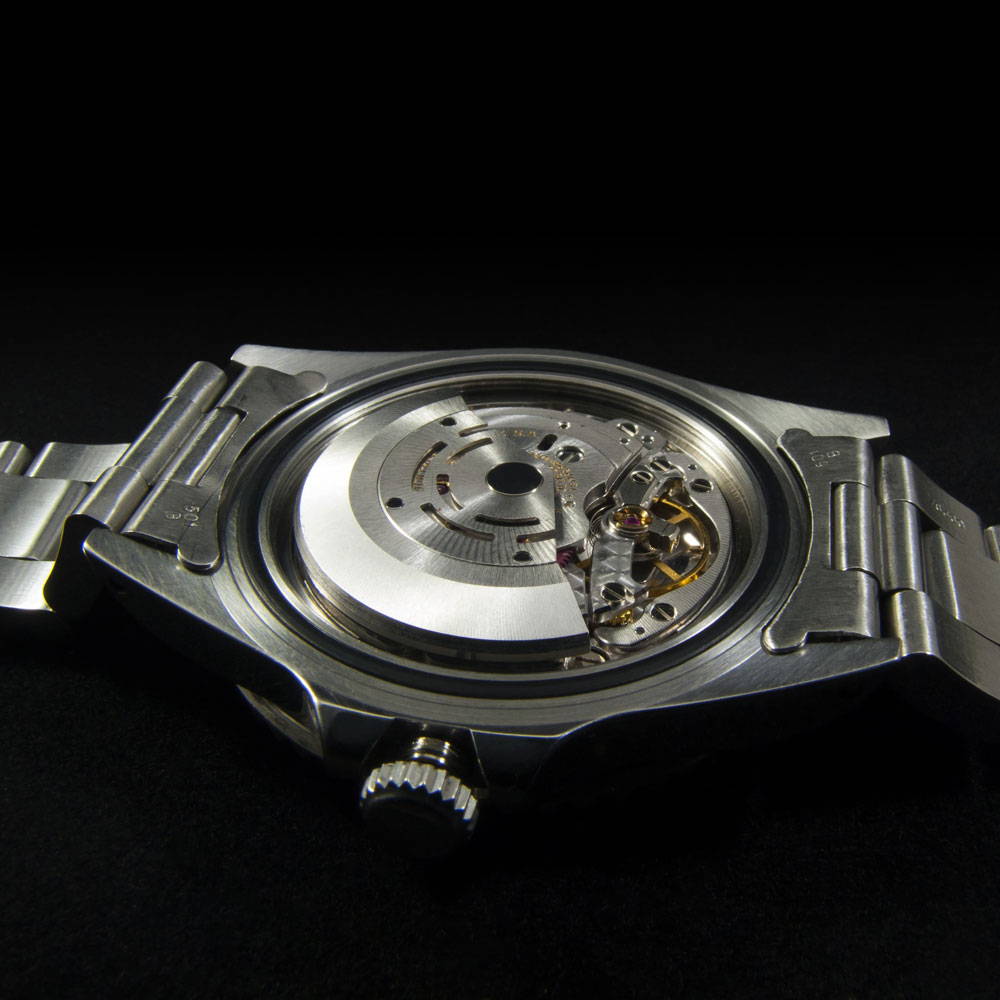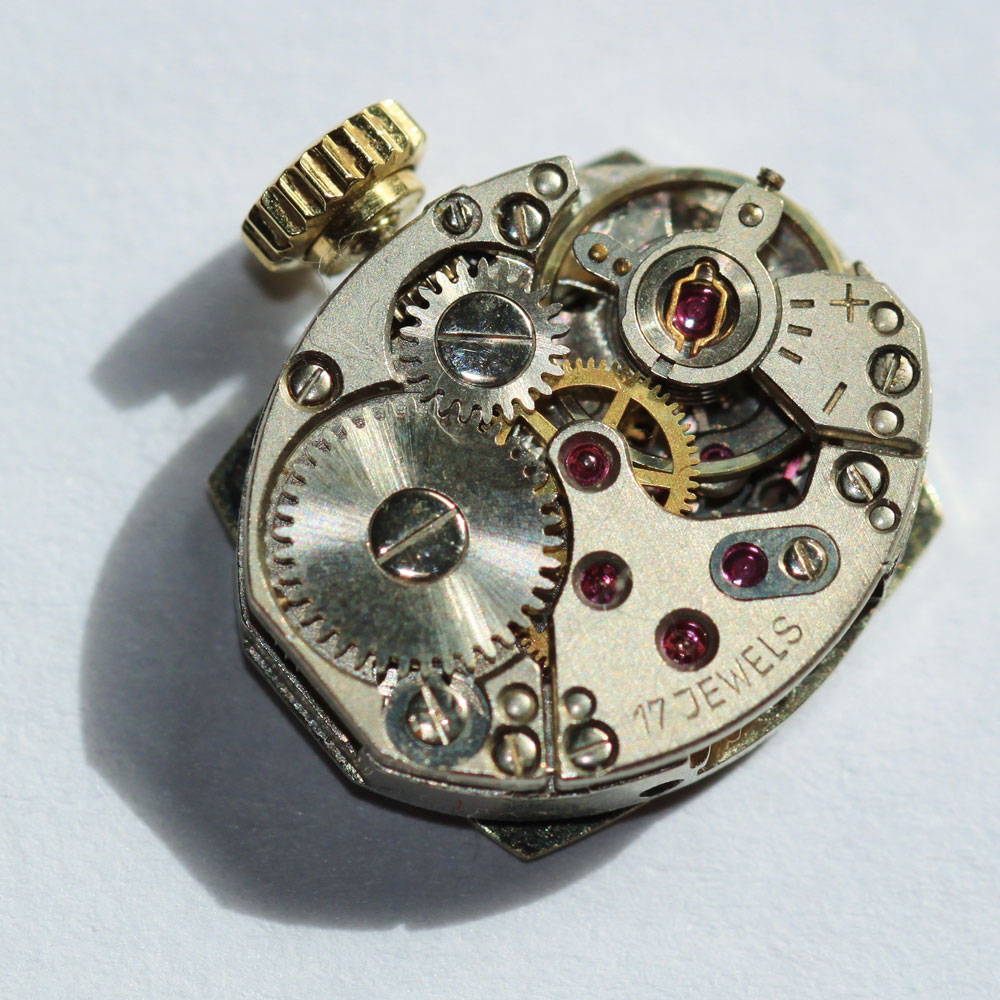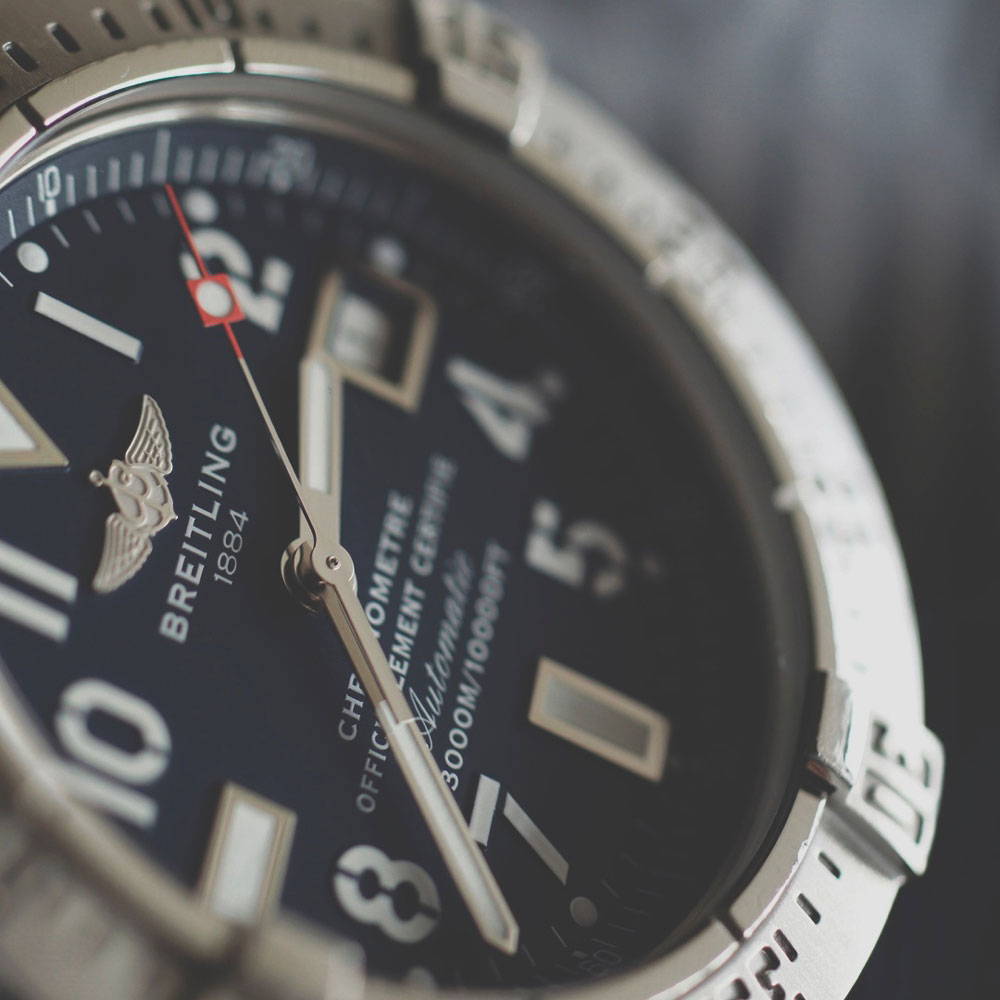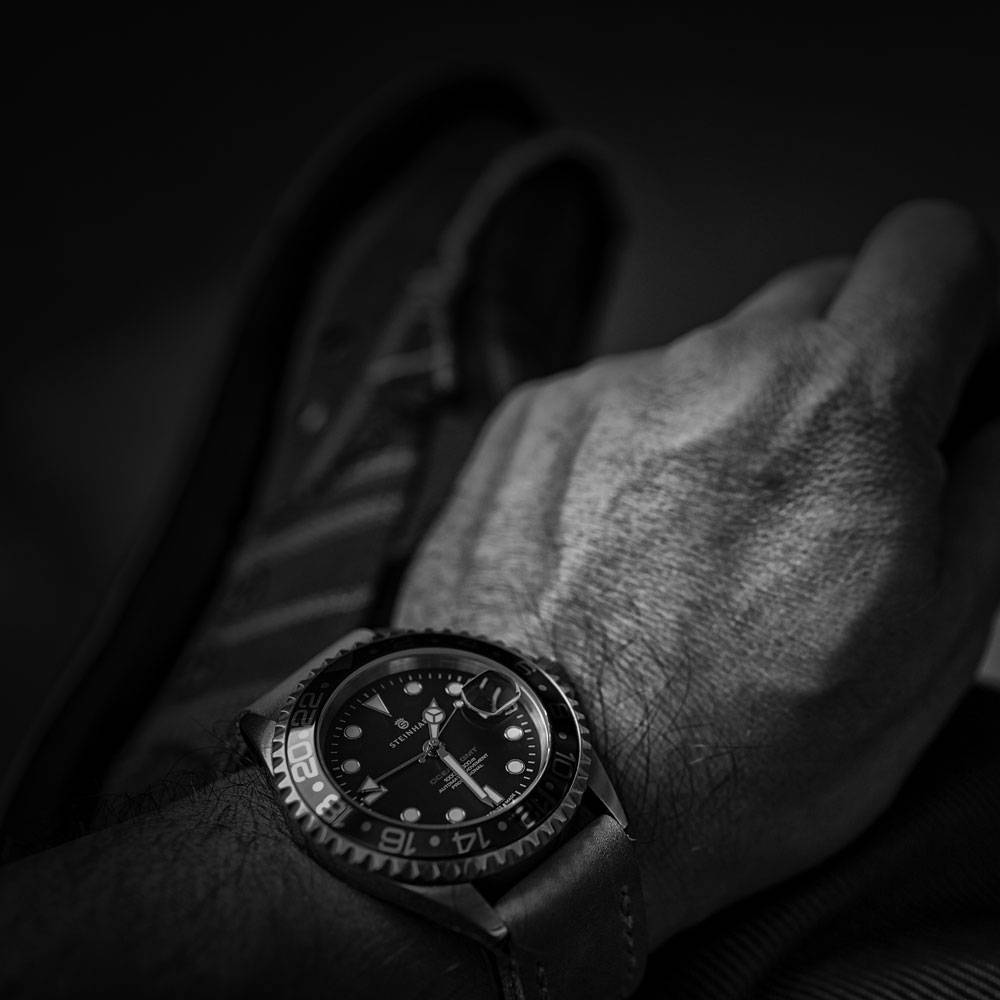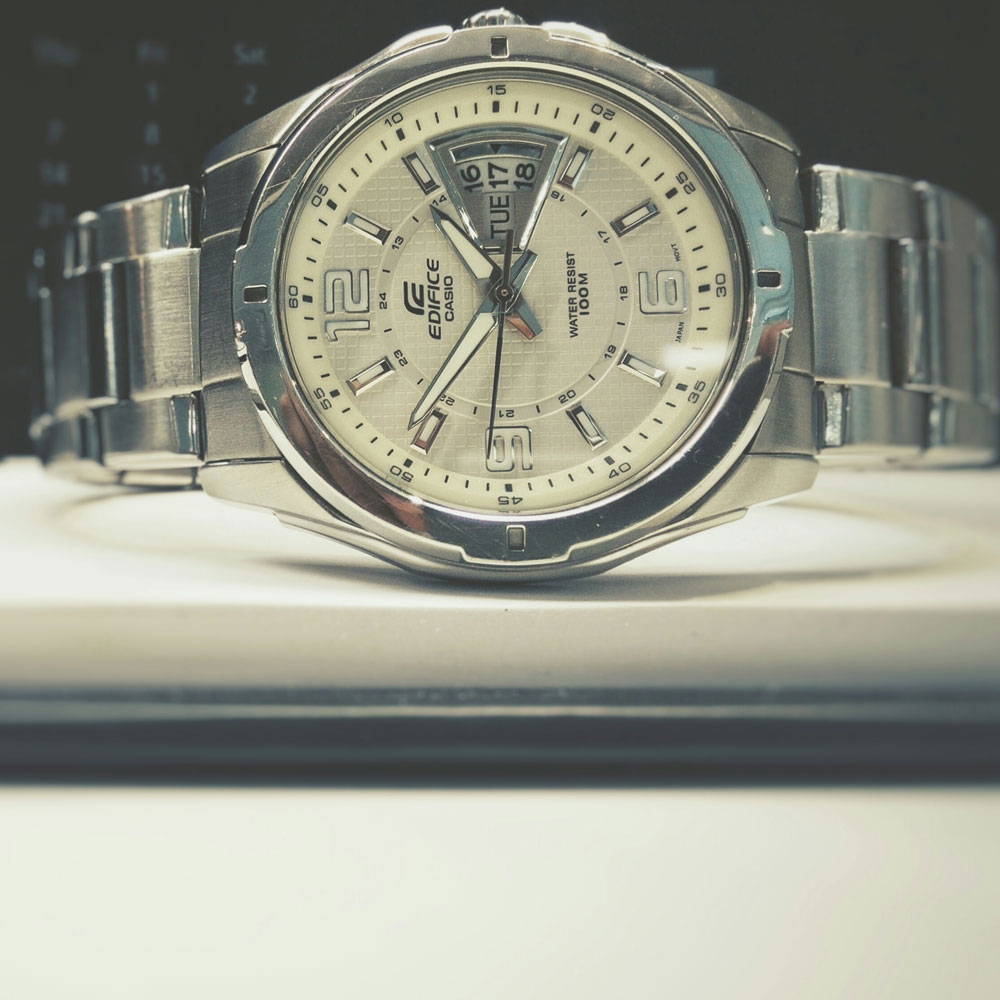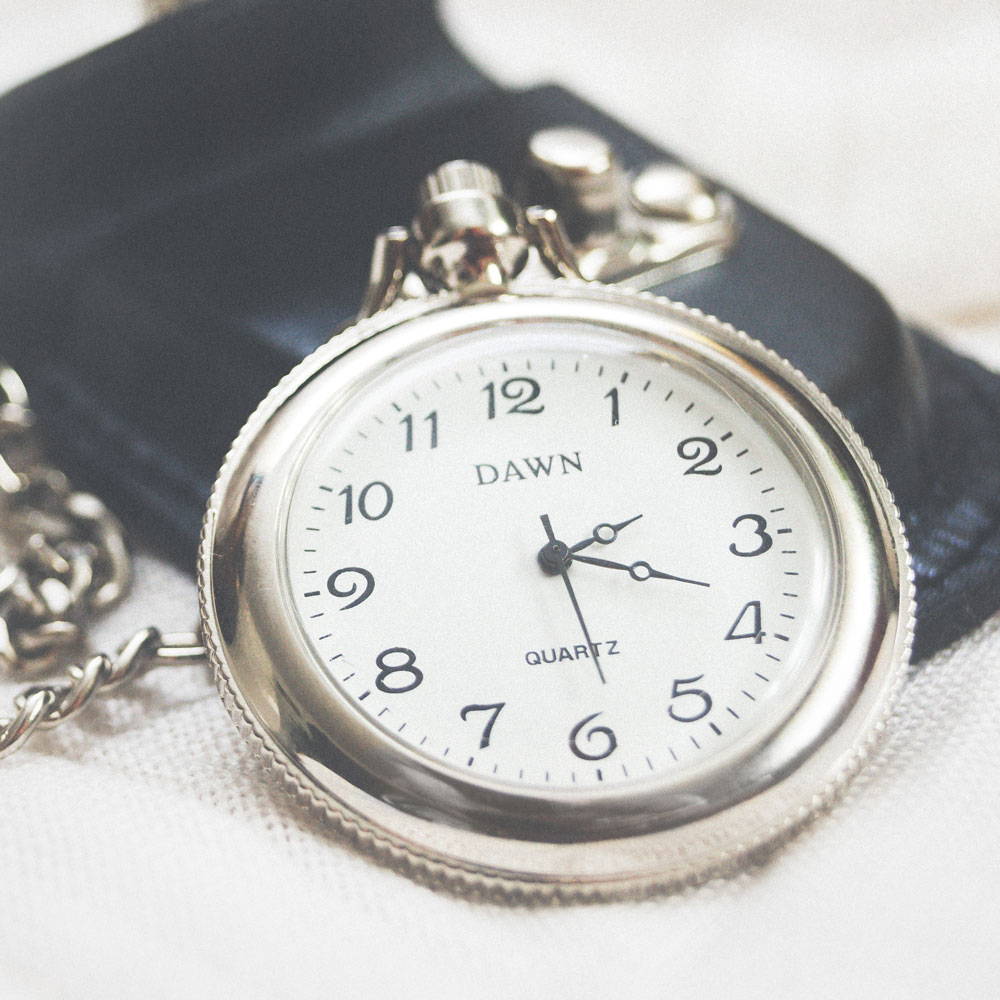 A mechanical watch is a complex jewel that requires special maintenance from time to time. Regardless of the reason for its defectiveness or of lack of luster, the Montreal Flamme en rose watch repair and polishing service team will know what to do. For many, a watch is the only accessory worn daily and very often has a sentimental attachment. Therefore, do not let a watch sit at the bottom of a drawer, when very often it only needs a simple repair, a battery change, even a glass can be easily replaced, at a very reasonable price. Our expertise extends to different brands or watches, metals and polishing techniques.
Entrust Flamme en rose, they will watch over you!