At Flamme en rose, we have a high level of expertise in jewellery polishing. Our polishers have been practicing this profession for over 40 years and are the best in Quebec. Entrust us with your jewellery with or without precious stones such as rings, bracelets, necklaces and earrings. They will become as beautiful as when they were new. We recommend a maximum of two polishings per year to avoid premature wear of the metal. However, you can have your jewellery cleaned as much as you like.
   If your rings have seen better days and simply cleaning them at home is no longer doing the trick, our ultrasonic machine will overcome some of the toughest task.
When you buy a piece of jewelry from us, we offer you a free refurbishment after the first year!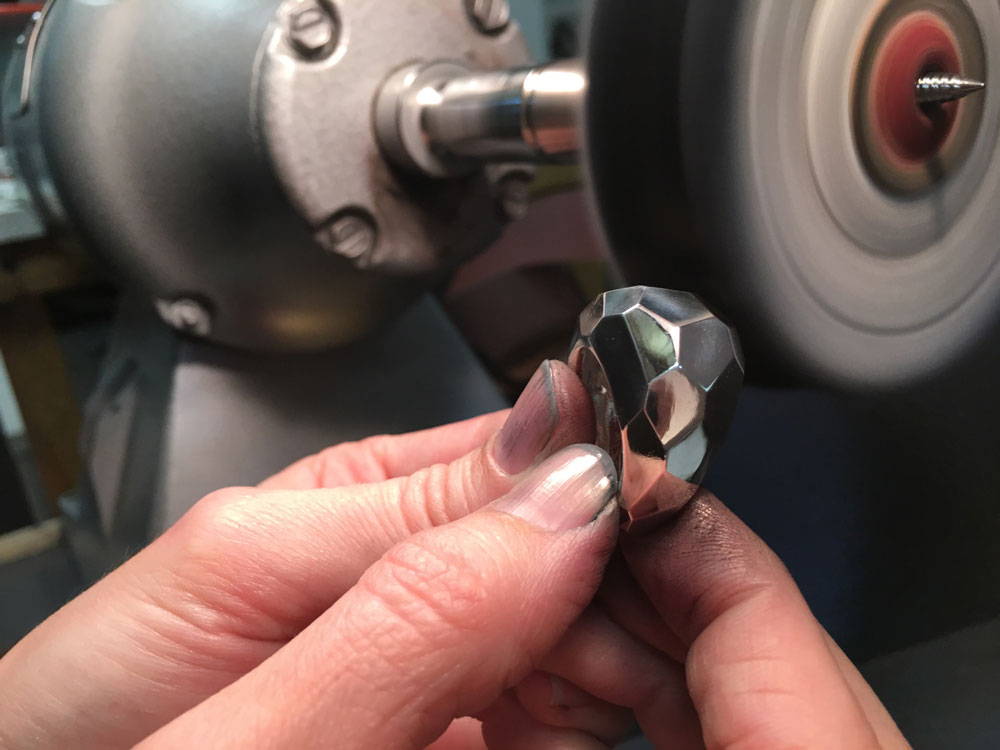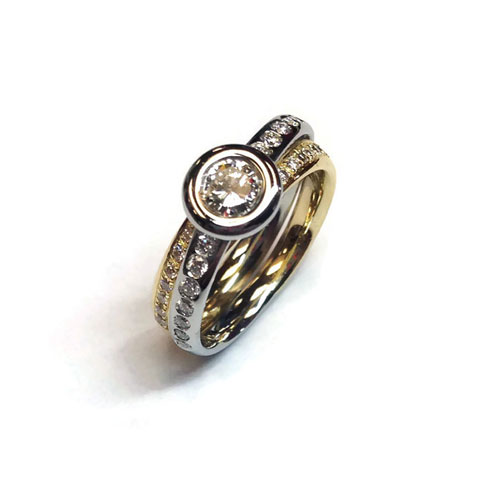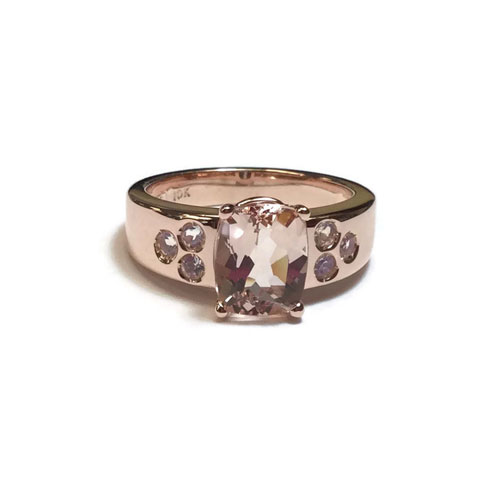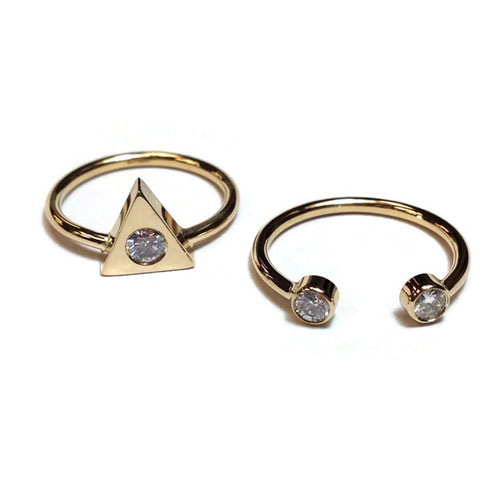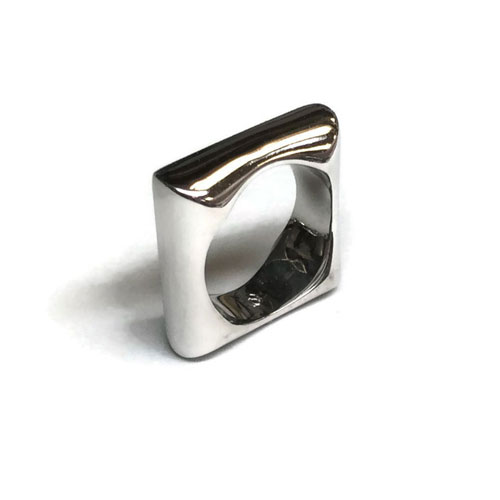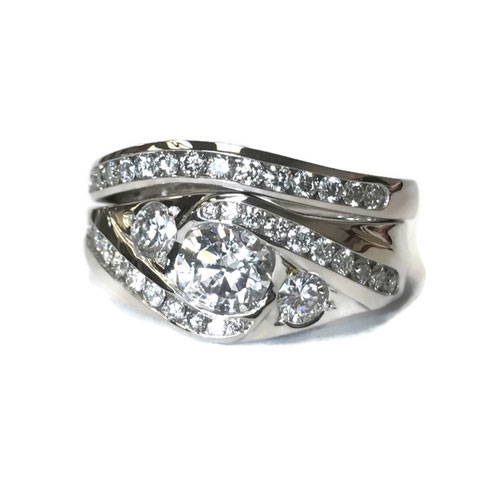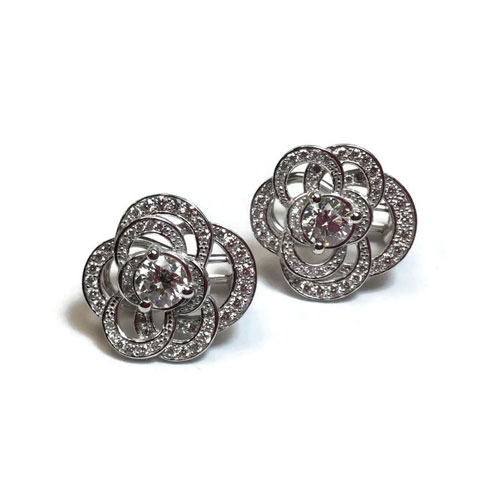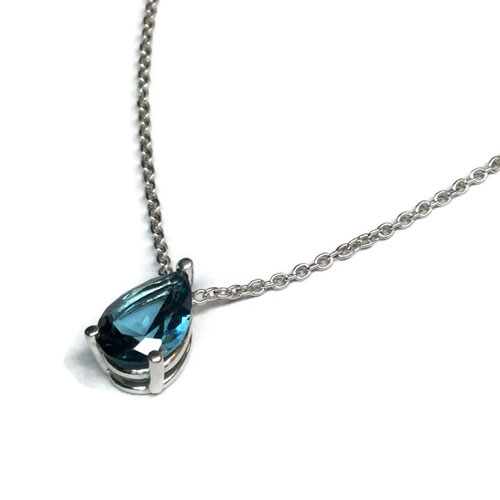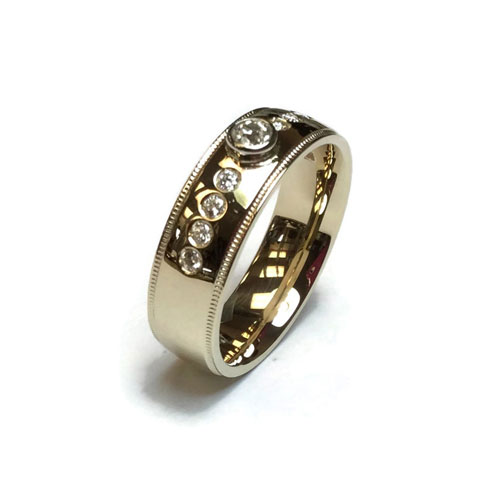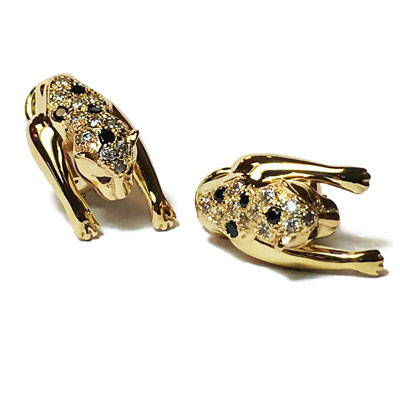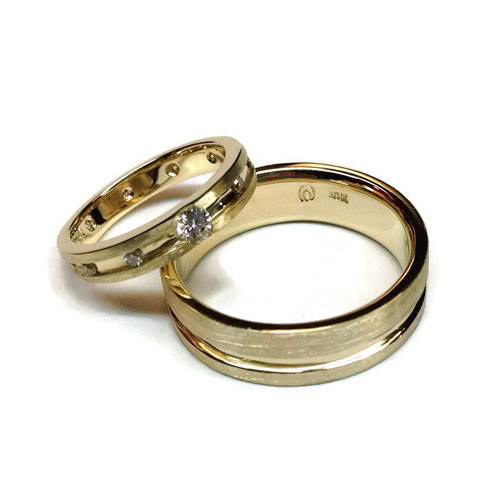 LET YOUR JEWELLERY SHINE AGAIN!
Montreal's Flamme en rose offers top of the line polishing and cleaning services and promises to make all your jewellery that has lost its lustre over time shine. Restore your gold and silver jewellery to its former glory with the meticulous work of our experts and our state-of-the-art tools. Think there's nothing left to do with your jewellery after the failure of white vinegar, toothbrush, baking soda, lemon juice and a soft cloth? Don't worry, Flamme en rose can work real miracles with your tarnished jewellery without using corrosive products that would damage it in the long run. You can always try a few jewellery cleaning experiments before coming to us but remember to use soft bristle toothbrushes, chamois cloths and avoid commercial type chemicals that accelerate the oxidation of your gold and silver jewellery. Sometimes simply scrubbing gently and rinsing with water is enough to clean your jewellery, but other times a more thorough cleaning is required.
  Fall back in love with your jewellery by having them polished. Although like all good things, we must not abuse. Polishing removes a tiny amount of metal every time, therefore when repeated too often your piece might be subject to early wear. 
 Our polishing services are done in our Montreal jewelry workshop which ensures short deadlines.
 Flamme en rose is a recognized Montreal-based jewellery company that stands out for the quality of their services and the quality of their products.