We have been talking about it for a long time now. It is no longer a fashionable subject. It is an imperative that must come from human consciousness. The planet needs to slow down, to breathe. The working conditions of billions of workers need to improve. This responsibility for change does not only belong to the great leaders of this world. Businesses and consumers must do their part, and the jewellery industry is no exception to this reality. Ethical and eco-responsible jewellery is a step in the right direction.
Although most countries have developed environmental codes of practice to mitigate the environmental problems caused by mining, the fact remains that untreated sewage and the release of harmful wastes into the atmosphere continue to wreak havoc. Jewellery is the largest gold-consuming industry in the world, and recycling accounts for only about 20% of the origin of the material. And yet, the precious metal can be recycled without losing all its attributes. Jewellery that aims to respect the principles of sustainable development by taking into account environmental, social and economic aspects can be described as eco-responsible jewellery.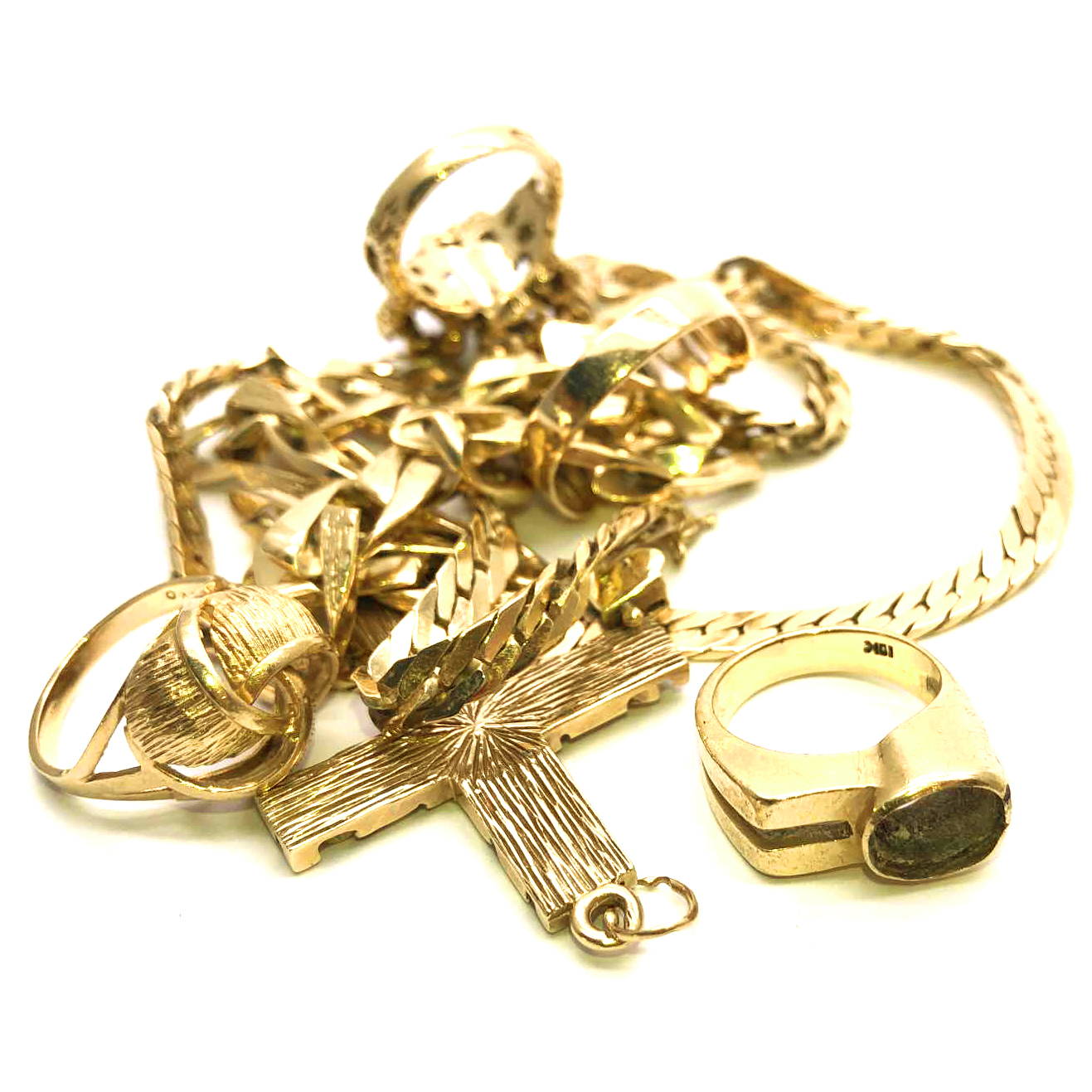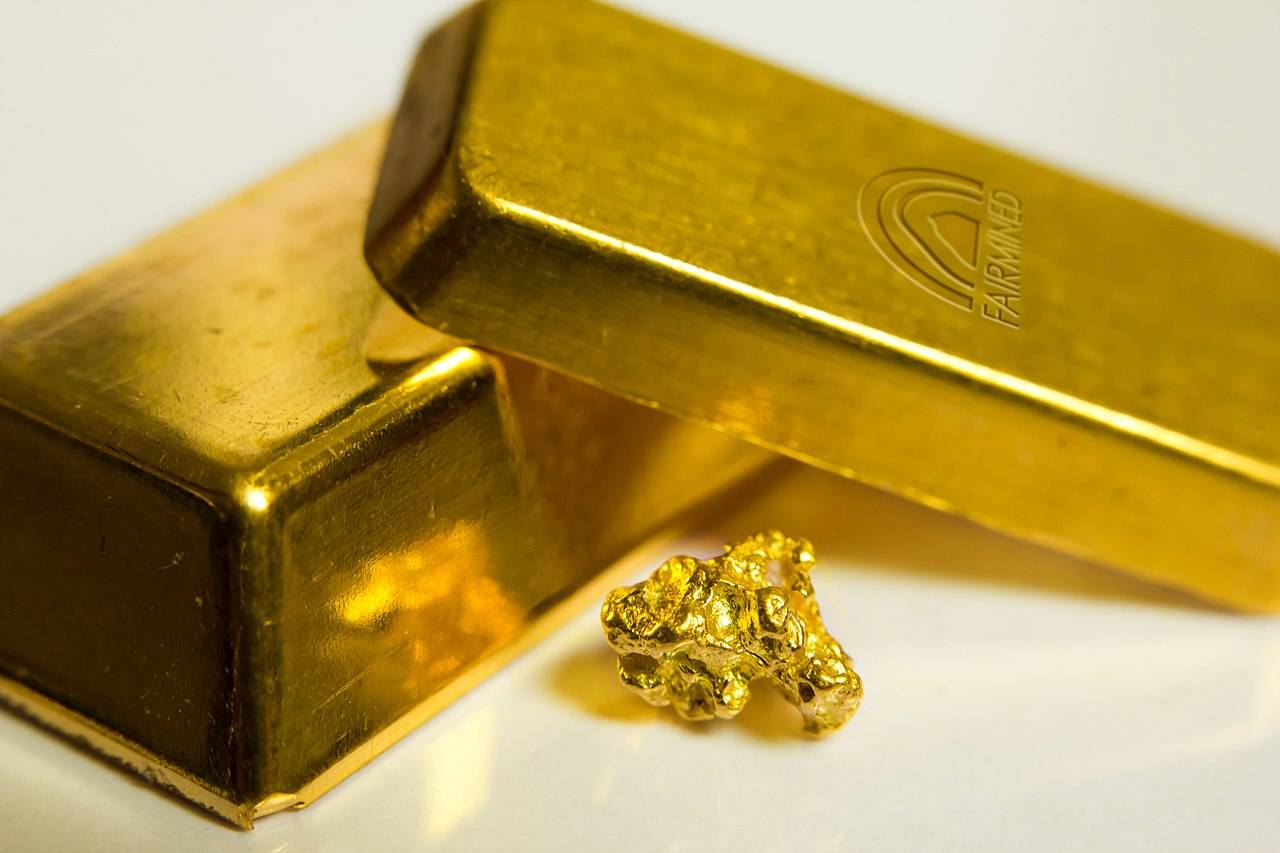 The Ethical jewellery takes into account the origin of the raw materials. In this multi-billion dollar industry, fairmined label This label attests the origin of gold produced by autonomous, responsible, artisanal and small-scale mines. This initiative was created by the non-profit organization Alliance for Responsible Mining. To fabricate jewellery or to buy an engagement ring  certafied Fairmined is a choice of products that meets strict traceability requirements. It guarantees a fair price for the minerals and adequate working conditions for the miners. This is the reason for the name that follows: jewellery ethically minded which simply translates into ethical jewelry.

Except in a few exceptional cases, a gemstone does not have a high resale value. However, it is durable, even eternal, and can easily be cleaned and restored to its former lustre. And if the style of the jewel no longer appeals, it can be set in a brand new recycled gold setting. In the jewellery industry jargon, this is called jewellery transformation. It is the physical and artistic alteration of a piece of jewellery by reusing metals and precious stones to make a brand new one. This service is not offered in all jewellery stores since it requires a lot of investment on the part of a jeweller, but it is an eco-responsible gesture.
The gemstone created in the laboratory
For some years now, gemstones created in laboratories have had the wind in their sails. Initially reserved for the manufacture of electronic machinery, laboratory-created gemstones have made a remarkable entry into the jewellery industry, especially among young customers. It is attractive because it is less expensive, but it also meets several criteria for responsible consumption, including control of origin and being more environmentally friendly. Like all the other stones created in laboratory, the so-called cultured diamond is identical to natural diamond in every way.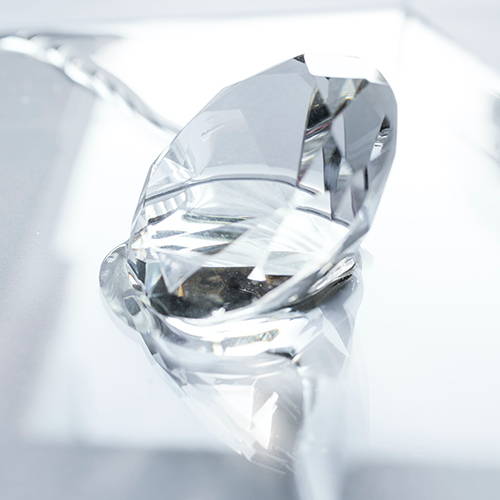 The little extras in a jewellery store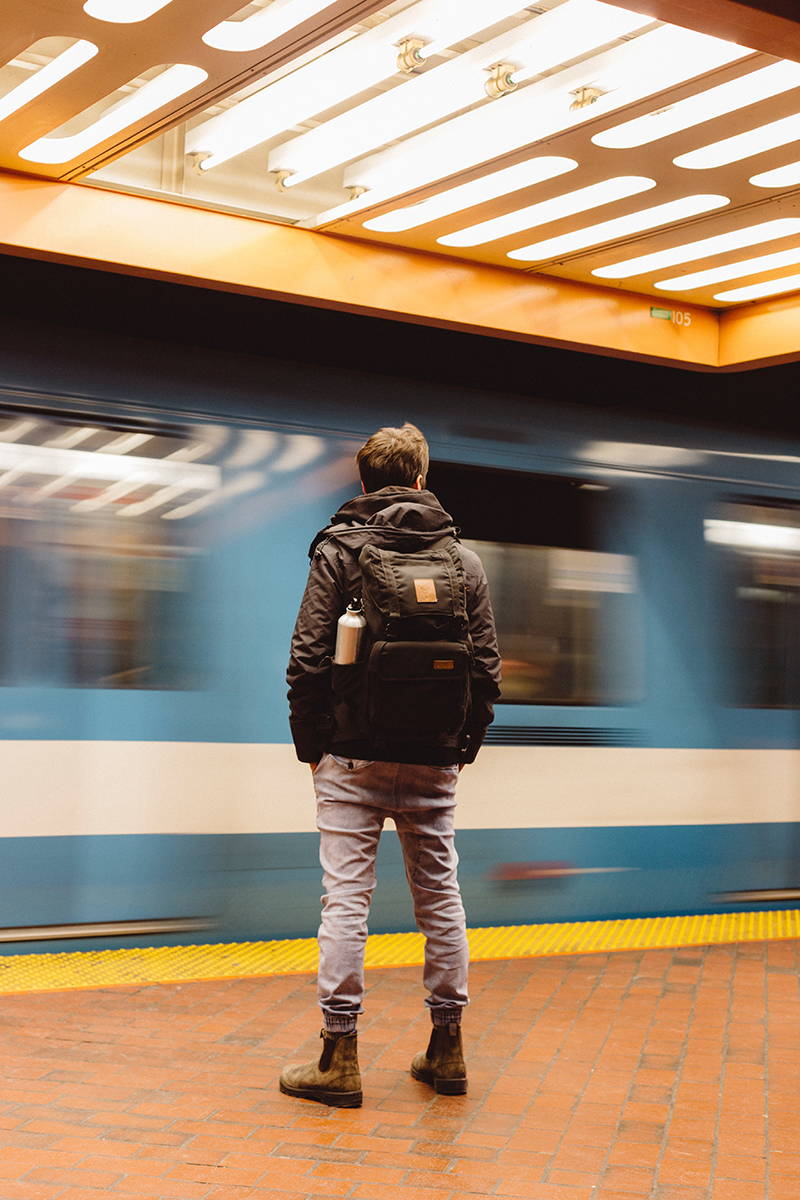 In a jewellery store, there is more than just jewellery for sale. There is the human aspect, the durability of the products, the service, the deliveries and all the little extras that make a company truly ethical and eco-responsible. Are employees respected and valued? Do they have the opportunity to use public transit to get to work? Is the jewellery made in a sustainable manner? Are deliveries in recycled and reusable boxes? A company's values must be reflected in all aspects of its existence. First and foremost, a the jewellery store Flamme en rose aims to stand out through its ethical and eco-responsible actions by creating sustainable jewellery, using recycled materials and stones created in the laboratory. It is also the reference in Montreal when it comes to jewellery transformation. Flamme en rose is a small company in the heart of downtown Montreal that offers its employees highly rewarding and respectful working conditions.