The stones that adorn your jewellery are precious, hence the name and it is very important to take good care of them. In jewellery precious stones embellish the jewel and their settings set the scene. There are different kinds of settings and some require more attention and upkeep than others.
 Unfortunately, it is very difficult to tell if the claws on your solitaire are worn out, especially to the untrained naked eye. That is why Flamme en rose offers free assessments of the condition of your settings whether on a solitaire with a diamond or any other type of jewel with precious and semi-precious stones. 
Flamme en rose askes that their clients go see them once a year in order to verify the conditions of their setting, especially rings with a central diamond. It is also important to have your jewel inspected if it receives a substantial shock. Metal can bend or twist or a micro-crack can appear in a stone, resulting in a weak setting or a loose stone.  
Contact us or come see us directly in store for a free evaluation!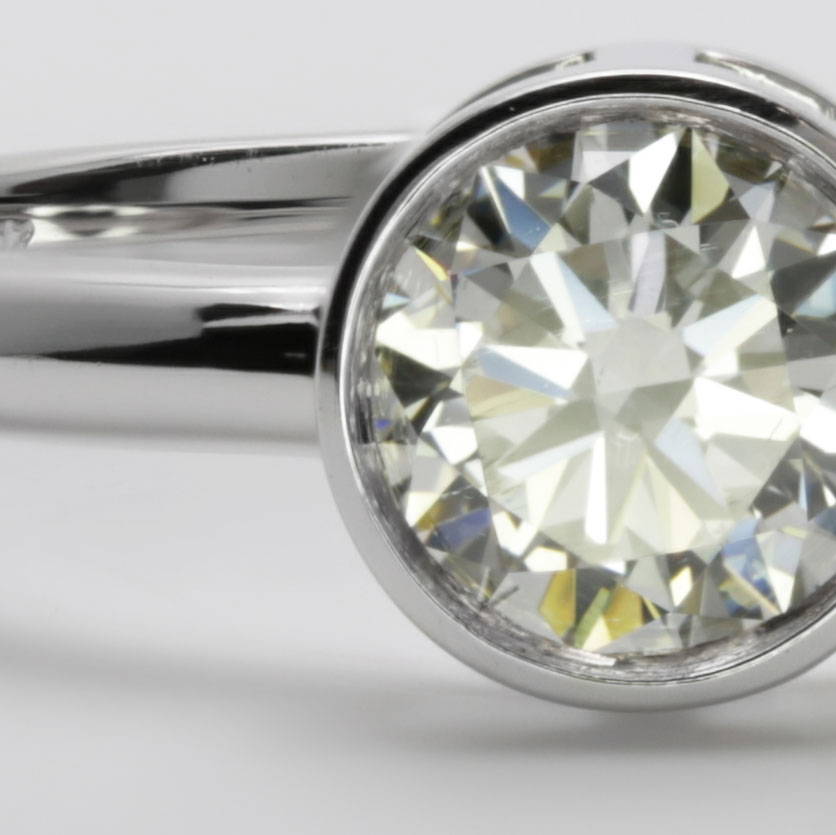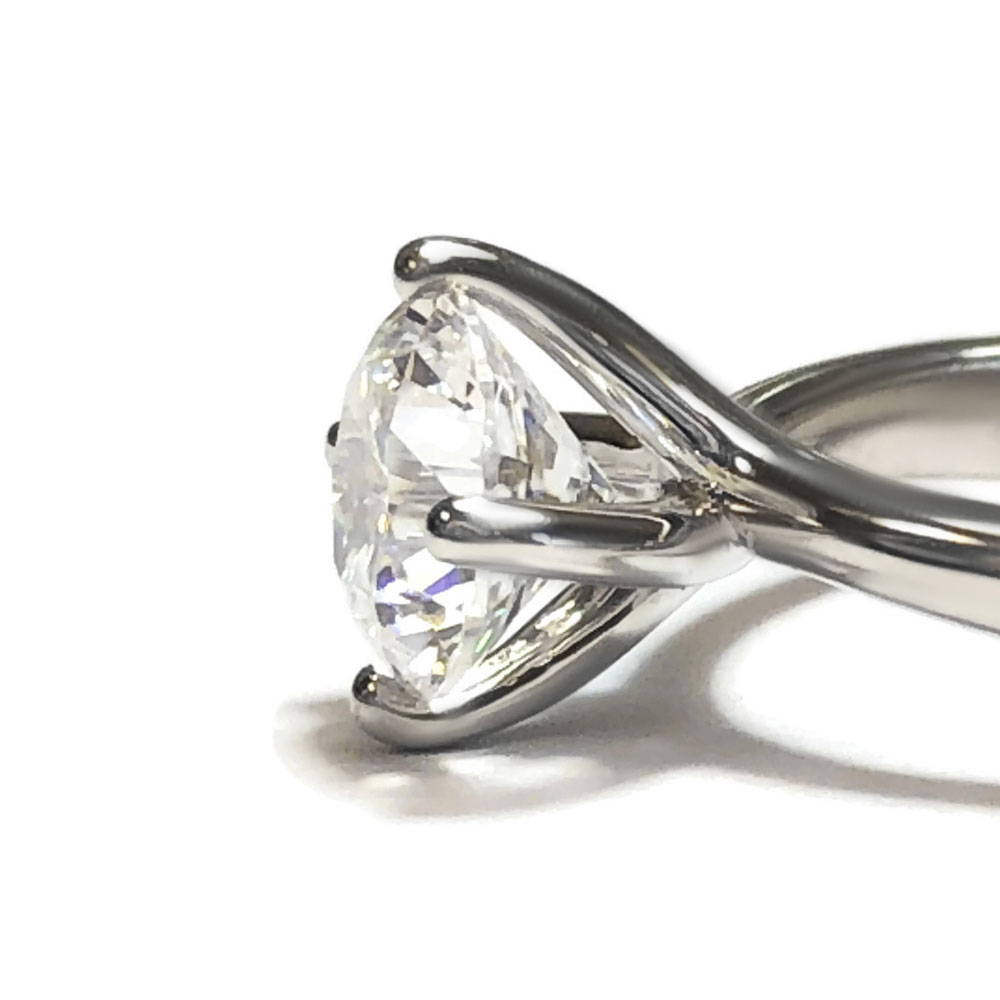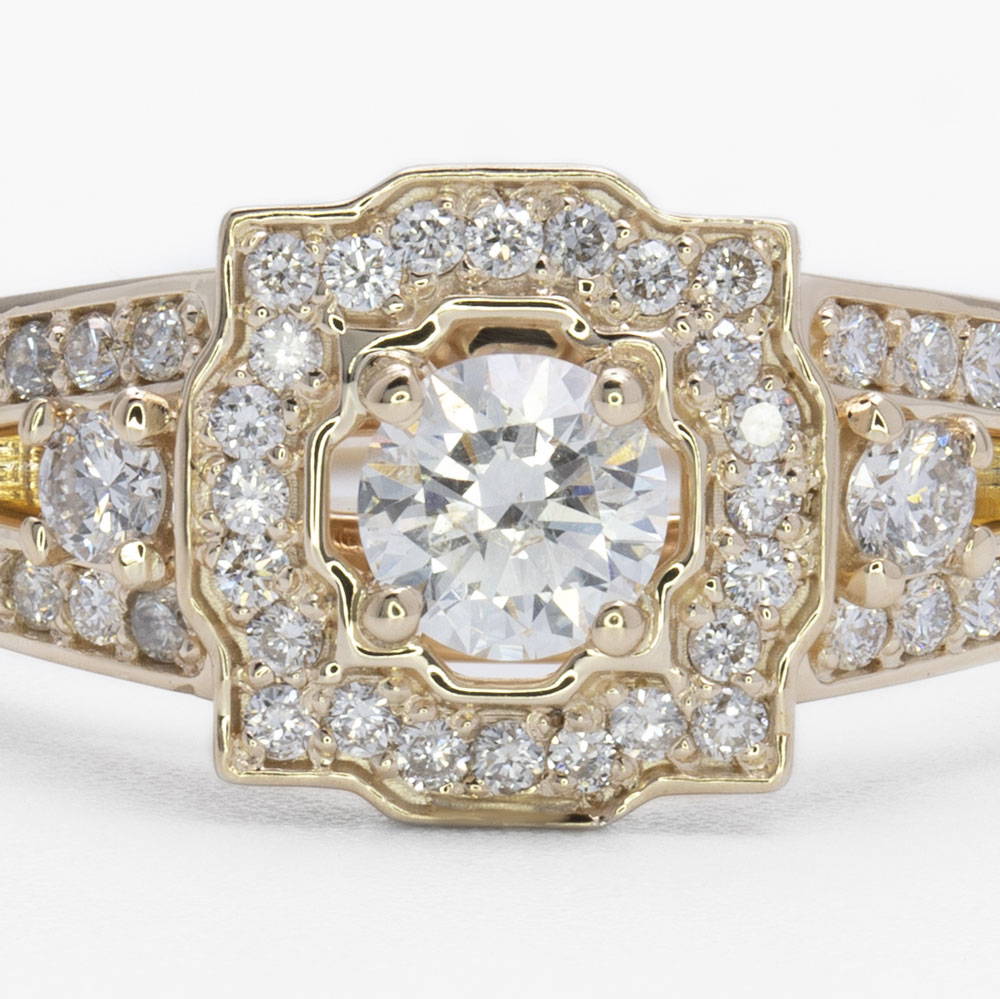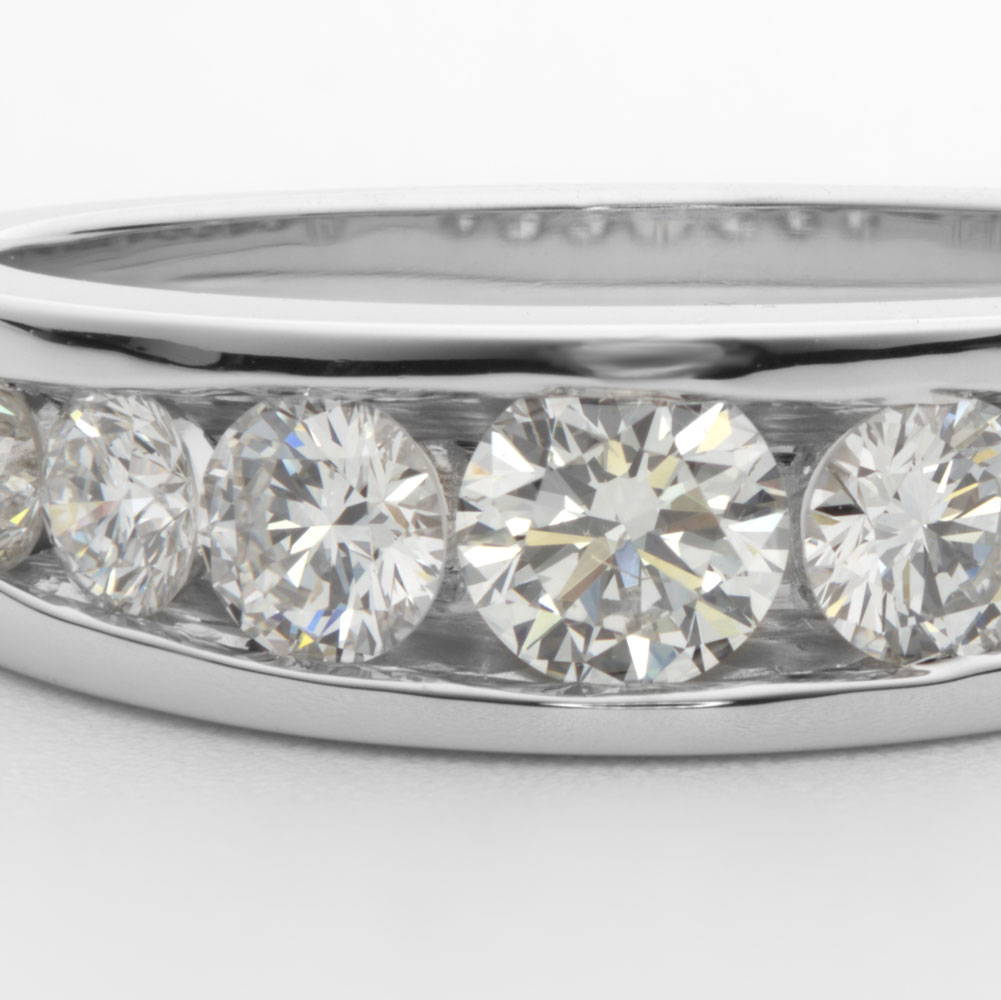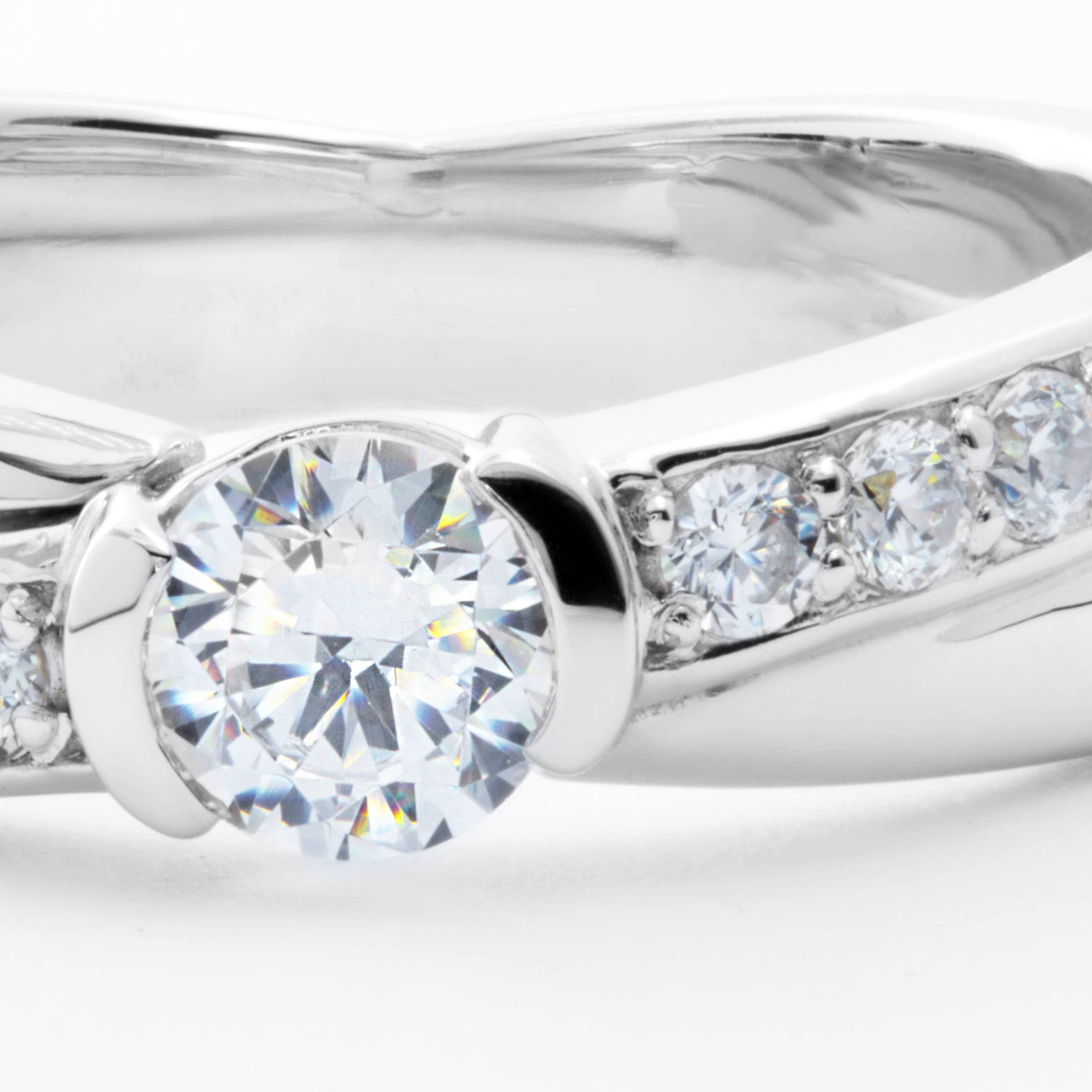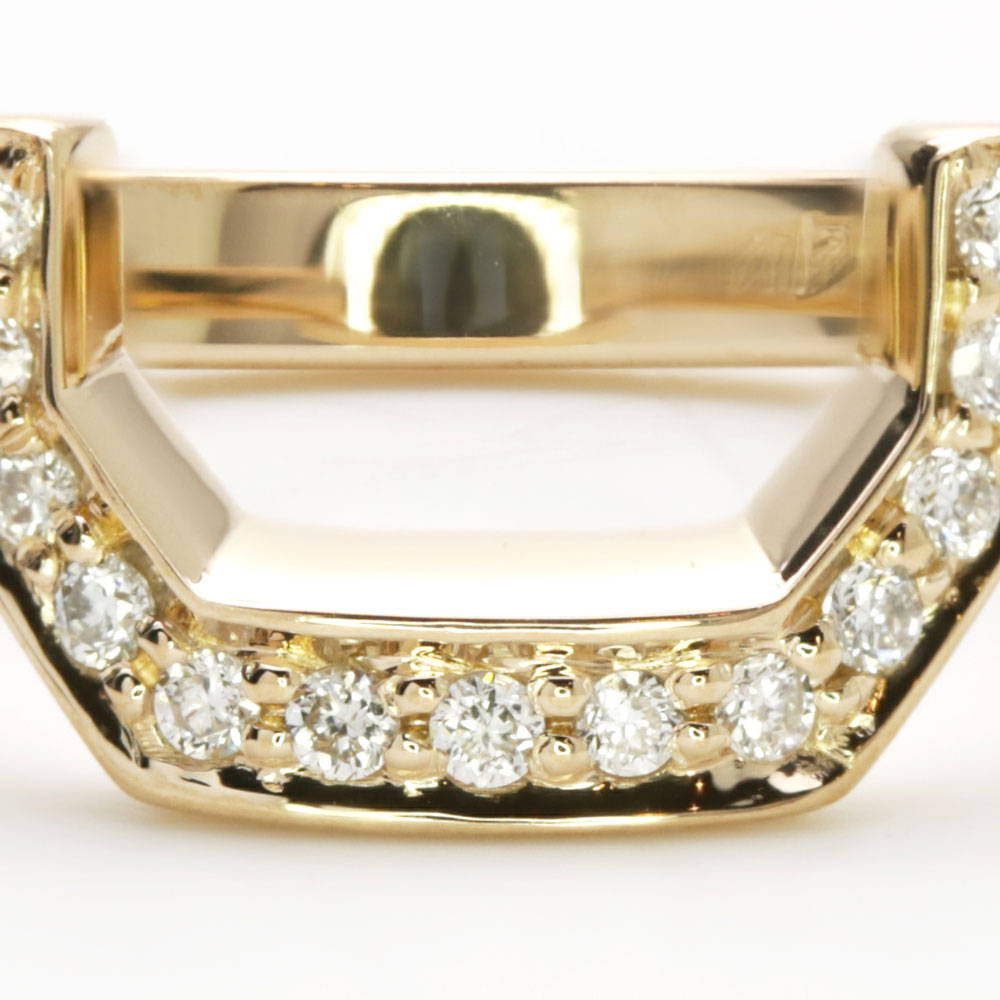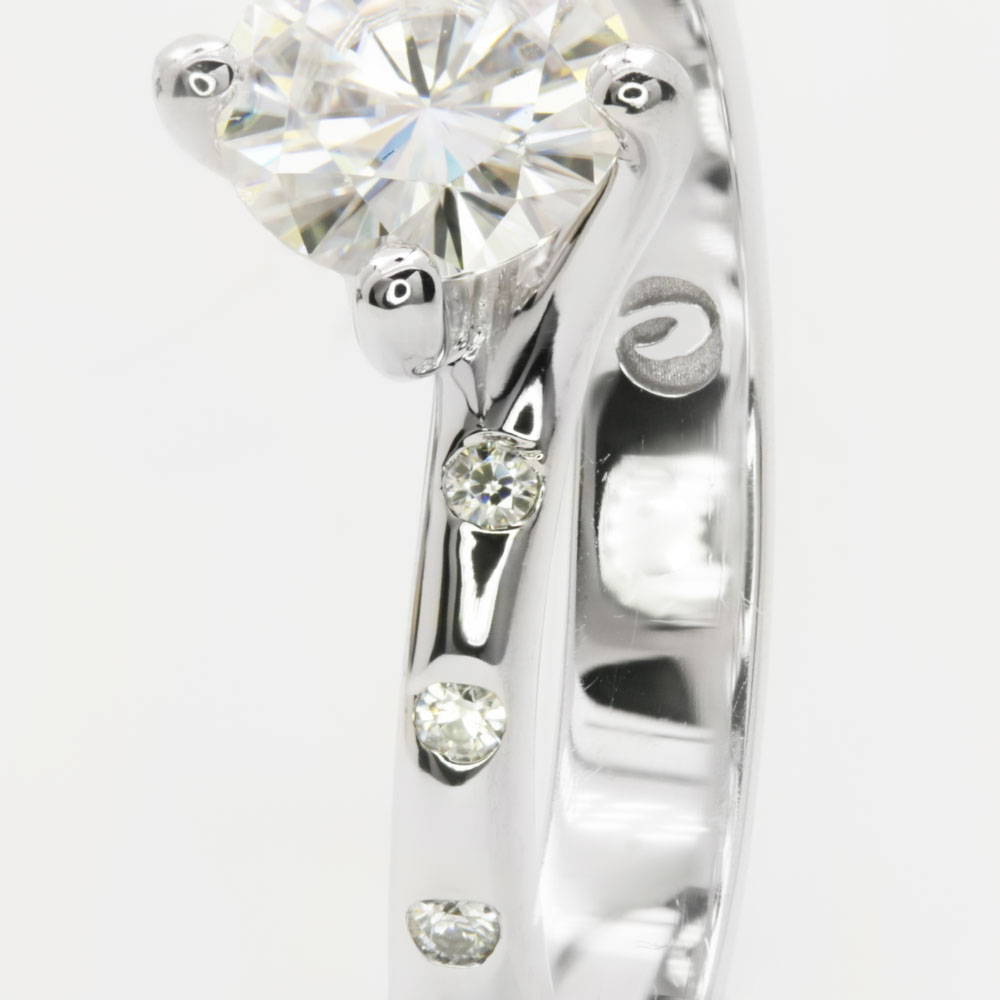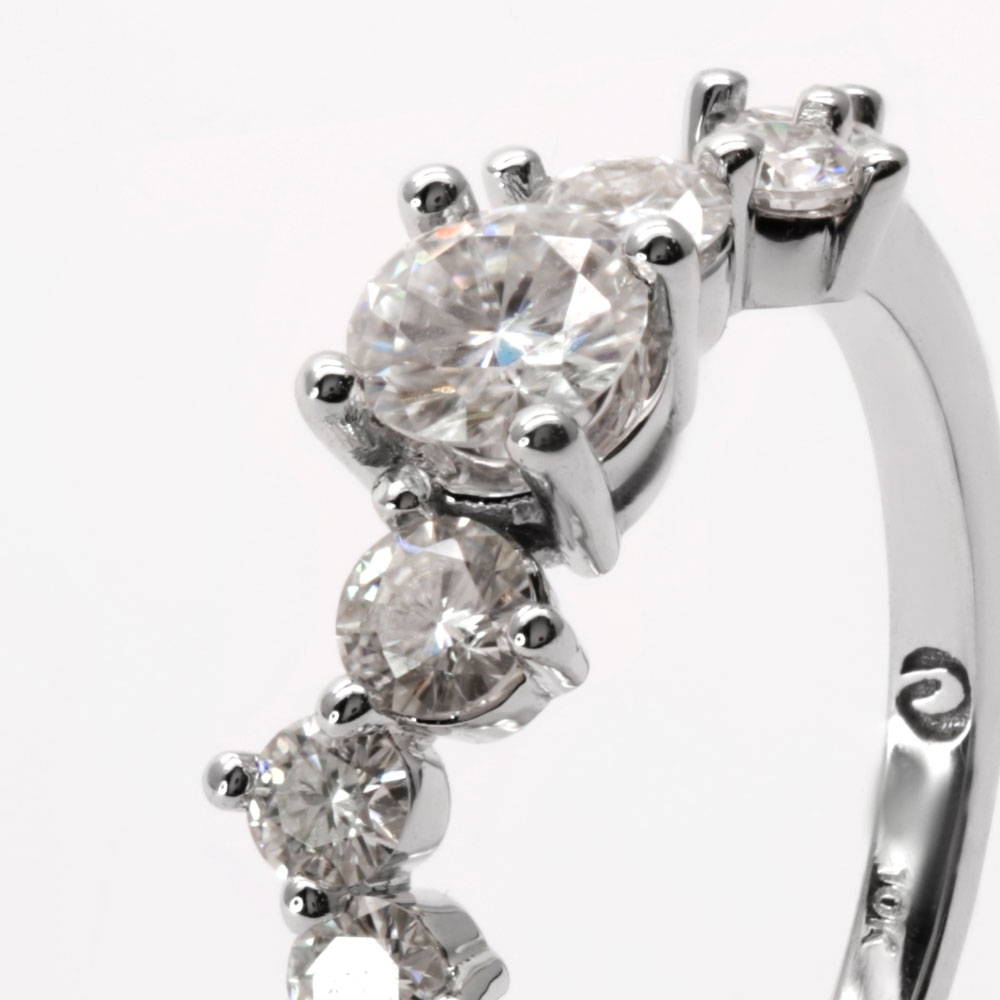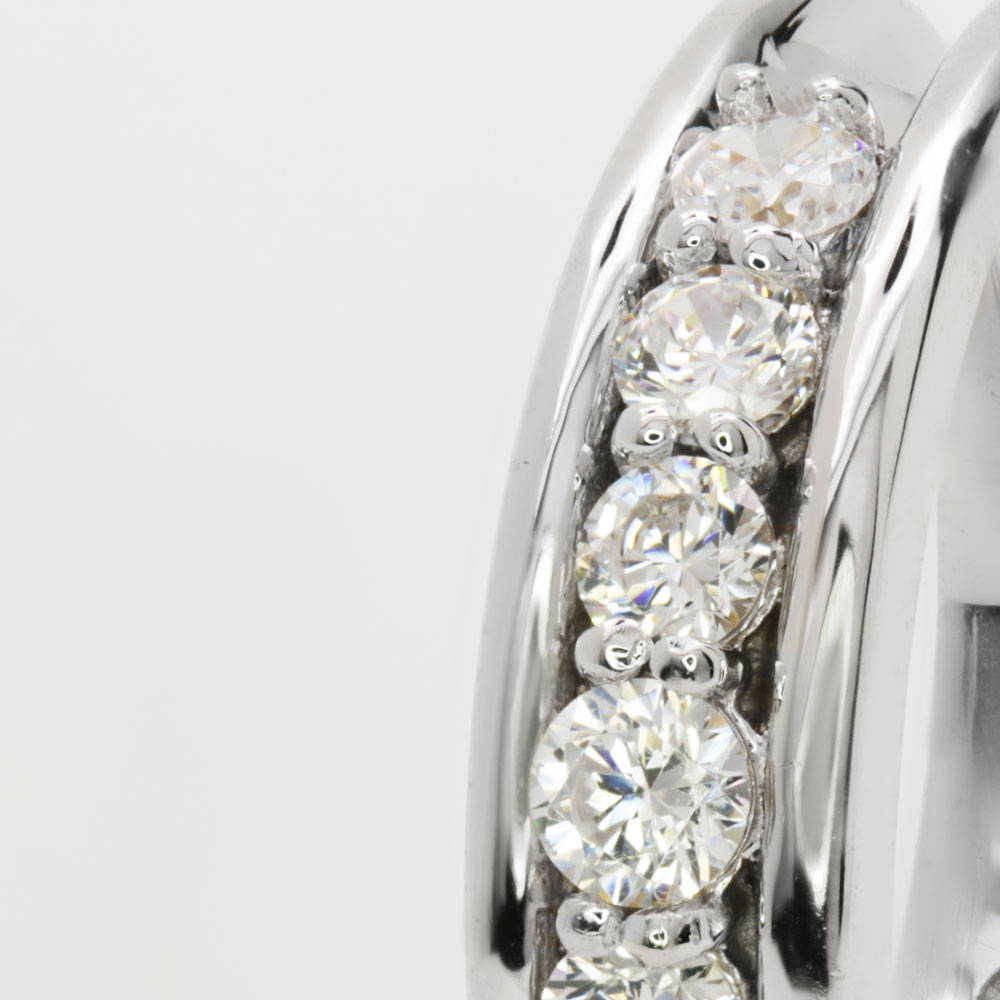 THE STRENGTH OF THE CLAWS
In jewellery making there are different types of settings. Some settings require more attention than others. The claw setting is the one that necessitates the most care and awareness. On a solitaire for example, the claws stand out and tend to absorb a lot of the shocks, therefore they wear down at a faster pace. When this wear and tear is visible it may be dangerous for the security of the stone and that is when a re-tipping is needed. This is done by adding metal on the existing claws to reinforce them. In some cases, the claws are so worn out, weak or cracked, in these cases it is impossible to simply add metal, therefore a complete replacement of the setting or of the claws is needed.  
For a diamond solitaire, bezel settings are also used, a bezel setting is when the metal completely surrounds the stone, like if the stone is in a tube. This type of setting does hide more of the stone but consequently also protects it more than a claw setting. This setting does not require as much attention than a claw setting, for the metal rarely wears out enough to endanger the stone.  
As for other styles of settings, there is the channel setting, the U cut setting, the pavé just to name a few. These settings are often used on rings where the diamonds are side by side. These setting also require yearly inspections although since the metal is less exposed than on the claw of a solitaire diamond ring, the metal will wear down at a slower pace